For Biodiversity Day, Lacoste is replacing its crocodile insignia with 10 new endangered species
One of the species featured will be the Cebu damselfly, a local endemic species
May 22, 2019
On May 6, the UN reported that we're facing an "unprecedented" rate of nature decline and species extinction, with about a million plant and animal species on the verge of dying out. "We are eroding the very foundations of our economies, livelihoods, food security, health, and quality of life worldwide," said Sir Robert Watson, chair of the Intergovernmental Science-Policy Platform on Biodiversity and Ecosystem Services. It's the combination of their loss of habitats due to landscaping and other human activities as well as climate change (which jsyk is also a man-made problem). Animals can't adapt to climate change because they have no more homes and vice versa.
It's a very grim report, and it's one that's especially important to think of on International Day for Biological Diversity (IDB). (Read: Did you know that May 22 is International Day for Biological Diversity?) Thankfully, there are some organizations out there that are working tirelessly to preserve our wildlife.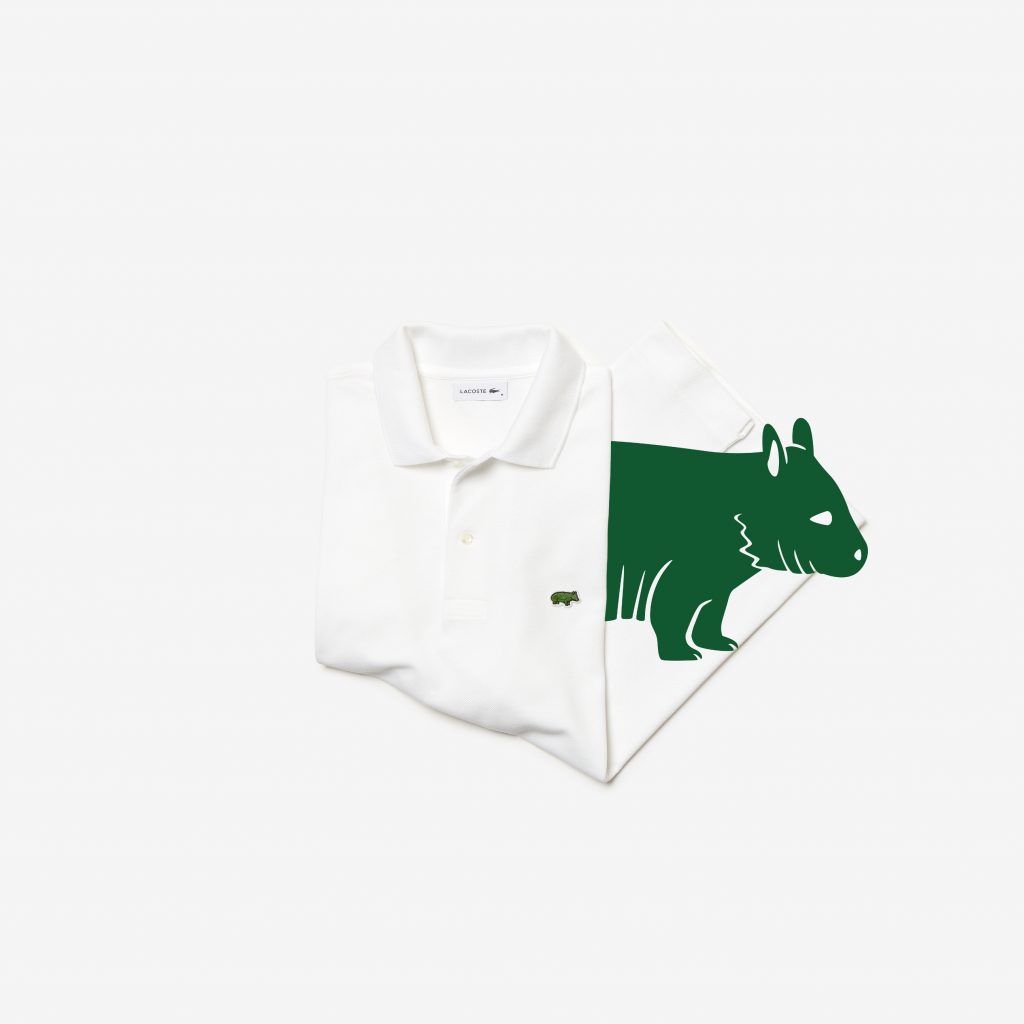 ICYDK, Lacoste started a three-year partnership with the International Union for Conservation of Nature (IUCN) in 2018. They've joined forces to promote awareness of the very, very pressing issue of our rapidly disappearing wildlife, and raise funds to support on-the-ground action. For this initiative last year, the brand launched their Lacoste x Save Our Species collection, releasing 10 limited-edition polo shirts, with 10 different endangered species replacing the brand's mainstay crocodile. (Read: Lacoste bids adieu to their crocodile logo just for this new collection)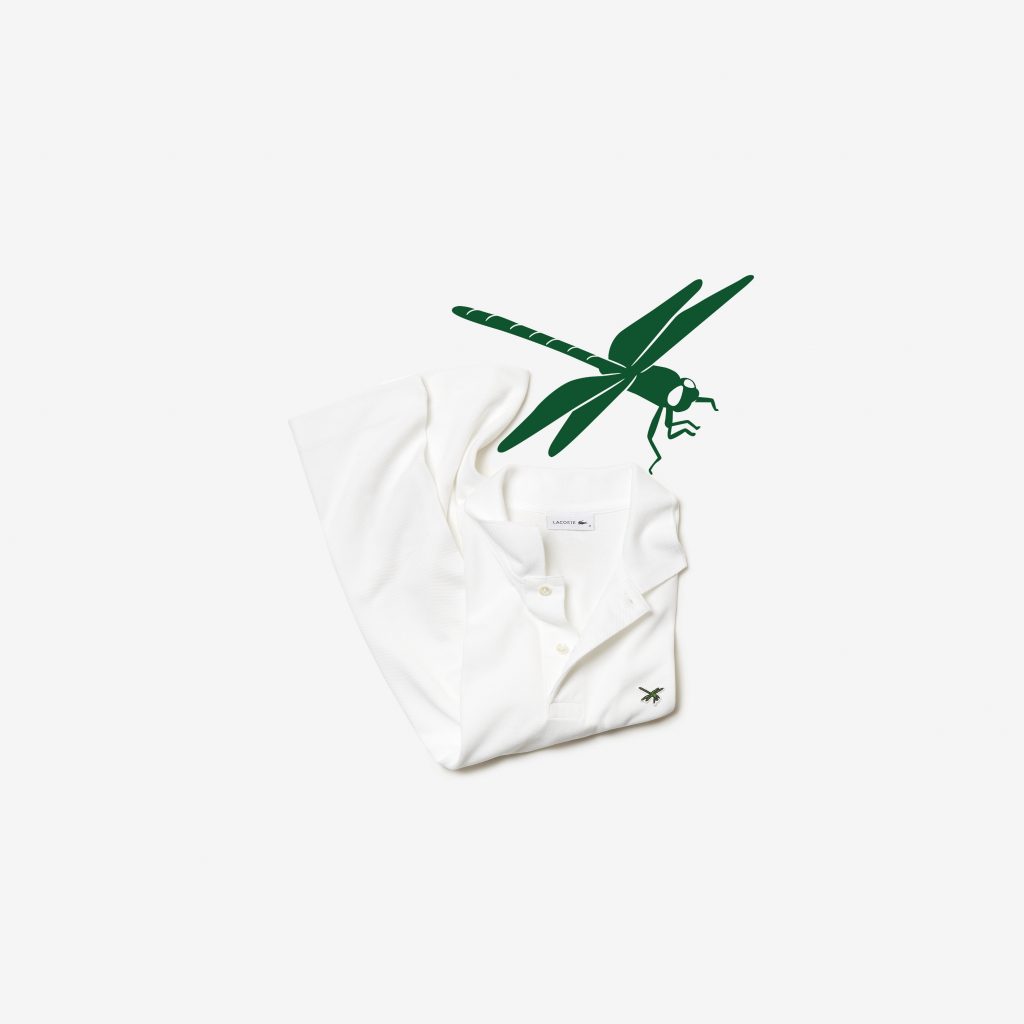 To celebrate IDB2019, Lacoste is again replacing the crocodile, this time with ten new endangered species from the IUCN's World's 100 Most Threatened Species list. The number of polos manufactured for each design will match the known number of remaining animals of that species in the wild. One of these species is the Cebu damselfly, a frill-wing damselfly (which are similar to dragonflies, only smaller and with wings that spread vertically) endemic to, well, Cebu. This species was discovered in 1998, and sightings of it are increasingly rare, with only 50 known specimens left in the wild.
Because of its limited nature, the designs will drop in 10 stores (nine physical locations and one online), with each store carrying one design. These are the following stores with the corresponding specimen:
Paris – Champs Elysées – The Iberian Lynx – 589 specimens left
London – Covent Garden – The Yemeni Mouse-Tailed Bat – 150 specimens
Los Angeles – Rodeo Drive – The Opal Goodeid – 150 specimens left
Tokyo – Shibuya – The Northern Hairy-Nosed Wombat – 115 specimens left
Miami – Lincoln Road – The Mountain Chicken – 132 specimens left
Berlin – Kudamm – The Addax – 90 specimens left
Shanghai – Shanghai Kerry – The Cebu Damselfly – 50 specimens left
New York – Broadway – The North Atlantic Right Whale – 444 specimens left
Seoul – Garosugil – The Moheli Scops Owl – 400 specimens left
On Lacoste.com – The Hawaiian Monk Seal – 1,400 specimens left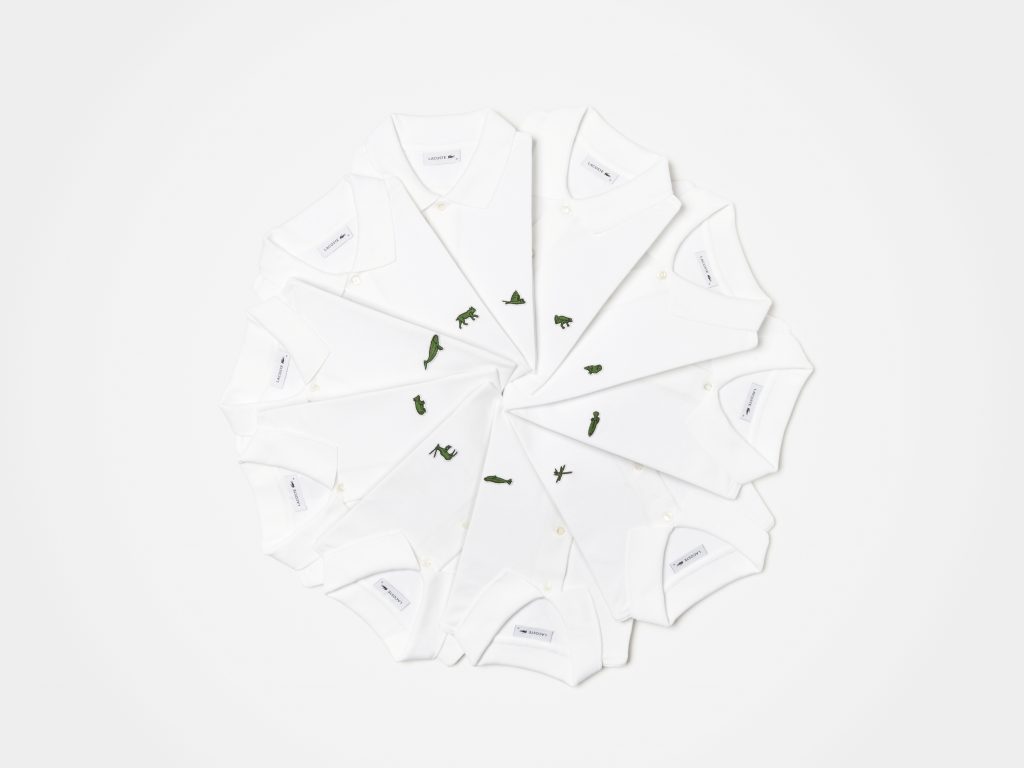 In total, 3250 shirts will be released to correspond to the number of animals in the wild. All profits from this series will go to the IUCN's preservation efforts.
Featured photo courtesy of Lacoste
Get more stories like this by subscribing to our newsletter here.
Read more:
Meet the girl who makes leather with bacteria 
Tawilis is now endangered after years of exploitation of Taal Lake
LOOK: 5 endangered trees in the Philippines
Read more by Zofiya Acosta
Good news: Arroceros Forest Park and Manila Zoo are safe (for now)
It';s official: Revival of mandatory ROTC approved on final reading
Sunday Nudes is bringing their body positive nude sketching sessions to Manila
TAGS: Lacoste Lacoste x Save Our Species nolisoli.ph