4 bars for a unique All Night experience
Don't miss out on these dining concepts on your next night out
May 30, 2019
I'll be honest: most Fridays, I don't feel like going out. Mostly it's because everyone else is out on Friday—you can imagine the rest of that picture.
But I decided against my usual Friday "plans" and instead spent the night in BGC, where I luckily chanced upon the San Mig Light All Night event, which kicked off with a spectacle of talents. A marching band rallied up Uptown Parade visitors along with gymnastic performances.
Not to mention there was a pretty cool lineup of artists performing, headlined by Kiana Valenciano. The night's special guest, Kylie Verzosa, also dropped by several San Mig Light partner bars, which had some pretty solid offerings that you shouldn't miss out on if you ever find yourself in the area.
Here's where you should go for the best deals on some ice cold beer:
11 a.m. to 1 a.m. Mondays to Thursdays, 11 a.m. to 2 a.m. Fridays and Saturdays, 11 a.m. to 12 a.m. Sundays
873-6213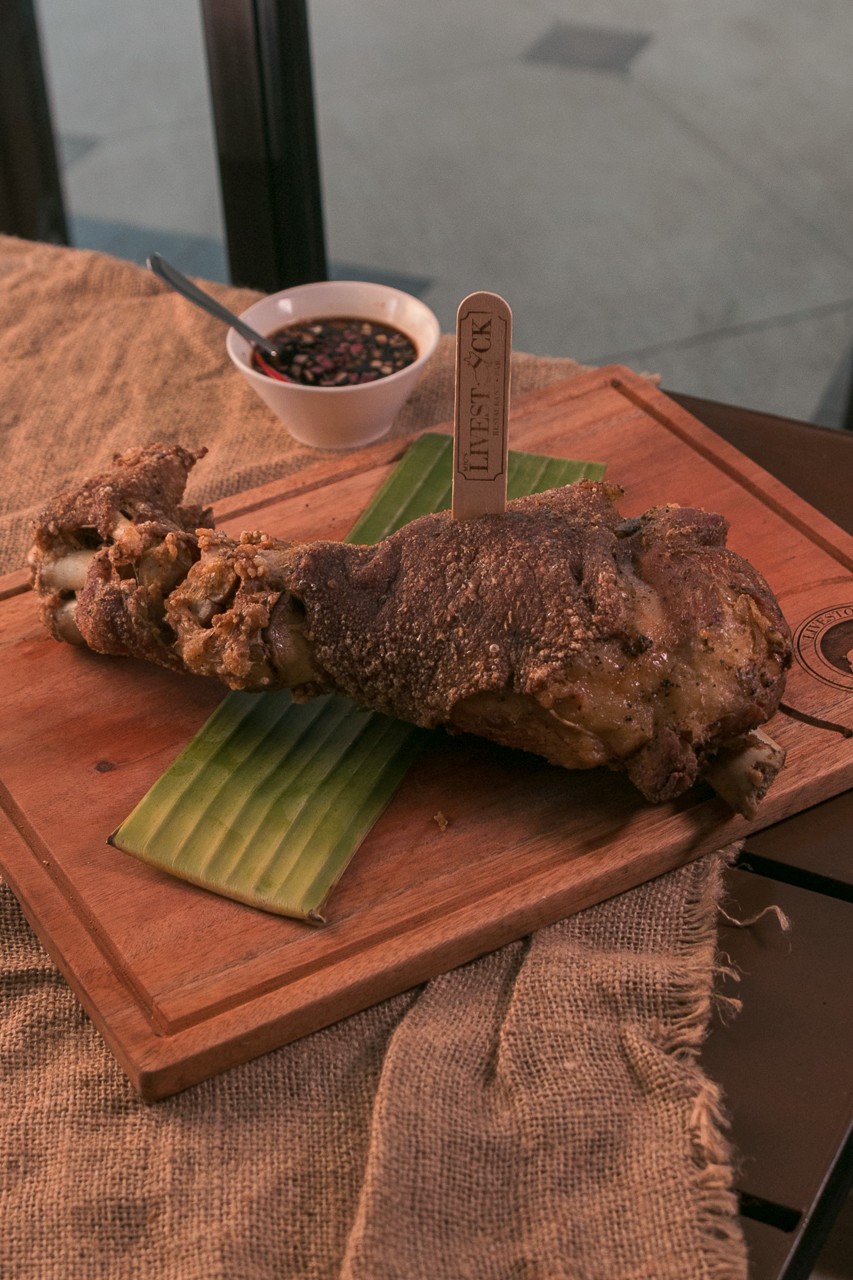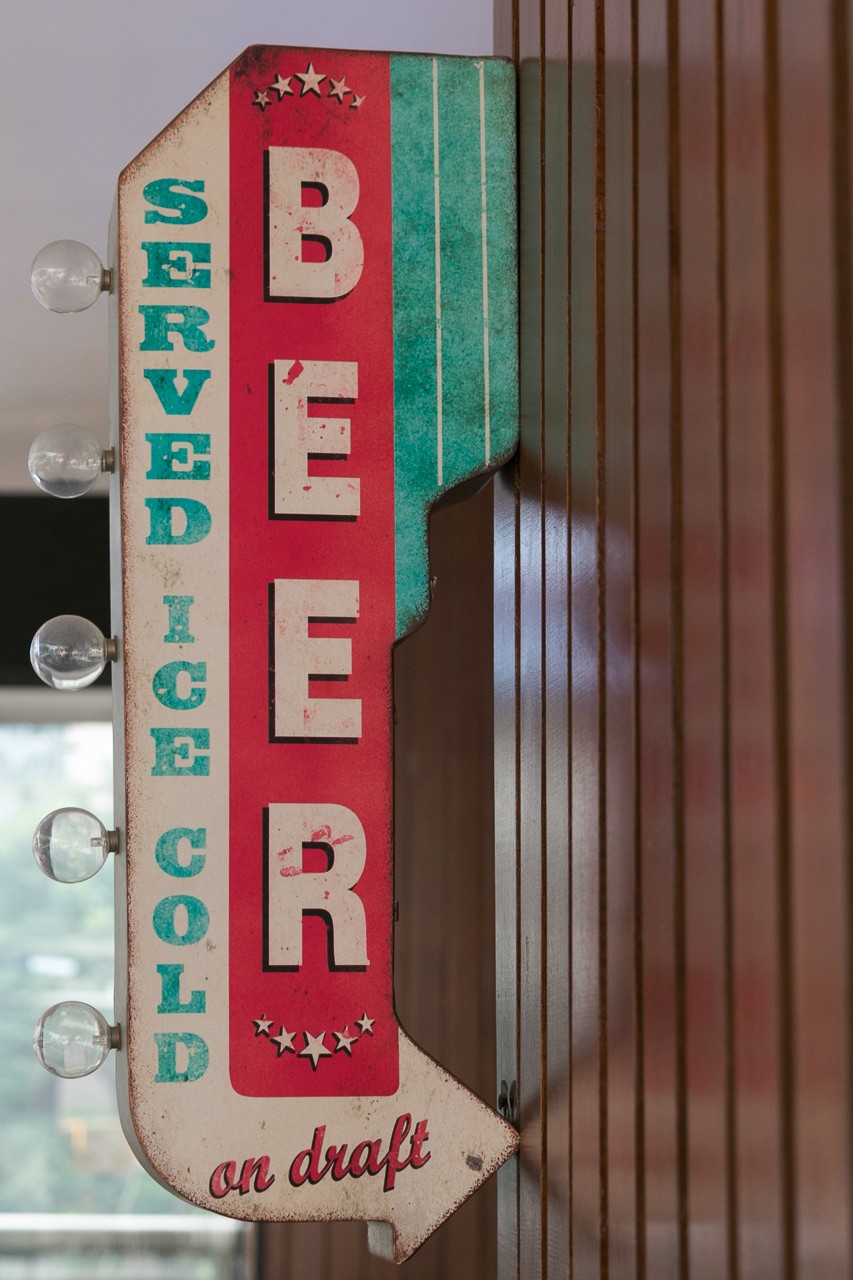 If you're going to be partying all night, best to have your fill of food first. Livestock serves up a mean crispy pata that's so tender you can slice through it with a popsicle stick. Of course, all that can also be paired with ice cold beer (which they serve on tap). Sounds like great pre-game? Yes.
Gorda Fil-Mex Urban Cuisine
Buy 2, Take 1 on sub-zero San Mig Light
5 p.m. to 12 a.m. Mondays to Tuesdays, 5 p.m. to 1 a.m. Wednesdays, 5 p.m. to 2 a.m. Thursdays to Fridays, 5 p.m. to 12 a.m. Saturdays, 5 p.m. to 10 p.m. Sundays
777-1929, 0956-1893580
For something a little more adventurous, try out Gorda's unique fusion of Filipino and Mexican cuisine. Their burritos, for example, are filled with either tapa or pollo (chicken) inasal. They also currently have a buy 2, take 1 offer on sub-zero San Mig Light—perfect if you're on a night out with friends.
Versus Barcade
Chill Night Mondays (Buy 1, Take 1) on San Mig Light
6 p.m. to 2 a.m. Mondays to Sundays
839-0302, 0995-5541412
Spending a night out with drinks can be fun, but here's one thing to make it even more enjoyable: arcade games. Versus Barcade is, as the name suggests, an arcade-themed spot with a very extensive food and drink menu (all named after and inspired by classic video games and characters, by the way).
iPong Manila
4 p.m. to 3 a.m. Mondays to Sundays
403-5095, 0917-5820168
Beer pong has now become a quintessential (grown-up) party game, but iPong Manila takes it to a whole new level by introducing technology. It's the country's first electronic beer pong, where you can play variations of beer pong (one of which even involves a global ranking, where you can score against players from other countries!). Just a spectator at the game? You can still get your fill of beer—they have them on tap and in bottles, too.
TAGS: bars in bgc beer BGC bars bgc restaurants bonifacio global city san mig light san miguel san miguel beer uptown bonifacio uptown parade where to drink in bgc where to eat in bgc