A total of P1.77 billion was used by the Metro Manila Development Authority (MMDA) to dispose the 52,052.37 cubic meters of trash generated from Metro Manila cities in 2018.
In a hearing, Rep. Winston Castelo, chairman of the House committee on Metro Manila development, told MMDA officials that with the "big amount that Congress allocated for waste disposal, it is expected" that all volume of trash would be contained.
"Ang nangyayari, marami pa rin ang uncollected," Castelo said. "'Di kaya nagkakaroon ng overpayment because the money is more than sufficient to the volume of the trash?"
MMDA Project Development Officer Reynaldo Estipona said the budget was the actual amount paid by the agency to dispose the garbage that came from the local government units (LGUs).
"MMDA's mandate is to provide available space, sufficient space for the disposal of waste coming from the 17 LGUs," Estipona said. However, this doesn't explain why, with such amount, MMDA was still not able to rid Metro Manila's streets from trash.
If the billion-peso budget is allocated for the exact number of volume of trash expected to be collected—which is based on the the 10-year solid waste plan of LGUs submitted to MMDA—then why is there still uncollected garbage?
Castelo noticed the inconsistency. "When I asked the question on [the] generated volume, 'yun po ang normal extraction ng mga garbage sa household on a daily basis. So 'yun din ang pinupondohan ng gobyerno na kokolektahin ninyo at ilagay sa landfill. So nakikita ninyo ang discrepancy?" he said.
Sonia Mendoza, chair of environmental group Mother Earth Foundation, said the P1.77 billion mentioned by MMDA doesn't cover yet the cost of LGUs in collecting garbage. "I think the total amount in waste management is about more than P7 billion. And that is a very big amount coming from taxpayers," Mendoza said.
She said in their "model city," which is San Fernando, Pampanga, P15 million is enough for solid waste management. They used to spend P70 million for garbage disposal—that is until they strictly implemented Republic Act (RA) 9003 or the Solid Waste Management Act of 2000.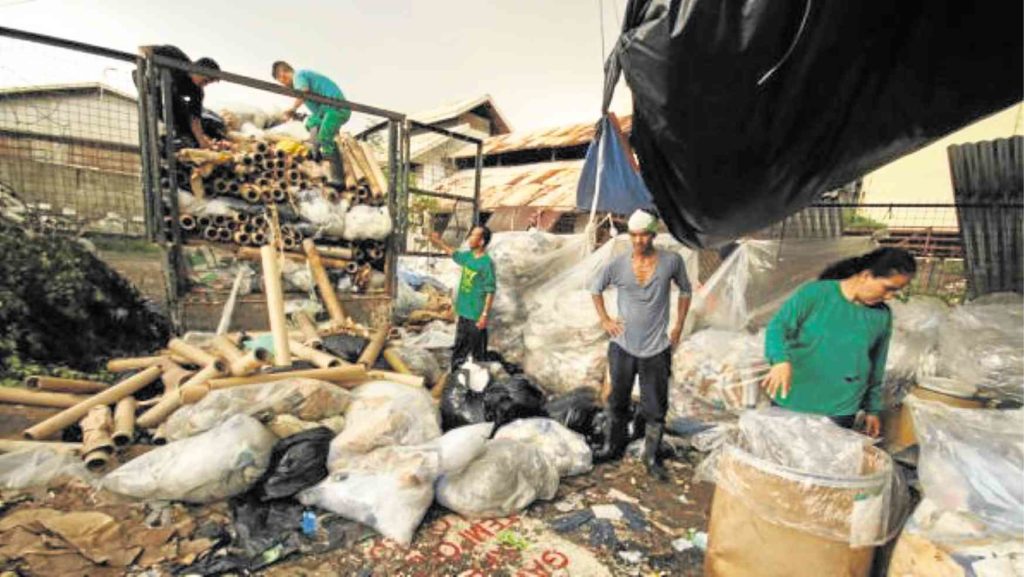 Lack of solid waste management implementation in Metro Manila
"We have a law on solid waste management authored by Sen. Loren Legarda. It is very sad that it's already 18 years and it has not been implemented to improve the garbage collection in Metro Manila and all over the country," Mendoza said.
According to the law, only residual waste should be taken to the landfill, which is only about 15 to 20 percent. So if you calculate the total waste generation of Metro Manila and you only take 20 percent that should be brought to the landfill, it should not cost P1.77 billion to dispose of and not more than P6 billion for the LGUs to haul."
In San Fernando, where Mother Earth Foundation has been implementing RA 9003 for six years, the waste diversion rose from 12 percent to 81 percent. "It means that only 19 percent of generated waste goes to the landfill," she explained.
This has helped cut disposal costs and keep the streets clean, even in the bustling areas.
Her team also went to Brgy. Potrero in Malabon where they reduced the hauled garbage to only 8 percent.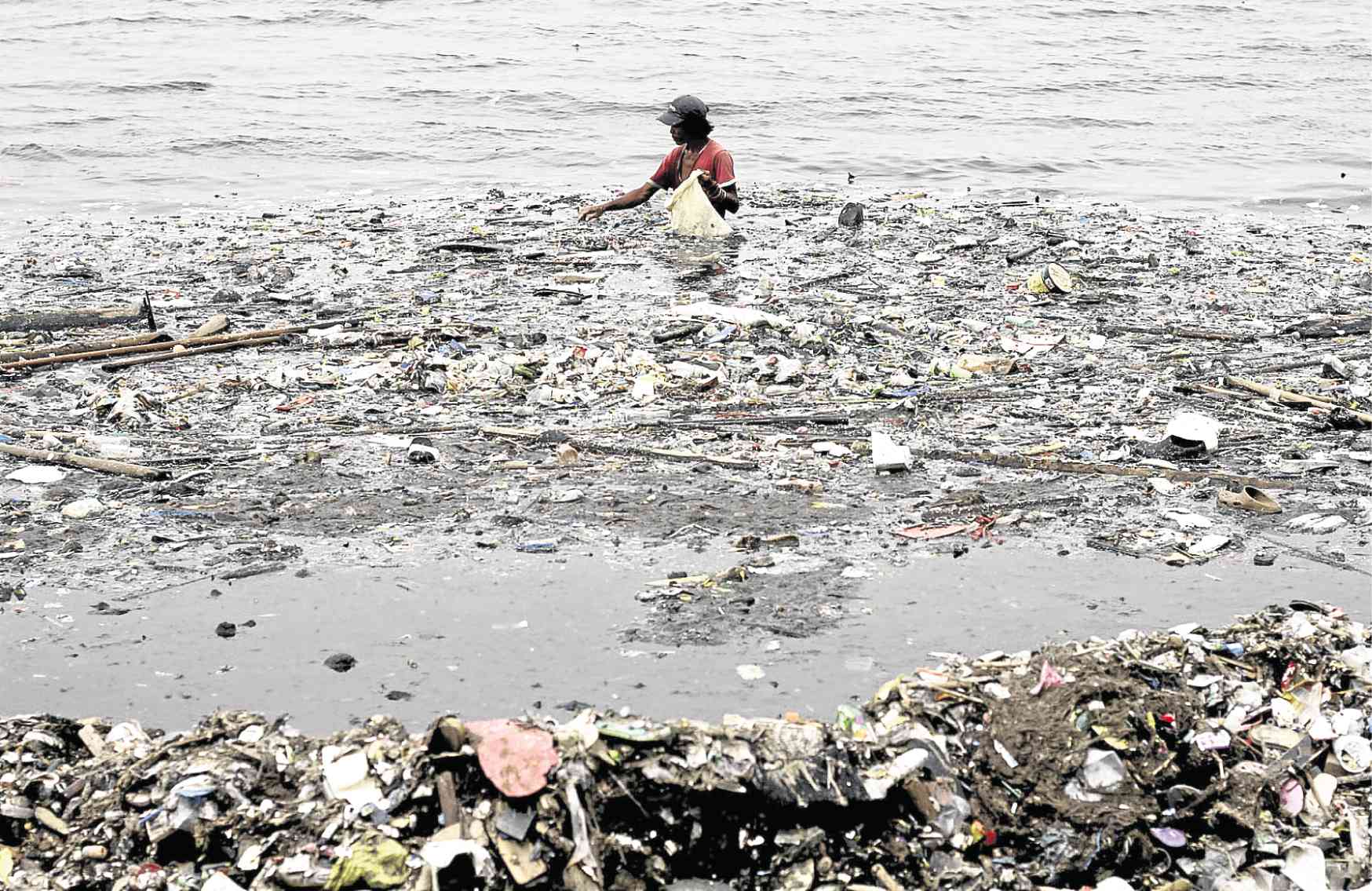 Castelo said since the budget for this implementation is allocated to the MMDA, it's that agency that should take the lead.
"You have the Metro Manila Council so why don't you exert your powers now and have these LGUs comply with the law," he told Estipona.
"With the P1.77 billion budget that we are spending, I'm sure we could divert some of it and eventually, we would save more, we would be able to save precious funds and at the same time, save mother earth and protect our environment."
It's about time these large agencies put our budget to proper use.
Header image courtesy of Inquirer.net
Read more:
After Manila's diplomatic tantrum, Canada's toxic trash leaves on May 30
South Korea's taking back their garbage but Canada has yet to follow suit