Laguna de Bay turns green due to stinky but harmless algal bloom
Muntinlupa residents complain of the stench of the green algae, LGU assures it is safe and not dangerous blue-green algae
Jun 10, 2019
Since last month, residents of Muntinlupa situated near an area of Laguna de Bay, up to those living in the Northgate Business District in Alabang, have been saying something smells fishy, almost like unkempt pig pens. Locals agree the stench is coming from the now green lake, pestered by the growth of algae.
But the local government assures everyone this is totally normal, pond scum of the genus Spirogyra is rampant when the waters warm up during summer. It is not to be confused with the disease-causing blue-green algae which can result in skin rashes, diarrhea, eye irritation, sore throat and headache among other symptoms.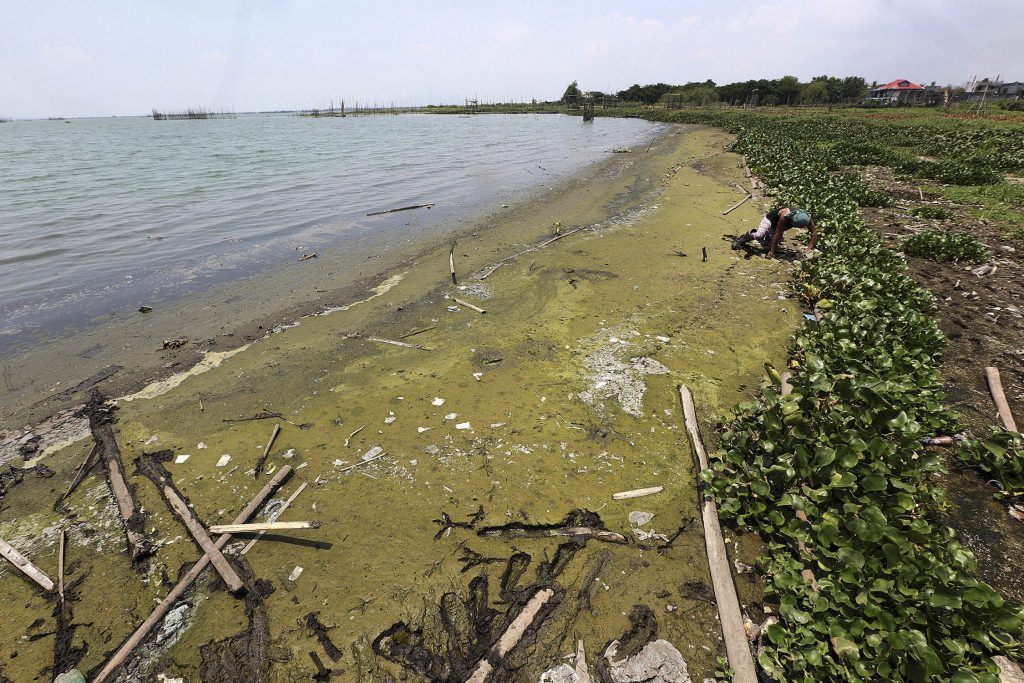 Locally known as lumot or liya, eventually reach the shores, according to officials, where it dries up and releases an acrid smell.
According to the joint task force created to clean up the lake composed of the Muntinlupa City Health Office, Lake Management Office, and other environmental agencies, the algae, is in fact, beneficial to aquatic populations as it is food for the fishes.
Unfortunately, on the side of the humans, it doesn't do any good, as it is also seen as the cause of the recent water interruptions in parts of Metro Manila and Cavite since the Maynilad Water Services Inc. hosts two water treatment facilities in Laguna de Bay.
Header photo courtesy of Deputy Administrator RJ Patdu Smith of the Muntinlupa Public Information Office
Read more:
Algae might actually be a good thing (eventually)
How to know if a river or lake is safe to swim in
This robot cleans inland waters one piece of trash at a time
TAGS: algae algal bloom laguna de bay Muntinlupa