This Mediterranean concept in France is the best restaurant in the world right now
Mirazur, a restaurant run by an Argentinian-Italian chef, puts France at the world's culinary spotlight
Jun 26, 2019
A new rule at this year's The World's 50 Best Restaurant hosted at Singapore has barred previous winners from being considered for the top spot, making way for a new French Riviera restaurant to take the top prize.
Mirazur, a Mediterranean restaurant run by Argentinian-Italian Mauro Colagreco, has risen from its previous third place post to being hailed the world's best restaurant this year.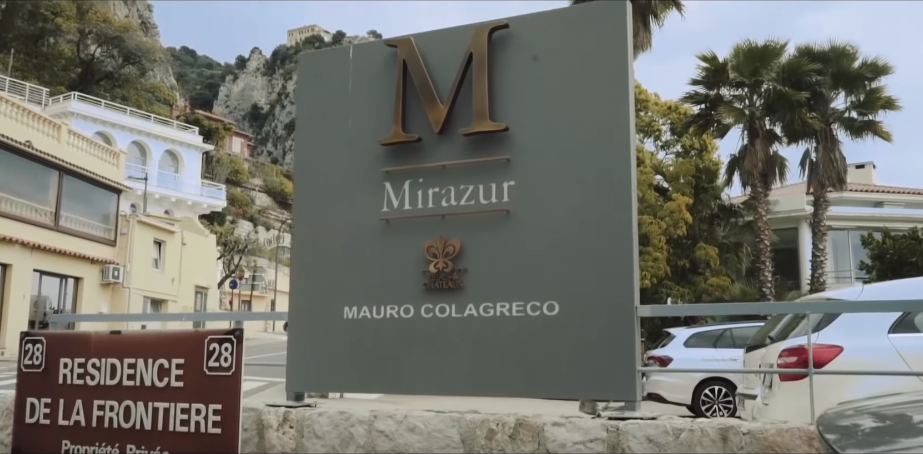 The restaurant has recently garnered its third Michelin star this year (Colagreco is the first Argentinian with a restaurant awarded a Michelin star). It boasts of its backyard farms from which most ingredients and produce are harvests, a view of the Cote D'Azur, and well, an expensive European-centric menu, at least according to Eater, which estimated an average meal to cost around €110 to €210 or roughly P6,000 to P12,000.
One of the must-try's in this restaurant, according to The World's 50 Best Restaurants website is their salt-crusted beetroot from the garden with caviar cream, eggs from the chicken coop with smoked eel and hazelnuts and brioche of potatoes with melting egg and white truffle.
Critics of the annual awards considered to be the Oscars of the culinary world sponsored by San Pellegrino has long said that the list has been favoring mostly European and (some) American restaurants.
The move to ban previous winners was said to remedy this, as well as to diversify its selections, gender-wise and geographically. But only a few things have changed based on this year's rankings.
The list is still dominated by⁠—you guessed it⁠—European and American restaurants with white guys at the helm. Only five restaurants are headed by female chefs the same as last year. There are also only a few entrants from Asia including Thailand's Gaggan (this year's Asia's Best Restaurant), Tokyo's Den, Singapore's Odette, and Shanghai's Ultraviolet, a Chinese restaurant run by a white guy.
Header photo courtesy of The World's 50 Best Restaurant
Read more:
Toyo Eatery is the sole Filipino restaurant on Asia's 50 Best Restaurants list
25-course Bangkok restaurant Gaggan is Asia's Best Restaurant for fourth year
Gaggan returns to Manila for a one-night only-dinner at Gallery by Chele
TAGS: french riviera Mauro Colagreco mediterranean cuisine mirazur the world's 50 best restaurants