Last year, Art Fair Philippines boasted an attendance of 22,000 guests, an almost 30 percent increase from 2015's crowd. It looks like more and more people are becoming interested in the arts, evidenced by the swarms of people attending exhibit launches, and all the museums becoming go-to spots in the city (if our Instagram feeds are any indication. The hashtag #artph, for example, has over 315,000 posts as of this writing).
This may be thanks to the efforts of Art Fair Philippines, who since 2013 has been bringing galleries to wider audiences through more accessible and more approachable settings. Since then, the fair has seen steadily increasing numbers of attendees over the years.
Art Fair Philippines' organizers, Trickie Lopa, Dindin Araneta, and Lisa Periquet, expect those numbers to grow to 30,000 with the following:
16 talks on contemporary art, seven of which are by international speakers
In partnership with the Ateneo Art Gallery and the Museum Foundation of the Philippines, Art Fair Philippines continues its mission to develop the audiences of contemporary art. This year, the talks will cover topics about the recognition of contemporary artists, curation of art in Asia, collaborative art, art in communities and beyond galleries, as well as the ever important question of why art still matters today.
They will also be having artist talks and lectures by Canadian writer and sociologist Dr. Sarah Thornton, Filipino historian and academic Prof. Ambeth Ocampo, and writer and curator Prof. Tony Godfrey, among others.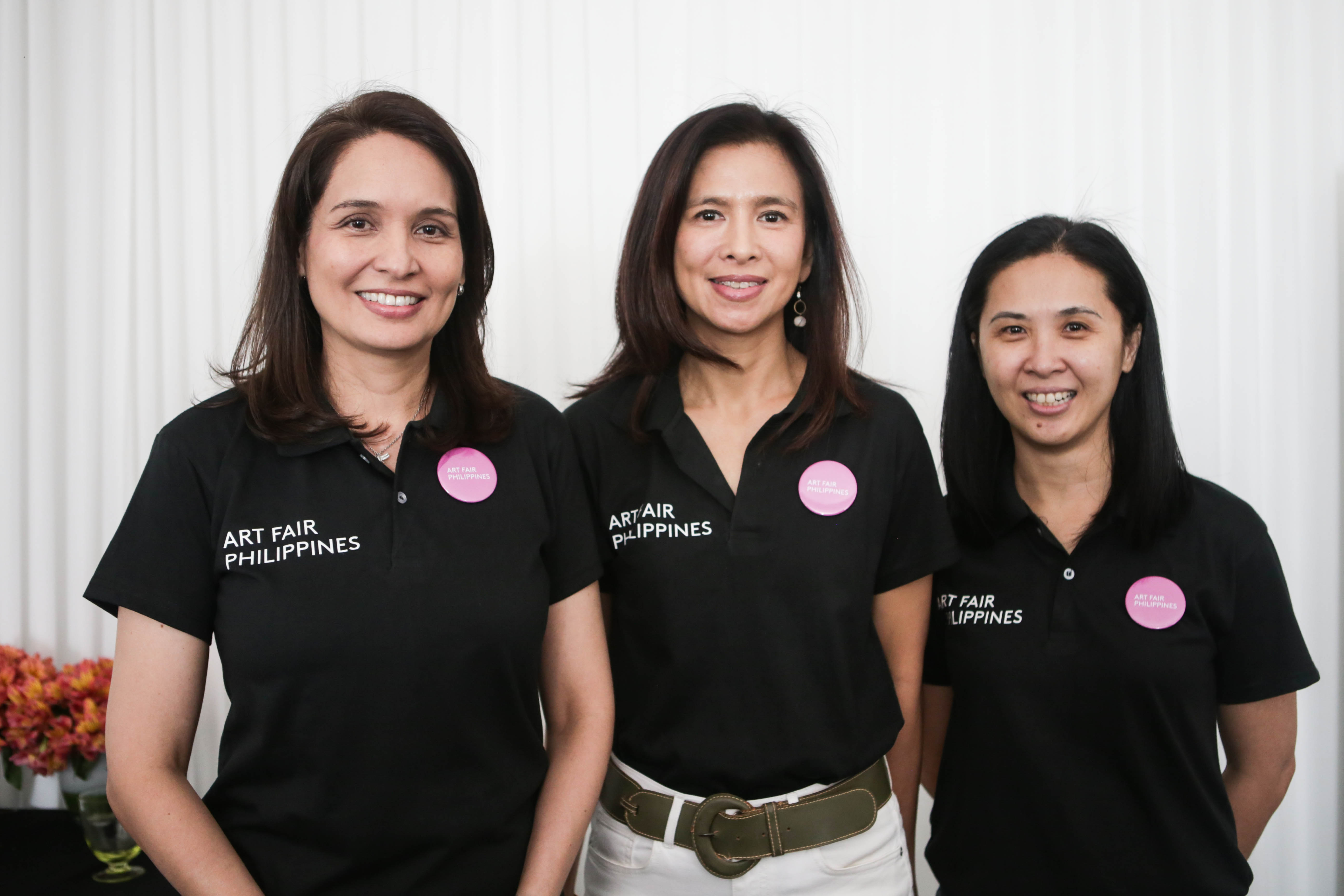 46 exhibitors
This year sees an even bigger collection of works from galleries and museums from around the country. 34 local galleries, including Artinformal, Finale Art File, Silverlens, Pinto Art Gallery, and Vinyl on Vinyl, will be participating this year. 12 international galleries will also be taking part.
7,848 sqm, covering four floors of exhibit and lecture space
It looks like each year brings a bigger space to the Art Fair, with this year's event occupying The Link Carpark's 5th floor for the reception area and sponsored exhibits, such as a Volkswagen Beetle painted by Indonesian artist Arkiv Vilmansa, a satellite show of Ronald Ventura's Metropolitan Museum exhibit, and a display for Bench's 30th anniversary. A cafe will also be opened on the 5th floor.
The 6th and 7th floors, on the other hand, will be dedicated to the exhibition space, while the roofdeck will have the Art Fair Ph/Talks tent, and a cafe.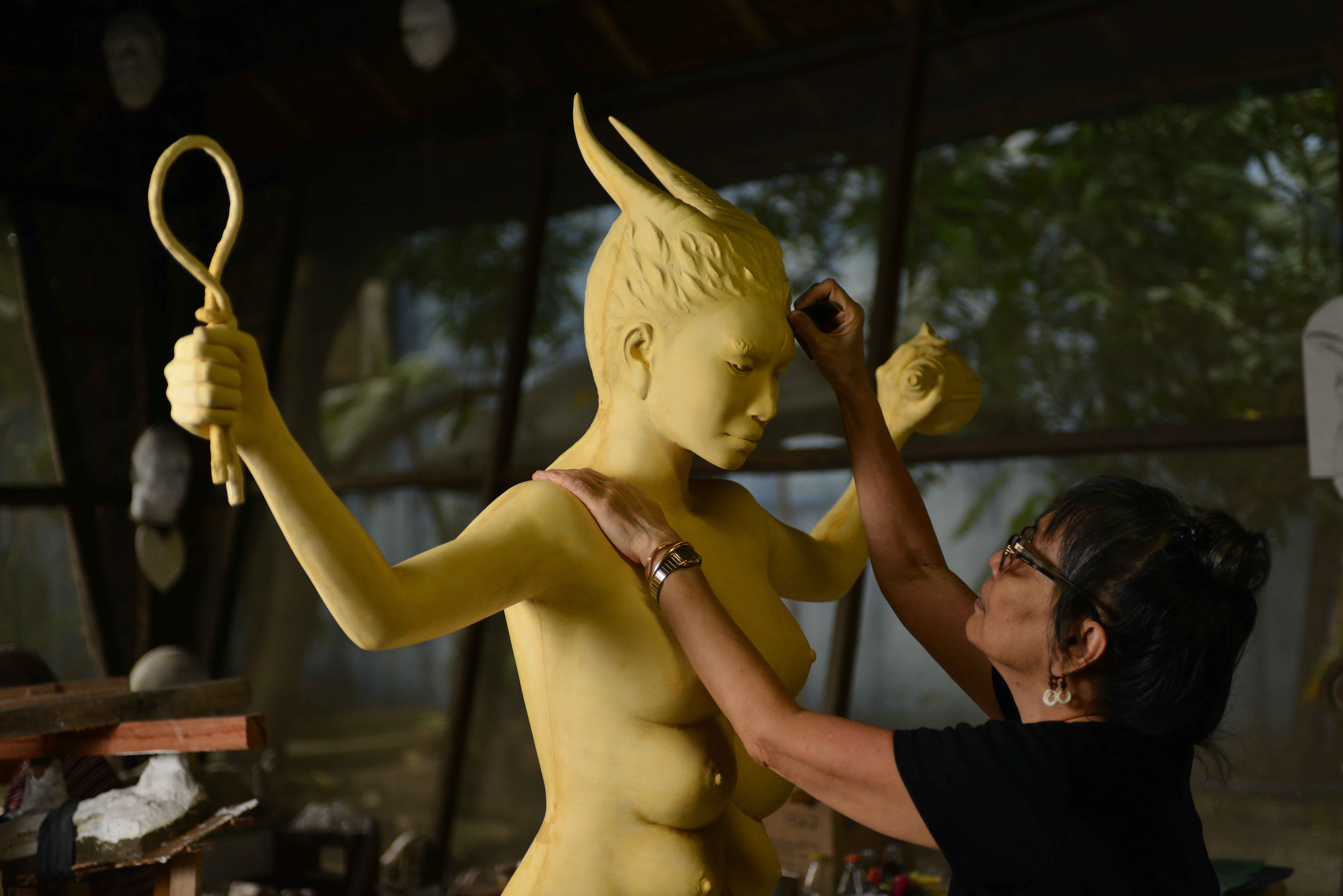 11 featured artists
Art Fair PH/Projects will be set up on the 6th floor, featuring a politically-themed art installation by Jose Tence Ruiz, a temple-like space created by sculptor Agnes Arellano, and a multimedia piece that will be participated in by Maria Jeona Zoleta.
Works by sound artist group WSK, Patricia Perez Eustaquio, Mark Valenzuela, and a 1995 video piece by  Christian Marclay will also be on display.
Art Fair 2017 will also see works by the reunion of artists Elmer Borlongan, Emmanuel Garibay, and Mark Justiniani. Meanwhile Dex Fernandez will be presenting a garapata-themed interactive animation.
44 hours to view and enjoy all the art pieces on display
Through its four-day run, the Art Fair will be open from 10 a.m. to 9 p.m. That gives you 11 hours each day to sneak in some art appreciation, or a total of 44 hours to cover all four floors.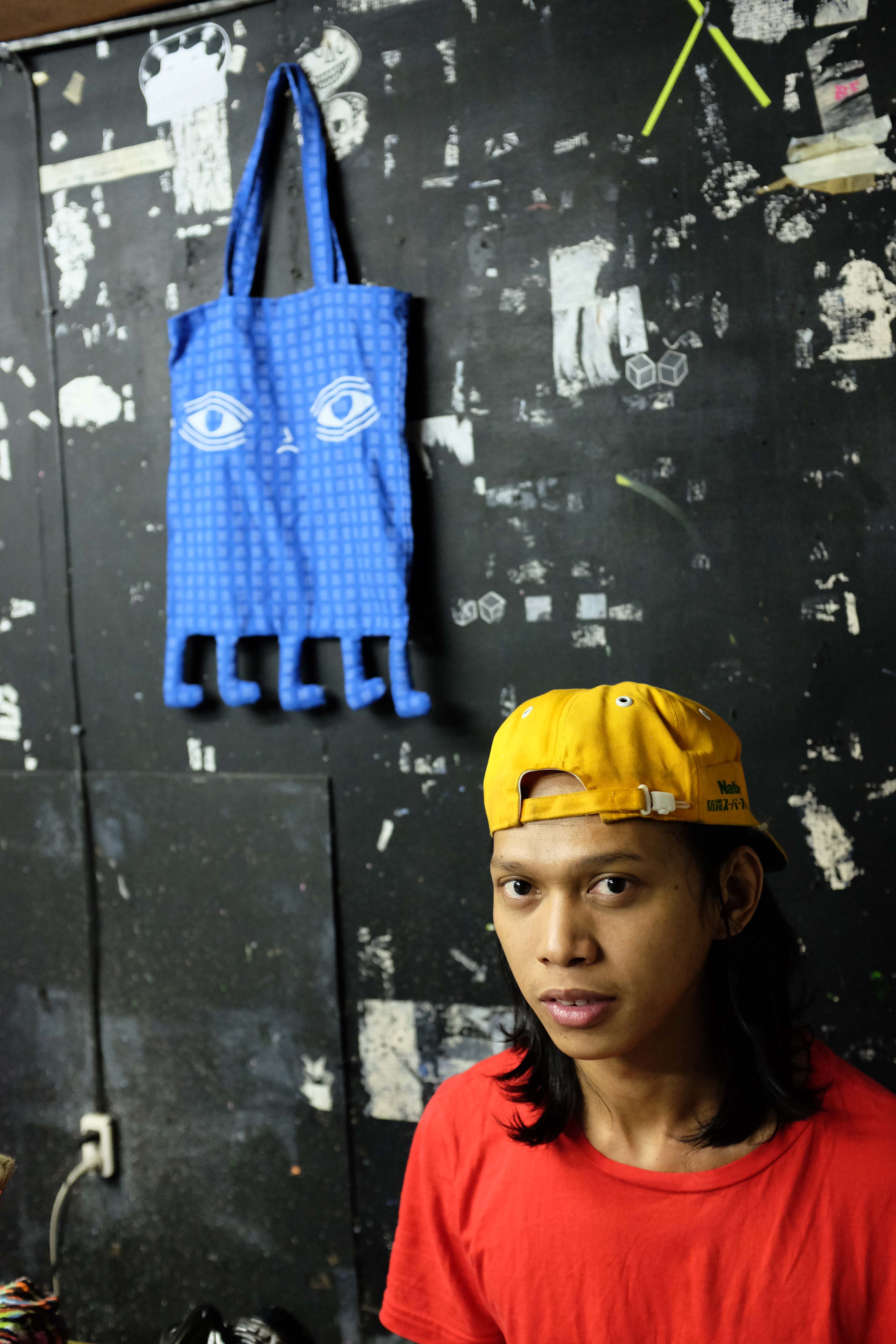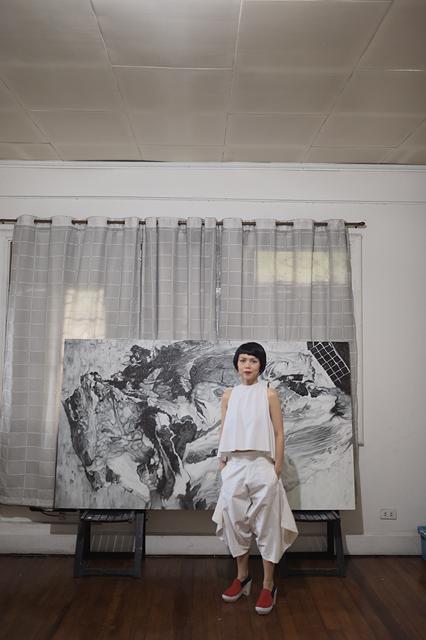 10 Days of Art will lead up to the launch of the Art Fair
From February 9 to 19, events, exhibits, public art installations, and tours will take place in museums around the city. The Asian premiere of Street by British painter and filmmaker James Nares, for example, will be shown at the Ayala Triangle Gardens. Partner establishments such as the Museum Cafe, The Belle and Dragon, Pura Vida, Finders Keepers, XX XX, and others will be offering exclusive Art Fair menus and will be hosting after parties.
22,000 visitors in 2016
From 6,000 visitors on the first year of Art Fair Philippines, it has reached a peak of 22,000 visitors last year. With its more city-wide coverage and campaign, an even greater number of guests can be expected to attend this year's fair.
Art Fair Philippines 2017 runs from February 16 to 19. Regular tickets sell for P250 while senior citizens may present their ID cards to avail of the tickets for a discounted price of P200. Students with valid IDs can get tickets at P50, while Makati City students with IDs can get into the Art Fair free of charge. For more information, visit Art Fair Philippines 2017's official site.
Lead photo from Art Fair Philippines Facebook 
Writer: PAULINE MIRANDA