The Earth's atmosphere is getting thicker and thicker and we don't have much time left. Two years ago, scientists found that carbon dioxide concentration reached 410 ppm and it was only last May that record showed we've exceeded 415 ppm for the first time in human history.
This means that there is a significant increase in carbon dioxide in the air making the planet more vulnerable to environmental problems and eventually devastation of human lives. Just this month, Iceland's glacier, Okjökull, was declared a fallen ice mass due to the increasing temperature of the planet. Okjökull used to cover more than 6.2sq km in 1890 but by 2012, it only measured 0.7sq km, according to a report from the University of Iceland in 2017.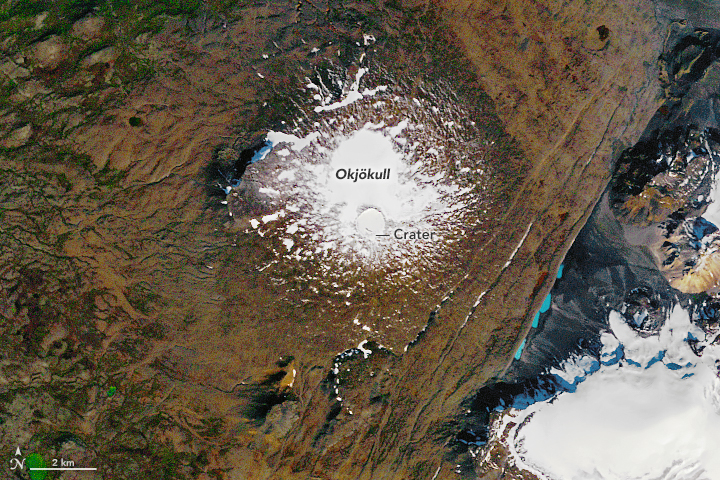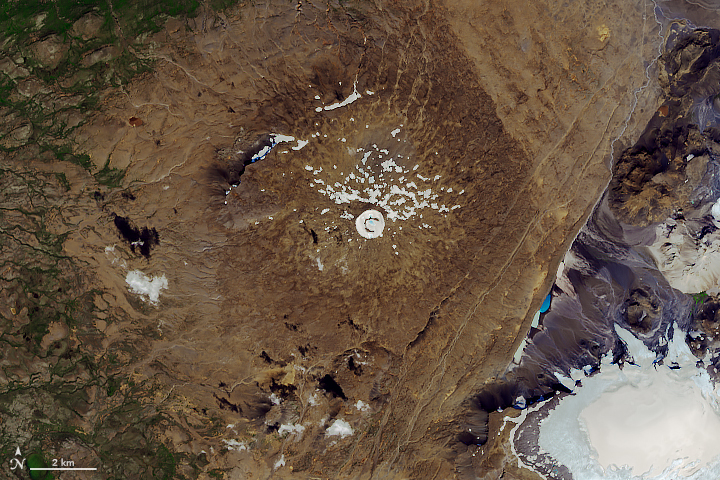 A funeral ceremony was held at the northeast capital of Iceland for the first glacier loss. More than a hundred people joined the ceremony including Iceland Prime Minister Katrin Jakobsdottir, Environment Minister Gudmundur Ingi Gudbrandsson, and former Irish President Mary Robinson. 
Now, what will happen when more glaciers continue to melt over the next few years? It's easy to think that we're not directly affected on an everyday basis but what will dictate the planet's future environment is dependent on the effects of climate change, like the melting glaciers. This may include the lack of drinking water, diminishing of small islands, and environmental destruction. All these may be connected to the future supply of food and habitat for both humans and animals. 
Commemorating the loss of the once vast glacier, mourners put a plaque that read a "letter to the future" written by Icelandic author Andri Snaer Magnason.
The plaque reads:
"Ok is the first Icelandic glacier to lose its status as glacier. In the next 200 years, all our glaciers are expected to follow the same path. This monument is to acknowledge that we know what is happening and know what needs to be done. Only you know if we did it.
August 2019
415ppm CO2"
Iceland's Okjokull glacier commemorated with plaque https://t.co/vDyRtSnmSs

— BBC News (World) (@BBCWorld) August 17, 2019
Header photo courtesy of Martin Adams on Unsplash
Get more stories like this by subscribing to our weekly newsletter here.
Read more:
A chilling discovery: The Arctic ice is not only melting, it's also filled with microplastic
Not convinced about climate change? Watch this documentary
We've officially used up the planet's resources for the year
Writer: BEA NICOLE AMARILLE