So when will Filipinos witness an eclipse, too?
It will be sooner than you think
Aug 22, 2017
The "Great American Eclipse" looked glorious.
Well, at least that's what I thought from the photos I've seen on the internet. I was asleep when the moon fully blocked the sun. You were probably out, too, or one of those people who watched the rare phenomenon on live streams (or just binge-watching one of the shows we recommended on our amazing list). The maximum solar eclipse happened at 2:25 a.m. today in the Philippines. It was best viewed in Hopkinsville, Kentucky at 1:20 p.m. CDT.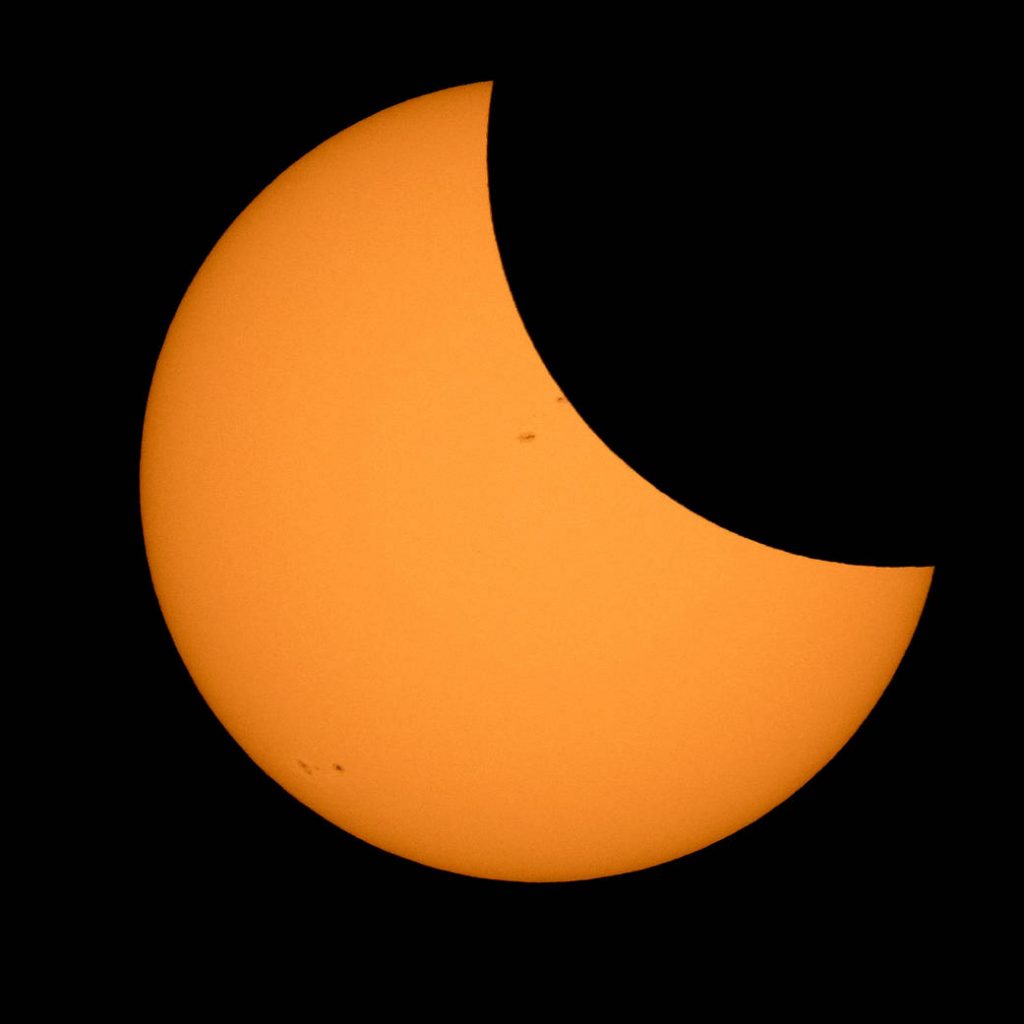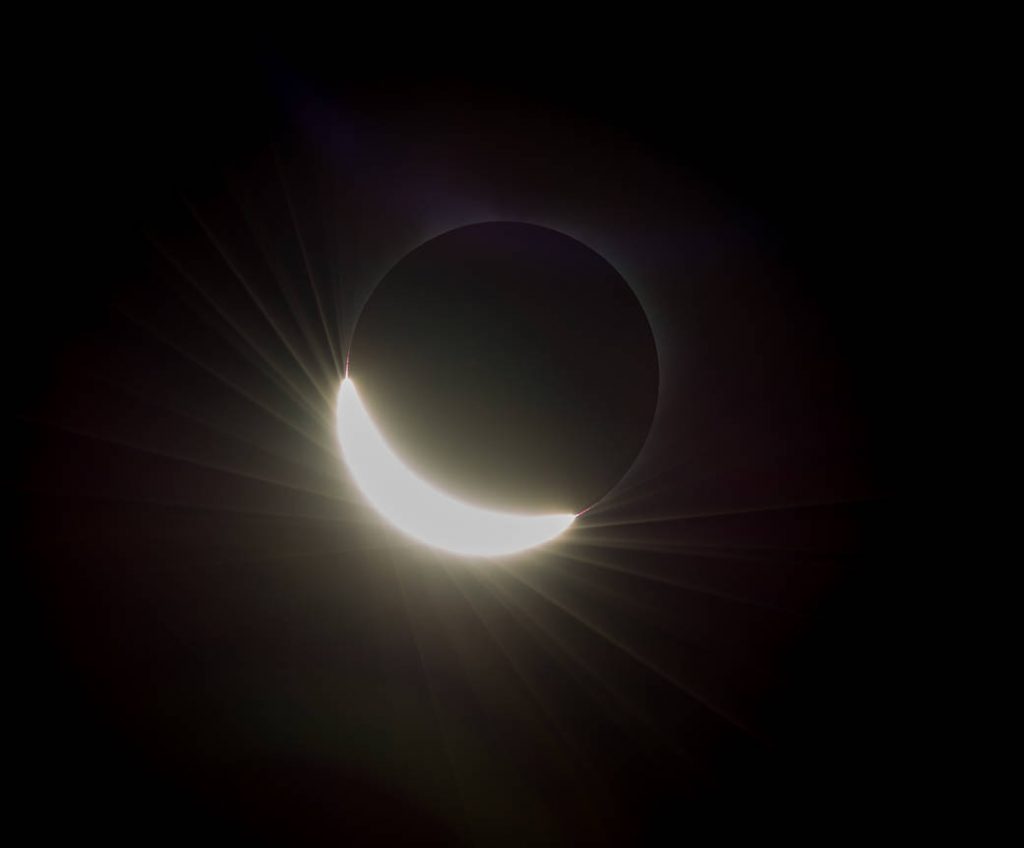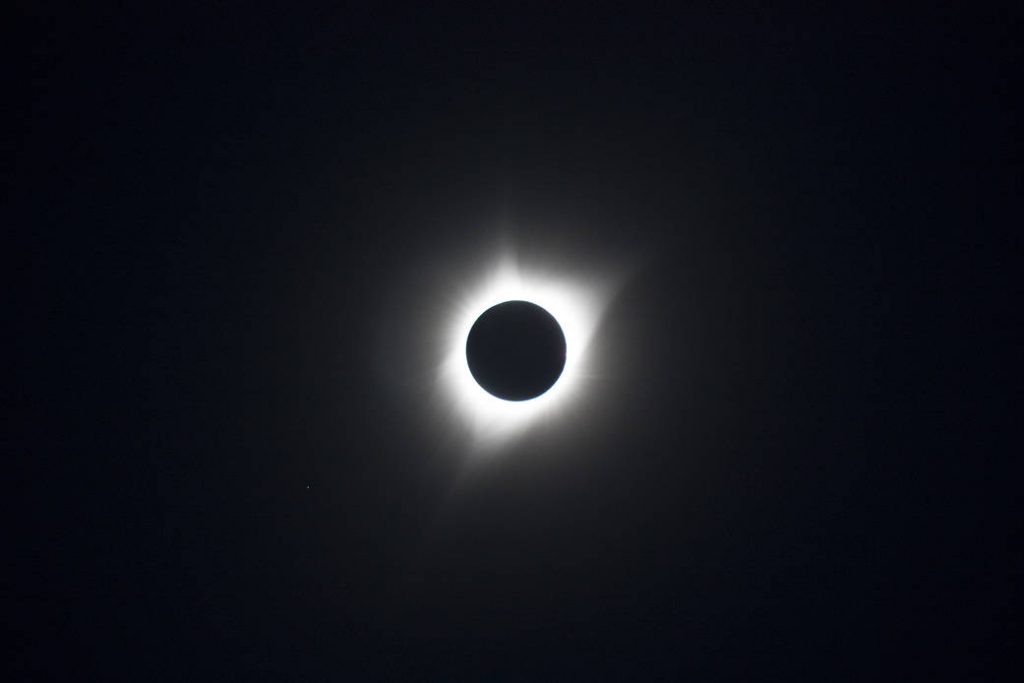 It was the first total solar eclipse that unfolded in the U.S. in nearly a century, and not to mention, the most-observed and most-photographed in history. For two minutes, the environs which basked in daylight darkened. It would've been awesome if we witnessed the spectacle firsthand, too.
Well, it won't be too long until we view an eclipse as the next one will be on January 31 next year. Although what we'll see is a lunar eclipse, the alignment of the sun, Earth, and moon will turn the moon red. The full "blood moon" will be visible over north-western North America, the Pacific, Asia, and Australia.
Earlier this month, on Aug. 7, a partial lunar eclipse was visible in the country, causing only a slice of the moon to appear red.
Header image courtesy of Brian Snyder for Reuters
TAGS: be eclipse fixture Great American Eclipse NASA nolisoliph