In May, the scientific community reported an alarming discovery that our plastic problem has infiltrated even the depths of the ocean.
[
READ: Confirmed: Our plastic trash has already reached the deepest part of the
sea
]
If that wasn't chilling enough, here's what is: a US-led team of scientists has found that microplastics have reached the cores of Arctic ice, one of the remotest place on Earth where water is thought to be the most pristine.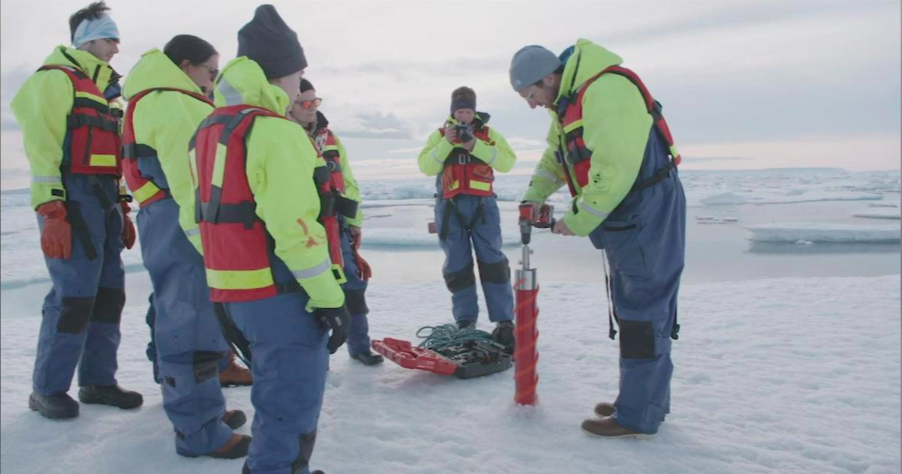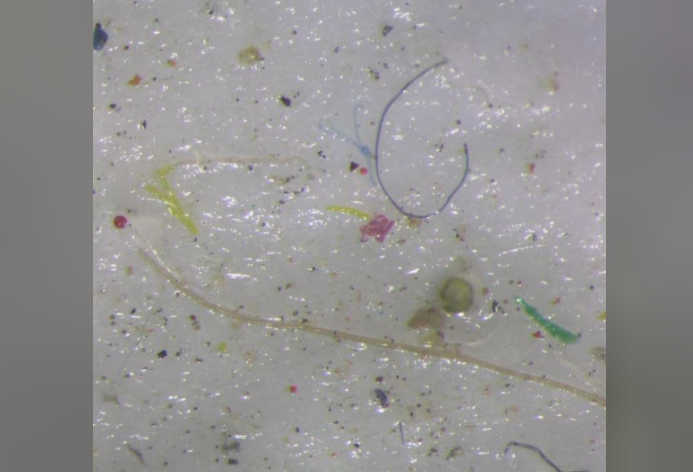 During an 18-day icebreaking expedition in the Northwest Passage, which links the Pacific and Atlantic oceans, Jacob Strock, a graduate student researcher from the University of Rhode Island and his team drilled up 18 ice cores to initially investigate the effect of climate change to the world's natural cooling systems. But what they found was way more disturbing than they have expected.
"When we look at it up close and we see that it's all very, very visibly contaminated when you look at it with the right tools—it felt a little bit like a punch in the gut," Strock told Reuters in an interview.
Lancaster Sound, a relatively isolated location in the Canadian Arctic is where they drilled up these 2-foot long ice cores. Just imagine how microplastics have gotten to that area and how the marine creatures in there are being affected.
Here's one explanation offered by another research done prior to this expedition by German and Swiss teams of scientists who gathered snow samples from 2015-2017. The microplastics are being transported through the air, yes, the very same air we breathe.
"I think the exposure pathway for us, the main exposure pathway, maybe the air that we breathe," says Melanie Bergmann, a marine ecologist with the Alfred Wegener Institute told National Geographic.
This escalates the plastic problem in a whole new level, one which hopefully finally raises the alarm on all humans who are possibly inhaling microplastics. But whether or not this is already happening, this should force us to reevaluate the way we use plastic and the way we care for the environment.
Header photo by Annie Spratt on Unsplash
Get more stories like this by subscribing to our weekly newsletter here.
Read more:
Bottled water drinkers consume 90,000 more microplastics
Humans are already eating microplastics, according to study
No surprise: Microplastics were found in PH salt
Writer: CHRISTIAN SAN JOSE