Bottled water drinkers consume 90,000 more microplastics
In a country where potable tap water isn't accessible to all, forcing many to purchase bottled waters just to have water, what are we to do?
Jun 7, 2019
ICYDK, plastics don't ever decompose. Instead, they continually break down into smaller and smaller pieces, eventually forming fragments called microplastics. So here's the thing: microplastics are everywhere, and they're in the things we eat and drink. We know by now that humans have been eating microplastics. (Read: Humans are already eating microplastics, according to study) It's in our fishes, it's in our salt, and—surprise, surprise—it's in our bottled waters. (Read: No surprise: Microplastics were found in PH salt)
Last year, the latter was proven when scientists from State University of New York in Fredonia discovered microplastic samples from popular water bottle brands around the world. On average, they found 325 plastic particles for every liter of water. That's pretty scary. (Read: There are microplastics in bottled water)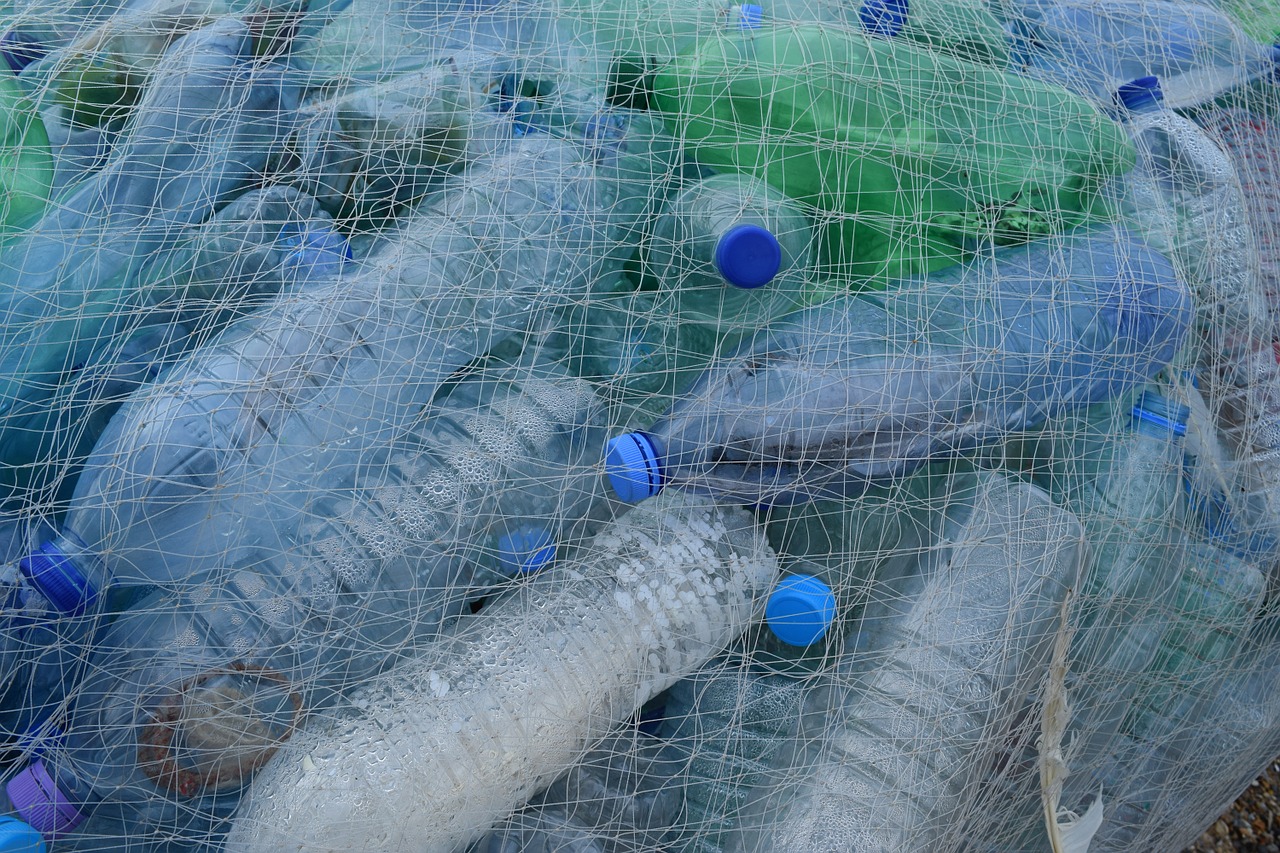 A new study published just this week is backing this up, with even more alarming data. Scientists from the MRC-PHE Centre for Environment and Health, Analytical and Environmental Sciences at Kings College London found that Americans consume an annual "39,000 to 52,000 particles depending on age and sex," on average—and it's worse for those who drink bottled water. According to the study, bottled water drinkers consume an additional 90,000 microplastics.
"If you drink water from the tap, the study says you can cut down that 90,000 figure to between 3,000 and 6,000," Mic reports.
That's a huge problem in this country where tap water (1) isn't always safe and potable and (2) not even accessible to all. (Read: It's World Water Day, so where's our water?) This means that many people are forced to buy bottled water just to have water at all. And even in upper middle-class households, drinking water still comes out of a plastic gallon that's replaced every so often. Because of the way our water system is structured, we're forced to consume more microplastics.
Sure, we might not know yet exactly how microplastics impact the human body. But the fact that we have these tiny little undecomposable fragments inside our stomachs is scary enough.
Featured photo courtesy of Picjumbo
Get more stories like this by subscribing to our newsletter here.
Read more:
No plastics, says this eco-friendly delivery service
What is this so-called "plastic holiday" in Siquijor and is it working?
Confirmed: Our plastic trash has already reached the deepest part of the sea
Cotton totes aren't the be-all end-all solution to eliminating plastic waste
TAGS: microplastic nolisoli.ph