Depending on what kind it is, plastic can take anywhere from years to centuries to fully break down. Its permanency and consequent impact are why we pin all our environmental undertakings on this synthetic material that can outlive us.
But in recent years, scientists and researchers have developed ways to cut this decomposing process short while also thinking of new ways to go about recycling plastic. One such technology is plastic-eating enzymes. Since 2005, there have been 19 identified kinds of these enzymes, often derived from esterases, lipases, and cutinases. However, they only work at high temperatures and pH levels.
That's until the development of the FAST-PETase enzyme, an acronym for "functional, active, stable, and tolerant PETase." A group of engineers and scientists at the University of Texas at Austin created the versatile enzyme by feeding an algorithm with 19,000 protein structures so it could learn the different environments of amino acids.
In the study published in the peer-reviewed journal Nature, the team described how it used machine learning to modify the PETase so it could be used in various conditions.Using a three-dimensional self-supervised, convolutional neural network, MutCompute24, the team arrived at desirable stability and activity at low temperatures. The final product is a structure that can perform 2.4 more times in terms of activity than an existing PETase enzyme at 40 degrees Celsius and 38 times more at 50 degrees Celsius.
The way FAST-PETase works is by breaking down building blocks of polyethylene terephthalate (PET), the most commonly used kind of plastic utilized in bottles and packaging, among other things. PET is notoriously durable, such that it will take approximately 450 years for it to decompose. But with FAST-PETase depolymerization, this is only done in a week(!). According to the scientists, it can break down untreated, amorphous portions of a commercial water bottle, an entire thermally pretreated water bottle, and even PET fragments embedded in textile fabrics, commonly known as polyesters.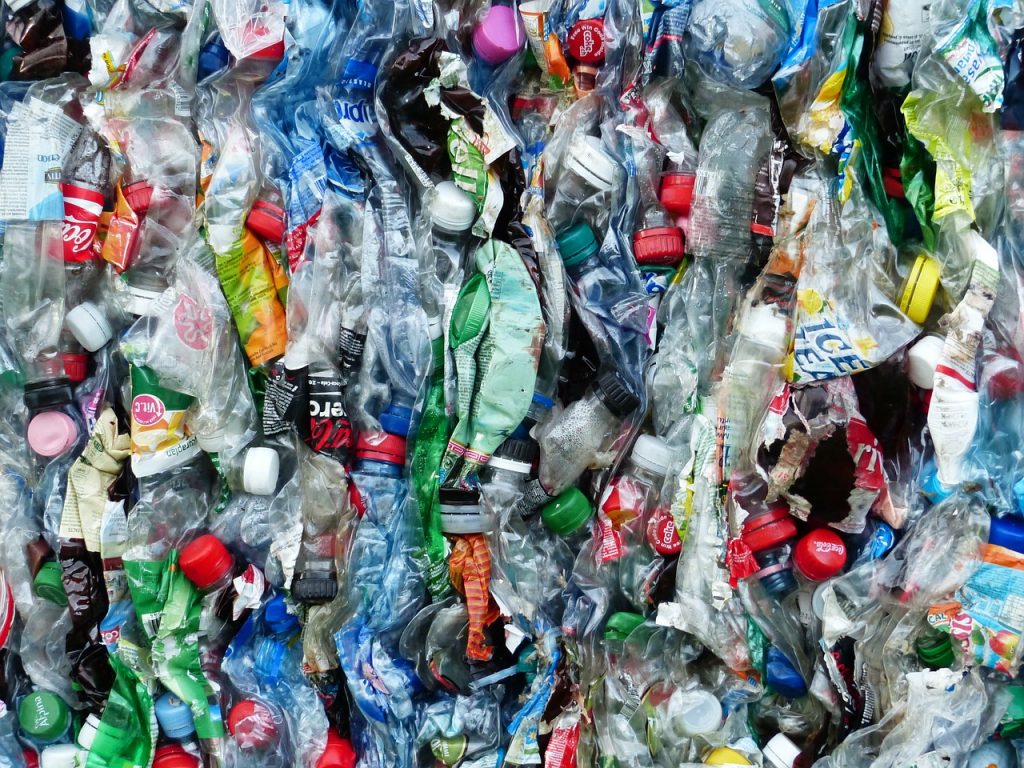 What's more, much like other plastic-eating enzymes, repolymerization or conversion/valorization into other products is also possible. "We demonstrate a closed-loop PET recycling process by using FAST-PETase and resynthesizing PET from the recovered monomers. Collectively, our results demonstrate a viable route for enzymatic plastic recycling at the industrial scale," said the team of scientists. All this says is that from plastic waste, new virgin PET can be generated and utilized in various ways instead of ending up in landfills or oceans.
The next step for FAST-Petase is for it to be tested on a wide range of already existing and widely used plastics in order to address the world's plastic waste problem.