Soon, the bill in your hand might be made of plastic. Polymer banknotes could become the standard in the country after the Bangko Sentral ng Pilipinas (BSP) announced that it will test an alternative to cotton-abaca notes. It plans to start with the P1,000 bill next year.
Polymer or plastic bills are already used in many countries like Australia, New Zealand, and the United Kingdom, BSP stated in a virtual briefing covered by news outlets. The material is believed to be more hygienic, durable, "environmentally friendly," and cost-efficient. The water- and dirt-resistant plastic money could reduce production costs by 25 percent, the central bank said.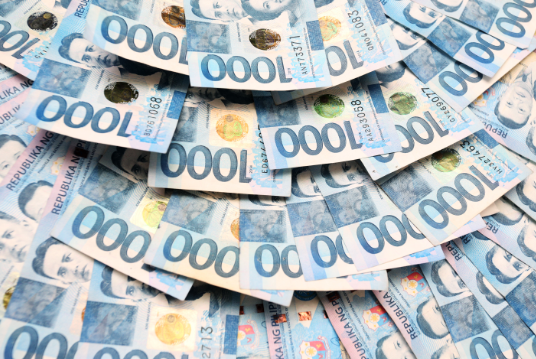 BSP deputy governor Mamerto Tangonan said that a polymer banknote's lifespan is at least two and a half times more than the current make of peso bills. A few hundred million pieces of P1,000 bills will be circulated next year to see how well it adapts to local conditions as well as Filipinos' money-handling habits. The said testing could last up to three years.
The new generation of banknotes will also have added security features that would make counterfeiting difficult.
Current paper bills in circulation are made from a cotton-abaca blend. Tangonan said the shift to polymer will have minimal impact on the local abaca industry as most bills will still be manufactured from the said material.
"We are cognizant even if we say the impact is minimal, we are cognizant of it and we are appropriately finding alternative markets for the abaca fiber," he said.
As early as 2009, BSP proposed the shift to polymer bills but its proposal has been blocked by lawmakers.