If you're reading this, you've either read about the Eastwest incident or you've just spotted a suspicious transaction on your card.
Despite our best efforts, our money isn't always safe from hackers. Thanks to the rise of technology, they've found new ways to disguise phishing scams and steal data—to the point where the current safety measures we have now just aren't cutting it and we find ourselves panicking when we see money missing from our accounts.
Fortunately, there are ways for you to ensure your account doesn't take any more damage and protect it in the future:

What do I do when someone runs away with money from my bank account?
The first step you need to take is to contact your bank to report any unauthorized charges on your account. For reports made through the phone, make sure to follow up with a written report that details the date, time and other circumstances of the incident. To prevent further charges, some banks have your card blocked during the investigation period.
In the event that your money was used for any transaction, contact the vendors and try to track down details of the transaction. Once you have those details, you can dispute any charges that you feel are not valid. Make sure you file your dispute forms as soon as you have these details, though, as banks normally allow disputes to be filed within 20 days of receiving the billing statement.
A bank's investigations on disputes can last for about two to three months. During this period, make sure you're ready to present any documents and receipts from your confirmed purchases as proof.
Depending on the results of their investigations, banks can choose whether or not to return the money stolen from your account. There are banks, however, that have insurance programs that restore money stolen as a result of theft scams or robberies.

How can I prevent that from happening in the future?
After filing your dispute forms, take steps to change your PIN numbers and the passwords on your mobile banking apps. To keep your new password protected, make sure you don't use the same passwords you use for your email and social media accounts.
Cybersecurity experts also recommend changing your passwords and PIN every two to three months. When you're coming up with new PINs, though, make sure to use strategies that will make it hard for hackers to guess and make it easy for you to remember your PIN.
To prevent future theft from your account, request for a new card or transfer to a new account. Make sure to set these up with strong PINs and mobile banking passwords.
Once your new card and account are set up, check on them as frequently as possible. Make sure any transactions match up with what you've spent, and report any suspicious charges as soon as possible. To help you keep tabs on your account, sign up for alerts offered by your bank.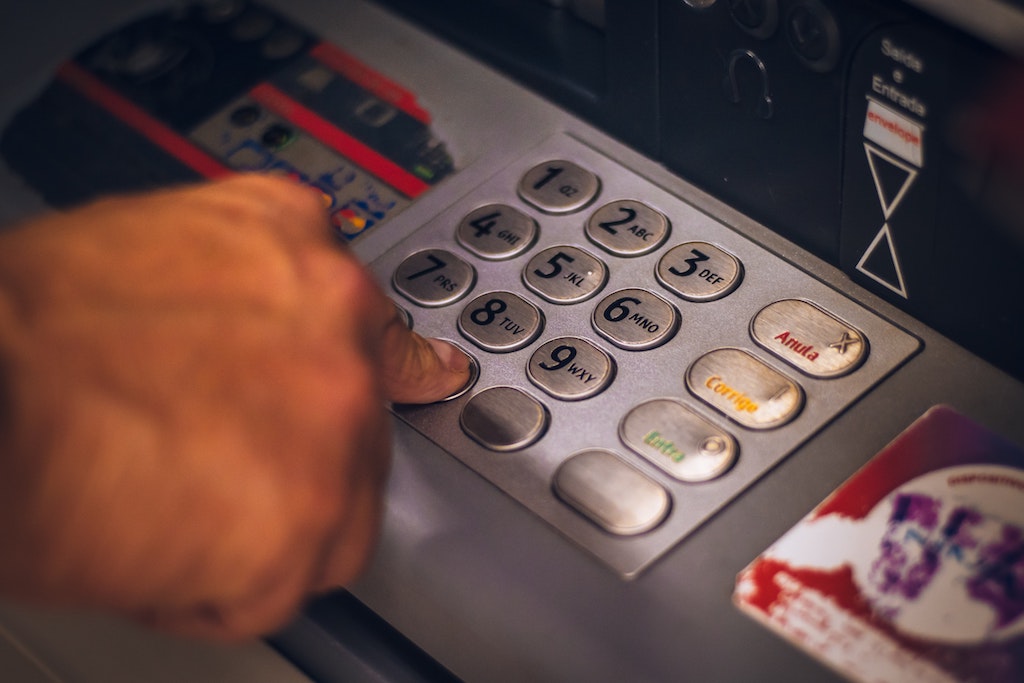 Before you withdraw from ATMs, check to see if there are credit card skimmers in the machine you're about to use. If you're shopping online, only use your credit card on trustworthy and secured websites—and don't allow your browsers to save your password and credit card details.
Be vigilant about phishing texts or emails. Before opening any links sent by scammers pretending to be bank representatives, make sure to check with your bank to see if they've reached out to you—because chances are, they haven't.
[READ:
Got a call to upgrade your SIM? Might be a scam to get into your bank account. Here's how to tell
]
As much as possible, don't give your account information to anyone. Keep your wallet safe and shred documents containing your account information when you no longer need them.