Aesop coming to Manila
The Australian beauty label just launched "Epistēmē," a sensorial installation, in Singapore
Sep 17, 2019
Aesop (pronounced "ee-sop") is slated to open in Manila soon.
Many travelers will recognize Aesop. Though no store is the same, the retail experience has a shared philosophy: a reflection of its local milieu and the brand's core utilitarian luxury sensibilities.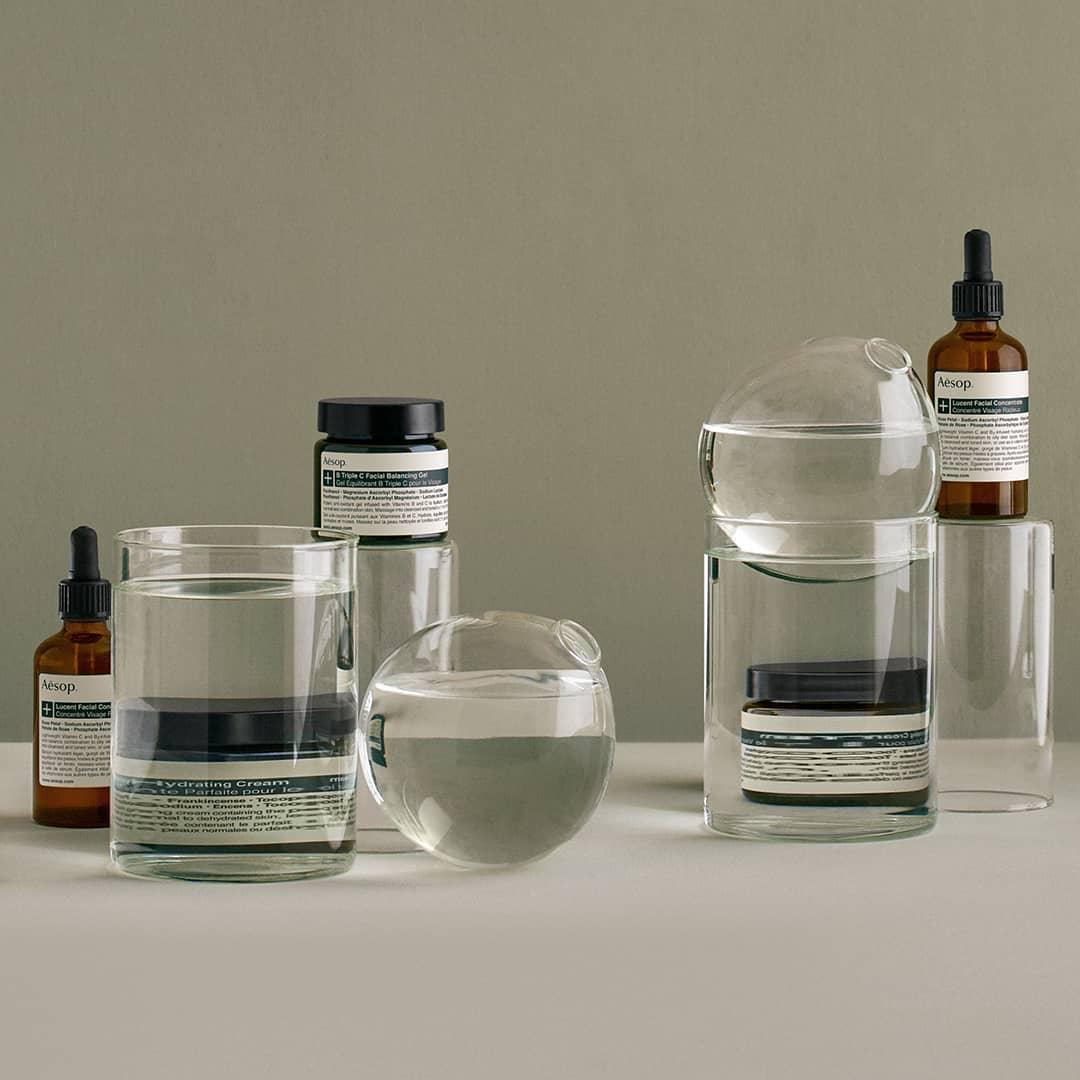 For Aesop, the shop's design is a response to its setting. In Singapore, the ION shop on Orchard Road reflects its storied past as a nutmeg plantation. Crafting an upside-down forest, the boutique features pink walls to mimic the color of mace (a spice harvested from nutmeg). Thin slivers of timber hang from the ceiling while long-hanging ones, made to metaphorically resemble branches, serve as an anchor for the open shelves.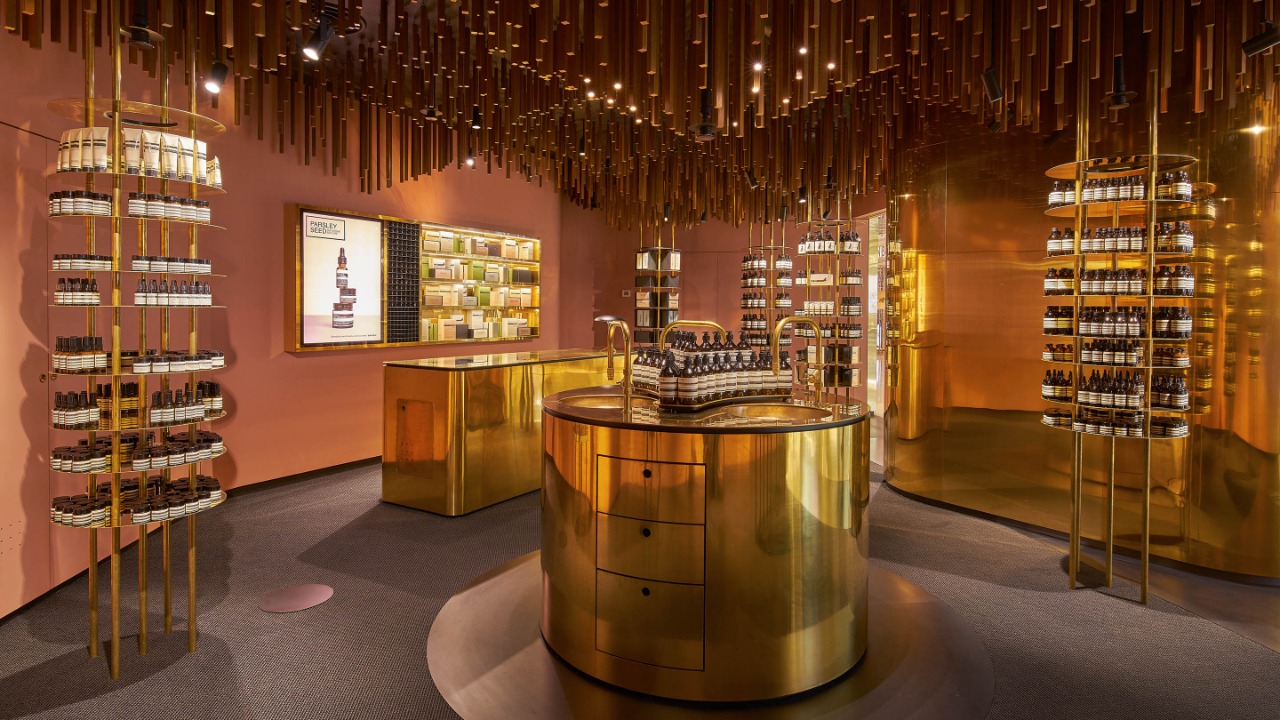 In the Islington shop in London, the no-nonsense design has all the hallmarks of an apothecary: open shelves, amber bottles with minimalist labels, wooden floors and a stone-topped island with drawer handles straight out of an old pharmacist's shop.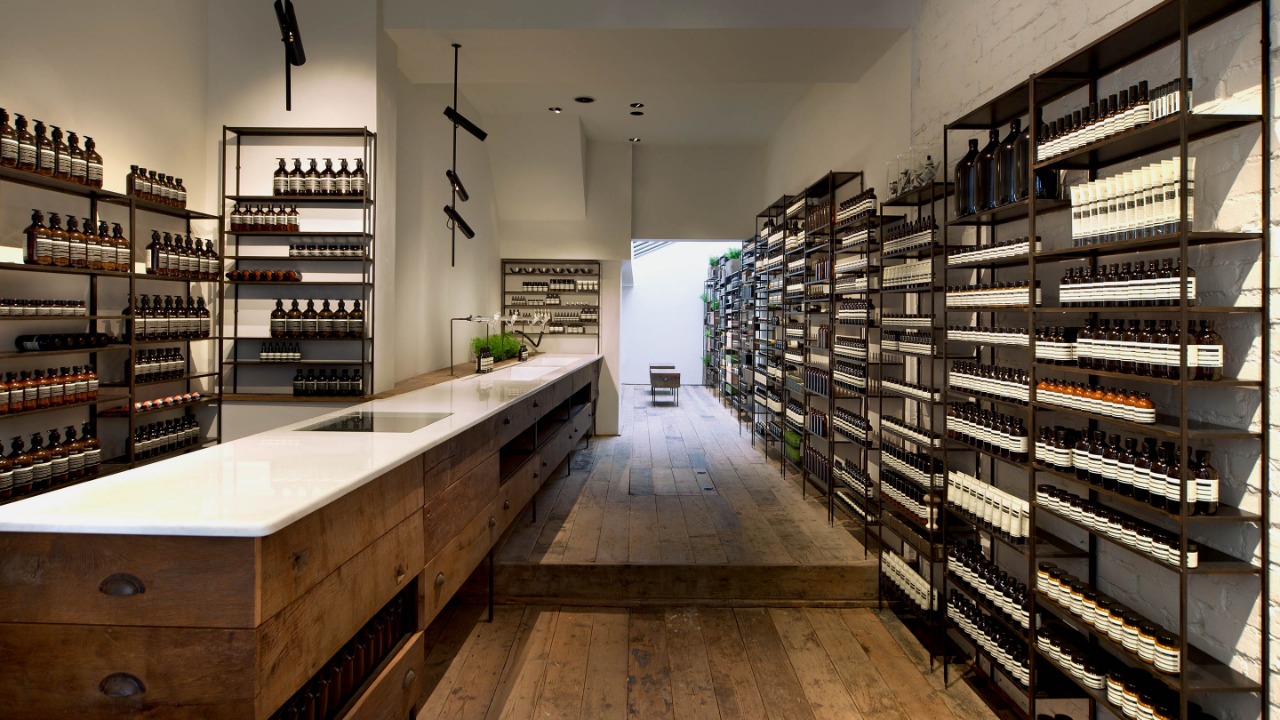 The brand can't reveal much about the upcoming design, only that it will reflect Manila's aesthetic history in fresh and innovative ways.
A skincare concept known to "marry contemporary technology with long-established scientific practices," Aesop is known for their skin, hair, and body care products.
Highlights from "Epistēmē" include the Lucent Facial Concentrate, a vitamin C-Niacinamide (vitamin B3) serum with rose otto, sandalwood and frankincense oil; Blue Chamomile Facial Hydrating Masque, a hydrating formula fashioned from soothing botanicals; and Parsley Seed Anti-Oxidant Facial Hydrating Cream, crafted from parsley seed, white tea, and rock rose.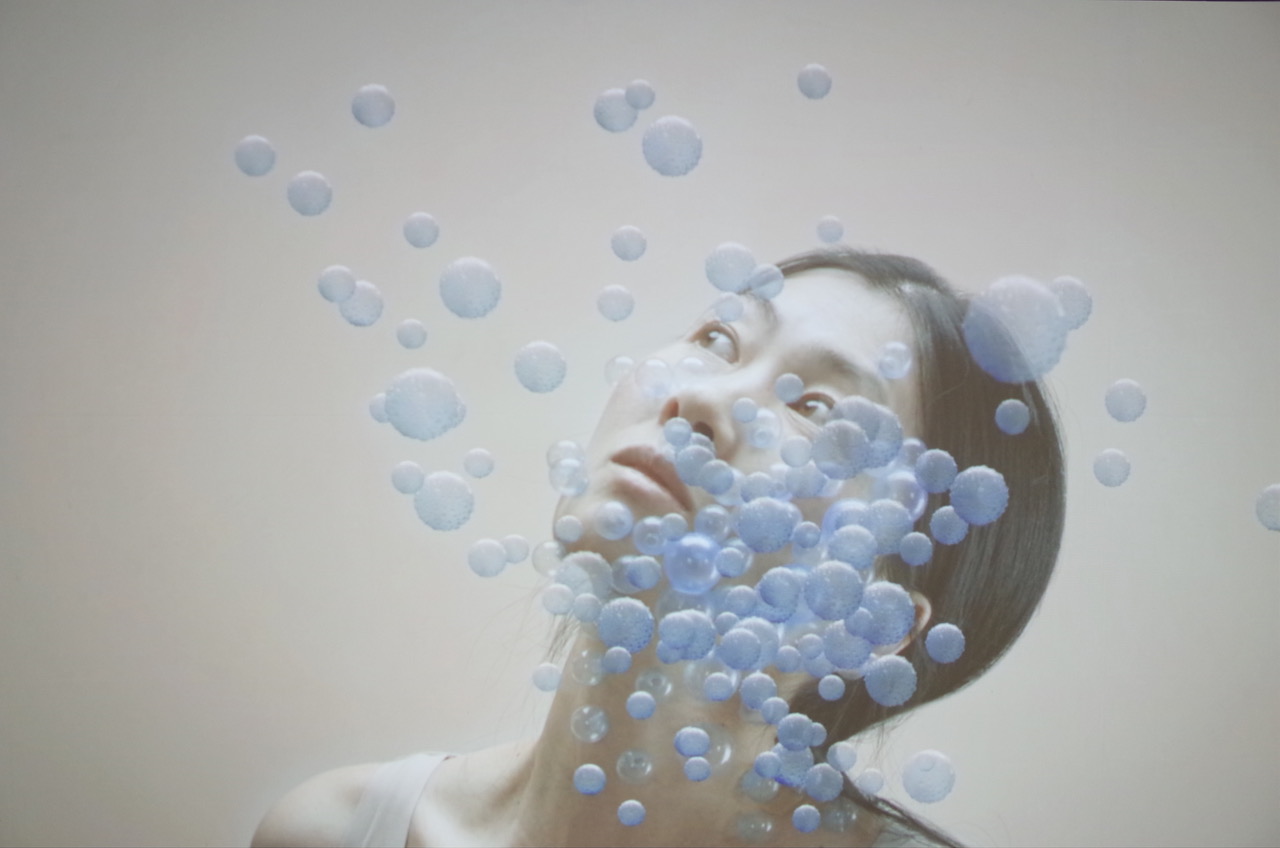 Ideal for tropical climates, these products were the center of a collaboration between Aesop and Dutch artist Bert Hess in a recently-launched installation at ION art gallery Singapore dubbed "Epistēmē."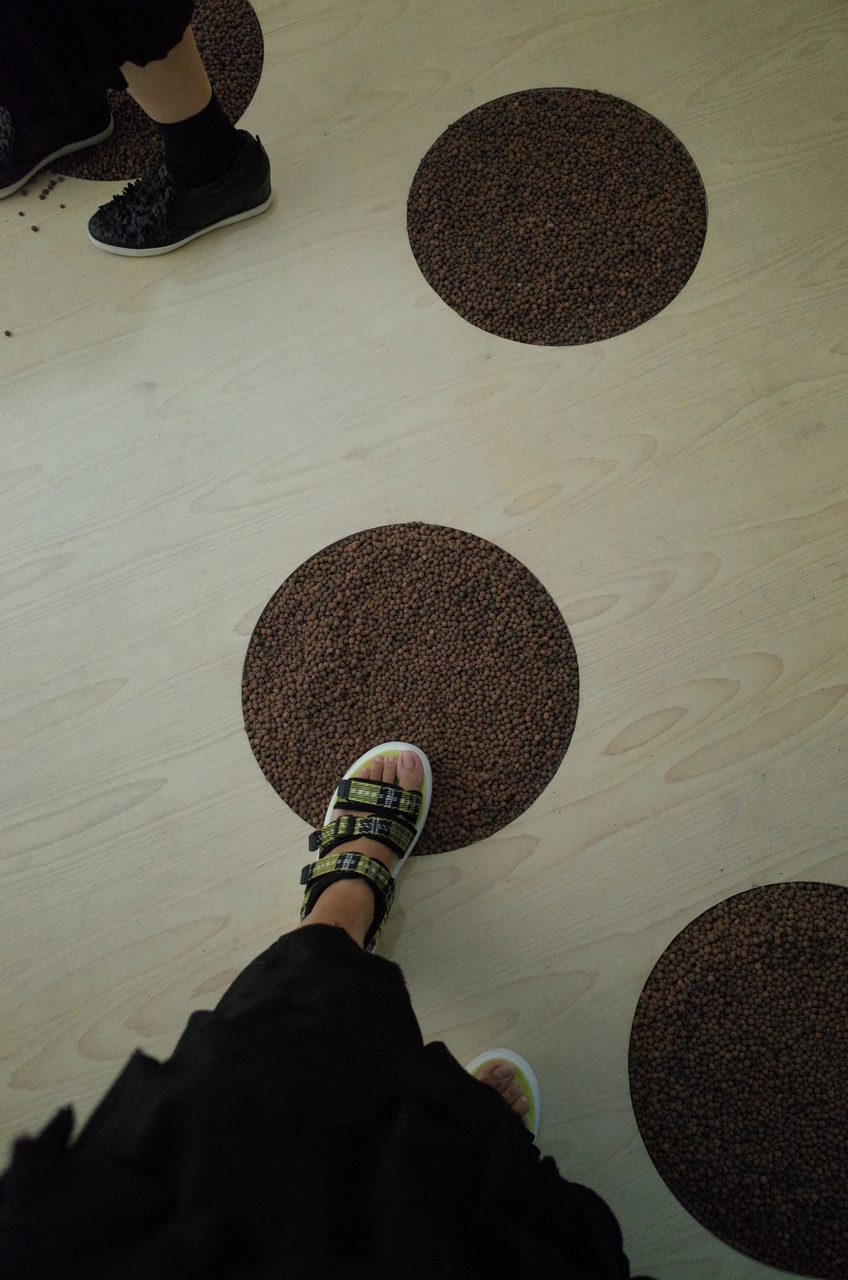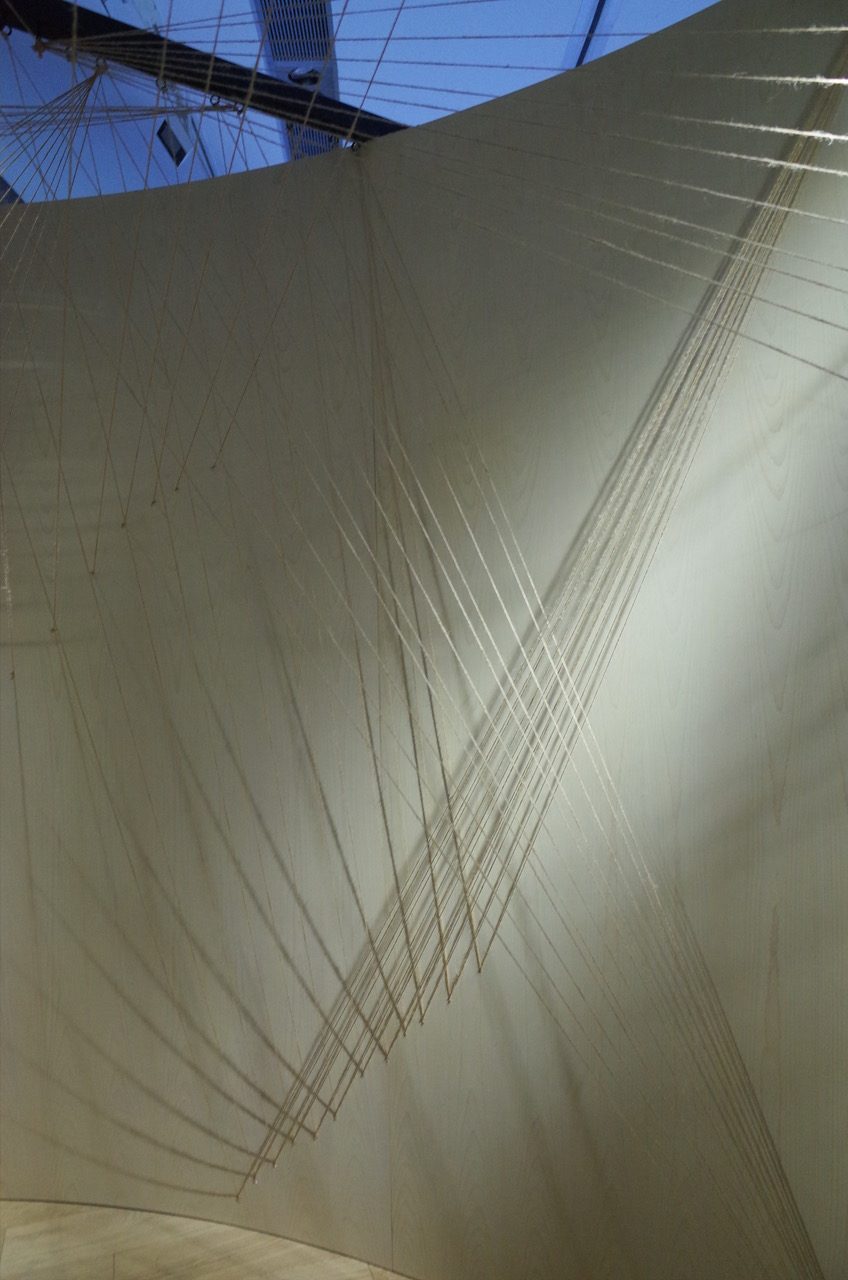 Named after the Greek word for knowledge and understanding, the sensory installation highlights each of the qualities of these Aesop favorites. A number of opaque fabric screens redolent of their herbal products lead the viewer to a video of a man, a transparent shield obscuring his face as it morphs into accordion pleats, embodying the protective qualities of the Lucent Facial Concentrate.
Aesop global creative director Marsha Meredith was inspired by Hess' conceptual work.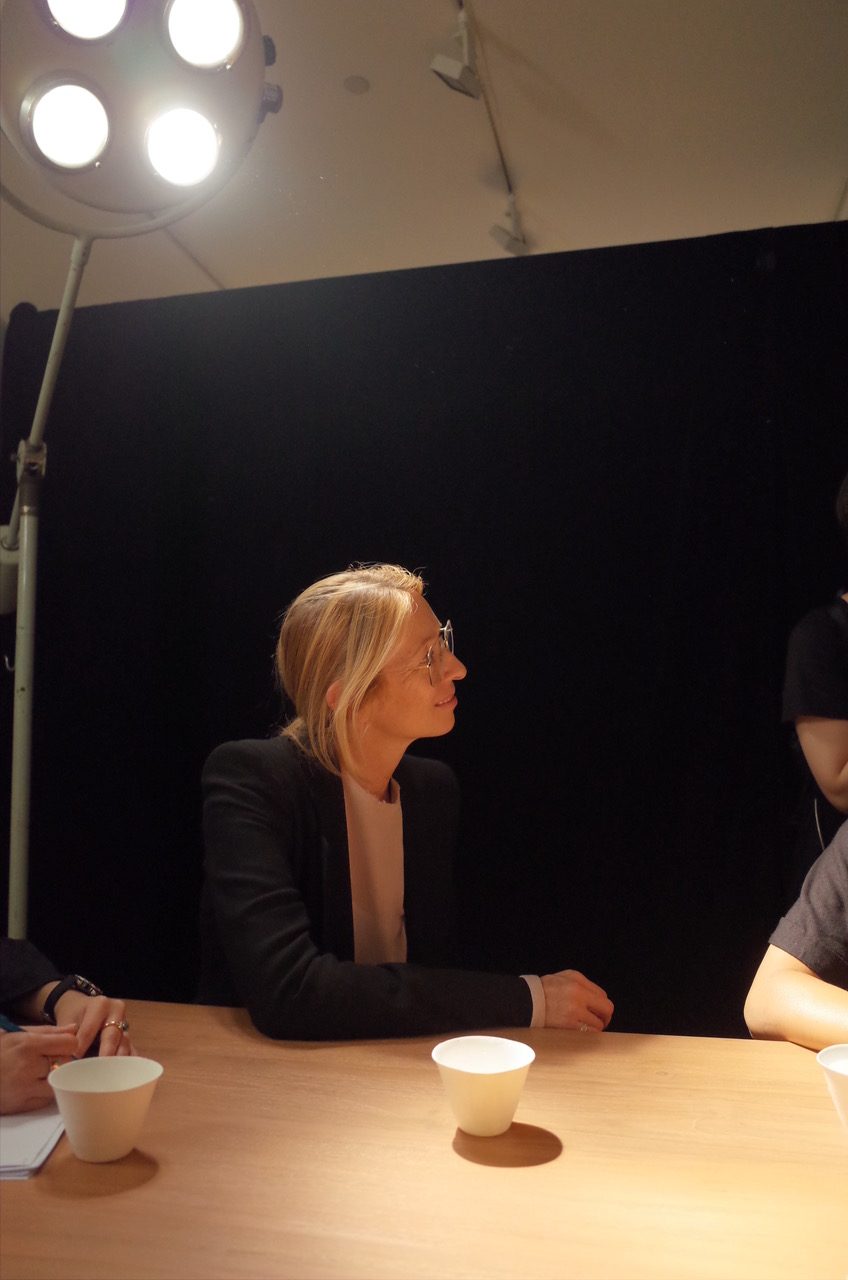 "We were drawn to his sculptural, body-based works and in particular, his merging of the physical and virtual was interesting territory for us, as it mirrors the experience of our products," Meredith says. "Each provides a physical, tangible benefit to the skin but also stimulates sensorial effects and transformations, which are harder to express and quantify."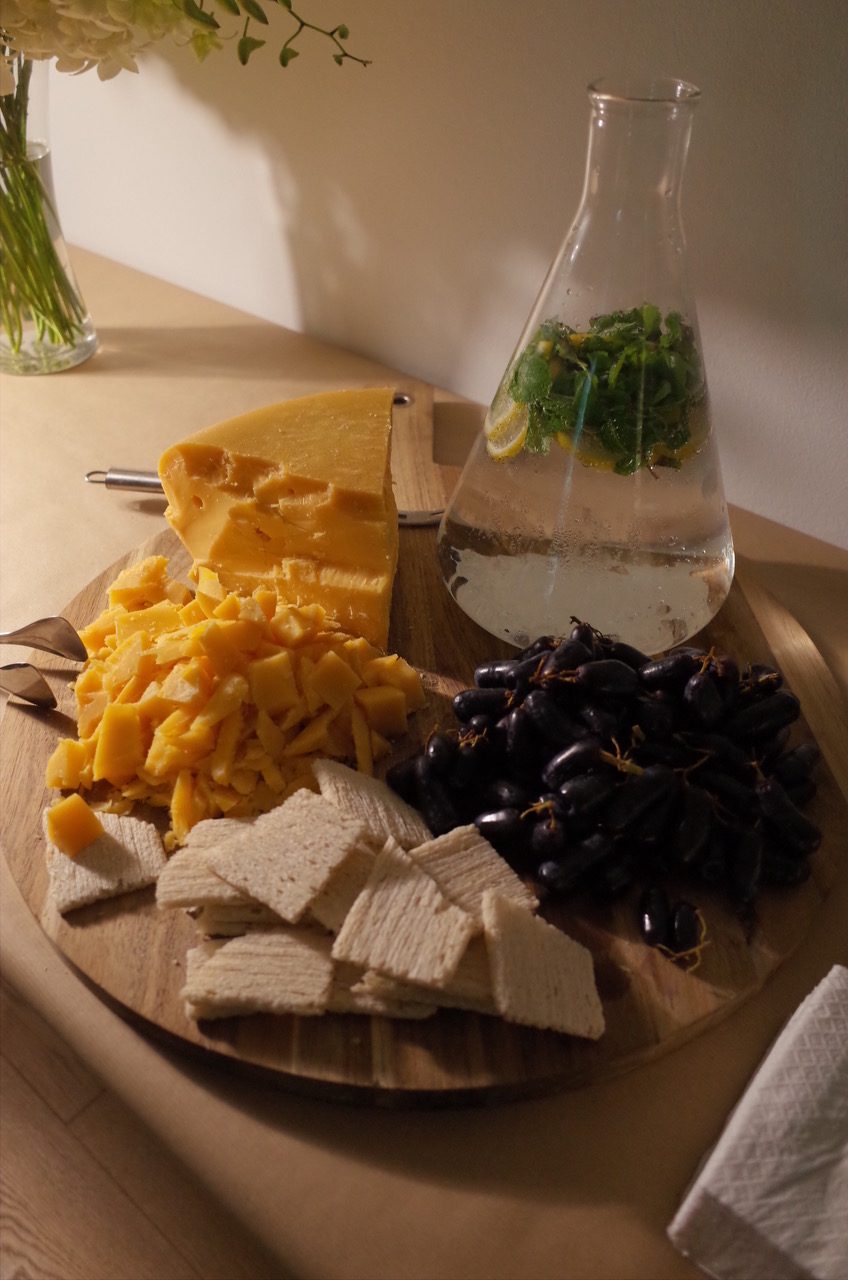 The Manila store will be featuring the complete range. Watch this space for more updates on Aesop. 
Get more stories like this by subscribing to our weekly newsletter here.
Read more:
Beauty and skincare products according to artists Raphael, Rubens, and more
This Instagram account is every skincare noob's guide
How safe are your skincare products? This website might have the answer
TAGS: aesop aesop manila beauty products skincare