Since it was established in 2014, Ooma has brought the vibrant nightlife of Tokyo to Metro Manila through their interpretation of Japanese cuisine. They have made a name for themselves through their colorful sushi rolls, bowls of uni udon, and their tender Hanger Steak.
Today, they will be expanding their menu to include Japanese classics like curries, tako makis, aburi rolls, and more—all with their signature bold touch. We've wrapped up some of the dishes you can look forward to seeing at your nearest Ooma branch.
Ooma's new menu will be including more tako makis and aburi rolls to their selection of sushi rolls. These come in the form of a one-bite version of a takoyaki called the ikura tako-maki, roasted eggplant aburi maki, crispy tako maki, and the tamago and cheese aburi roll.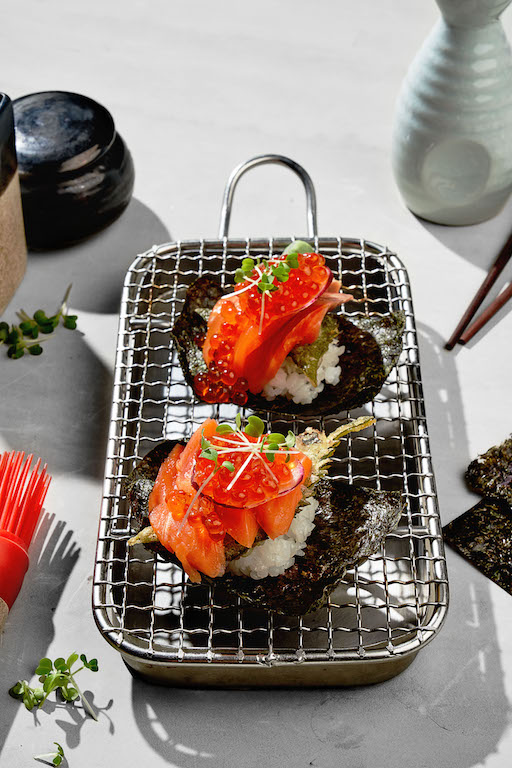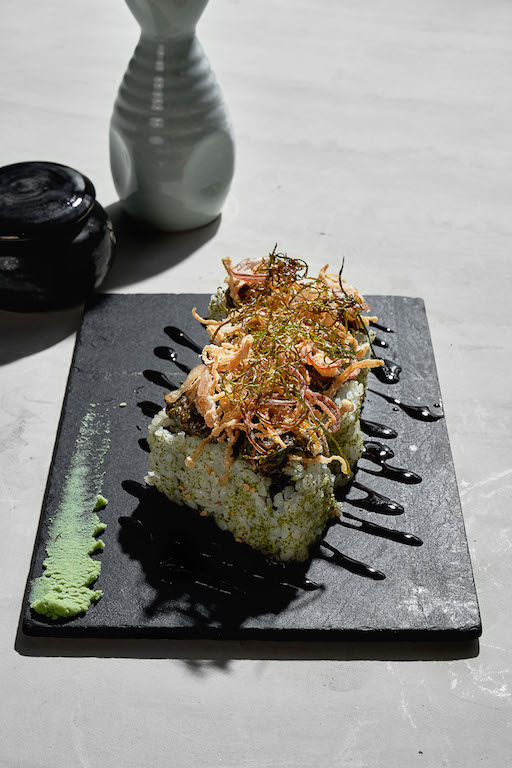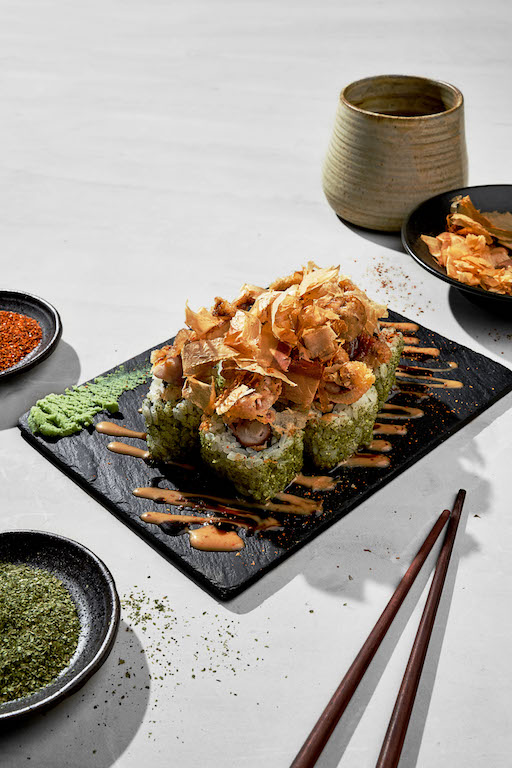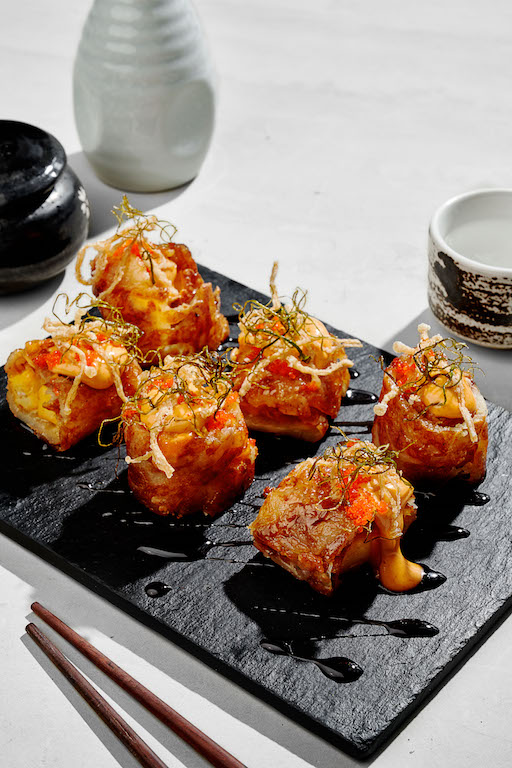 Aside from expanding their selection of sushi rolls, Ooma will also be adding two more donburis to the mix. The bara chirashi don, for one, is made for seafood enthusiasts. For people looking for meat, there's also the cheese katsu curry don.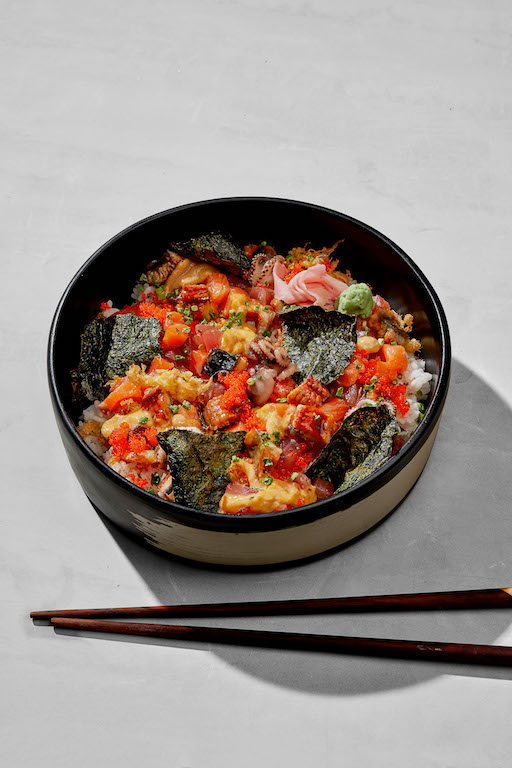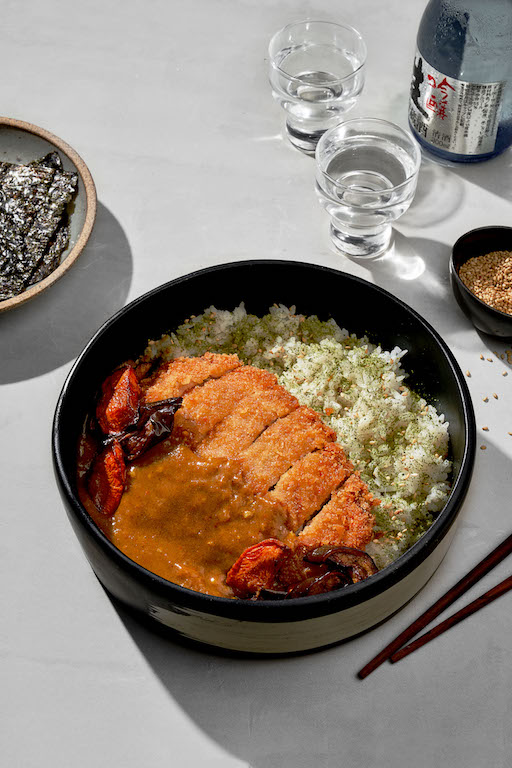 If you're looking for a warm bowl of soup, Ooma is also introducing two new noodle dishes to their roster: namely the ebi tempura and roasted tomato cold soba, and the udon bolognese.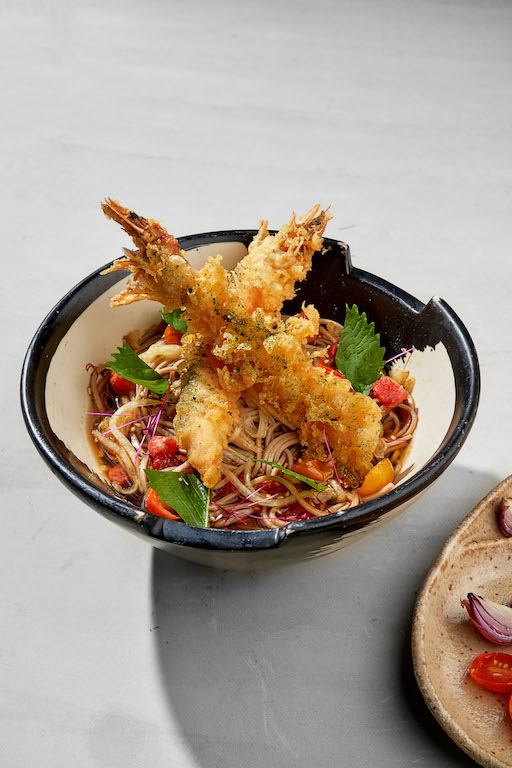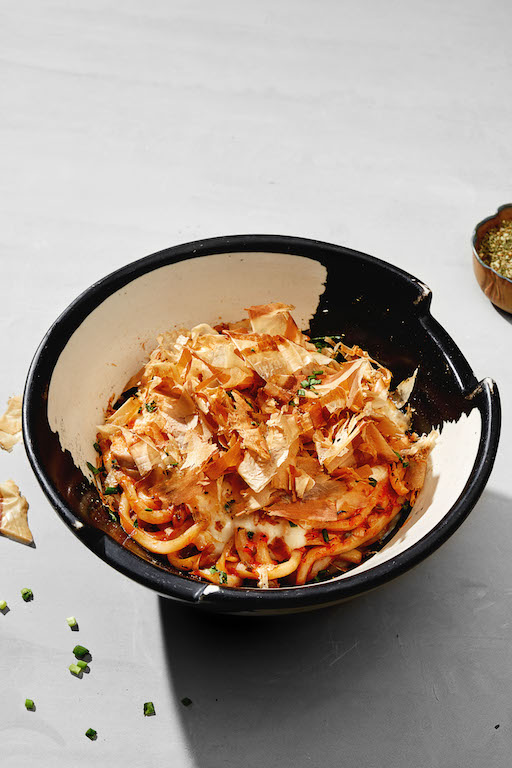 As for their main dishes, the Japanese restaurant will be rolling out surf-and-turf dishes like the gindara, which utilizes Atlantic black cod; and a sous vide garlic steak.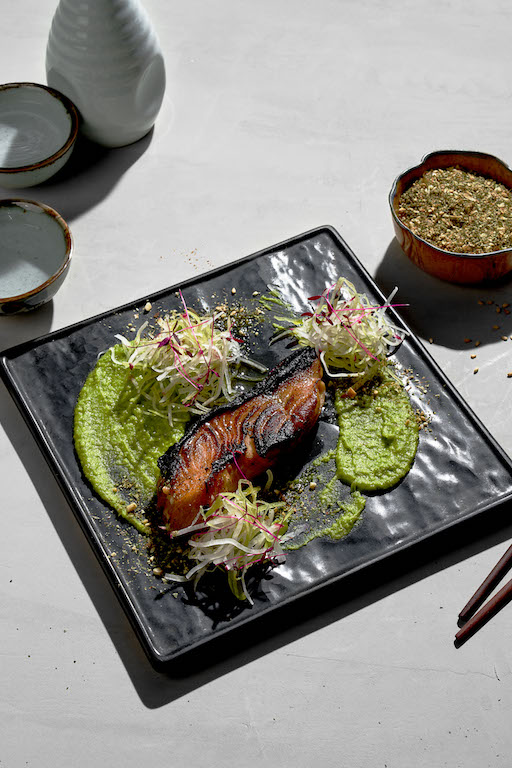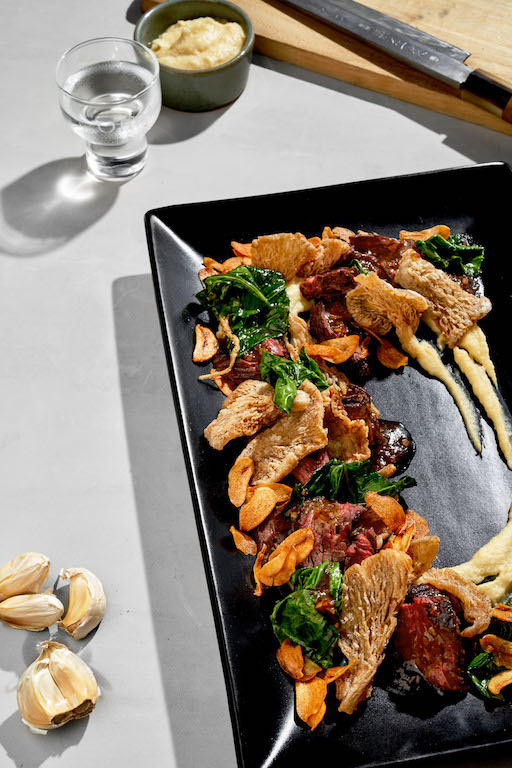 For a truly satisfying way to end a meal, Ooma is also introducing a new dessert: the mochi and matcha cheesecake.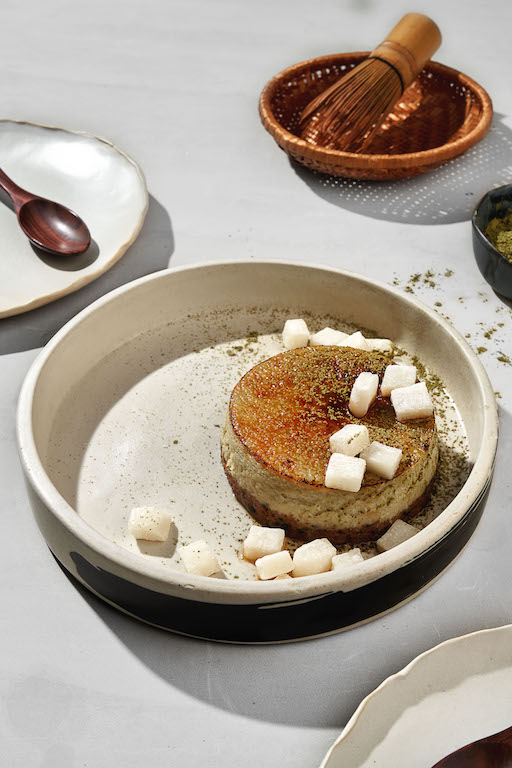 Ooma's newest dishes will be available in their BGC, Rockwell, Greenbelt, Megamall, and Molito branches.
Writer: ANGELA PATRICIA SUACILLO