One of the first ways restaurants begin their switch to more sustainable operations is through forgoing the use of plastic straws and replacing them with either paper or metal ones.
The trouble with this though, is that paper straws get soggy or dissolve in drinks if left too long, while metal straws may get lost or would require the restaurant to keep a larger stock.
In Boracay, the Sunny Side Group, which consists of the Sunny Side Café, Spicebird, Supermagic Burgers, and Popo Teahouse, have found another alternative to straws for their drinks that don't require rewashing, but wouldn't be as wasteful as regular or paper straws.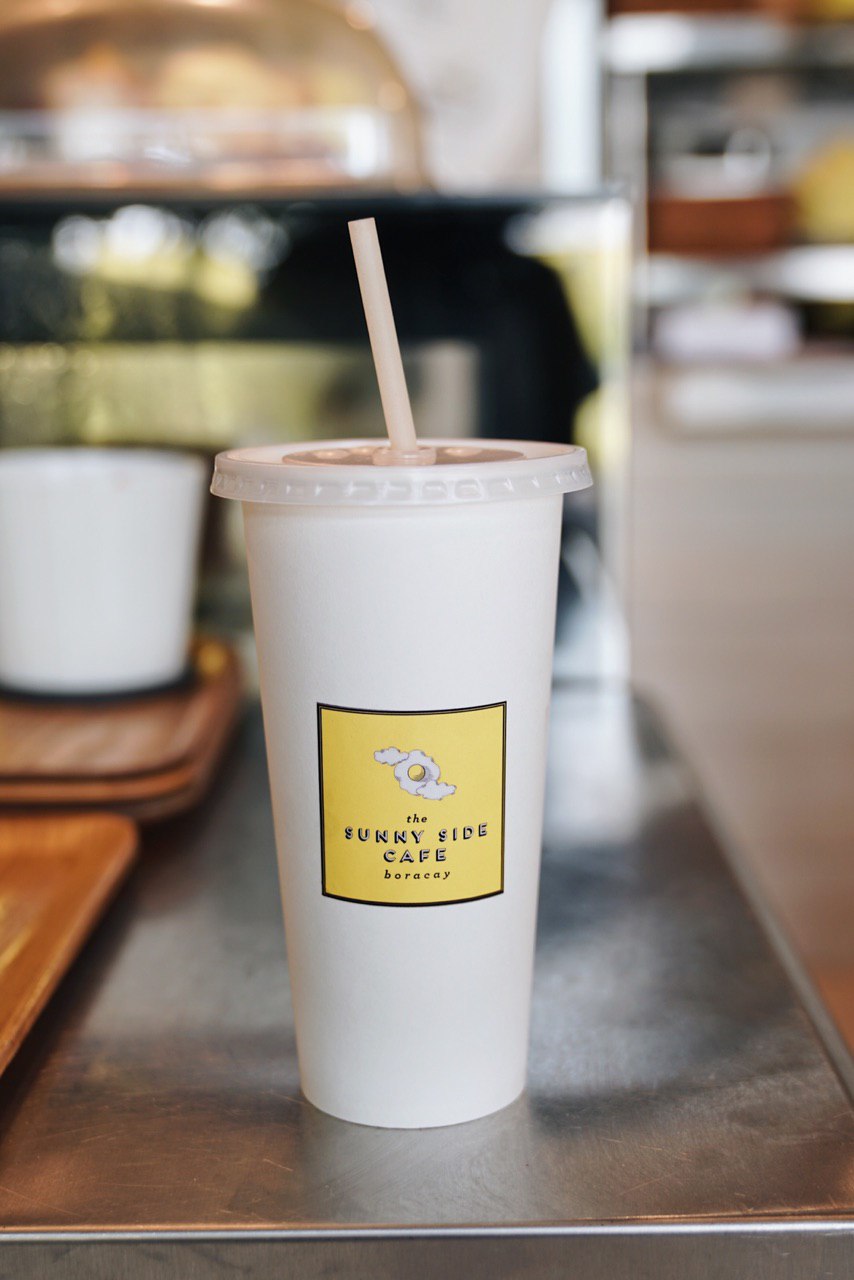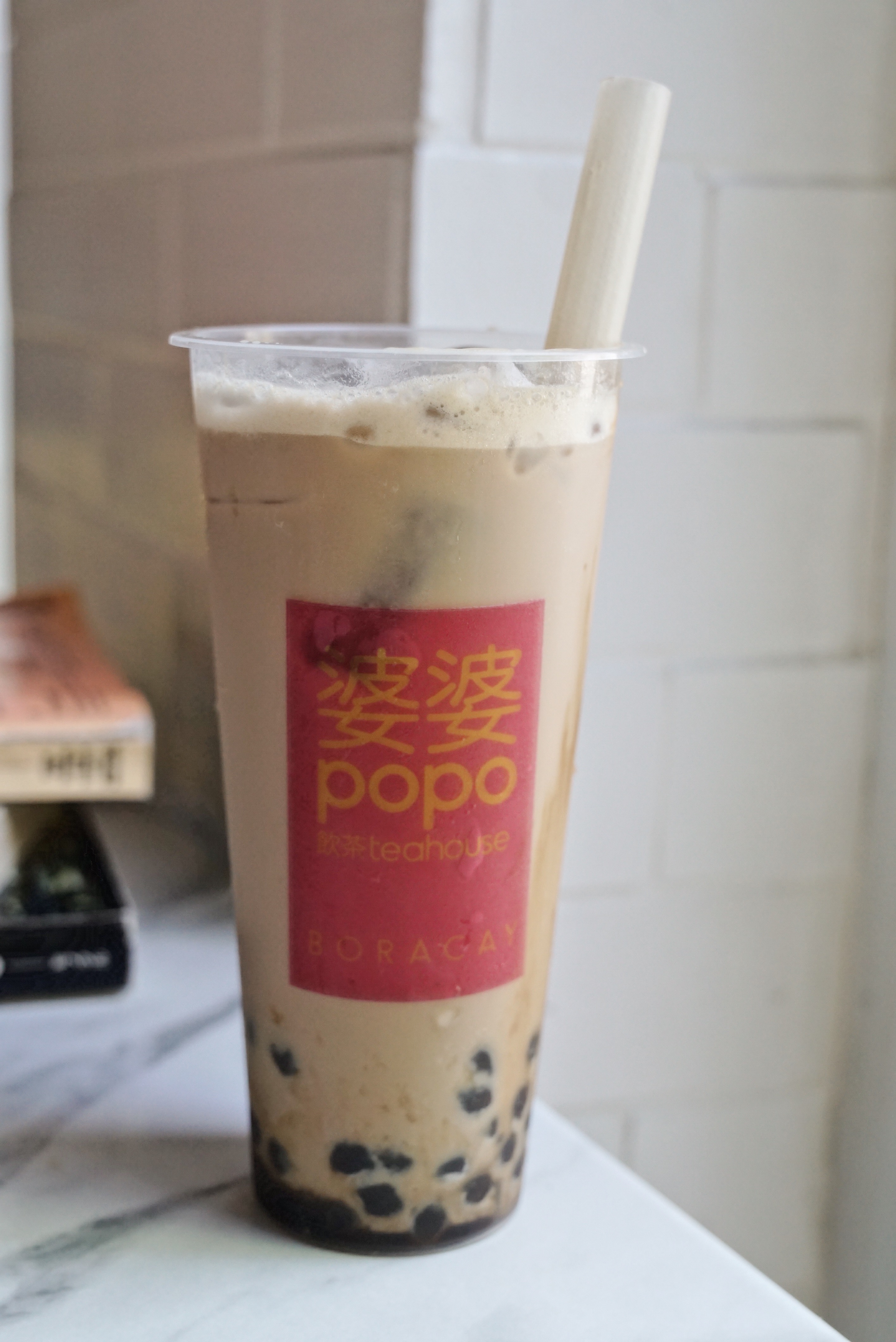 Recently, Sunny Side Café introduced their rice straws, which stay intact in cold drinks for up to six hours, and in hot drinks for up to three hours. Because the straws are made of rice, they're biodegradable (and edible, if you choose to).
At Popo Teahouse, they also have large-sized rice straws for their milk tea, according to Sunny Side Group owner Nowie Potenciano.
Here's to more innovative, sustainable restaurant solutions.
Get more stories like this by subscribing to our weekly newsletter here.
Read more:
5 bills that seek to ban single-use plastic in the country
Another green gig: Don't throw away your Tetra Paks, they're "recyclable"
This proposed Senate bill will reward customers who bring their own reusable takeout containers