Continuous efforts are being made by small and big enterprises to fix the country's pollution problem. Many cities such as Makati, Quezon City, Pasig, Muntinlupa, Las Piñas, and Pasay have implemented ordinances banning plastic use in their areas; businesses have also come up with different ways to be environmentally friendly, and fashion brands opt to create more sustainable products for their market.
[READ: Tela's retail line is made from Bayo's excess fabric]
The Philippines is the third-largest source of discarded plastic which ends up in the ocean, a report by the Ocean Conservancy charity and the McKinsey Centre for Business and Environment ranked.
But how did we even get here?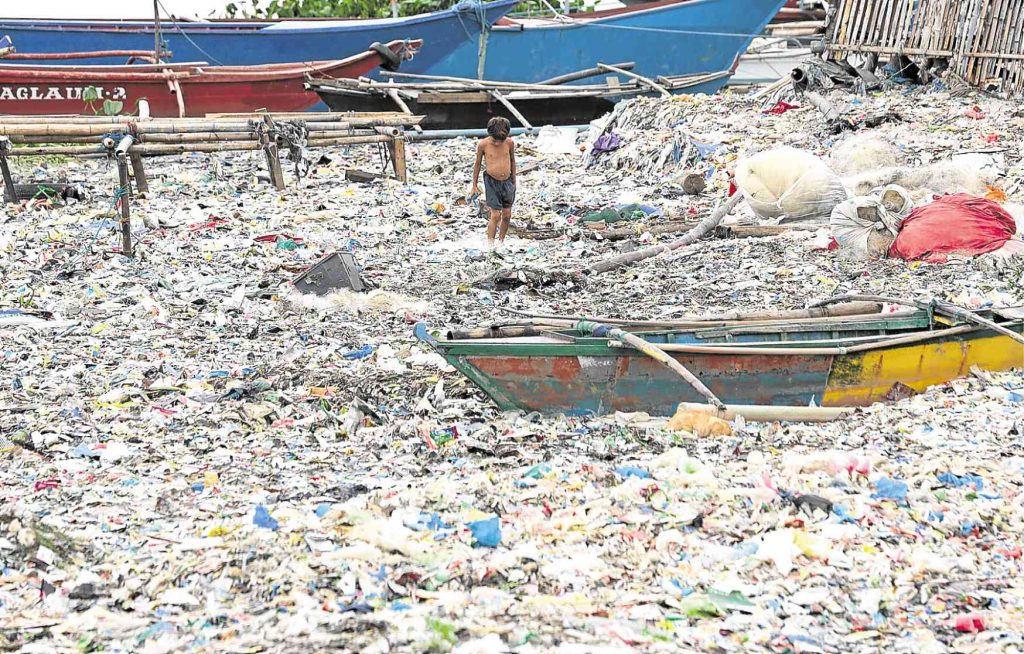 Plastic waste in the country began in the 1970s. Consumer-goods companies sell products in single-use sachets from personal hygiene staples to condiments. The tingi culture of Filipinos allowed low-income families to avail basic necessities at a cheaper price.
Although sachets are convenient for most people in the country, they have become the biggest contributor to this environmental crisis. With this, the government is working towards developing laws that concern the environment. 
House Bill No. 8692

The ban on single-use plastic products
by Representative Winston Castelo
Filed in 2018, this bill seeks to ban single-use plastics and to encourage manufacturers and consumers to use more sustainable and environmentally friendly products. 
This act applies to all manufacturers, importation sales, and trade and business commerce that use single-plastics in the country. It covers a phase-out plan which prohibits food establishments, retail stores, markets, supermarkets, and groceries from using single-use plastic. It also looks into the establishment of recycling centers in local government units (LGUs).
Penalties under this bill include a fine ranging from P50,000 to P200,000. Violators may be ineligible to apply for business permits. 
Senate Bill No. 2759

Total Plastic Bag Ban of 2011
by former Senator Loren Legarda
This bill aims to ban the use of non-biodegradable plastic bags by groceries, supermarkets, restaurants, fast-food chains, department stores, and retail stores. Establishments should only provide recyclable paper bags and/or biodegradable plastic bags to their customers.
Penalties range from P10,000 to P200,000. Violators may face the suspension of their business permits for one year.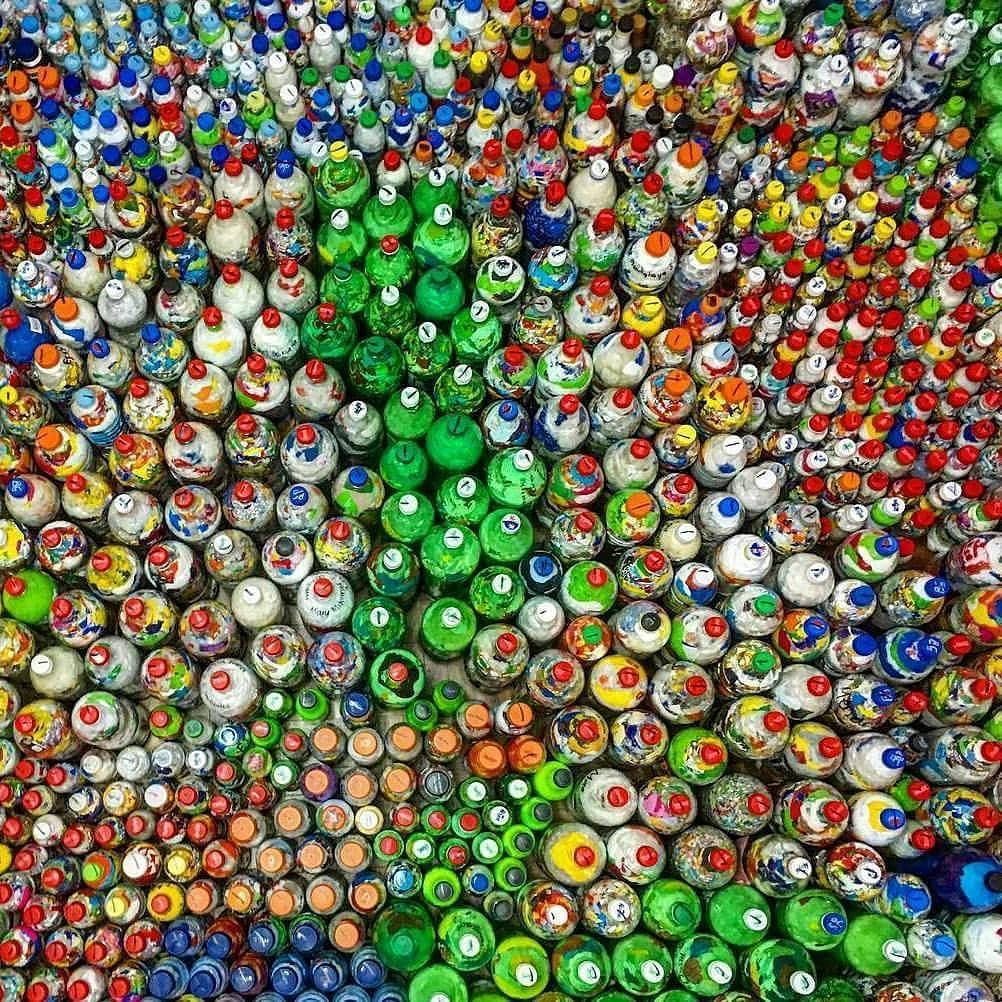 Senate Bill No. 1948

The single-use plastics regulation and management act of 2018
by former Senator Loren Legarda
Looking into a more comprehensive approach of all stakeholders involved, this bill wants the collaborative actions of the national government and LGUs, industries, business enterprises, and consumers for the manufacturing, selling, using, recycling, and disposal of all single-use plastics in the country. 
It also involves giving incentives to LGUs that are shifting from plastics to any alternatives.
Penalties under this bill range from P5,000 to P500,000. Violators under this bill may face permanent suspension of their business permits.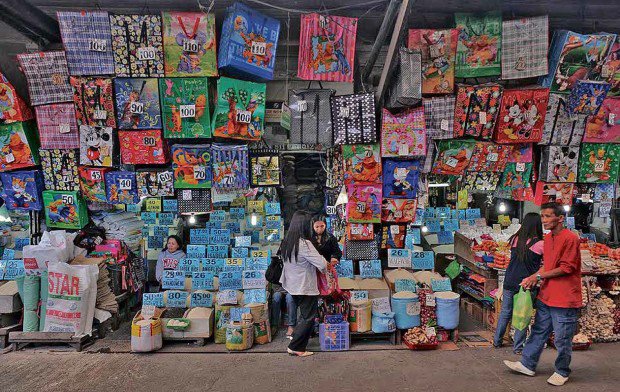 Senate Bill No. 1866

The plastic straw and stirrer ban of 2018
by Senator Risa Hontiveros
This bill includes the prohibition of food establishments to offer customers any single-use beverage straw and stirrer made of plastic or any other biodegradable material. This also involves sari-sari stores to prominently display signs informing customers of its "no plastic straw and stirrer" policy. 
Food establishments may only provide suitable beverage straws to those who require them such as PWDs and those with a certain medical condition.
Under this bill, penalties range from P50,000 to P150,000. Violators may also face suspension of their business permits for one year.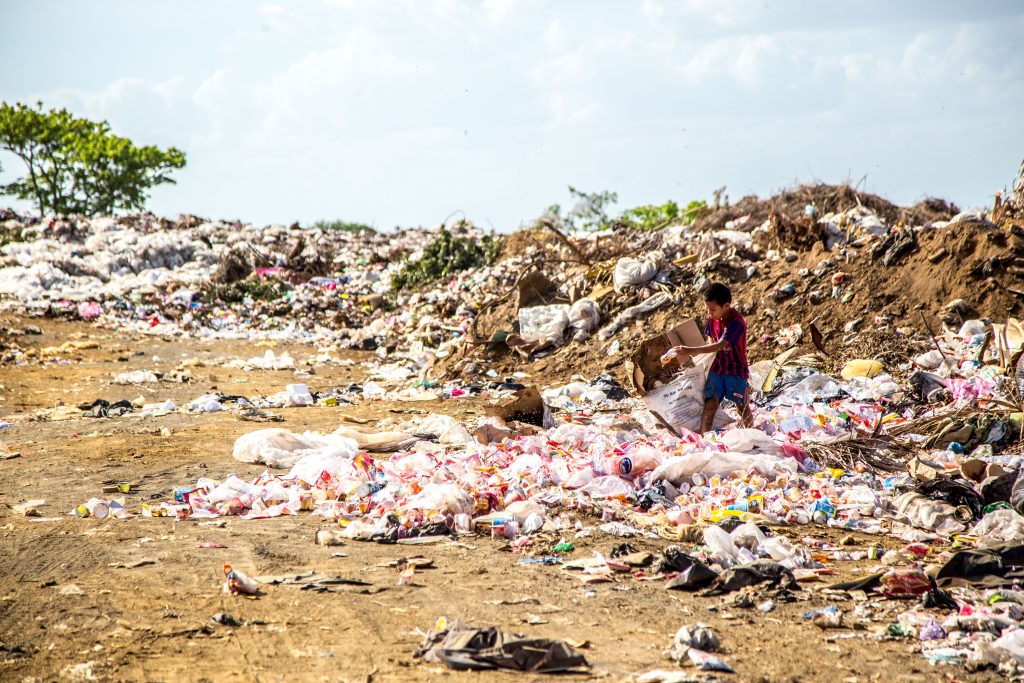 Senate Bill No. 333

The single-use plastic production regulation act of 2019
by Senator Cynthia Villar
This bill proposes to regulate the manufacture, importation, and single-use plastics, either as products or packaging materials themselves.
Retailers shall charge customers with a levy of P5 with the use of any piece of single-use plastic whether through manufacture or transaction. The importation of single-use plastics shall also be prohibited. Like the previous bill, it also includes incentives for shifting to alternatives.
Penalties range from P10,000 to P100,000. Violators may face revocation of business permit and ineligibility for its application for five years.
Header image by Hans Braxmeier from Pixabay 
Get more stories like this by subscribing to our weekly newsletter here.
Read more:
This plastic alternative by a Cebuano researcher is made from mango peel and seaweed
Bottled water drinkers consume 90,000 more microplastics
No plastics, says this eco-friendly delivery service
Writer: BEA NICOLE AMARILLE