The race to producing the next great plastic alternative is on. Just in the country, various studies have been conducted and are being done to find a solution to our growing dependence on this material that is also quickly choking our planet.
In Cebu, a 23-year-old a graduate of Bachelor in Science in Applied Physics graduate from the University of San Carlos named Denxybel Montinola is creating one of his own using local abundant resources: mango peel and seaweed.
Montinola's bioplastic is one of the researches featured at this year's Bank of the Philippine Islands Foundation-Department of Science and Technology Science Awards.
His research combines two biopolymers found in plants: pectin and carrageenan to create what he claims to be a flexible and robust alternative to conventional plastic.
Unlike its synthetic counterpart, this bioplastic doesn't pollute bodies of water and won't disintegrate into more destructive microplastics. It is water-soluble.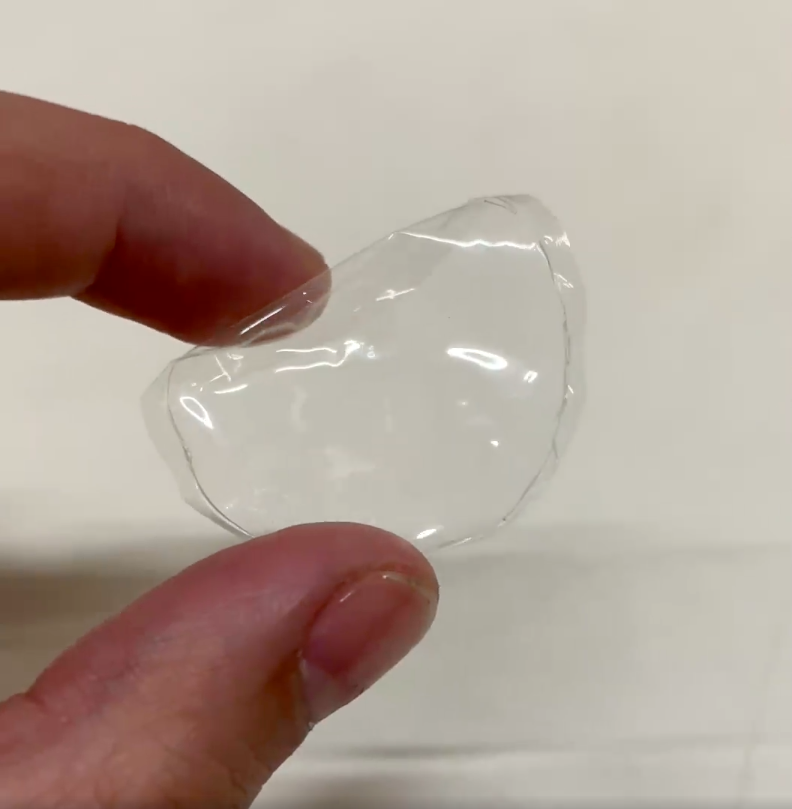 This is just one of the other alternatives selected at this year's BPI-DOST Science Awards. Two students from the University of the Philippines – Los Baños College of Engineering also has two concepts that aim to create a sustainable plastic alternative.
BS Chemical Engineering graduate Ryan Christian Suplito's bioplastic prototype comes from a material called sugarcane bagasse, an agricultural residue from sugarcane production. Another biodegradable plastic alternative is presented by BS Chemical Engineering student Chester Tantoco, made from corn stover.
All three projects make use of by-products from consumption making their work more eco-friendly and less disruptive of supply chains.
And unlike commercially available plastic products posing to be biodegradable, these products actually decompose and does not add up to the existing bulk of plastic nor further damage the environment through its microscopic particles.
Header image courtesy of The Creative Exchange on Unsplash
Get more stories like this by subscribing to our weekly newsletter here.
Read more:
Humans are already eating microplastics, according to study
"Biodegradable"plastic is not the solution it is posing to be
Confirmed: Our plastic trash has already reached the deepest part of the sea