LOOK: OPM icons Rene Garcia, Rico J. Puno, and Pepe Smith featured on special-edition stamps
PhilPost will release these three special-edition stamps in November in time for the National Stamp Collecting Month
Oct 21, 2019
Three of OPM's most revered icons who passed away just within five months of each other, Rene Garcia of Hotdog, Rico J. Puno, and Rock legend Joseph "Pepe" Smith are the new faces of Philippine Postal Corp. (PhilPost)'s stamps.
The collection of stamps called "Pinoy Music Icons" will be released by PhilPost in November in celebration of this year's National Stamp Collecting Month.
All stamps prominently depict Garcia, Puno, and Smith alongside lyrics from their signature hits. The design for Garcia who founded the group Hotdog with his brother Dennis, for example, is inscribed with the lyrics for their 1976 single, "Manila." The words to Puno's hit song "Macho Gwapito" is immortalized next to an image of the "Total Entertainer," while Juan de la Cruz band's iconic song "Beep Beep" accompany the likeness of its member Smith.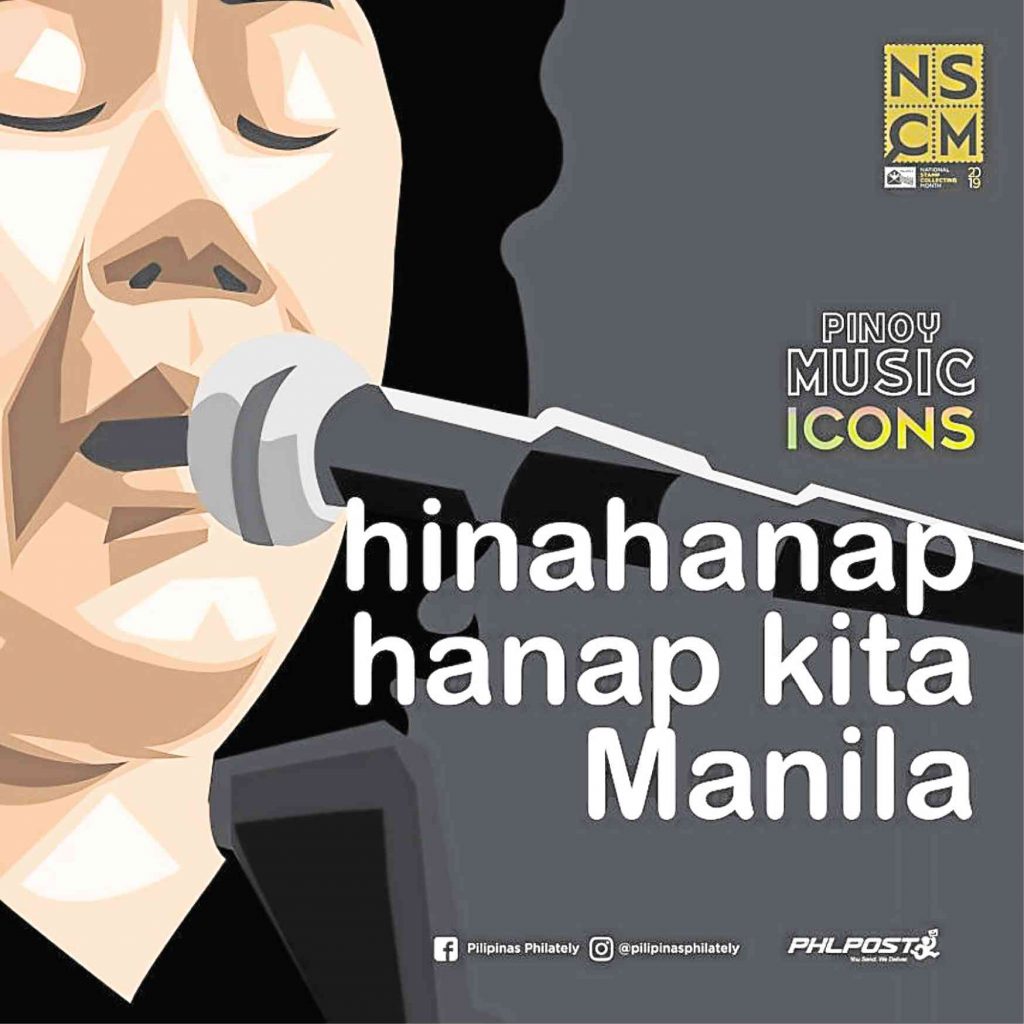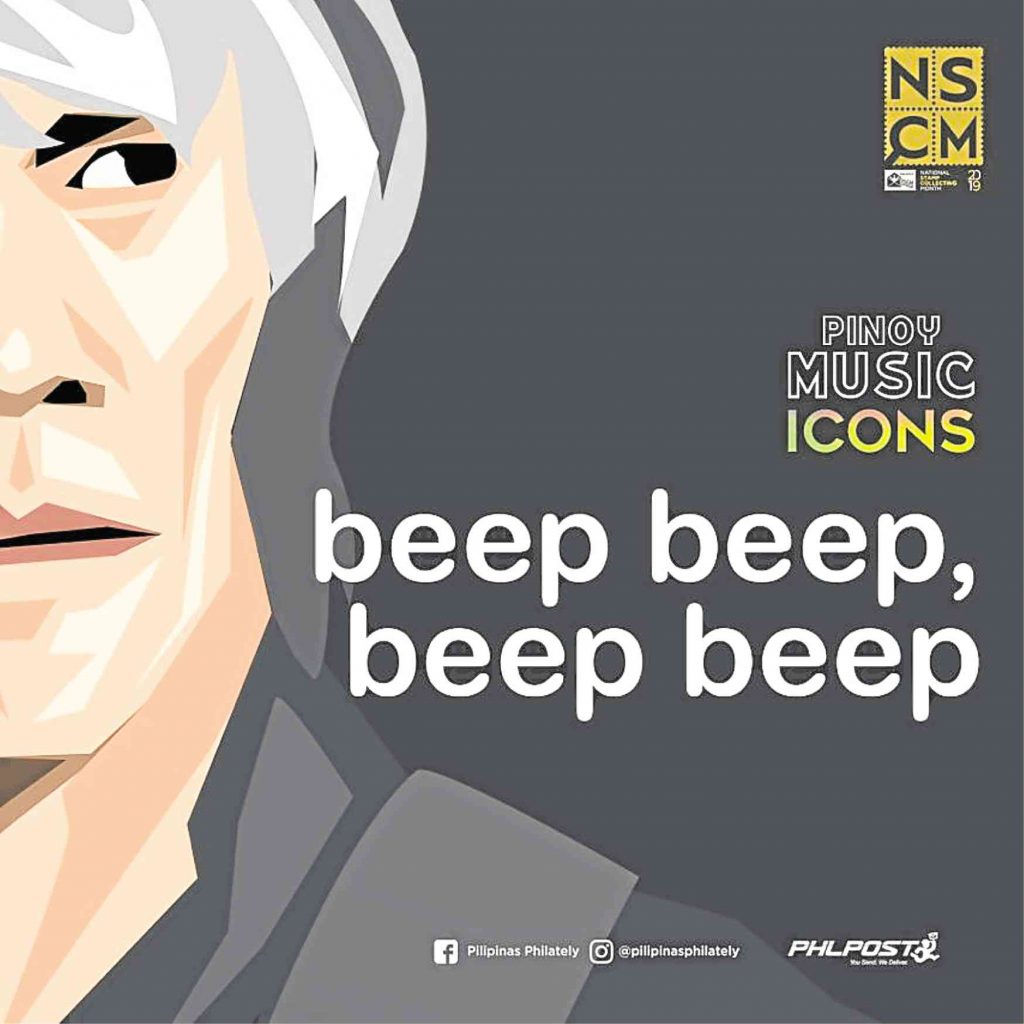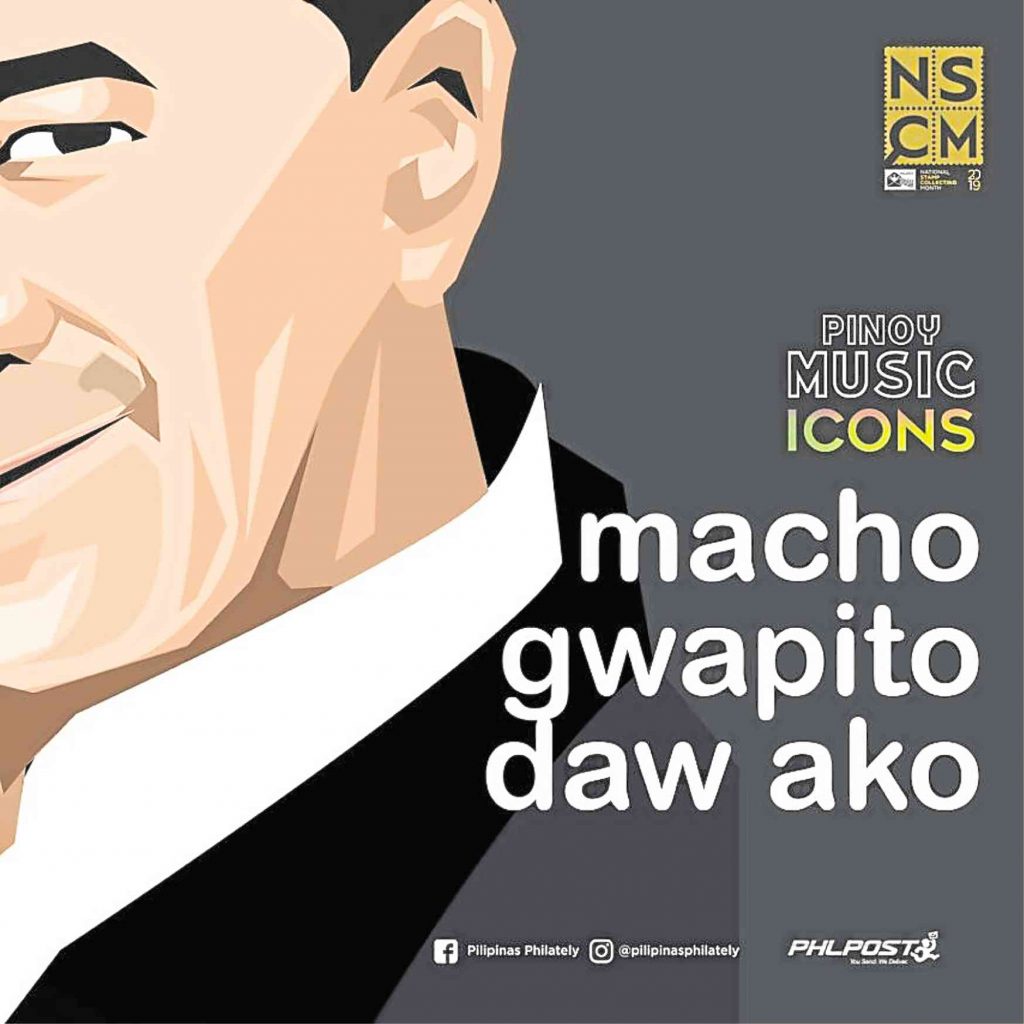 In an interview with Inquirer, Maxie Sta. Maria of the office of the assistant postmaster general for marketing and management support services of PhilPost said the stamps are more than just a tribute to these musicians' influence on Filipino music as part of our history, culture, and arts. He said it is also a tribute to "their role in linking the past and present generations through their own brand of music, paving the way for the further enhancement of the OPM brand."
PhilPost also hopes that through this special release, more people will appreciate the significance of philately, or the study and collection of stamps.
Garcia who was the lead vocalist, lead guitarist, and main melody writer of the band who popularized songs like "Bongga Ka Day," "Annie Batungbakal," and "Ikaw Ang Miss Universe ng Buhay Ko," passed away last year. A month after, Puno, a TV personality and foremost musician known for incorporating Tagalog words into English songs died of heart failure. Pinoy rock figure Smith who was famous for his signature raspy voice and goth aesthetic, meanwhile, passed away earlier this year.
Images courtesy of PhilPost
Get more stories like this by subscribing to our weekly newsletter here.
Read more:
4 fast facts to remember late musician Rene Garcia of Hotdog
OPM now close to 10 billion streams online
7 all-Filipino playlists for your extended Spotify Premium trial
TAGS: opm pepe smith philpost rene garcia rico j. puno stamps