Coming soon: Leonardo da Vinci 'in' Manila
The series of cultural events will happen from Nov. 13-21
Nov 5, 2019
We know the Italian artist Leonardo da Vinci for his famous paintings such as the "The Mona Lisa" and "The Last Supper." But did you know that aside from his talent with a brush, chisel, and knowledge in genius designing, he is also known as a top chef?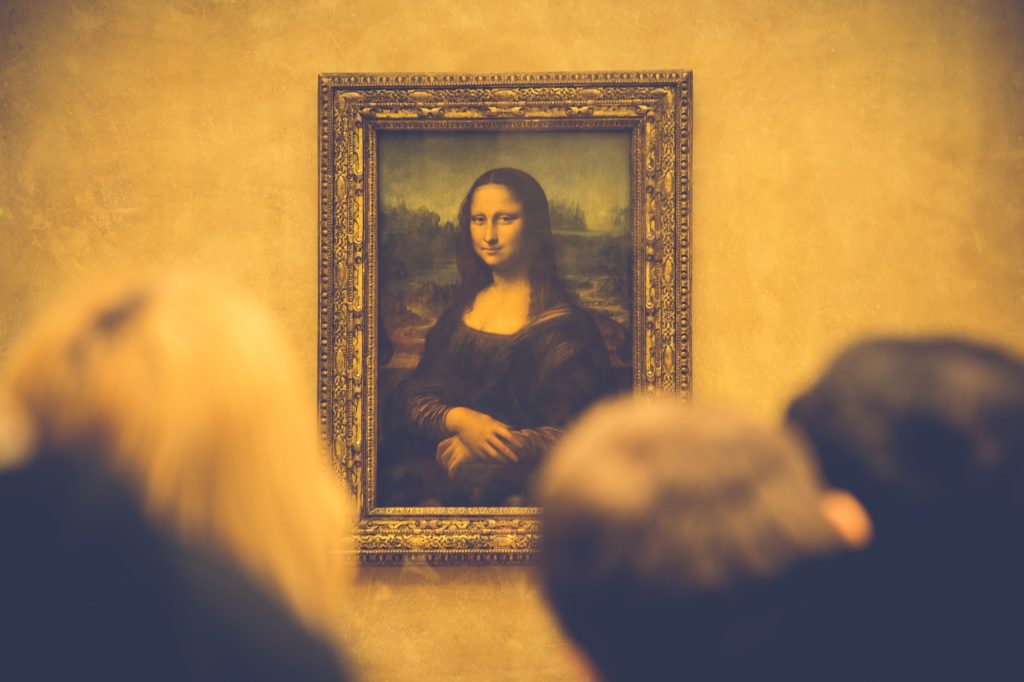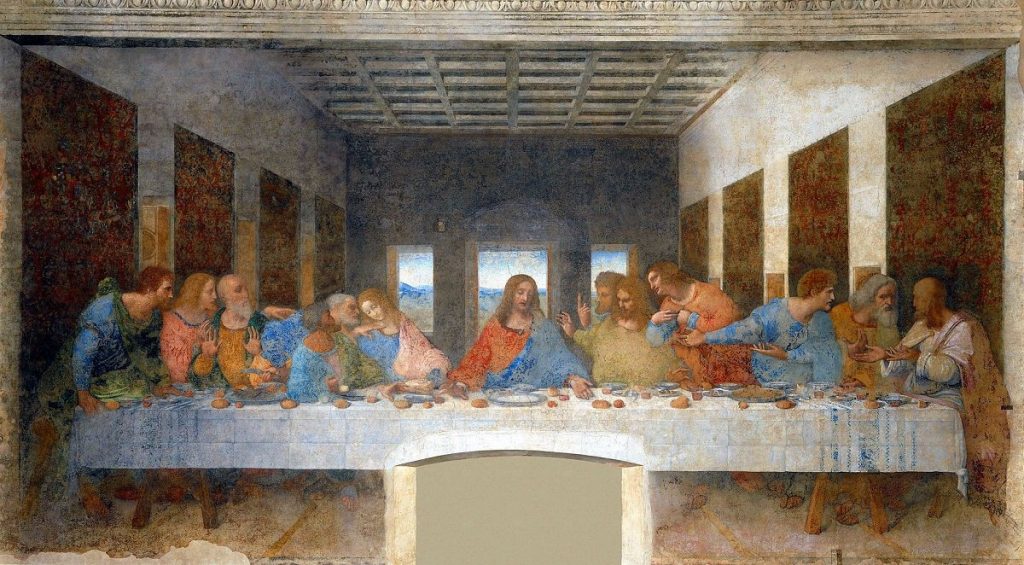 In his 20s, da Vinci was put in charge of the kitchen in a restaurant he worked at called Le Tre Lumache (The Three Snails) after a poisoning sickened and killed the majority of the cooking staff of the tavern. Da Vinci then reinvented the menu, serving up delicate portions of carved polenta, a dish of boiled cornmeal, arranged beautifully on a plate. However, most diners during that time preferred their meals on huge messy portions. This, later on, upset the restaurant management and kicked da Vinci out of his job.
"For Leonardo, every food was only as good as the machine that created it, the technique was as important as the taste," author Michelle Legro said in an article.
Da Vinci is known as a painter, sculptor, engineer, scientist, architect, astronomer, musician, and inventor. And for the Renaissance artist's 500th year of death, the world remembers and celebrates his works and influence in art, science, and history.
In cooperation with the Philippine Italian Association, the Italian Embassy, the Italian Chamber of Commerce in the Philippines and other partners, like the Cultural Center of the Philippines, a series of cultural and artistic activities will be held in Metro Manila soon.
Here's the line up of events coming this Nov. 13-21:
Nov. 13: The Last Supper

Caruso Italian Restaurant, Makati
This Renaissance-inspired dinner will present the story behind da Vinci's famous painting "The Last Supper." A Leonardo's-themed menu will also be concocted by Emilio Mina, the restaurant director.
Nov. 14: Cook-off with Leonardo
Culinary Institute of Lyceum of the Philippines University, 9 a.m.
The cooking contest is meant to honor da Vinci for what he really wanted to be known as: "Master Cook." The theme of the cooking contest will be cooking as it was done in da Vinci's time, the Renaissance period. It will be led by the consultant in Italian Regional Cuisine chef Salvatore Arria.
Nov. 19: Film screening of "Being Leonardo da Vinci, an impossible interview"
Cinematheque Center Manila, Film Development Council of the Philippines, Manila
Opening the Cine Europa 22 in Manila, the film will present da Vinci's sets and works of art. The film was directed by renowned playwright, director, and actor Massimiliano Finazzer Flory on original texts by da Vinci.
Nov. 20: Masterclass and short movie screening
Dream Theatre, Cultural Center of the Philippines, 2 p.m.
The film will showcase cinematic techniques absorbed in da Vinci's teaching by conjugating photography, editing, and screenplay altogether with history and pictorial theories. This short film that was just released this year won the Best Indie Filmmaker at the Top Shorts Film Festival and the New York Film Awards.
Nov. 20: Leonardo, Wine, and Cuisine
Ponte Rialto, Fort Bonifacio, Taguig, 7 p.m.
As da Vinci is known for his artistic works in painting and sculpting, he is also a budding nutritionist whose interests are also intrigued by food. In this lecture and dinner, guests will be served with Italian cuisine prepared by chefs Salvatore Arria and Sommelier Luca Galli. 
Nov. 21: Theatre play of "Being Leonardo da Vinci, an impossible interview"
Tanghalan Aurelio Tolentino, Cultural Center of the Philippines, 7 p.m.
Flory will bring da Vinci to life on stage as he will perform the late's maestro's story about his childhood, and civil and military activities, among others. The play also holds a special collaboration with Filipino actor, director, and screen/play writer Carlito Casaje. 
Since 2011, Flory has been investigating the life of da Vinci and the influence of his Renaissance works to the contemporary world.
For more information, visit Leonardo in Manila Facebook page
Header photo courtesy of Leonardo in Manila Facebook page
Get more stories like this by subscribing to our weekly newsletter here.
Read more:
This "alternative arts school" is open to anyone interested in art—students, artists, or not
A Filipino sculptor carves chess pieces inspired by Jose Rizal's novels
Muses of the masters: A look into the women in famous paintings
TAGS: cultural and artistic activities Cultural Center of the Philippines leonardo da vinci leonardo in manila manila