Peanut allergy remains as one of the most dangerous food allergies
Recent SEA Games incident highlights the danger of the world's most common food allergy
Nov 28, 2019
If the recent incident at the 2019 SEA Games is anything to go by, peanuts have reminded this side of the world that it's still one of the most common causes of deadly food allergies, confirmed by the American Academy of Allergy, Asthma and Immunology (AAAAI). News outlets reported that the captain of Brunei's national football team and nephew of the sultan Faiq Jefri Bolkiah was rushed to Manila Doctor's Hospital after being served a curry dish that set off his peanut allergies
The fact that peanuts have more than 10 unique proteins that can trigger an allergic reaction makes it harder for people to let their guard down around these legumes. Allergic reactions can be brought about by direct contact with peanuts through eating or touching. There are extreme cases as well where inhaling peanuts or coming into contact with people who had just eaten or touched them can induce an allergic reaction.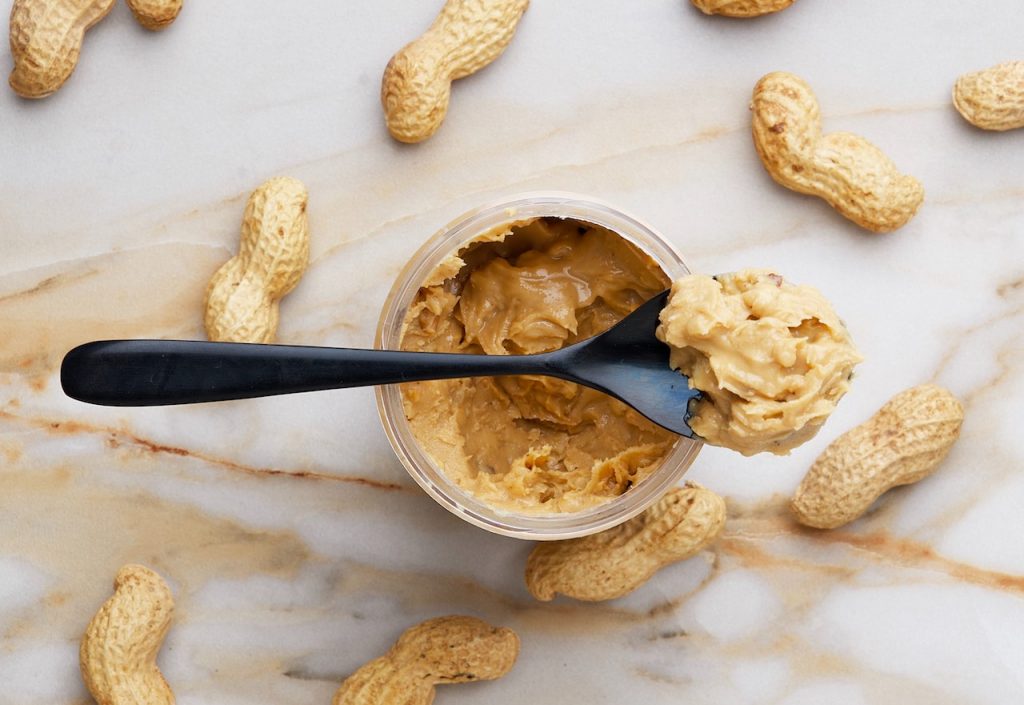 Allergic reactions to peanuts can range from mild (hives, swollen facial features, runny nose) to severe (tightening of throat, shortness of breath, nausea). Peanut allergies are also the most common source of food-induced anaphylaxis, where a person can either lose consciousness, have their throats constricted and their breathing cut off, or go into shock because of a sudden drop in blood pressure.
The AAAAI also records that when extreme cases are not attended to immediately, anaphylaxis can end in death. However, this medical emergency can be treated immediately with an epinephrine injector, commonly known to us as an EpiPen. A visit to the emergency room will also be needed to help complete the emergency treatment to anaphylaxis.
Featured photo courtesy of Couleur from Pixabay
Get more stories like this by subscribing to our newsletter here.
Read more:
The biggest losers in this SEA Games mess? The Filipino athletes
The 2019 #SEAGamesFail is an accurate depiction of Filipino hospitality
The Aeta displacement was the first red flag to all of this #SEAGamesfail
TAGS: nolisoli.ph peanut peanut allergy sea games