For years, the Philippines' political environment has been a melting pot of social injustices and class struggles. As the country's citizens have been affected by the worst parts of our history, these issues must not be swept under the rug as years go by. This is exactly what Filipino authors have been preventing with their fiction novels. 
Filipino authors have been consistently publishing novels that are relevant today. From stories that mirror the current state of the nation to astounding scenes of dystopian societies, these novels spread awareness about the diverse forms of injustices told from a fictional standpoint, allowing readers to enjoy and form their own understanding of the issue. So next time you're looking for a new book to read, don't hesitate to grab these recommendations.
"The Gun Dealer's Daughter" by Gina Apostol
Reflecting the Philippine society, particularly the apparent abuses brought about by class conflict, "The Gun Dealer's Daughter" is a novel relevant to different generations. It tells the story of a girl born into one of the country's richest families during the Martial Law era. While her parents work in close ties with the government, she joins a communist rebel group and finds herself in the middle of a revolution while juggling the struggles of youth. Love, angst, and rebellion—all wrapped up in one gripping story.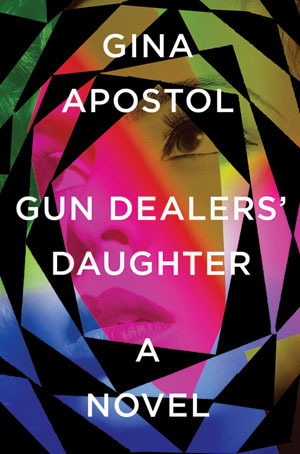 "The Farm" by Joanne Ramos
"The Handmaid's Tale" is reimagined in Joanne Ramos' latest novel as she builds a perfect, utopian society, albeit having one significant flaw—women must dedicate their lives to creating the perfect offspring for wealthy clients. Protagonist Jane, a Filipino immigrant, takes on the nine-month challenge in order to enter the illusory city but realizes that nursing her unborn daughter under the watchful eye of the wealthy poses more challenge than expected. 
Presenting underlying feminist and anti-capitalistic themes, "The Farm" shows a heartbreaking and twisted version of a reality we're already familiar with, one that involves gender inequality and social injustices.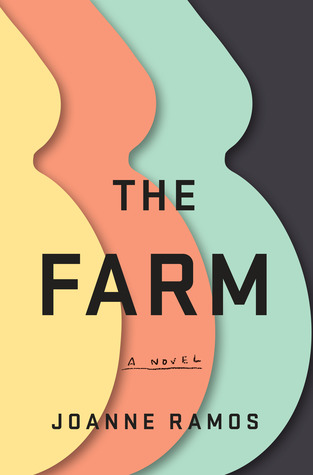 "Locust Girl: A Lovesong" by Merlinda Bobis
Founded on the themes of magical realism, "Locust Girl" brings to life the story of Amadea who wakes up from a 10-year sleep with a locust ingrained on her forehead. Caught in the middle of an unjust system that has stripped away privileges and diminished the rights of the people in the village, including the ability to love, Bobis creates a dystopian society and critiques poverty and political oppression through a young girl's dreams.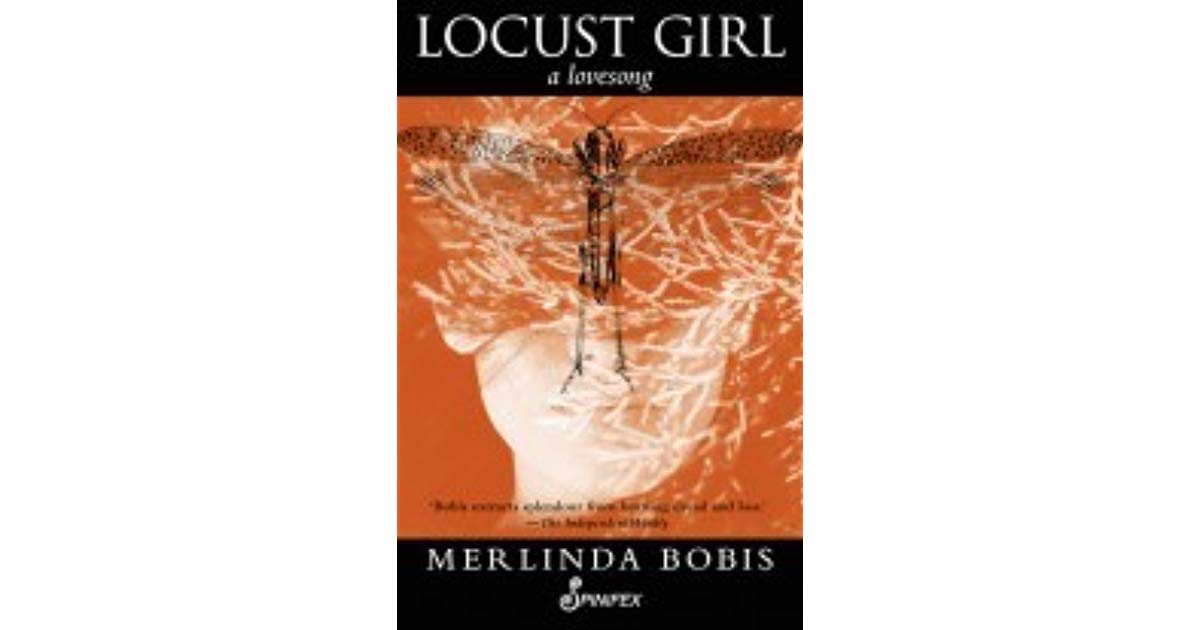 "Eating Fire and Drinking Water" by Arlene J. Chai
Chai's sophomore novel follows the story of Clara Perez, a journalist seeking to make a name for herself. As she begins to investigate a student riot that resulted in a deadly fire, she finds herself entwined with the events unfolding in the story she chases. More than just a mystery novel, Chai weaves a personal story of a girl finding her identity while still creating a socio-political commentary set during the relentless Marcos era. This novel is a must-read for people interested in adventurous investigative stories, and is a subtle introduction to the significance of the political environment.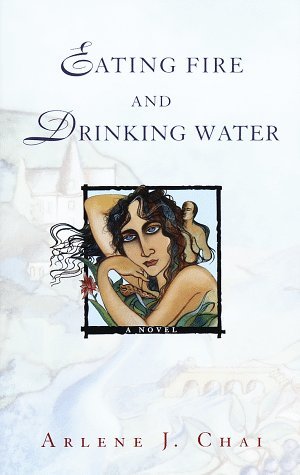 "Patron Saints of Nothing" by Randy Ribay
Reflecting the current reality of Philippine society, "Patron Saints of Nothing" is a coming-of-age novel set in Duterte's drug war. When Jay, a Fil-Am teenager, finds that his cousin was accused of and murdered for drug possession, he aims to uncover the truth. The novel emphasizes on Filipino culture, which resonates widely with audiences of all ages. Holding powerful themes, the book is an apparent message towards the injustices of the current government and portrays the struggles that come with politics, religion, and rebellion.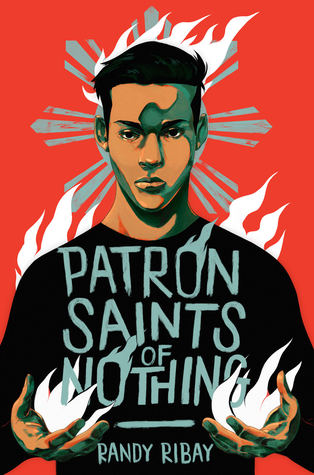 Header photo courtesy of Priscilla Du Preez from Unsplash
Featured photos courtesy of Goodreads
Get more stories like this by subscribing to our weekly newsletter here.
Read more:
7 independent online bookstores to shop secondhand reads from
8 books on Philippine mythology and where to find them at this year's MIBF
To all the books we haven't read, yet are already on our bookshelves
Writer: THEA TORRES