San Miguel Corp. (SMC) is reviving the production of well-known bread product Nutribun to aid charitable groups in distributing food to communities in Metro Manila which are unable to access food amid the COVID-19 pandemic.
The Nutribun was first introduced to the Philippines in the 1970s in collaboration with the U.S. Wheat Associates, and was designed as a convenient "ready-to-eat and complete meal" for public elementary school feeding programs to combat child malnutrition in the Philippines. Made of wheat blend flour, non-fat dried milk, and later on with soy flour, the calorie and protein-packed bun was discontinued in 1997 to make way for more forms of feeding programs.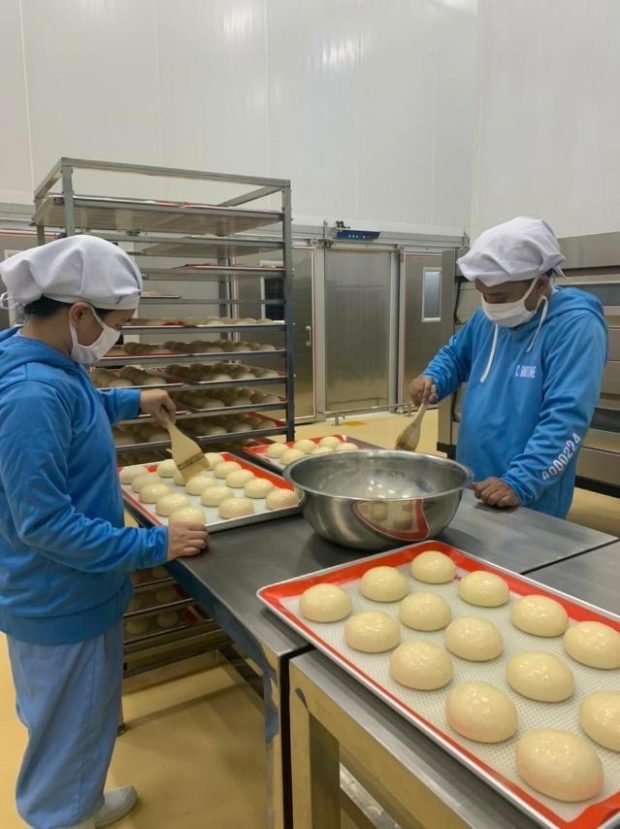 The first batch of the newly-produced Nutribuns will be donated to Caritas Manila; at the same time, the corporation will be delivering their food products such as canned goods, coffee and biscuits to LGUs, checkpoints and hospitals within Metro Manila. 
With each bun containing 250 calories, SMC president and chief operating officer Ramon Ang said that it will provide instant energy. "This is safe, sufficient and nutritious food for the hardest-hit families facing hunger as a result of the COVID-19 crisis," Ang says in an interview with the Inquirer.
Furthermore, distribution of the corporations' food donations have already started in its prioritized cities in NCR with hospitals, frontliners and local government units. 
"We will continue to step up and find creative ways to help the neediest and most vulnerable. Panic will not solve anything. We have the means, we just have to work together to win this battle," Ang says.
Header photo courtesy of inquirer.net
Get more stories like this by subscribing to our weekly newsletter here.
Read more:
Here are the organizations you can donate to as we battle the COVID-19 pandemic
Face masks needed: call for protective equipment donations from hospitals and organizations
"Not a lockdown": Duterte imposes quarantine in Metro Manila