LU's favorite fried chicken shack Sabong will be in Manila next week
No need to go to LU to try its famous fried chicken—it'll be available via takeout and delivery in Manila soon
May 19, 2020
Beach trips to La Union seem like a lifetime ago now that we've been confined to our homes for more than two months now. But we can always return to LU—maybe not literally for now, but through things that remind us of the beach town's waves and its people, like the fried chicken shack, Sabong.
[READ: Architect couple in La Union turned a container van into a retro, functional abode]
Famed for its no-frills approach to fried chicken, Sabong attracts many beachgoers. And this week, owner Anjo Silvoza just announced that they will be having a limited run in Manila next week through a satellite kitchen somewhere in Quezon City.
Expect their crowd-favorite flavored fried chicken variants: Elyu Original, Korean soy garlic and honey bagoong that will be available for takeout and delivery.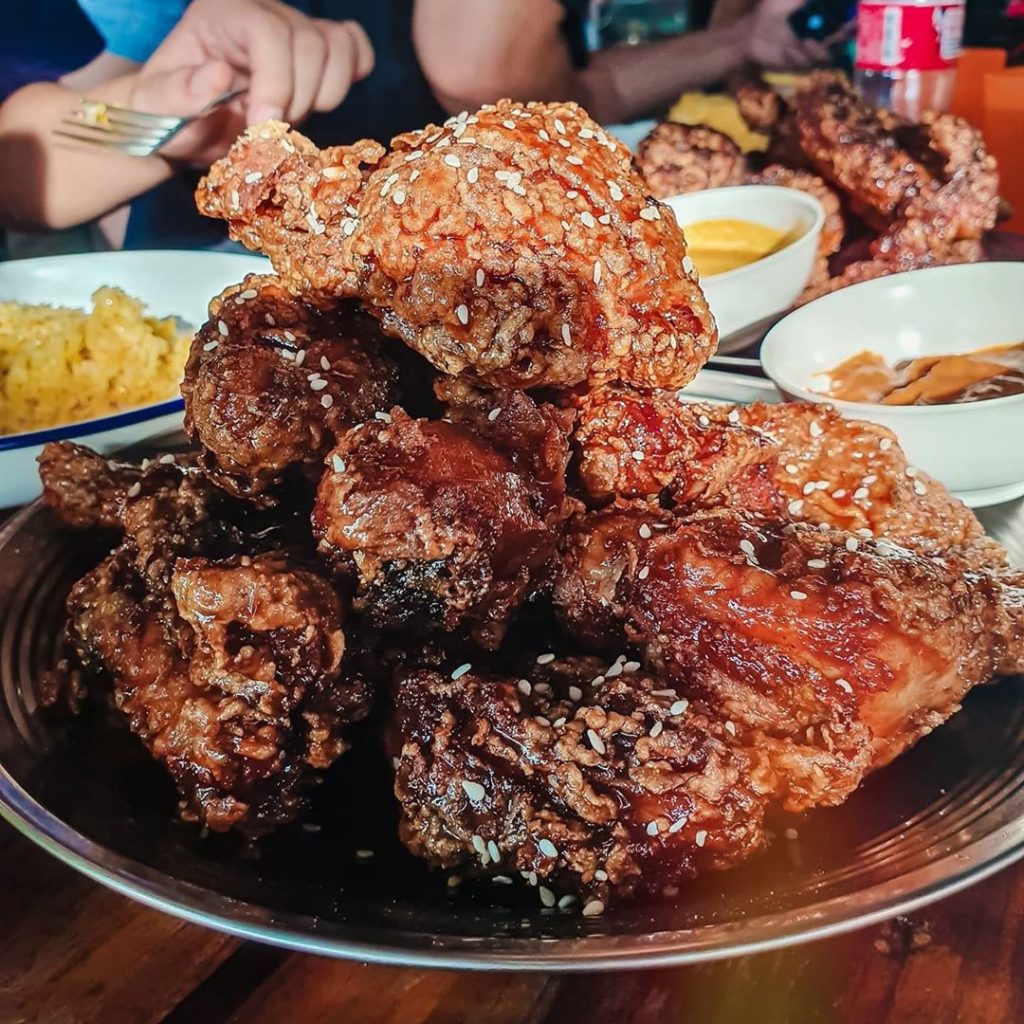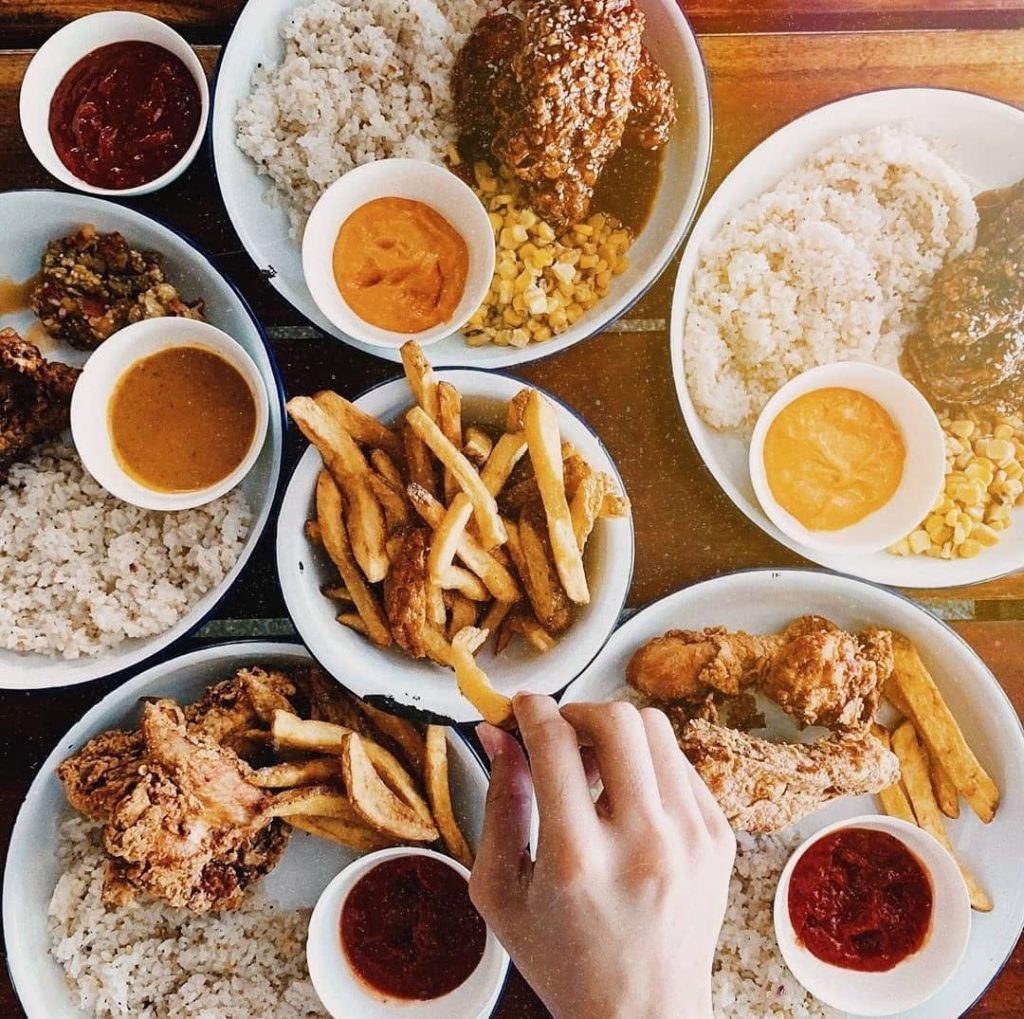 Just last week it reopened its original post in La Union for takeout and delivery. 
Header photo courtesy of Tarish Zamora
Get more stories like this by subscribing to our weekly newsletter here.
Read more:
Saladstop is now open for pickup and delivery
Din Tai Fung and The Mess Hall's milk teas are now available for pick-up and delivery
The Grid's delivery service now include set meal bundles
TAGS: delivery korean soy garlic chicken La Union Metro Manila sabong fried chicken sabong la union takeout