Most communicable diseases are transmitted from wild animals to humans. These animals normally live in forests which illegal loggers constantly destroy. By damaging their natural habitats, we increase the possibility of interacting with them—thus increasing the possibility of a new disease breakout.
Environmental activists and scientists have always been loud about the importance of protecting the forests. But it took a pandemic for us to realize what they meant.
According to a 2020 research by experts from various universities and institutions in the U.S., investing in global wildlife conservation and better forest management would only cost around $22.2 to $30.7 billion a year—nearly 500 times cheaper than handling a pandemic which can cost around $8.1 to $15.8 trillion.
What should be done then?
Reforestation will always be the best solution. Planting more trees means more shelter for wildlife animals and fresh air for us to breathe in. It also helps mitigate climate change.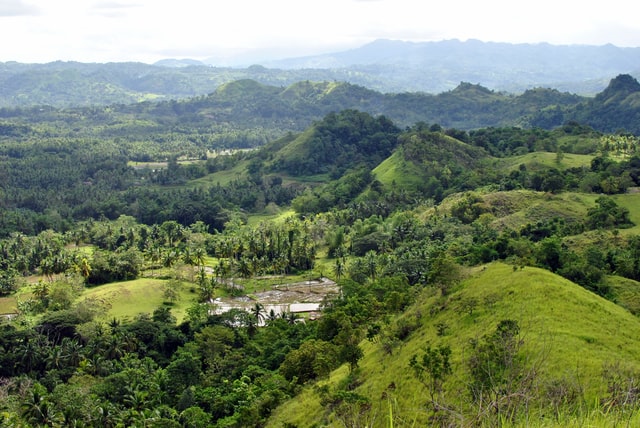 That's why the government launched their largest reforestation project called the National Greening Program (NGP). However, NGP has failed to meet 88.17 per cent of its target for the period of 2011 to 2019. And although the DENR was able to raise 36 million seedlings for the project (80 percent of their target for 2020), reforestation doesn't stop there. 
[READ: Tree planting without nurturing after is useless in reforesting wiped out areas]
So while the government should prioritize "expanded" testing and contact tracing right now, it would be ideal for the Department of Environment and Natural Resources (DENR) and Forest Management Bureau to start addressing such concerns as early as now.
We can help in our own ways, too
Wildlife and forest protection is our responsibility as much as the government's. We can start by being conscious of what we eat—avoid processed food and limit meat intake. Always check the label and choose products that are environmentally responsible. 
When buying furniture and other products, find those that are produced by indigenous communities and avoid those made from forest woods. This way, the demand for crops and pastures will decrease.
While volunteering in reforestation projects is impossible as of the moment, we can donate to One Tree Planted instead. They plant one tree for every dollar we donate. We can also sign a petition urging the government to save Masungi Georeserve from illegal loggers, slash-and-burn farmers and poachers.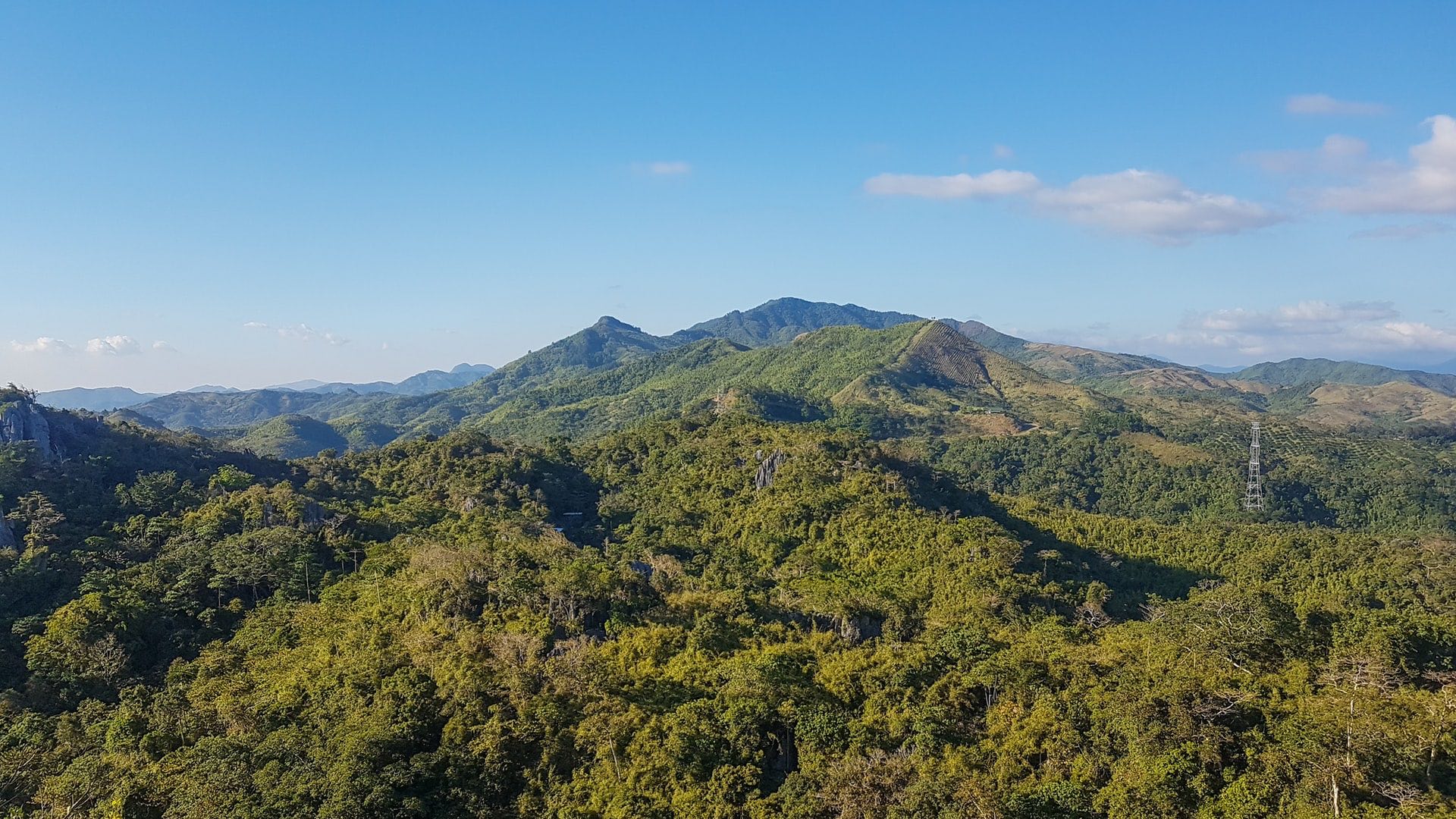 We can be forest advocates as well by signing up for a membership at Forest Foundation Philippines. Their mission is to conserve and protect the forests by conducting a series of activities like tree-growing, learning workshops, expression sessions and general assemblies.
Header photo courtesy of Gustav Gullstrand on Unsplash
Get more stories like this by subscribing to our weekly newsletter here.
Read more:
So apparently, DENR allowed Vista Residences to cut down 50+ pine trees in Baguio. Now what?
DENR has developed a new app to help curb wildlife trafficking
Next on Manila Bay rehab: Three more sewage treatment plants—all solar-powered
Writer: KLEO CATIENZA