Need help with online learning? Try using these free apps
Technology is here to offer a helping hand in facilitating learning through these free apps that you can use on phones and laptops
Oct 17, 2020
For students navigating online classes alone and parents who may be struggling to juggle working from home while supervising their children's online classes, having additional tools may help make the new mode of learning a bit less daunting than it currently is. Thankfully, technology is here to offer a helping hand through various apps that you can use on phones and laptops. From taking notes to assisting you in writing spotless papers, here are five free apps (that aren't for video-conferencing) which we recommend you keep for a less-hassle learning experience.
[READ: Online learning is tough for younger children. So how are their parents dealing with it?]
Quizlet 
Quizlet is such a handy tool for reviewing, especially for visual learners. The app lets you make flashcards and simple games with a time limit to practice what you've learned or prep you for an exam. You can also share the flashcards you've made with your classmates, and teachers can also share their flashcards with their students. This app works best for language, history, vocabulary and science classes—so in case you've got big tests coming up for those subjects, you might want to give it a try.
Available on iOS, Android and web browsers
Mendeley
Mendeley is a lifesaver for students working on academic papers that require references and citations. It helps you research the topics you're working on with over 100 million cross-published scholastic articles on its deck, which you can then add to your personal library for easy reference. Plus, it helps you cite and annotate as you write.
Available on iOS, Android, Windows, Mac and web browsers
Floating Notes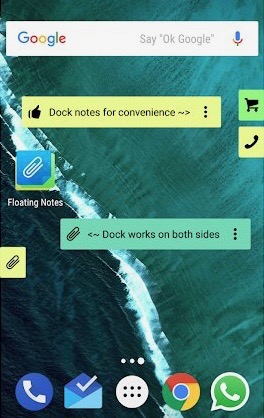 Admit it: There are times when you're scrolling through social media or playing games on your phone while your online class takes place. Although we'd tell you that it's best to put your phone down and pay full attention to class discussions instead, we're introducing you to the next best solution: Floating Notes. This app allows you to quickly create sticky notes that stay visible even while you're using other apps. And yes, that includes times when you're watching movies or playing games, too.
Available on Android
Grammarly
Starting from college up to now as I work, I've been using Grammarly to double check the grammar and spelling in everything I write. It was really helpful in ensuring that the text for all of my college papers (especially thesis!) are clear and effective during those beat-the-deadline and purely-running-on-coffee moments where you may be prone to overlook small errors in your document. This writing assistant even lets you check what the tone of your text looks like, which is really helpful for penning formal papers.
Available on iOS, Android and web browsers
Otter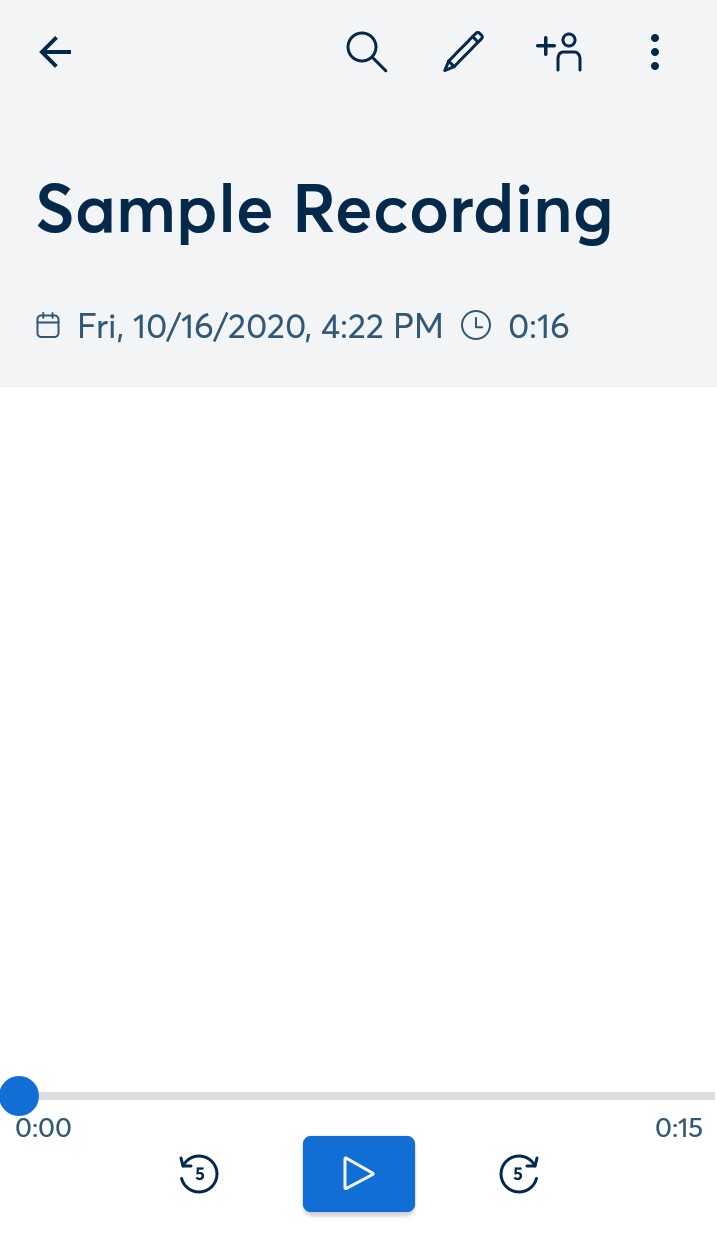 Aside from recording the audio from your online class discussions, Otter also takes meeting notes for you by transcribing it in real time so that you can stay focused on learning instead. Unfortunately, Otter only supports English transcript as of writing. This app is also really handy when there's more than one person talking in your audio, because its artificial intelligence program lets you identify speakers that you've previously named on the document and automatically tag them in latter paragraphs to cut down the work for you.
Available on iOS, Android and web browsers
Header photo by Content Pixie on Unsplash
Get more stories like this by subscribing to our weekly newsletter here.
Read more:
These organizations are making online learning possible for more students
Are Filipino students ready for online learning? This ADMU policy brief may clear things up
#AyudaPangEskwela makes sure that no student is left behind
TAGS: apps for online classes apps for school blended learning online classes online learning online learning apps