On the list of things we never expected to see from a homegrown fashion brand: Designer Zarah Juan recently released a limited-edition collection of bags in collaboration with Ligo Sardines (yes, the Ligo Sardines). 
The bags' resemblance to the classic sardine tin is absolutely uncanny (pun absolutely intended).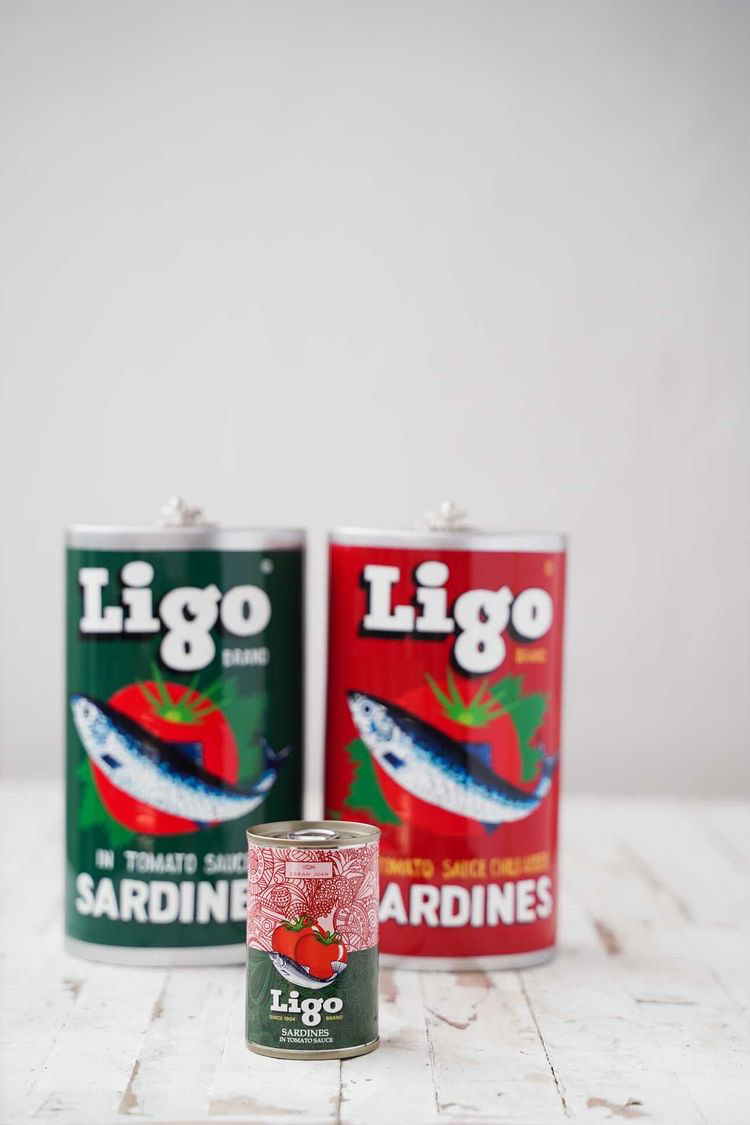 According to the mind behind these already iconic bags, this collaboration was spurred on by nostalgia and childhood memories. "I am nostalgic of old Filipino traditions, some lost but remembered fondly. But at the same time I am in awe at the wonder of modern traditions born out of the old ones we love," she wrote in an Instagram post. 
"Even my early memories would include warm Ligo sardines served alongside smoking hot rice, it was always a treat for me, a bond time with my dad who prepares it," she continued.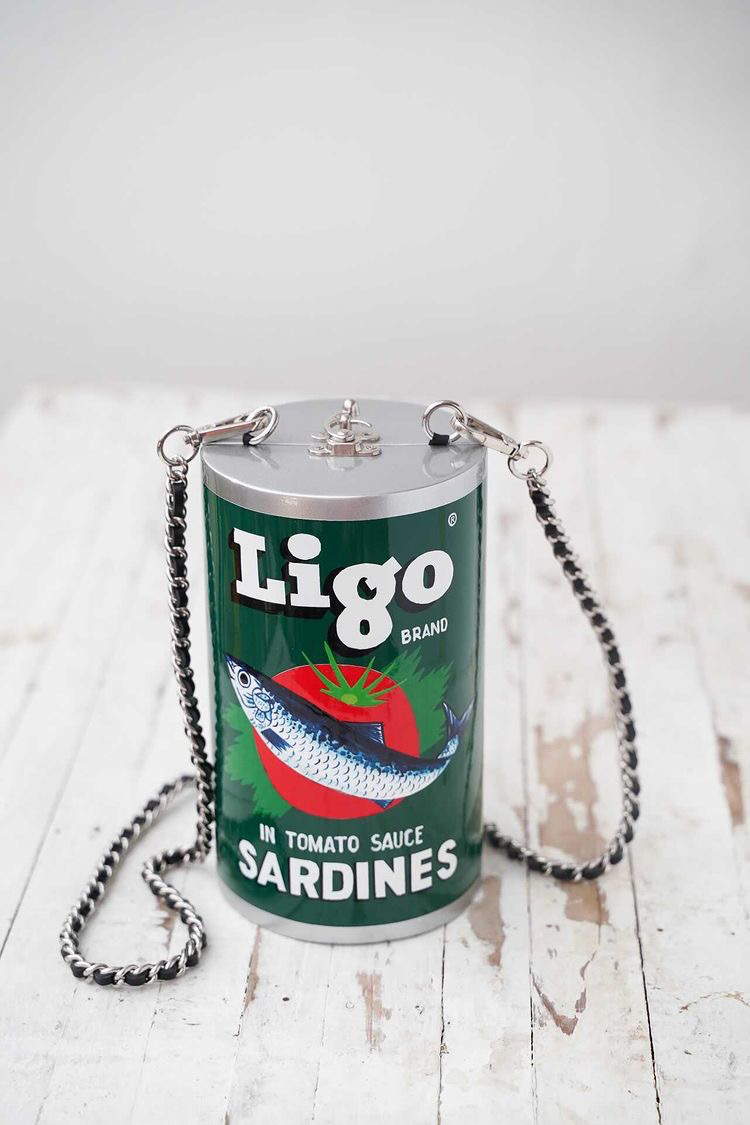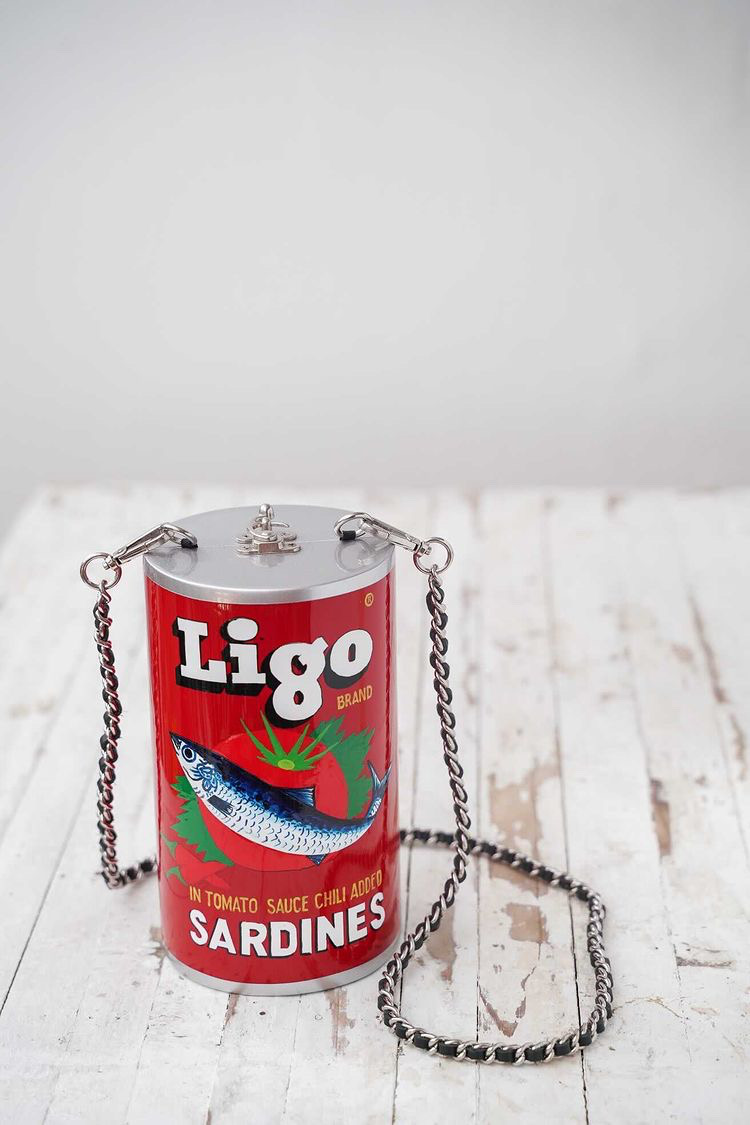 And these bags aren't just a delight for the eyes, they're for a good cause, too. 
"The Ligo Sardines Bag comes with a limited edition Ligo Sardines can, designed by yours truly. There are only 24 pieces of the cans ever made. The Ligo Sardines bags are not only fun and beautiful, but they also come with a big heart, 30% of the sales will go to 24 artisans of Paete and Marikina plus a generous Christmas basket of Ligo products," she added.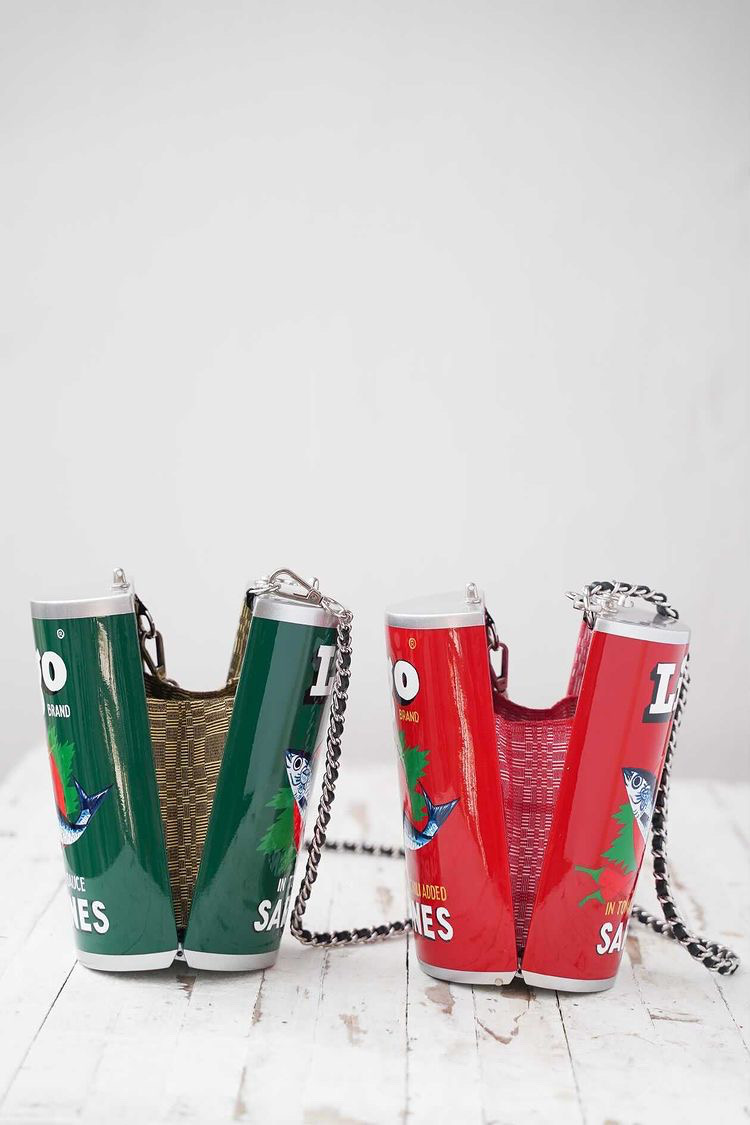 Each bag retails for P9,500, and is available in the classic green in tomato sauce and red chili added (flavors) designs. Its dimensions are eight inches tall by four inches wide.
If you're interested in purchasing one of these unique pieces, these bags are available on the Zarah Juan website. 
And if anyone wants to send one (or more) our way, to you we say Merry Christmas!
Get more stories like this by subscribing to our weekly newsletter here.
Read more:
The gifts just keep coming with our second Nolisoli Selections drop
Upgrade your quarantine carryall with this weather-proof 'bayong Tagalog'
ArteFino products you need to check out before they're gone
Writer: ANDREIANA YUVALLOS
PHOTOGRAPHY SHEILA CATILO