Brand-artist collaboration is the win-win answer to more creative products
Two heads are better than one, after all
Jul 31, 2017
Name a big brand—in any field, from cosmetics and fashion to kitchenware and furniture—and there's sure to be at least one collaboration with an artist. It's a common practice, and not at all surprising now because as you can imagine, the positive effect of these collabs are tremendous.
Collaborations provide artists with a medium to showcase their work, or at the very least, their talent. They provide brands with a fresh creative view, and this also allows brands to reach wider audiences or improve the experience of both the brand and the art. And because artists tend to be forerunners of culture, brands benefit from these by having their designs injected with a sort of timely aesthetic—with the current movements in art and design being incorporated into the brand's various products.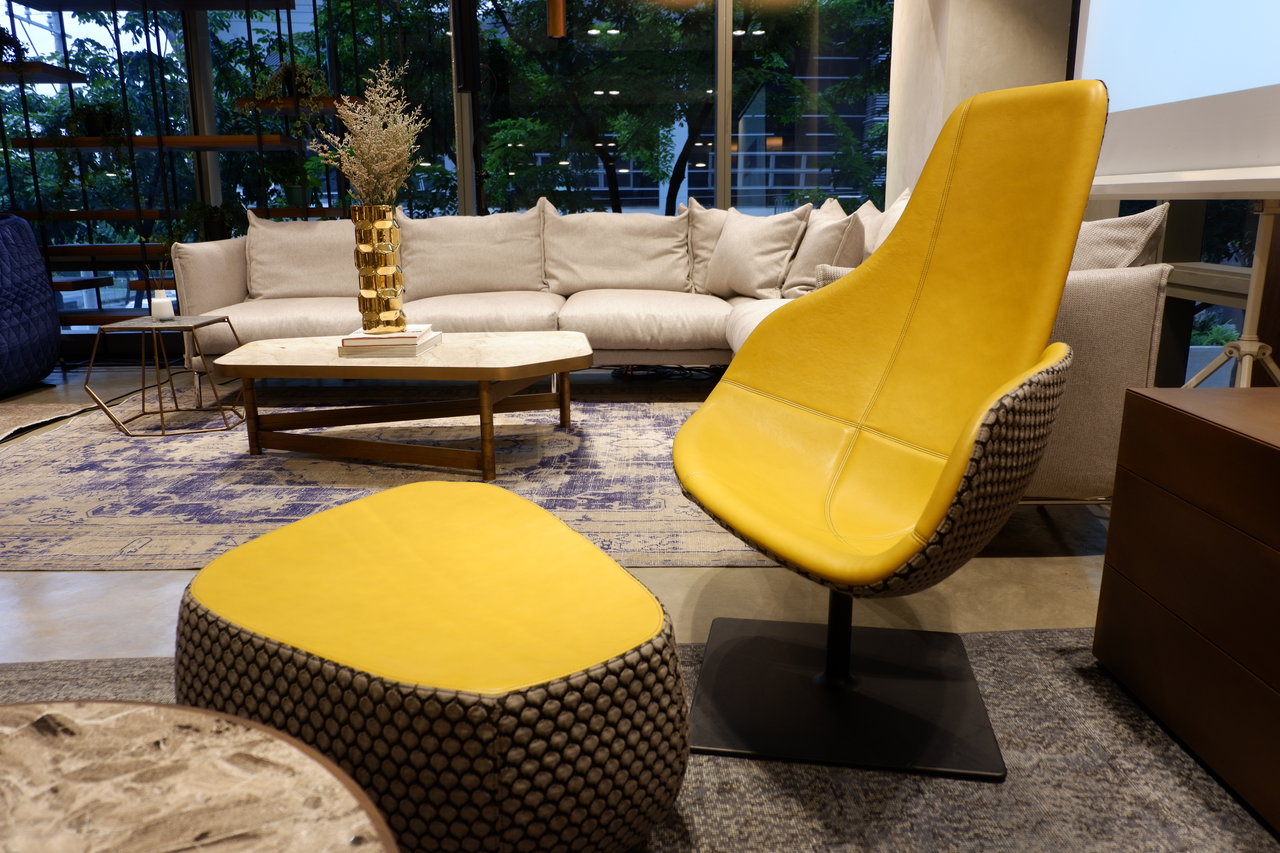 Brand-artist collaborations also teach both parties to adapt, as they find ways to marry ideas into a product or project. But aside from these obvious benefits, collaborations are also important because they push for analysis and introspection. Through brainstorming, each party—the brand and the artist—is required to think and express what their abilities, competencies, and ideas are. By laying these down on the table, each side gets to see what they get to work with.
Take Italian furniture brand Moroso for example. Headed by the Moroso family, they take pride in their brand's decades-long culture of collaborating with a variety of designers. Some of whom, Moroso CEO Roberto Moroso says, are even people in the art and design world that may have never worked with furniture before.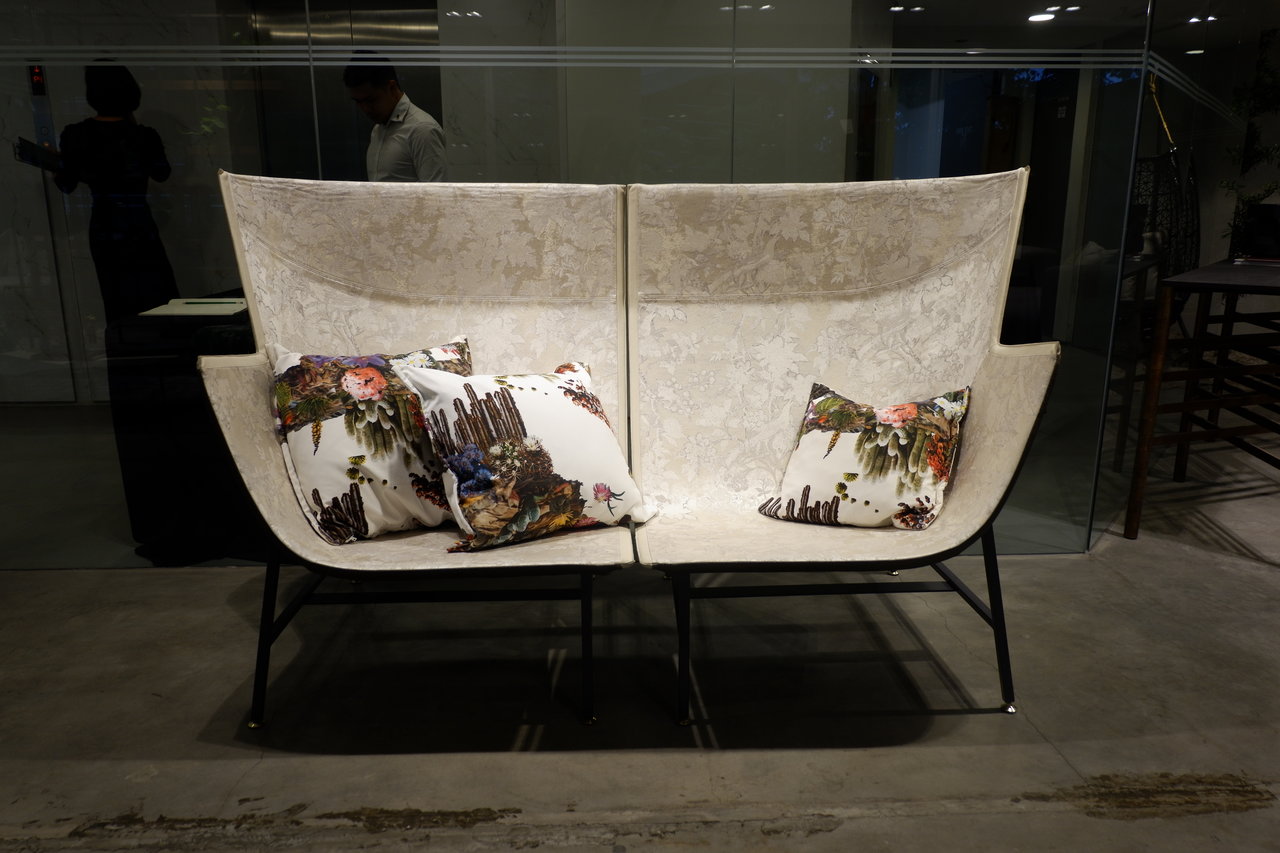 "We never think of a designer for a specific product. We meet new designers, and [working] together, a new product is given birth," Moroso says. "[We work with] young people and people not from the design world, like cartoonists, sculptors, and people in different fields."
Challenging both sides—the brand, and the collaborating artist—results in pieces that are more unique. Because talents from both ends are pooled, there's also a better chance of finding creative solutions to problems. Ultimately, the act of collaboration is an opportunity for brands and designers to learn from each other.
Featured images courtesy of Unsplash.
Read more:
Co-working spaces are the new office framework
Surprise: This plate collection is made entirely of plastic
TAGS: art branding collaborations furniture moroso patricia urquiola roberto moroso