Free-flowing coffee and horchata from El Union, an all-Filipino brunch menu from The Test Kitchen, informative talks on the state of our country's heirloom rice and world-class coffee, and high-spirited individuals committed to promote the best of our country's produce through their respective industries. The first leg of Pursuits by Nolisoli.ph was a success. On Feb. 16, an intimate brunch took place at The Test Kitchen, MOPLEX in celebration of Northern Living and Southern Living's February issues.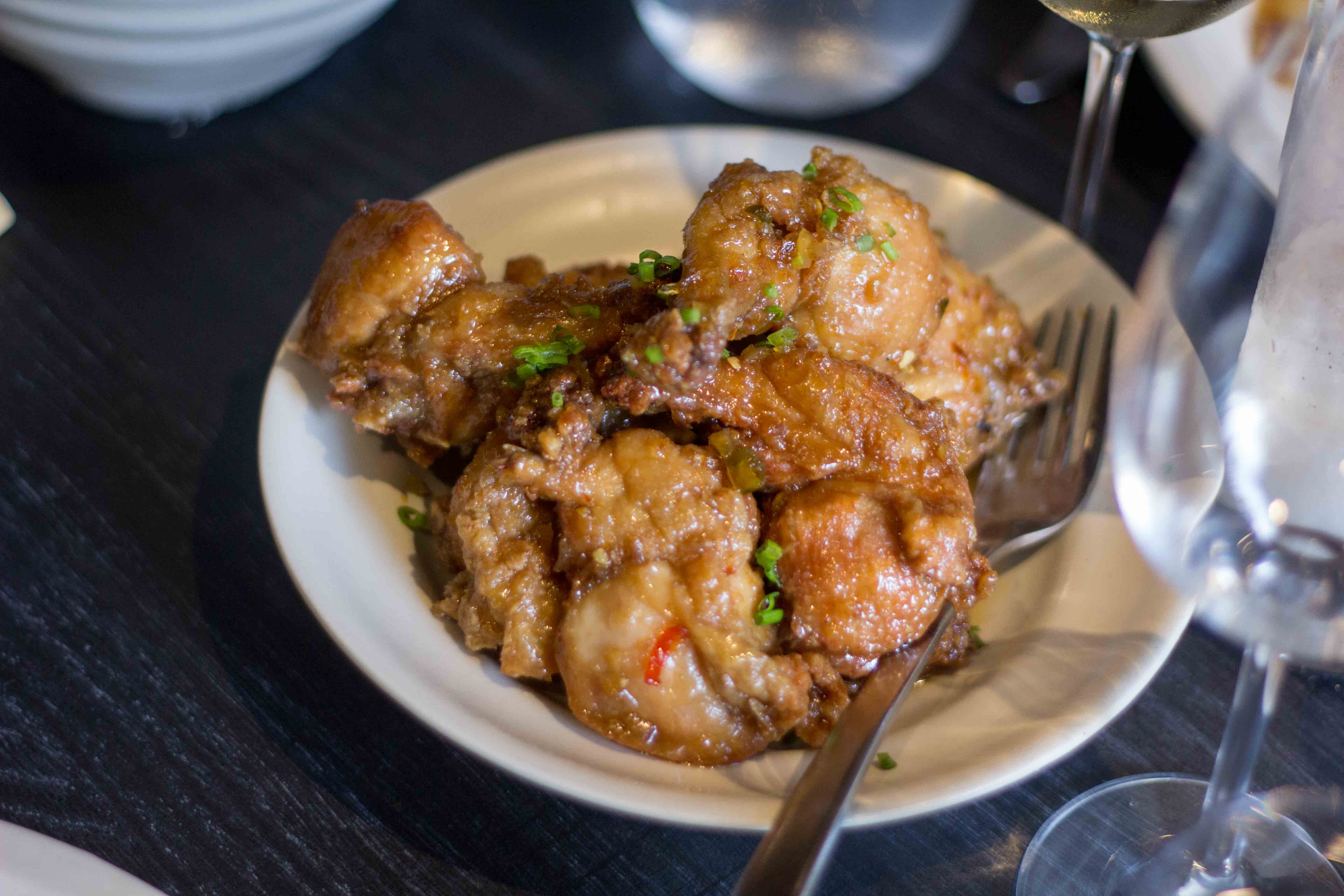 Present during the event are the February cover ladies, Rebecca Disini and Department of Agriculture Undersecretary Berna Romulo-Puyat, both purveyors of good food and local produce. Meryll Soriano, Hindy Weber Tantoco, chefs JP Anglo, Robbie Goco, Him Uy De Baron, and more, were also in attendance. Pursuits, Nolisoli.ph's bi-monthly event, invites readers and advocates alike to spread our unyielding desires to work with our hands. With the theme "Movement and Desire," we partnered with the Department of Agriculture, El Union, and The Moment Group to help us promote two of the most basic and underrated local produce: heirloom rice and coffee.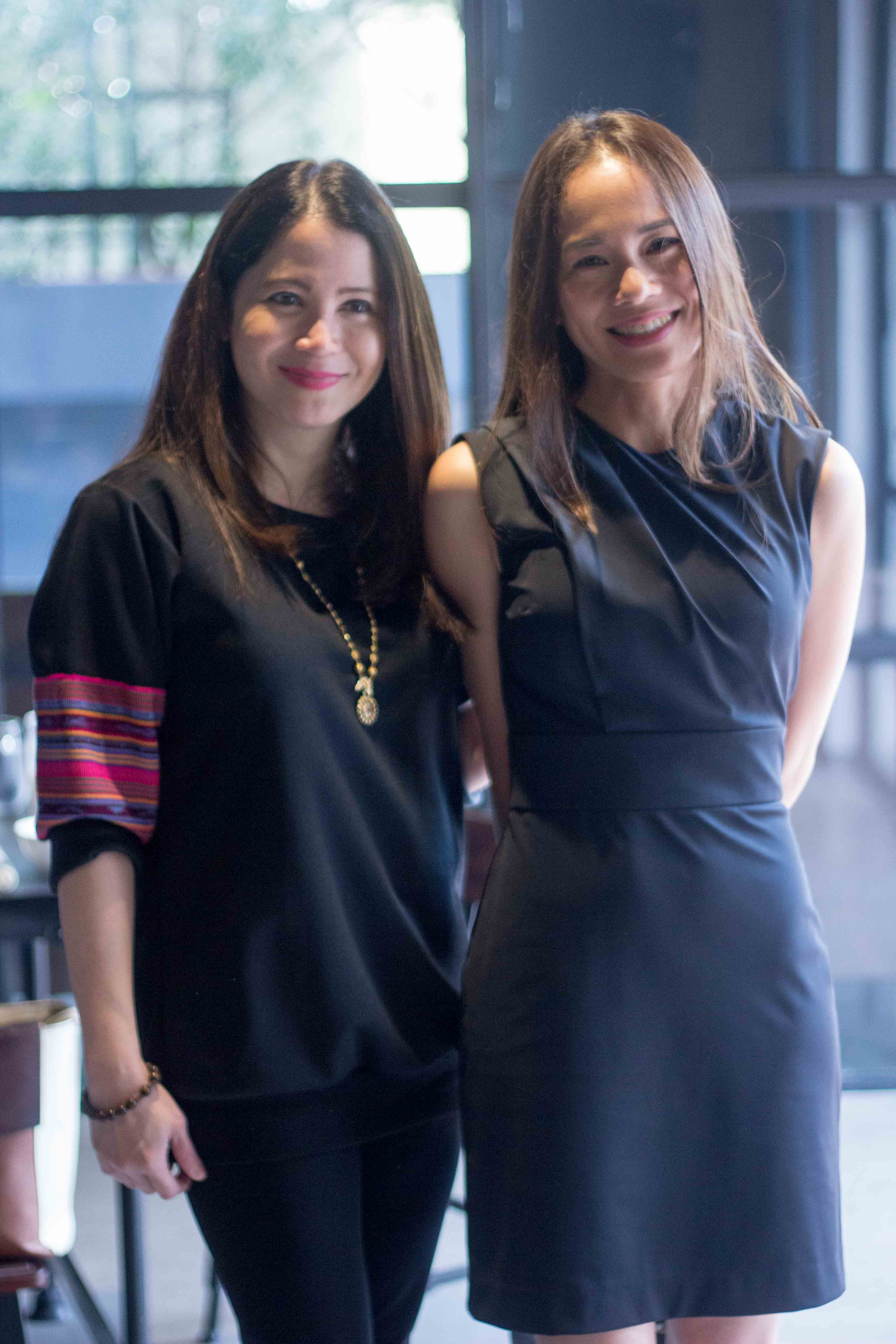 First to share her expertise was Casiana "Nollie" Vera Cruz, a plant pathologist from the International Rice Research Institute (IRRI). She also leads the Department of Agriculture and IRRI's Heirloom Rice Project. The program aims to raise productivity and enrich the legacy of heirloom rice. What makes heirloom rice different is its quality, as it's pure and doesn't include much contamination compared to the other varieties. These heirloom varieties are naturally organic. IRRI is even creating hybrids to increase food security for providing better grains.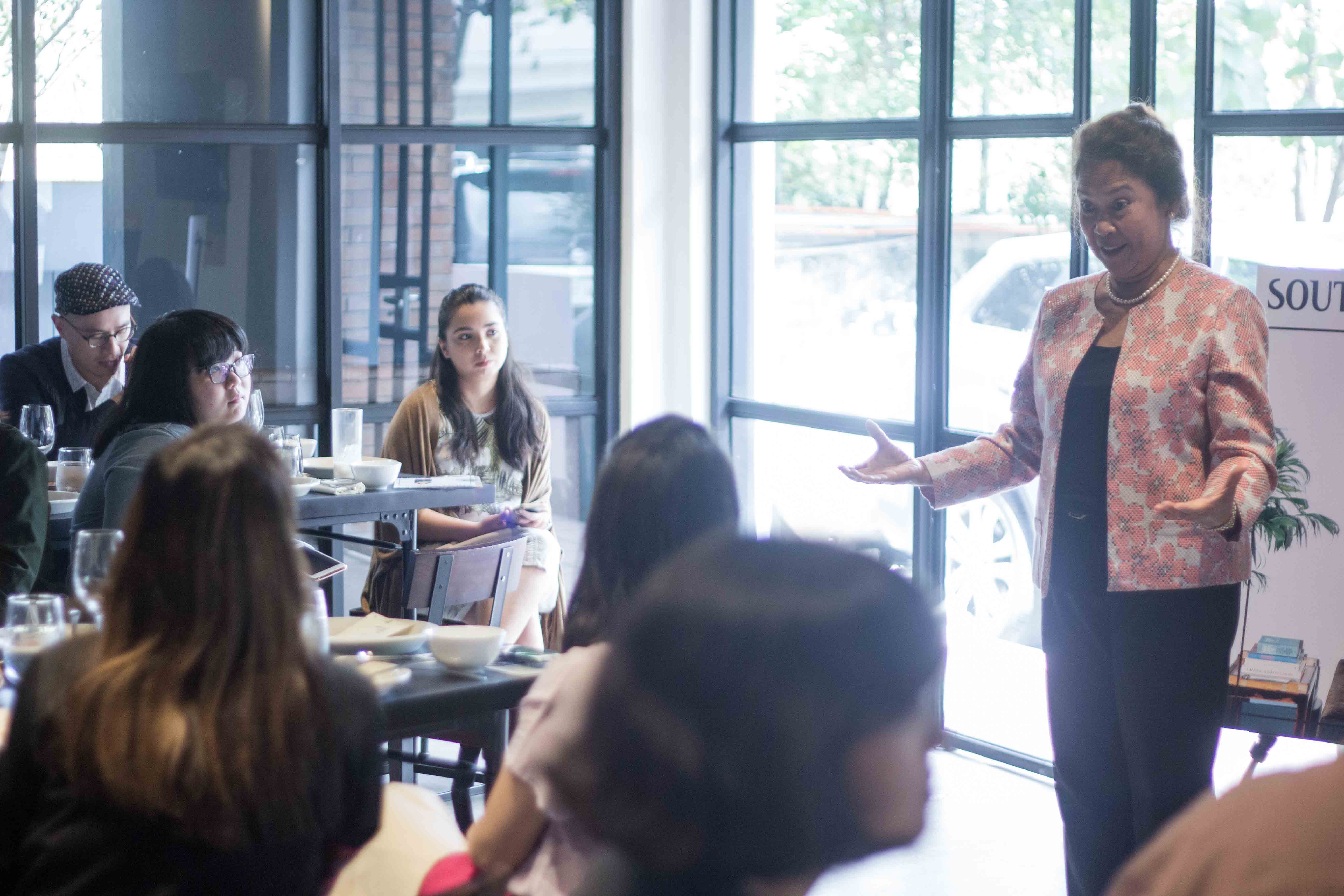 "On the farmers' side our goal is to help increase their income [and] improve their livelihood, so what was done [were] participatory assessment, survey, and coming up with the identifications of interventions that will make farmers efficient," says Nollie De Vera.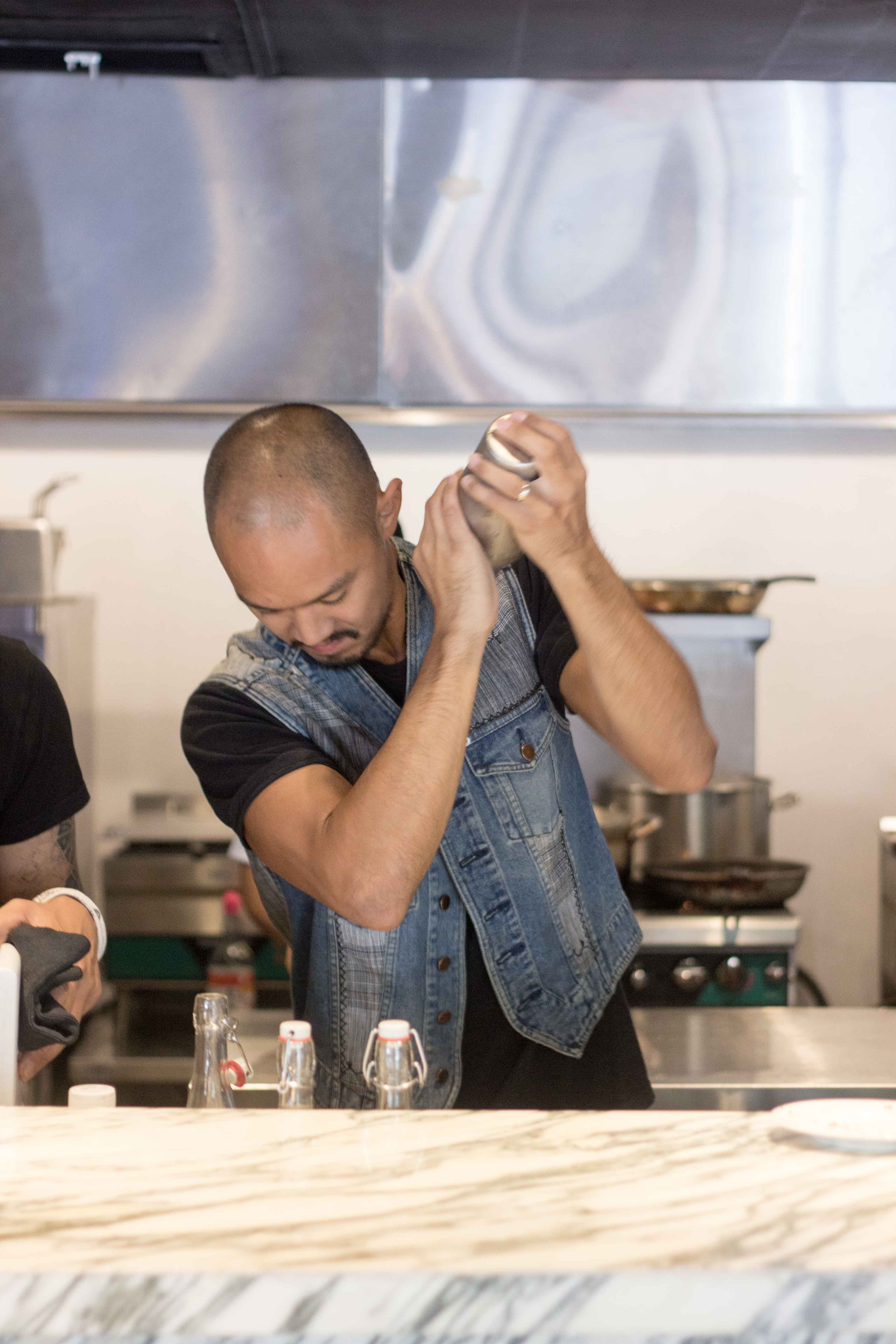 Kiddo Cosio, on the other hand, talked about his transition from retail to a café.
"The Philippine dream is to carry our coffee into the world stage, which is a journey that we share in common with the Department of Agriculture. We met them last year in the Cordillera Heritage Youth Training Camp, though we synergize the specialty coffee, to work with young farmers of ages 16 and 24 and let them see that there's a career for them in a highly specialized industry," says Kiddo Cosio.
Kiddo, and his business partner Sly Samonte, bring specialty coffee to the farmers to have a taste of their own products since the farmers have never tasted their coffee before. They are also going to open a semi-industrial coffee lab along their neighborhood in San Juan, La Union in hopes to share their experience through supplying coffee and help building specialty shops that boost the local coffee beans.
Pursuits is presented by The Moment Group of Restaurants. You can grab a copy of the February issue at selected Fully Booked stores.
Writer: EDLAINE FLOR
PHOTOS YAYIE MOTOS