The local theater scene is slowly but surely picking up steam again. For our dose of performing arts this quarter, the country's biggest and oldest art institutions have put forward new offerings. These shows are all available online, so we can still enjoy the magic of the theater from the safety of our homes. (Theaters are still off limits even if quarantine restrictions are slowly being eased, as of this writing.)
"Lapulapu, Ang Datu ng Mactan"
Oct. 24, 6 p.m.
Metropolitan Theater Facebook page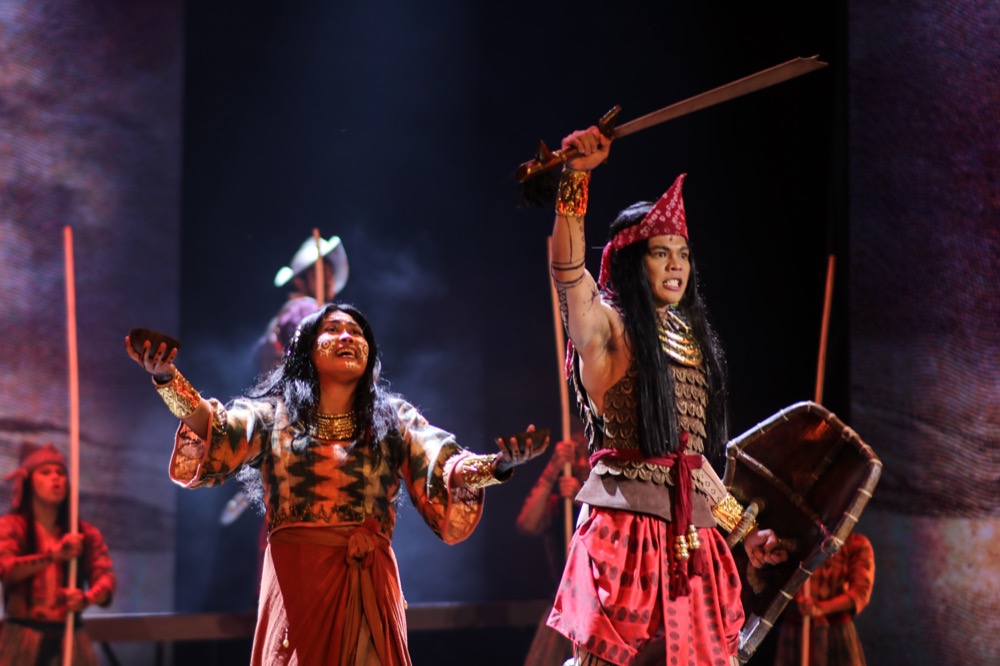 The historic reopening of the Metropolitan Theater will be marked by a recorded performance of the new original musical "Lapulapu, Ang Datu ng Mactan." It also celebrates the 500th anniversary of the victory at Mactan, and of Christianity's arrival in the country. It will be streamed for free this coming Sunday.
"The Great Christmas Cookie Bake Off"
Nov. 12 to Dec. 12
Broadway on Demand, Ticket2Me, Ticketworld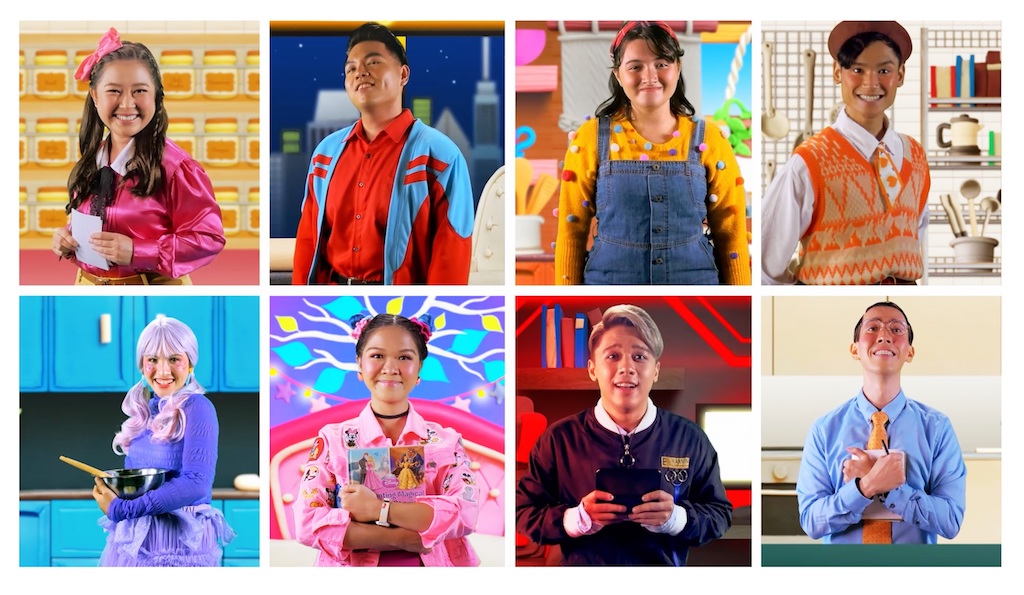 Here's a gift idea for the family (be it your kids, younger siblings, inaanaks… even yourself and your parents!): Repertory Philippines' "The Great Christmas Cookie Bake Off" will be streaming worldwide through global theater streaming platform Broadway on Demand. Us folks in the Philippines can also purchase tickets through Ticket2Me and Ticketworld.
"Under My Skin"
Nov. 26 to 28, Nov. 30 to Dec. 5
"Under My Skin" was one of PETA's last shows before lockdown last year. The play, written by Rody Vera, is an anthology drama tackling the stories of different people living with HIV. The show can be streamed through Ticket2Me.
Other shows
Aside from these three, the original online musical series "Still" will also start streaming on Nov. 12. Tanghalang Ateneo's adaptation of Oedipus Rex, entitled "Password: 03d1pu5_R3x" will also be streaming again until the end of October.