Having your own place is a luxury most can't afford. But for those who can, it's an exciting and nerve-wracking adventure. Living independently can be a liberating experience, but also challenging when it comes to taking care of yourself and your space.
Aside from the basic furniture and appliances, there are some items that people tend to forget when moving into their own place. Whether you're going solo or if you've moved in with roommates, here are some items people tend to forget.
Can and bottle opener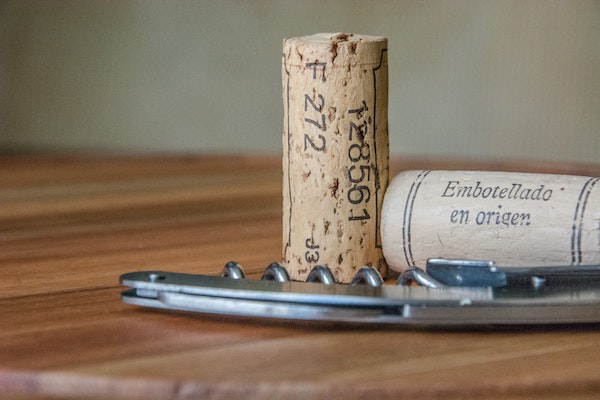 Cracking open a bottle of wine or beer is the best way to celebrate moving into your own place—but that experience can be sufficiently dampened if you forgot to pack a can and bottle opener. 
According to personal experience and my friends who've gotten their own places, this is a shared phenomenon. Make sure you pack your can and bottle opener along with your beers or wine so you won't forget it. If it's too late, and the wine is still corked, this shoe hack works, too. Just make sure your neighbors aren't home.
Cleaning materials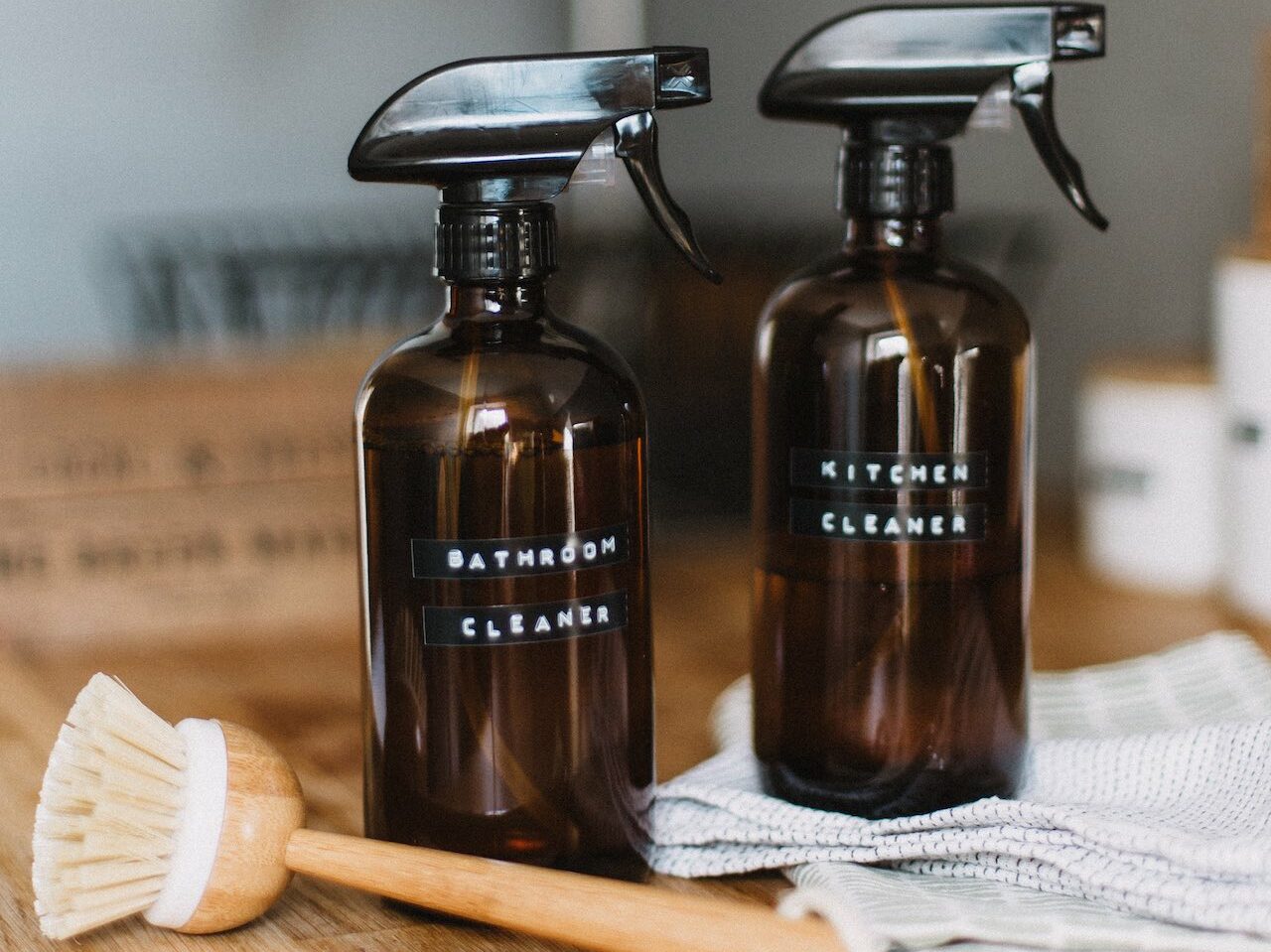 Brooms and mops aside, there are so many other cleaning materials that you need to keep your space clean. For your kitchen, you'll need an all-purpose surface cleaner, drain declogger, a dish rag, a multi-purpose basahan, and some gloves. For your bathroom, you'll want to stock up on toilet cleaner, detergents, scrubbing brushes, and bleach.
First aid kit
One of the worst things that could happen to you if you live alone is get hurt, followed by getting sick. While it's best to avoid both those things by taking care of yourself and your health, accidents and emergencies still happen. And preparing for the worst is the least you can do for yourself.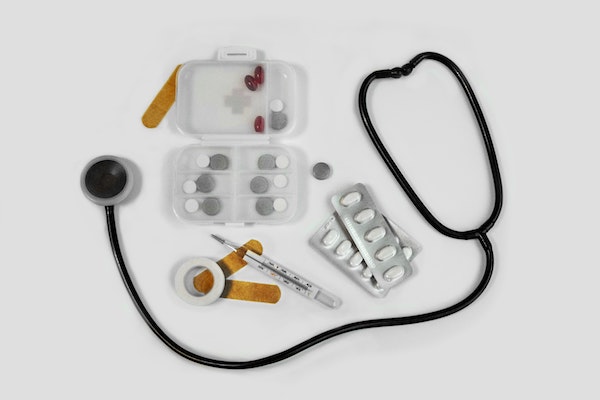 You can buy ready-to-use first aid kits at drugstores and some supermarkets, but you can also DIY it for cheaper. Some common items you should always have are antiseptic ointment, bandaids, gauze, bandages, alcohol wipes, a thermometer, common medications (like paracetamol, ibuprofen, antacids, and antihistamines), and medical tape. 
Rechargeable emergency light
Again, we never hope for emergencies to happen, but it's best to be prepared. Typhoons and other natural disasters can cause a lot of damage and disrupt water and electricity. Having a rechargeable emergency light is an essential item that can help you in worst case scenarios.
Tools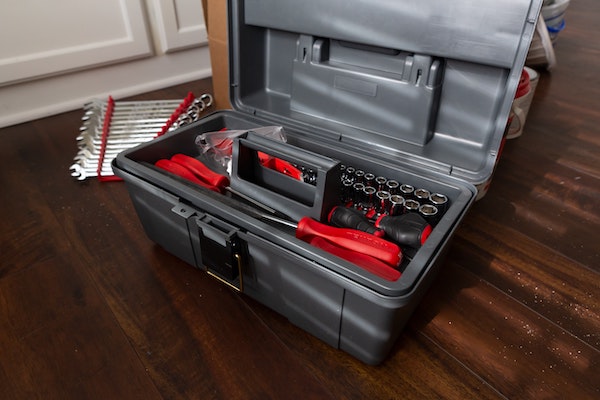 Having a leaky faucet, loose nail, or squeaky hinges are all minor inconveniences you can fix with a tool kit. It doesn't have to be that fancy, but having a tool box with the necessary tools can save you lots of money. There are some screw and wrench sets that come with different types of heads, which is more bang for your buck.
Reusable containers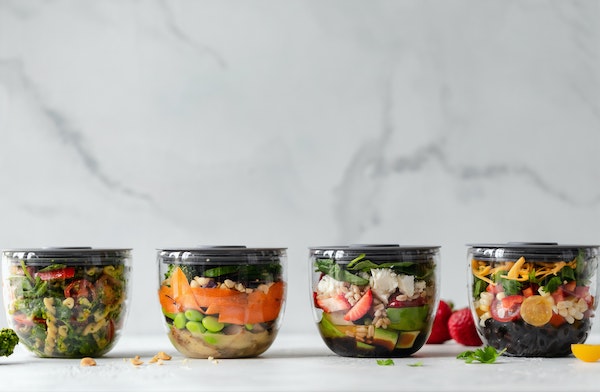 If you like to cook your own meals, reusable containers are a godsend. More often than not, we end up cooking more than we can eat. It's important to keep a set of reusable containers to store your leftovers in. And even if you don't cook, you can use it to organize and store produce and other grocery items. 
Your containers don't have to be brand new. You can reuse old takeout containers to cut down on waste, but just make sure it's still food safe.
Food clips
Having a set of food clips on hand can save you from spending extra on ziplock bags. You can seal up bagged food items like chips and cereals to keep them safe to eat and preserve their crunch. Best of all, it's easy to open and you can reuse them for other items.