Bali is an idyllic island paradise known for its white and (black!) sand beaches, verdant fields, and tall mountain ranges. One of Indonesia's over 17,000 islands, it attracts more than six million tourists annually—pre-pandemic, that is.
Like most destinations, it took a hit from travel restrictions, affecting the livelihood of many locals as tourism accounts for about 60 percent of Bali's gross regional product. In 2021, just 45 tourists visited the island, a far cry from its usual crowds.
Photojournalist Geela Garcia has only been in Bali once in 2019 but during a recent work-leisure visit, she tells Nolisoli.ph that the impact of the pandemic on the island is palpable.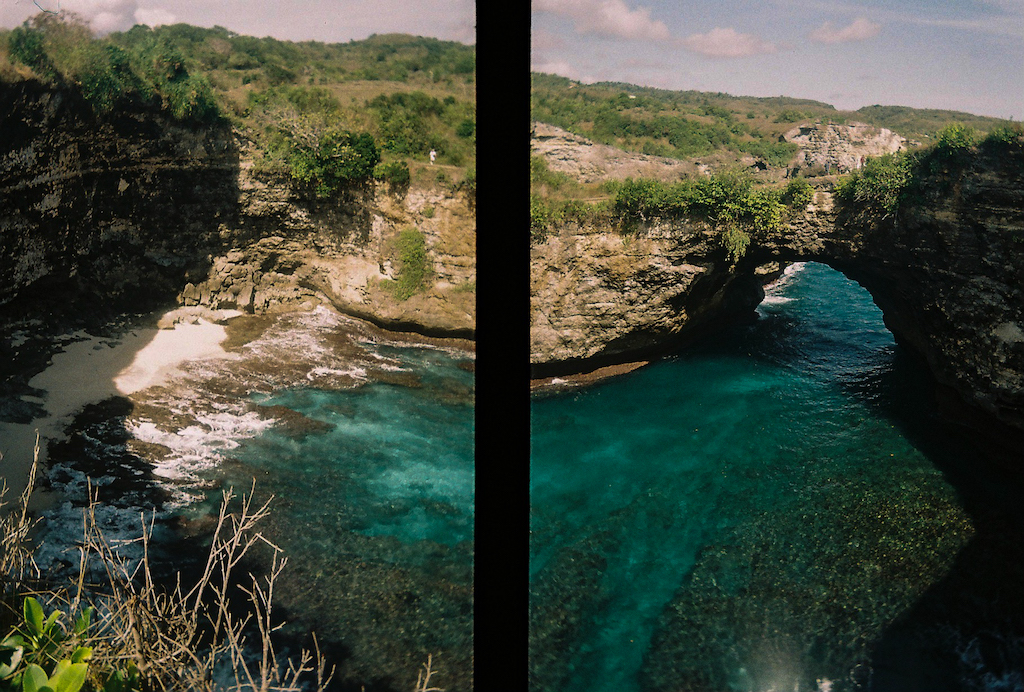 "One of the drivers I met almost sold his car because he couldn't afford to pay back the loan he took for it since there were no tourists during the peak of the pandemic," she recalls. "So make sure to tip service workers and tour operators if you can. The last years must have been the toughest for them."
Still, Bali's beauty and biodiversity remain unparalleled. That, along with its lively arts and culture scene, unique culinary heritage, and unceasing hospitality made Geela's stay extra memorable, especially after almost three years of pause.
What to prepare
The photojournalist-writer admits she was quite anxious about what to expect especially with immigration as there are more requirements now compared to pre-pandemic. (She lists some here: vaccine certificates, health insurance, arrival cards, mobile applications in your destination country).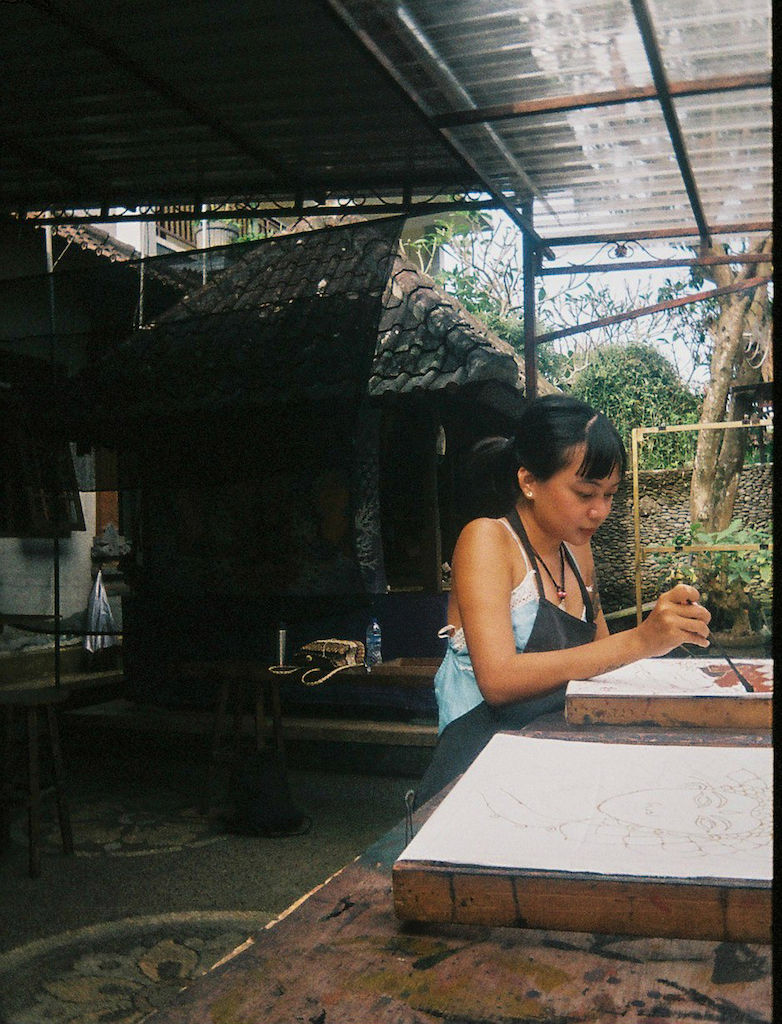 It felt really refreshing to be able to travel outside the country again.
"Preparing the papers can be quite a hassle, so make sure to constantly check updated travel guidelines," she says. Lucky for us, Filipinos, Bali also accepts visitors from member countries of the Association of Southeast Asian Nations (ASEAN) without the need for a visa.
Bali has looser guidance on mask-wearing, she observed, but she preferred to keep a mask on even when most people don't, just to feel safer. "I personally still don't feel comfortable about not masking, so that was something I had to adjust with."
Nonetheless, she adds, it felt really refreshing to be able to travel outside the country again. Even if she was there partly for work, she saw the trip as an opportunity to detach from it, too—something that proved to be difficult since the pandemic sort of blurred the line between rest and work.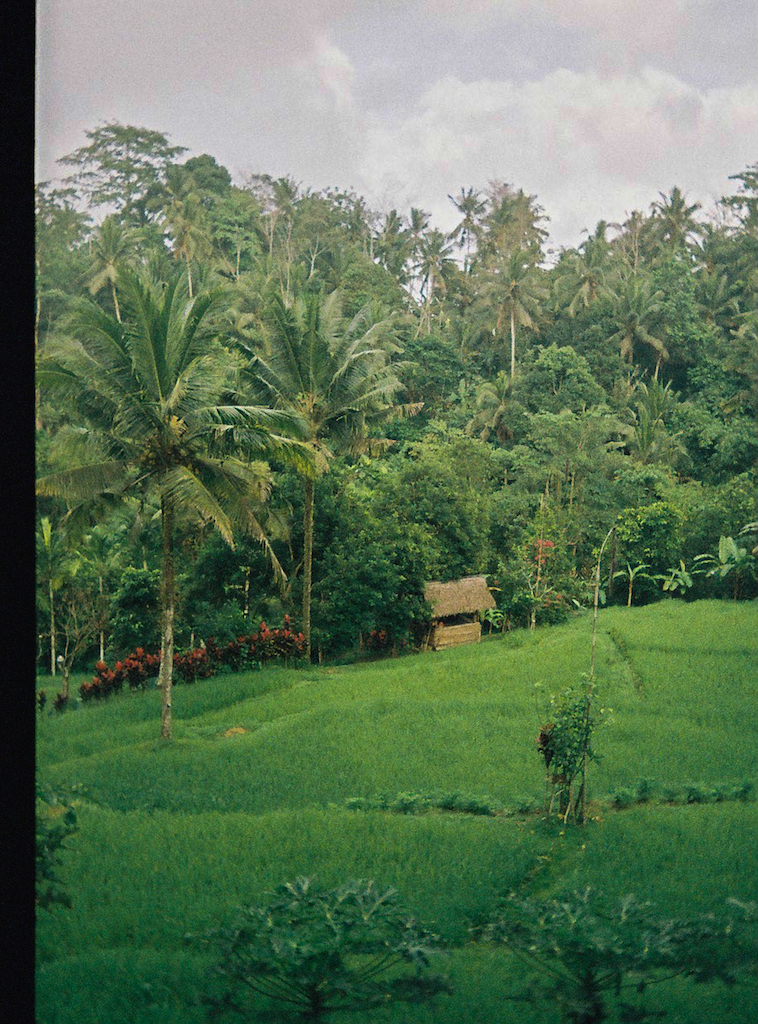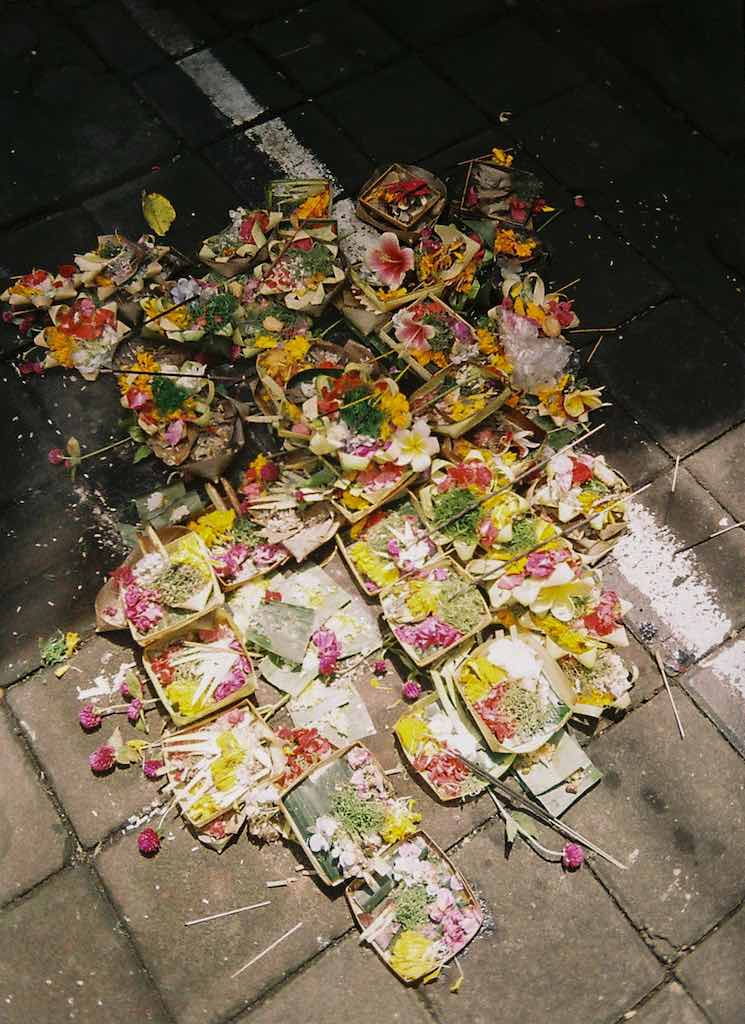 Geela's profession means traveling to remote places for extended periods to immerse in the community she's covering. To be able to travel without the need to be in full photojournalist mode was a welcome change.
"It was the first time in three years that I completely detached myself from work and just focused on my surroundings even just for a few days."
That doesn't mean not picking up the camera to document her experiences, though. In lieu of a professional digital camera, she opted to shoot in film while going around Bali. This added depth and character to her photos, especially of natural landscapes whose sheer beauty is often misrepresented in digital photographs that look like flat stock images.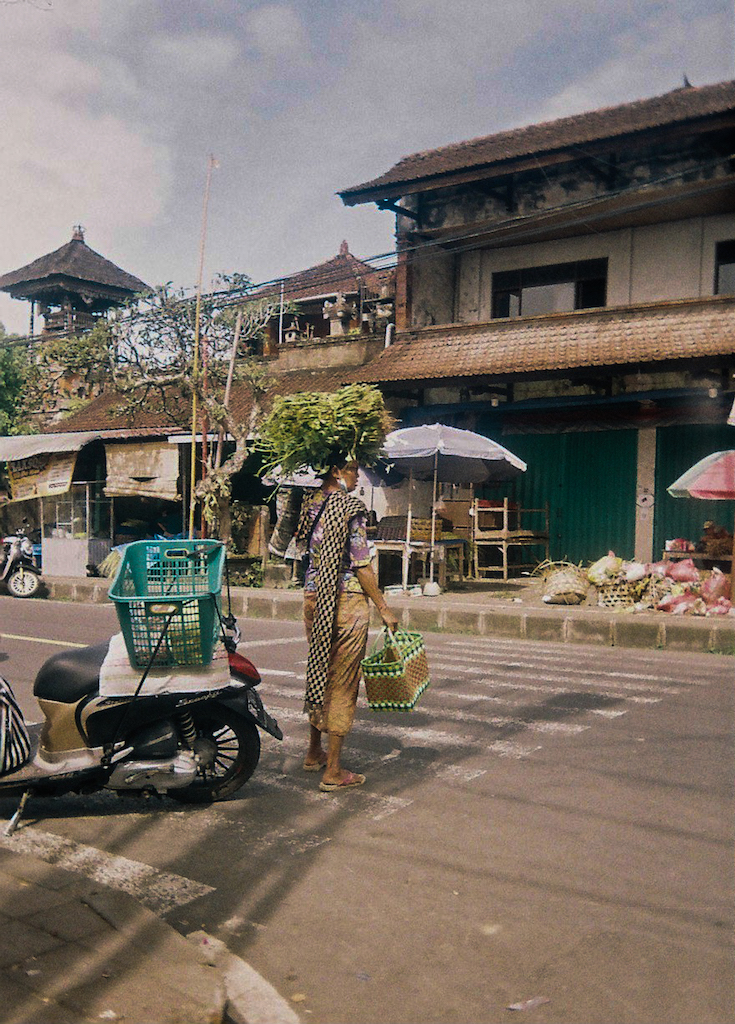 Where to go, what to do
During her first visit three years ago, Geela mostly went around the cultural center Ubud. Returning there this year, she recommends the locale for those interested in the arts and culture scene of Bali since there are a lot of museums there.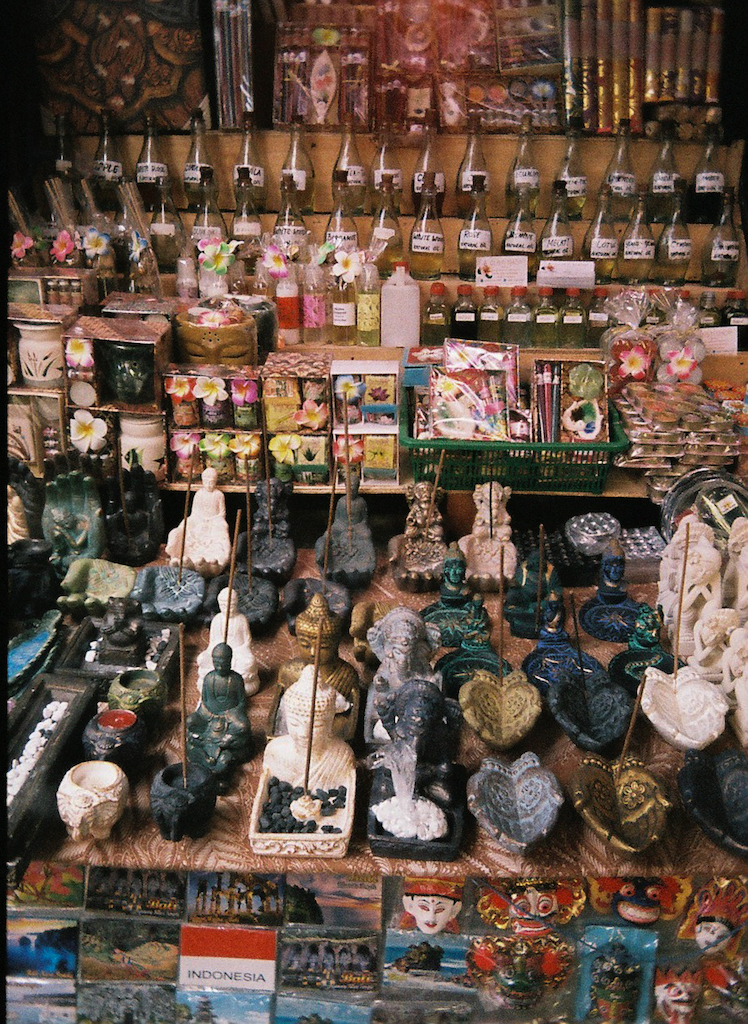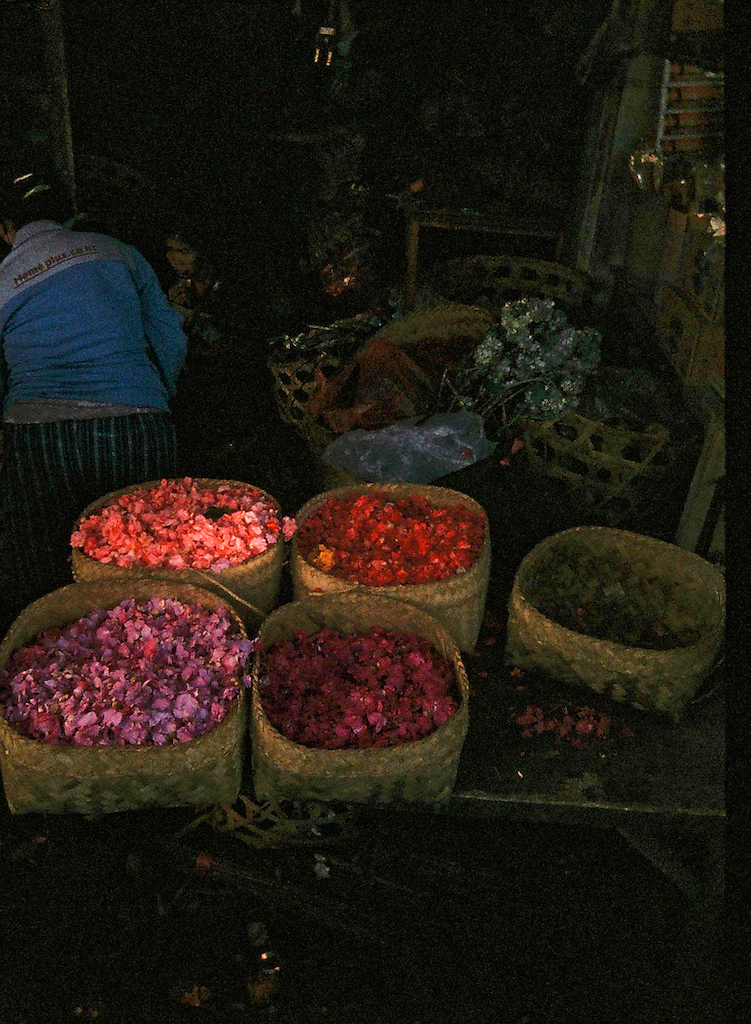 It was also there that she was introduced to the culinary heritage of the island, starting with its basic Balinese spice paste called base gade. Thanks to a cooking class, she now knows how to make tempe manis (sweet fried tempe), Balinese salad and fried chicken, and her favorite Balinese dessert klepon akin to our very own palitaw.
Continuing on with her rest and recreation journey, she also signed up for a fun and destressing batik workshop, where participants were taught how to apply hot wax on fabric and dye the designs after.
"I'd return to Ubud for the batik workshop. For souvenirs, I also recommend buying them at Ubud Art Market."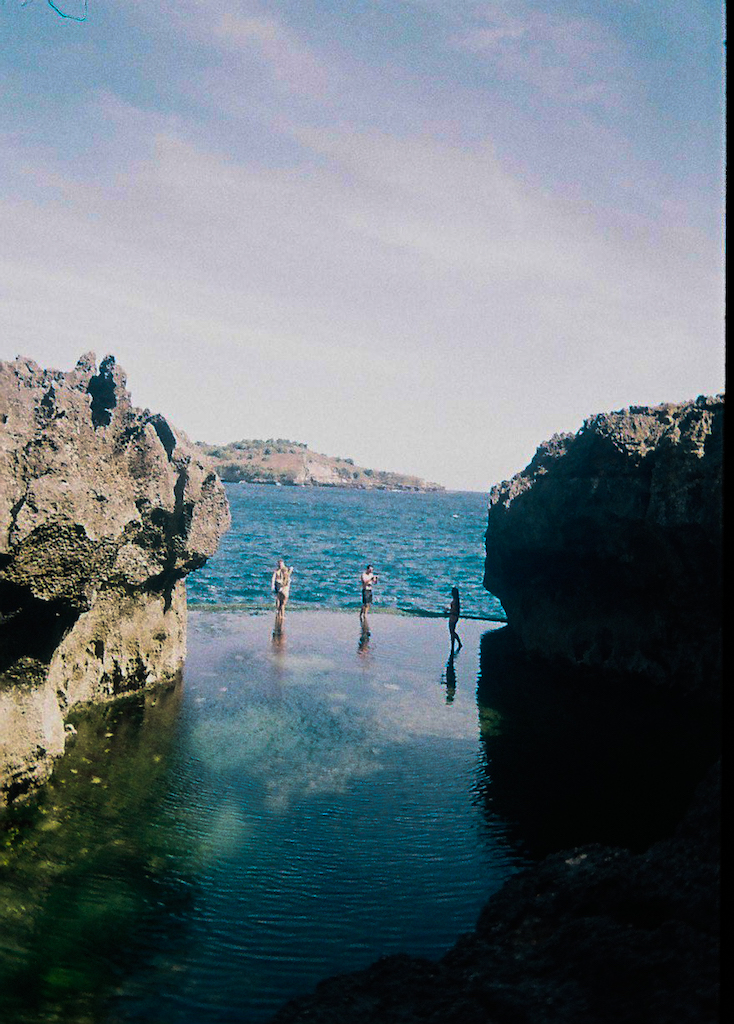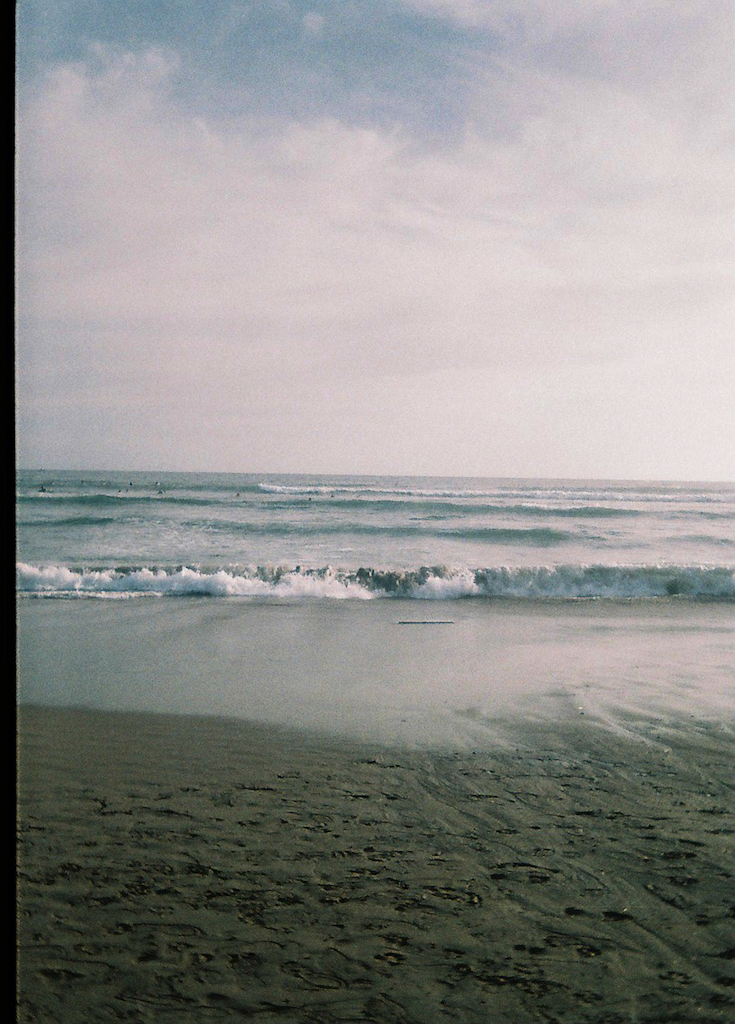 What is a Bali trip without a beach day? If you're into beaches, Geela recommends Seminyak and Canggu. "For those who enjoy partying and the nightlife, Seminyak has a lot of luxurious bars, but what I liked about this district is its beach. For Canggu, I only had a half day there but I'd come back to try surfing! The waves in Canggu were so huge and glorious. It's more laidback and chill compared to Seminyak, too, which I prefer."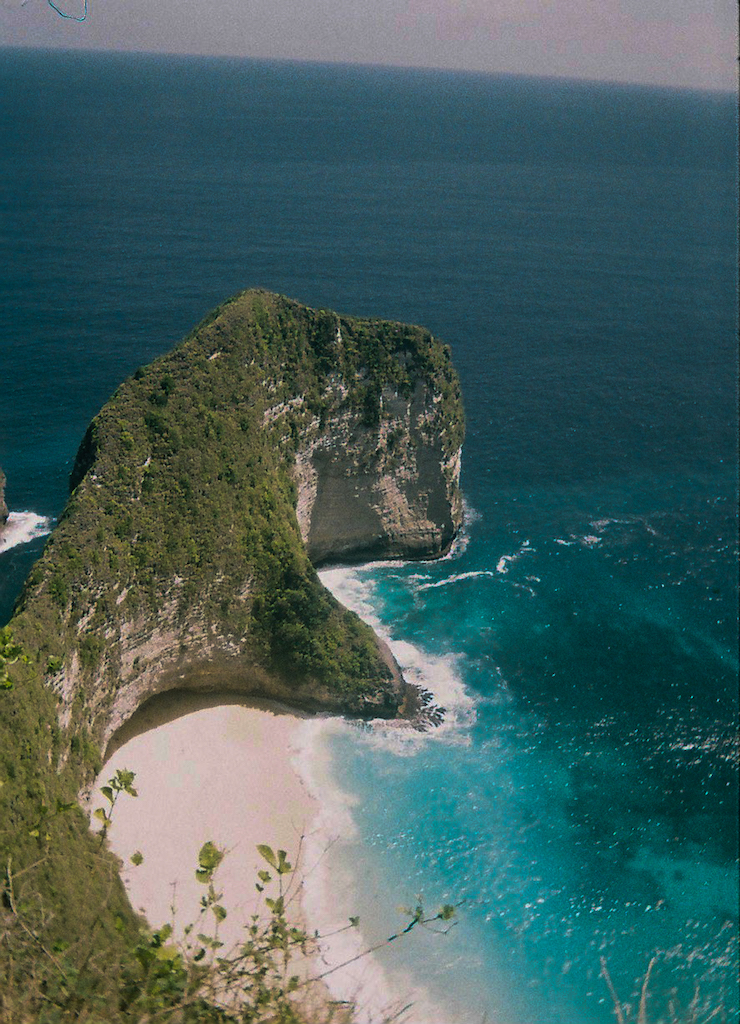 Another prominent beach destination in Bali is the Nusa Penida. Spending at least two days here is ideal, according to Geela, so you can have time to trek down and swim at Kelingking Beach. Nonetheless, she enjoyed snorkeling in its pristine waters and visiting its beaches. She adds, "It's also more rural here and I'm very curious to spend some more time when I return."
---
Geela Garcia is a photojournalist and writer. Her works that explore sociopolitical themes have been published in local and international newspapers. She is also an ardent supporter of the farmers' and peasants' rights movement in the country.