Wild Poppy takes a walk on the wild side with tea in cocktails and kimchi in sandwiches
The combinations aren't as crazy as they sound
info
The Wild Poppy

Southeast Asian, Bar

6 p.m. to 1 a.m. Mondays to Thursdays, 6 p.m. to 3 a.m. Fridays and Saturdays. Closed on Sundays.

0995-9908737

₱

P500 to P700
From what started as a pop-up event, Wild Poppy finally settled in a permanent address at the hip neighborhood of Poblacion. At the second floor of an old, converted house, they offer seats inside and alfresco dining areas. The place resembles the feeling of having a cold cocktail drink on a late summer afternoon. It's easy to appreciate the decors and interiors as it gives off a relaxed and laid-back, if not a little cutesy, vibe.
The concept of Wild Poppy started two years ago, when the owners, who where high school friends, decided to start a business that rejuvenates their femininity. "What makes Wild Poppy stand out is really the vibe, and what a lot of people say when they come in is that it's like they're thrown back to the beach," says Kaity Chua who aside from being a co-owner, handles the restaurant's marketing.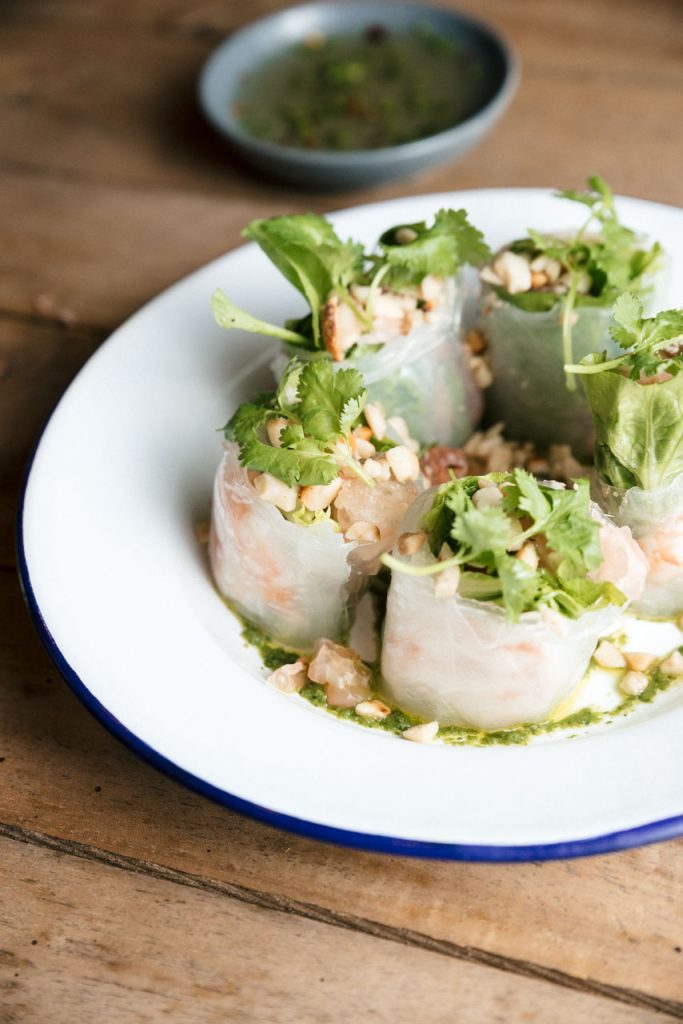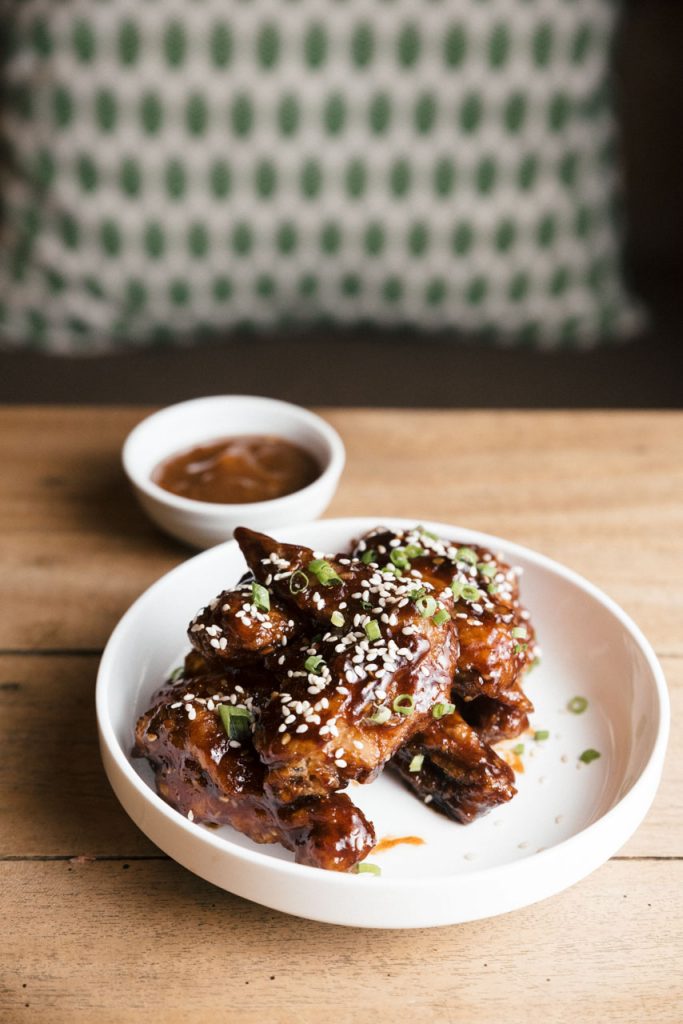 Wild Poppy is a casual restaurant that serves modern southeast Asian food in tapas style. Each dish is meant for sharing and they advise to order all to taste a little bit of everything. Pair the dishes with their tea-infused cocktails, to balance out the spiciness of each plate. "The cocktails are more on the refreshing fruity side, just to contradict and balance out the flavors," says Chua.
For something savory, try the Vietnamese spring rolls called Roll Chi Minh or Cuapao Buns with braised and pan-seared hoisin-glazed pork belly called Hoi, Belly! Bun. Wild Poppy's menu mostly consists of your favorite Asian snacks to chow down. They have their own Asian buffalo wings, called the Flying Chicks, which features fried chicken wings glazed with hoisin sauce that is flavorful to the last piece of bone. Wild Poppy also has their own take on the classic reuben sandwich, replacing the sauerkraut with kimchi which adds a kick of spiciness with every bite.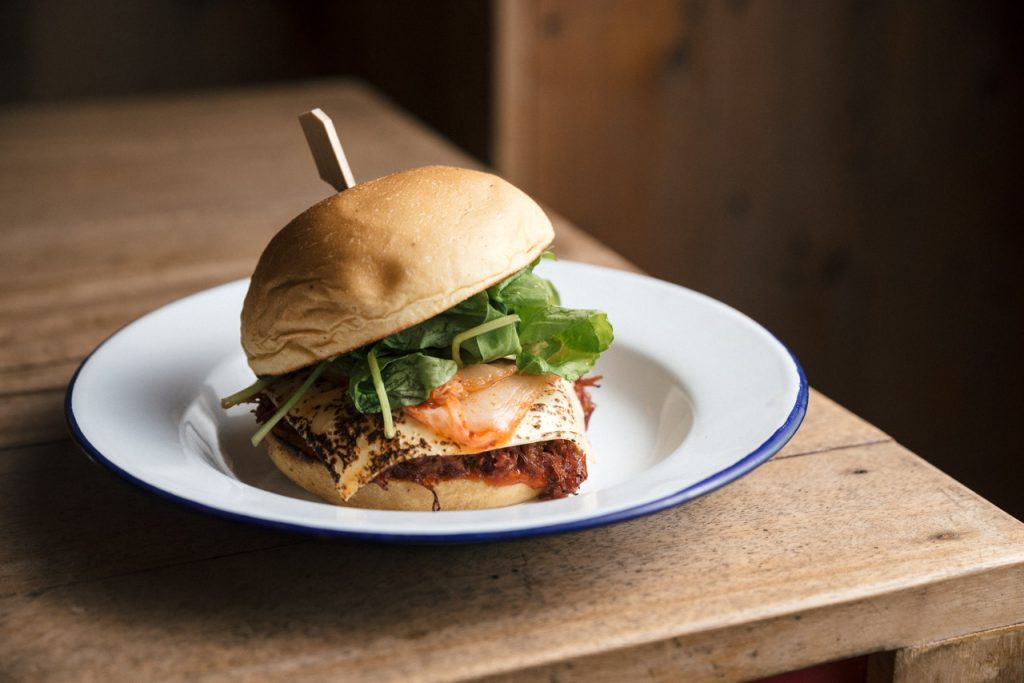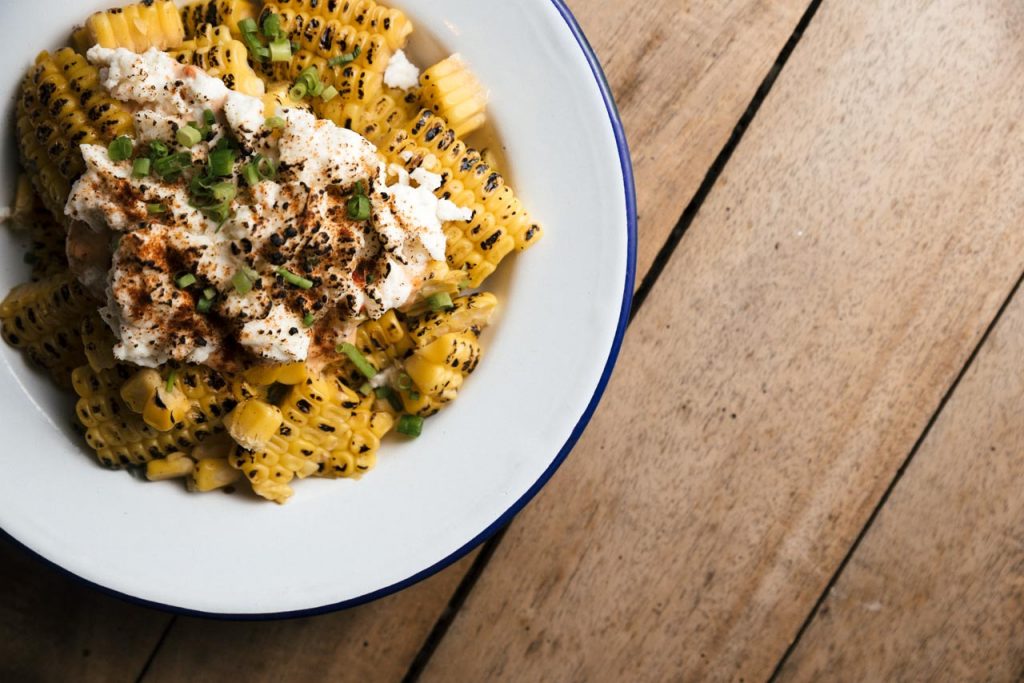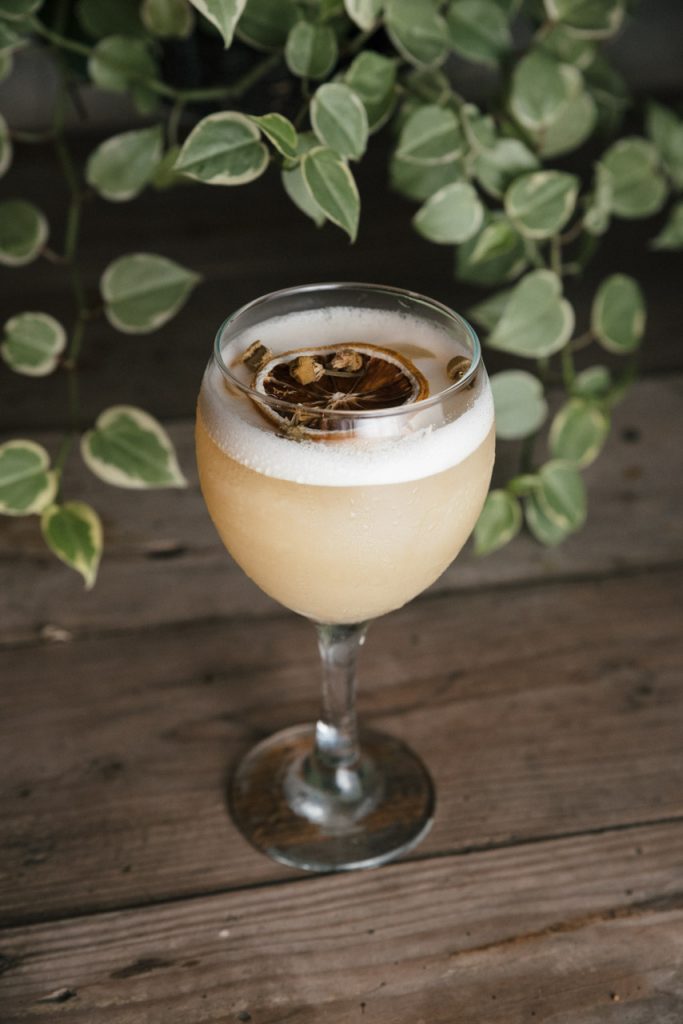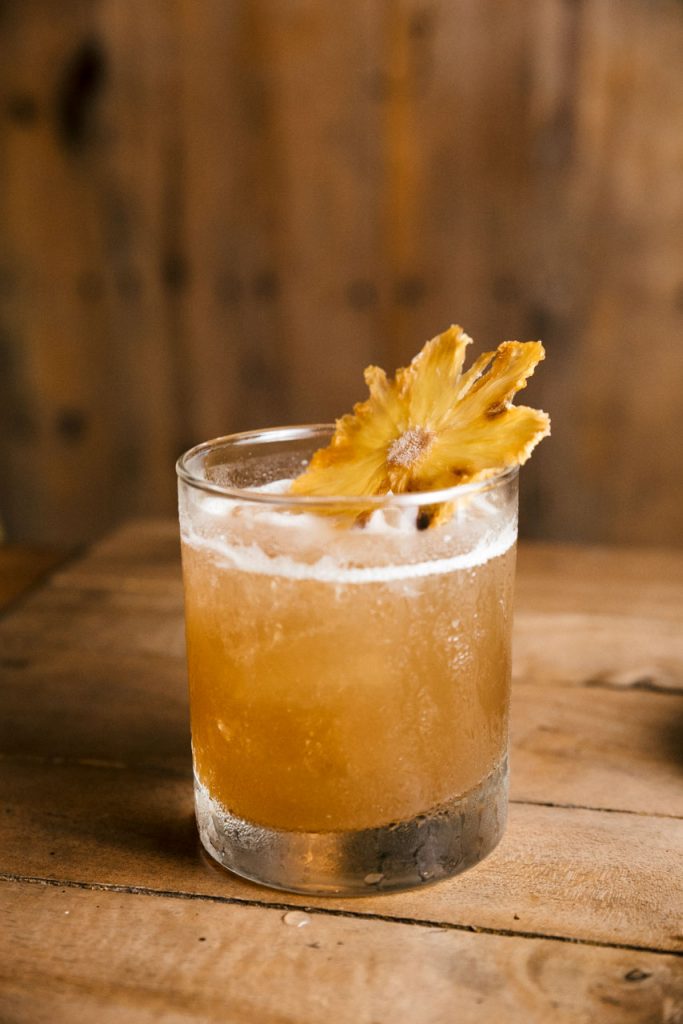 It's all about adding Asian flare to every dish just like how they've added their own Asian version of Esquite, called Yaki Tomorokoshi, grilled yellow corn topped with locally sourced kesong puti, yuzu smoked aioli, topped with scallions, onions, and cilantro. It's a simple dish but when paired with their cocktails appends different flavors. Wild Poppy has been creating their own concoctions of cocktails, with most of them infused with tea. The Naughty Pirate has a smoky fruity flavor, while the Wabichacha—a new concoction—is infused with green tea, and uses flower syrups, lemon, and soda water. For a more familiar tipple, try the classic whiskey sour. They are still in the process of creating new cocktails, one of which is infused with chamomile tea. We can only imagine that will be a calming drink perfect for unwinding after a long day.
TAGS: Asian cocktails nolisoliph Poblacion Wild Poppy
WHY GO?
Swing by for some refreshing cocktails, especially their tea-infused ones, like the Wabichacha.
MENU