Hundreds pour in for Backyard Grill at Urdaneta
These are the crowds and long lines we won't mind having every day
Mar 17, 2017
Brightly colored streamers, lanterns, and lights were strewn all over the tents at the first leg of Backyard Grill this year. With a festive Mexican theme, Backyard Grill started big this year at Urdaneta Village with longer hours and even more food and drink options.
Starting at 11 a.m. and running until 9 p.m., homeowners and friends were able to enjoy the offerings of the different concessionaires, like Black Sheep's chicken satay, Ahi Hawaii's poke bowls, Sarsa's batchoy, and Icepops MNL's various flavors of ice pops. Xancho, Burger Hub, Belly Good Roastbeef, The Wild Range, Nolita's, THC, Bigg Riggs Shawarma, Billy Bob's Smokeyard, and Thirsty Turtle got lunch, snacks, and dinner covered for the guests, while John Lemon's Lemonade Yakult and Primo's Wagyu's wagyu sticks were hits throughout the day. Those who already had their fill of food were also treated to a selection of plants and terrariums from Space Garden.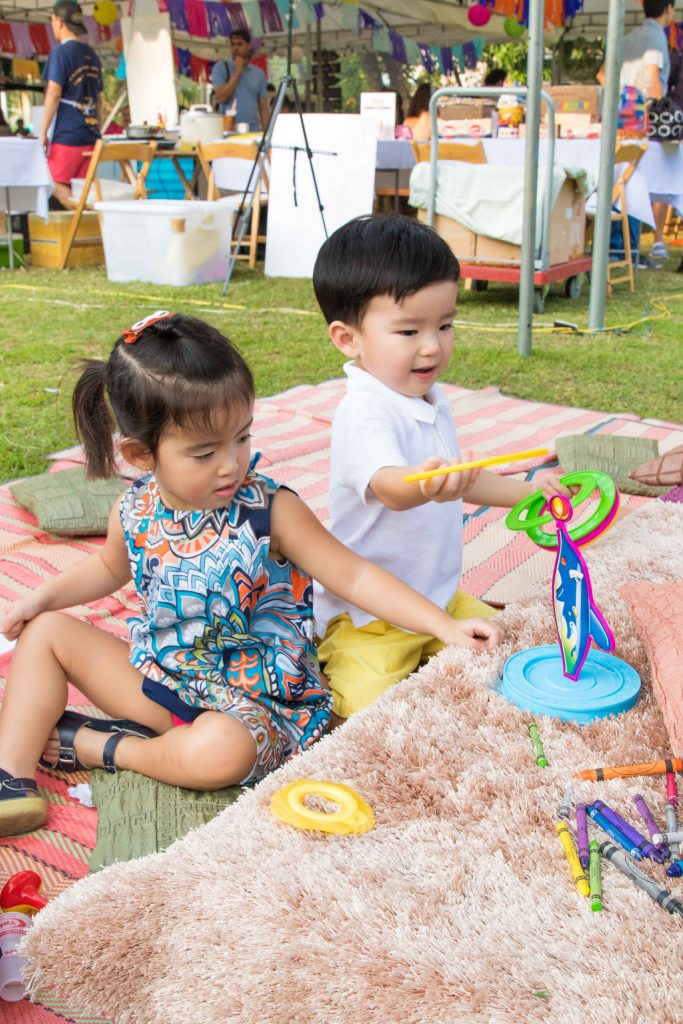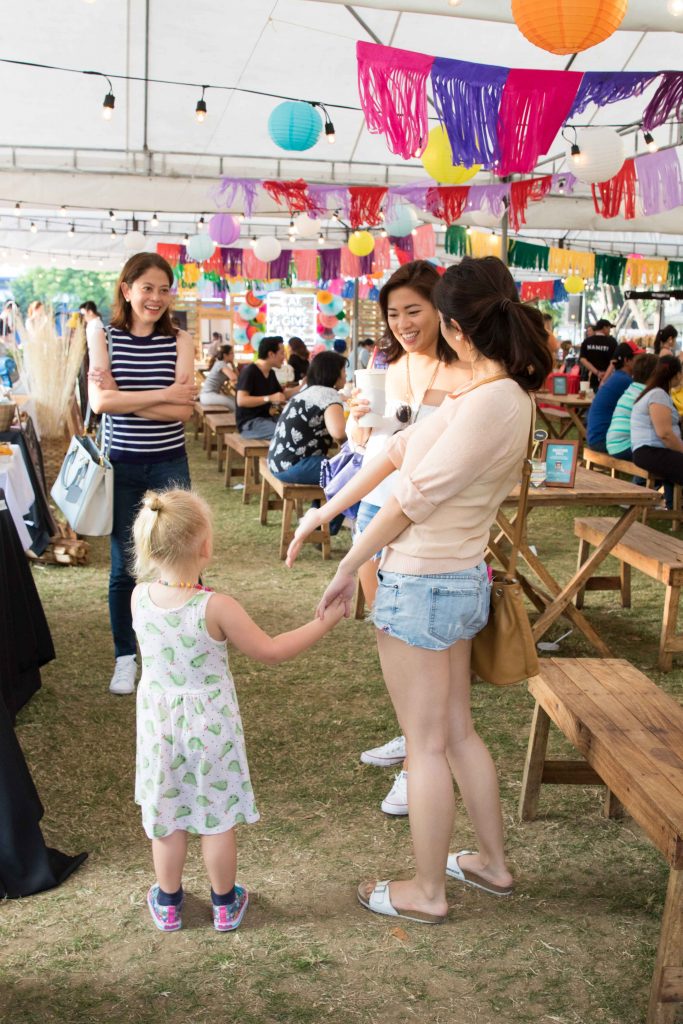 Around 700 people were estimated to have attended the event. Among them are Urdaneta Village homeowners, friends, and various personalities such as Ivar Aseron and Candy Dizon. Chef JP Anglo of Sarsa was also present, serving up hot bowls of batchoy to the guests. Tracie Anglo-Dizon and husband Binky Dizon were also present. Residents like Chris Tiu dropped by with his family, as well as Northern Living's January 2017 cover personality, Michael Concepcion with his girlfriend, musician Jess Connelly, who was also on the cover of Southern Living in 2015. Southern Living's March 2017 cover personality, photojournalist Hannah Reyes, was also present.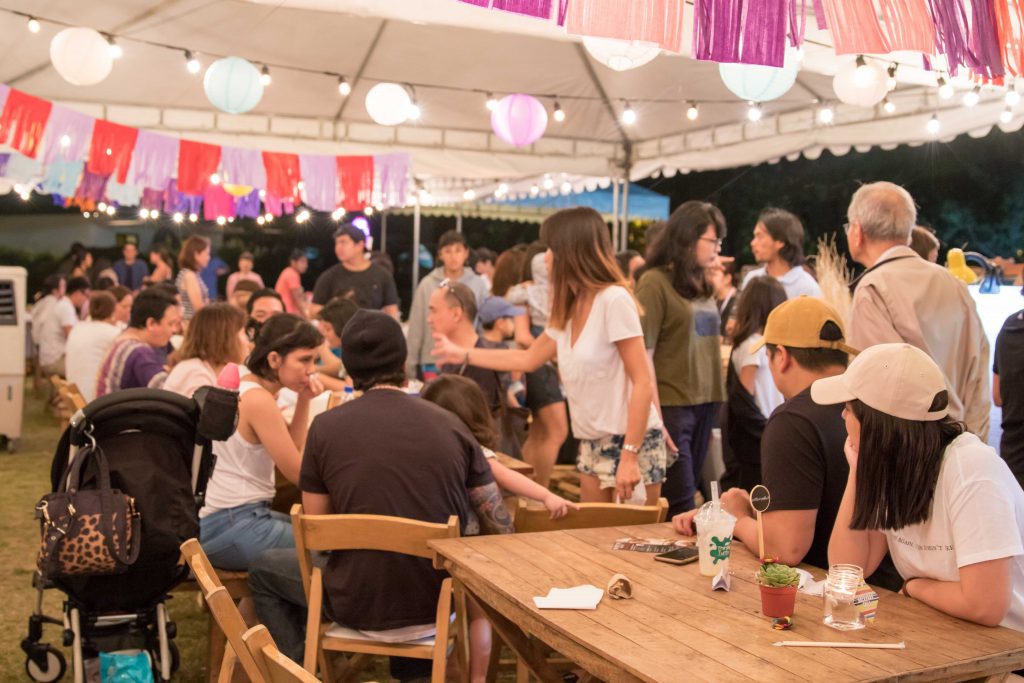 As has been tradition of the Backyard Grill events, a portion of the proceeds will go to charity. Tahanang Walang Hagdanan, Inc., the chosen beneficiary for the Urdaneta leg, also had their own booth where they sold their handcrafted wooden products.
This event was presented by Southern Living magazine and powered by Hinge Inquirer Publications. Special thanks to Pioneer Chemicals, Nestea, and our media partners Scout, Preen.ph, and Inquirer.net.
Watch out for the next leg of Backyard Grill, coming this April at Bel-Air Park 3. For more details and updates, follow us on Facebook and Instagram.
TAGS: backyard grill backyard grill at the park makati nolisoliph urdaneta village