A line from Pablo Neruda's Ode and Burgeonings will welcome you at Señor Pollo: "And one by one the nights between our separated cities are joined to the night that unites us," the wall by the stairs proudly proclaims. Perhaps this is reflective of what this dining place intends to do with their food.
Most people think Señor Pollo is a Mexican joint, judging from the name. And any discussion on Señor Pollo will lead to an inevitable mention of its predecessor, El Chupacabra. Sure, they are from practically the same group of people, but while El Chupacabra focuses on Mexican food, Señor Pollo chose to go with the wider range of Latin American cuisine. "We wanted to serve food that was exotic but not too foreign," Daniel Mabanta, one of the co-owners, explains.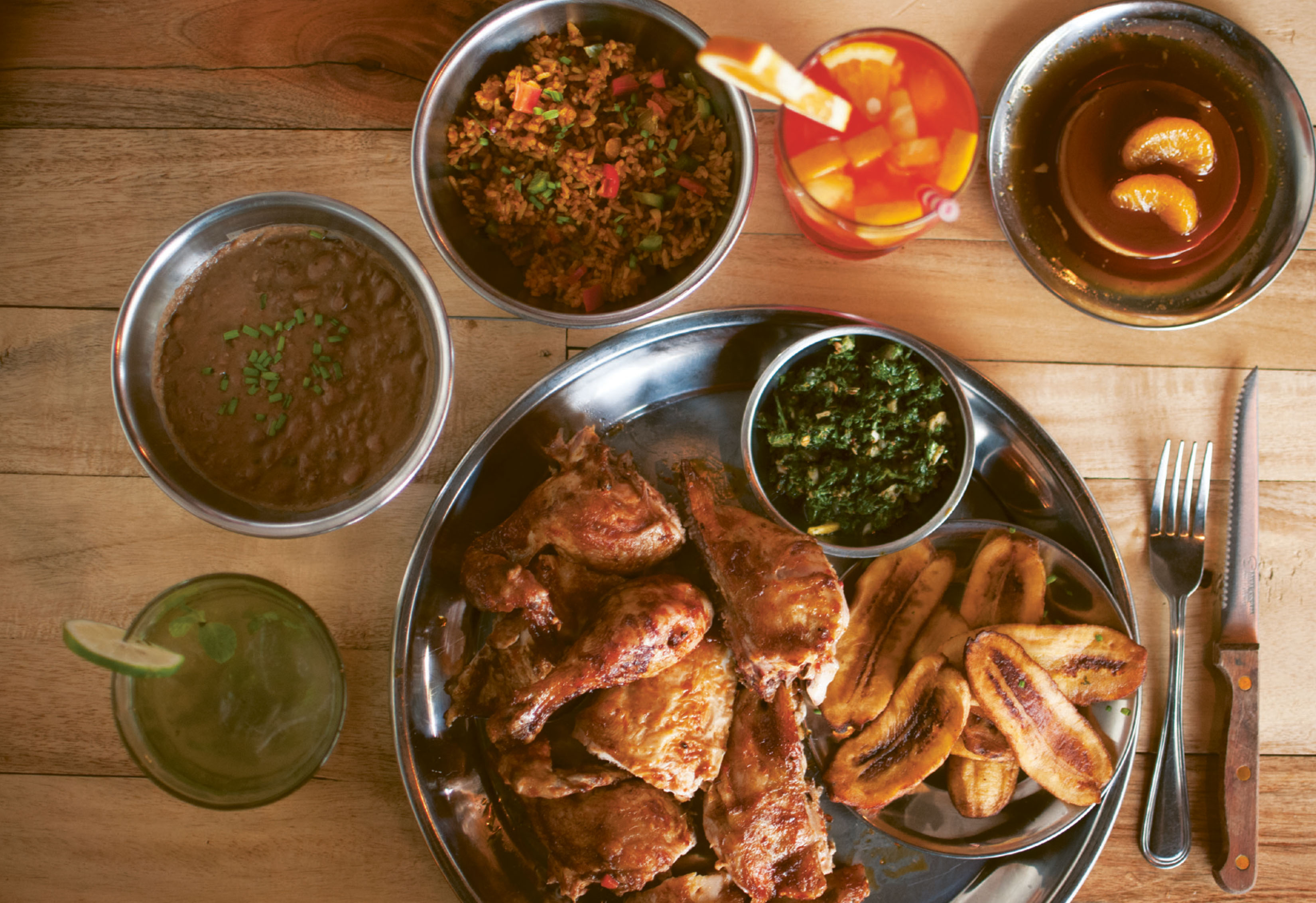 The Señor Pollo roast, of course, is the star and bestseller. Whole chickens are marinated in Latin spices—Mabanta remains mum on which ones exactly—and then are slowly roasted in a charcoal grill rotisserie right outside the premises. These are then expertly carved and served with a side of chimichurri, which adds freshness and vibrancy to the dish, or gravy. They also serve crunchy and flavorful fried chicken, marinated in South American spices then deep-fried.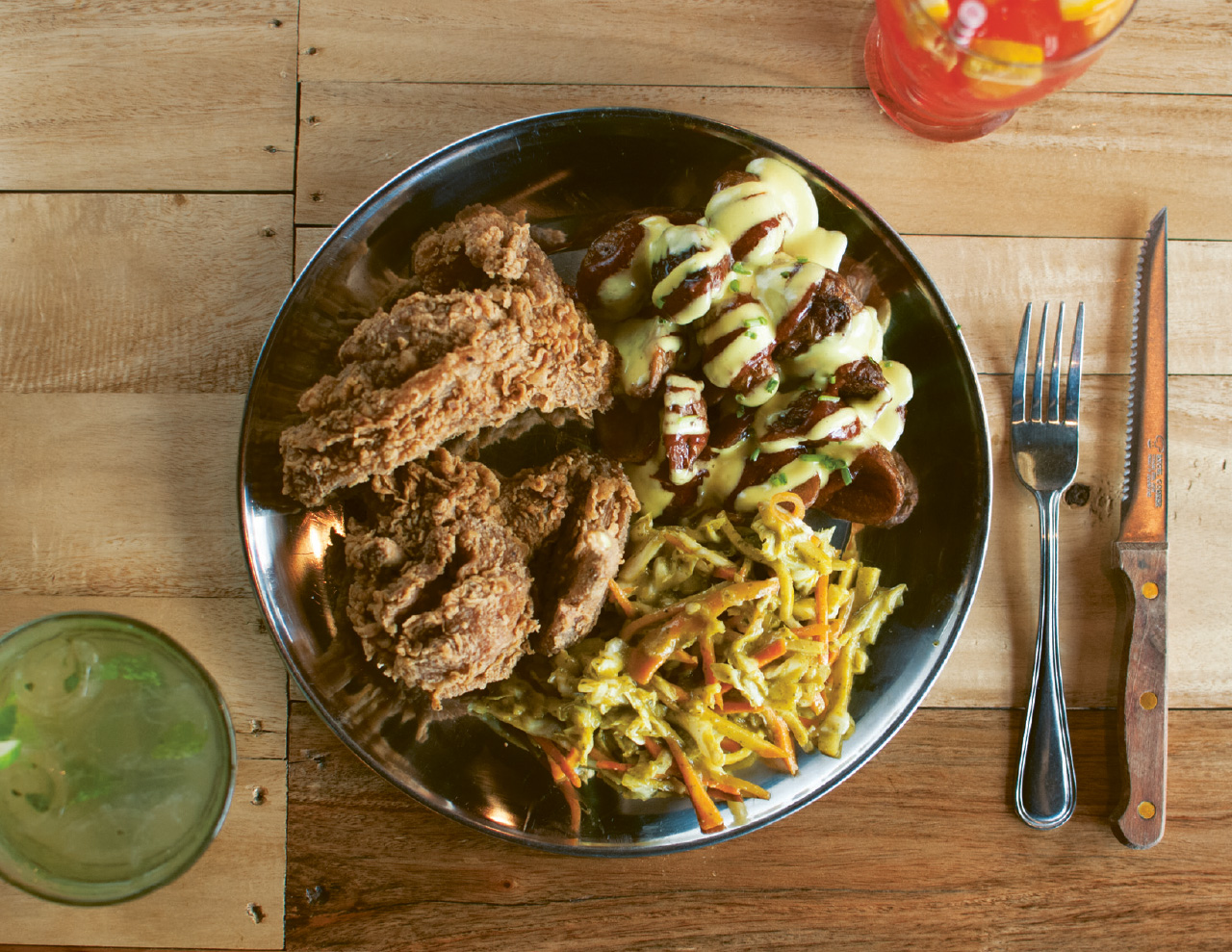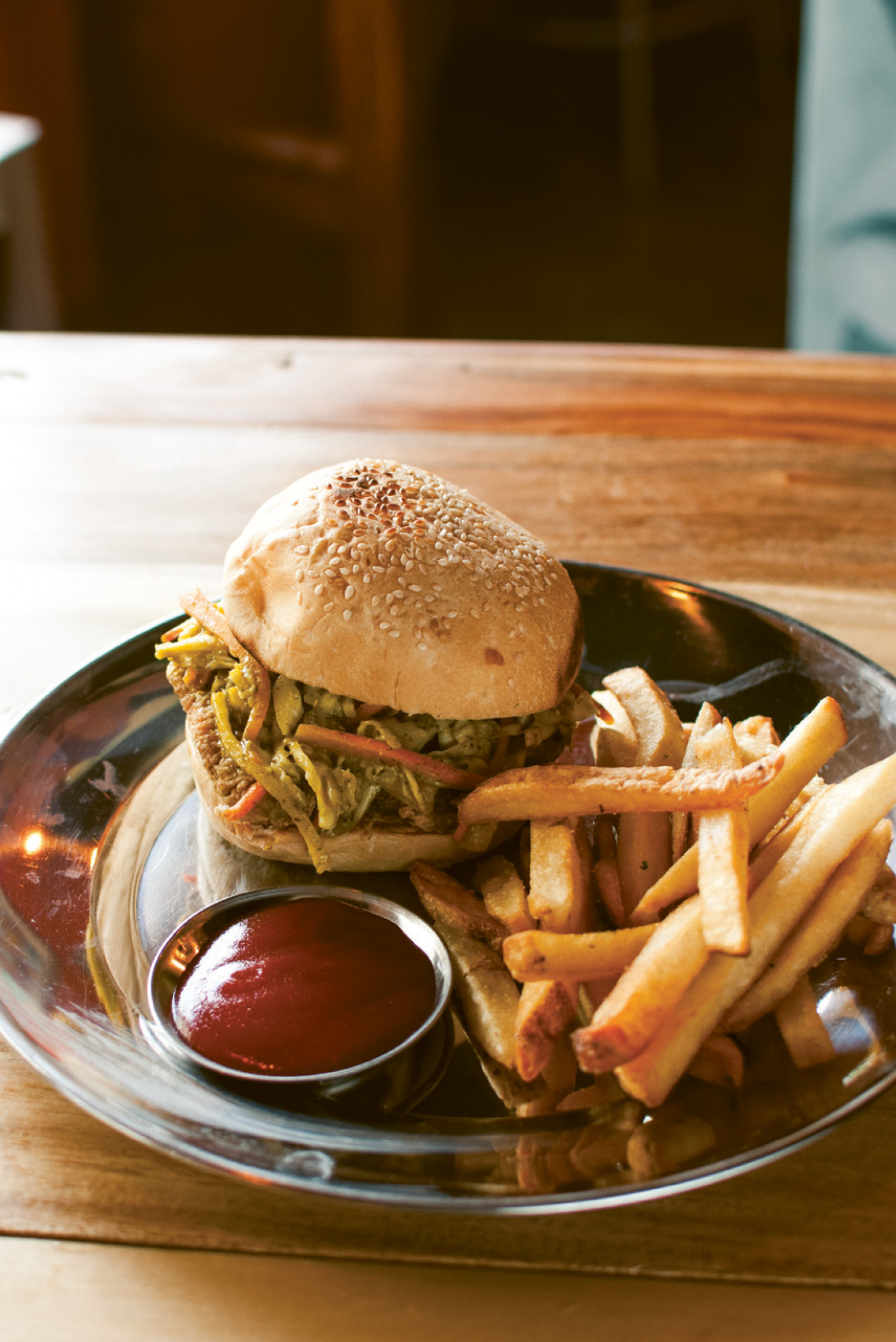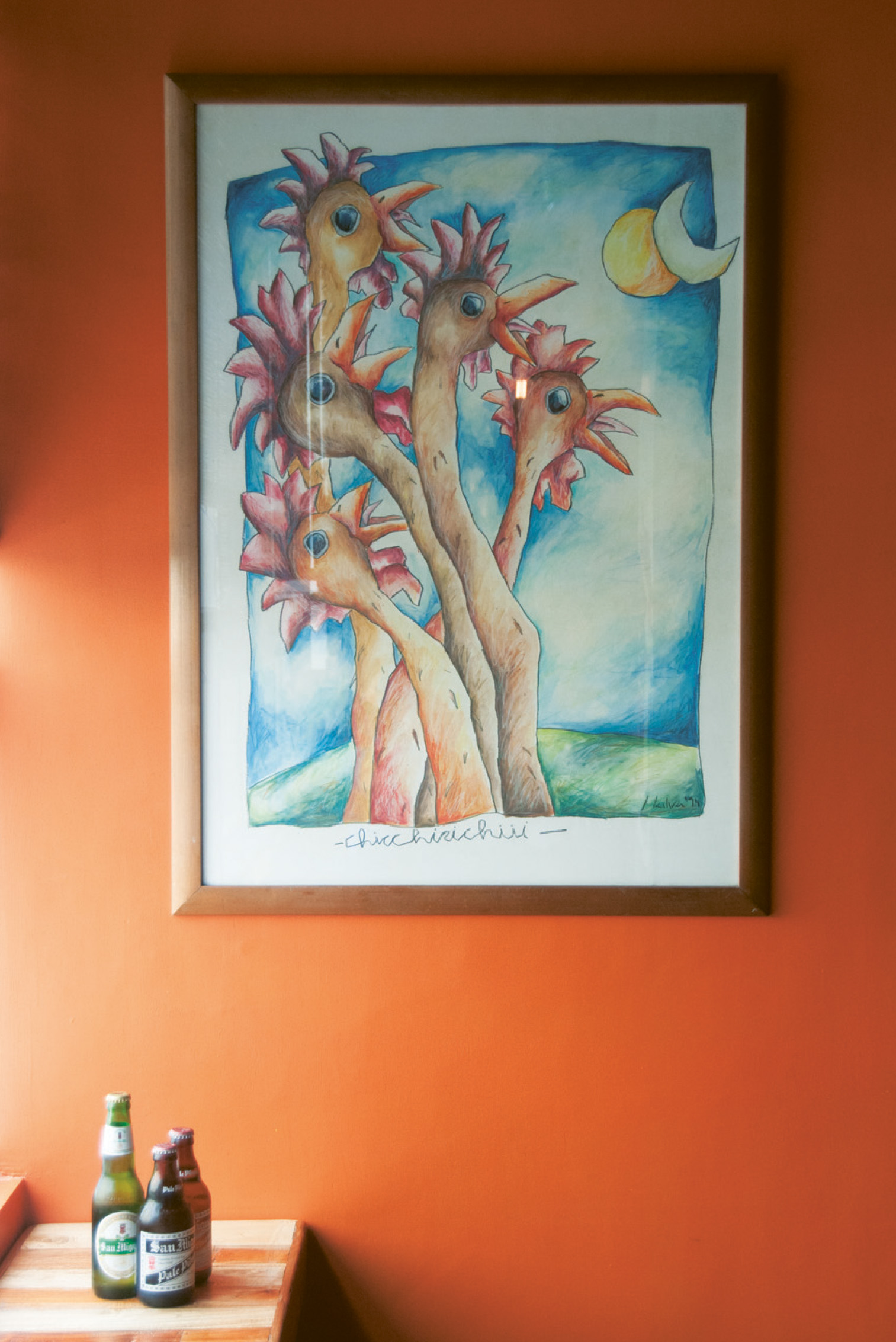 "Like the fried chicken, burger is another global comfort food," Mabanta says. As such, Señor Pollo has their version of the Chicken Burger: deep-fried breaded patty topped with Latin coleslaw and mild aioli in place of mayonnaise, served with a side of thick-cut fries.
End the meal with dessert like Señor Pollo's flan. It is smothered with orange glaze, and even has refreshing orange slices folded into it.
This story was originally published in Northern Living, July 2014.
Writer: MARAH S.D. RUIZ
PHOTOGRAPHY PATRICK SEGOVIA