Buen Comer by Poquellas wraps kare-kare in a burrito
We may have found the best burrito in the north
info
Buen Comer by Poquellas

Texan and Filipino

Wednesday to Saturday, 4 p.m. to 11 p.m.

0927 6285 241

₱

P500 for two people (approx.)
Who doesn't love a heaping bowl of kare-kare? The thick savory peanut sauce mixed with the occasional oxtail with vegetables just makes us drool. Now, imagine it rolled in a pita wrap with crispy lechon kawali, pechay, rice marinated with the peanut broth, and homemade bagoong. "Our bagoong has always been a recipe of my mom, all that I can say is that it has pork in it," says Chat Umali, co-owner of Buen Comer by Poquellas. At Buen Comer by Poquellas, they have perfected the kare-kare burrito recipe and have created other burritos that will surely make you want to go to the North.
Buen Comer started when five friends were having a drinking session one night while talking what would be a good pair for alcohol. Chat Umali, Miko Badillo, Jaybu Buhay, Tina Jacinto and Macky Hombrebueno decided to create Buen Comer by Poquellas in 2015. The first concept was to open a Tex-Mex restaurant and soon they joined food bazaars but it was not until an event took place in one mall that they were required to add Filipino flair to their dishes. It was then the kare-kare burrito was born.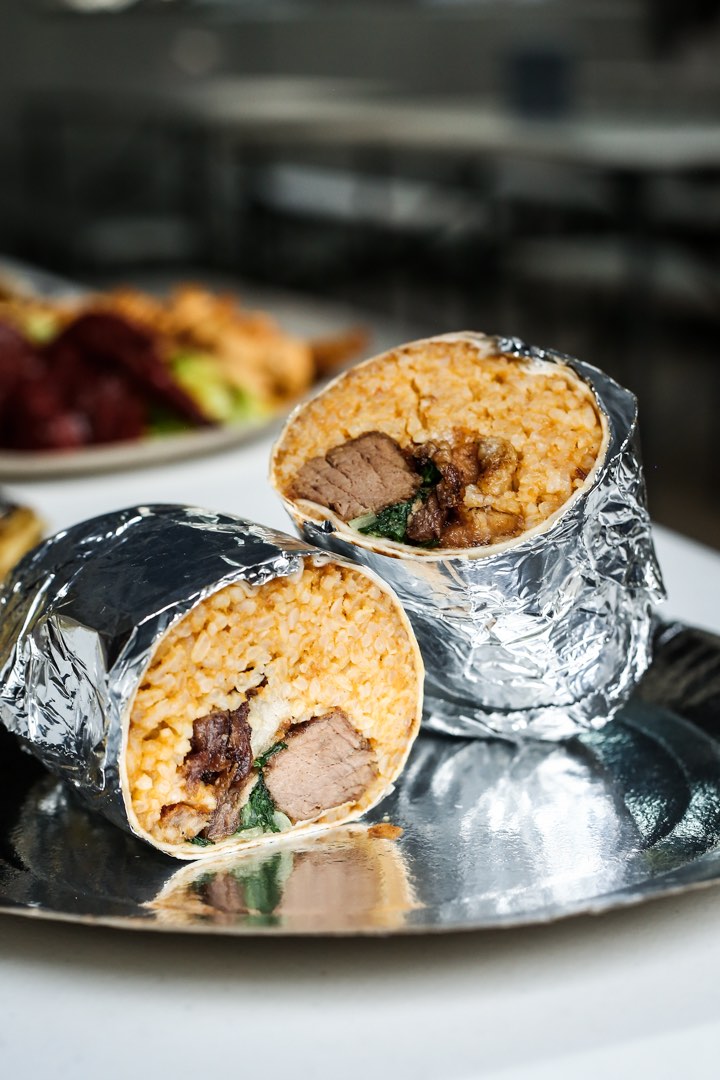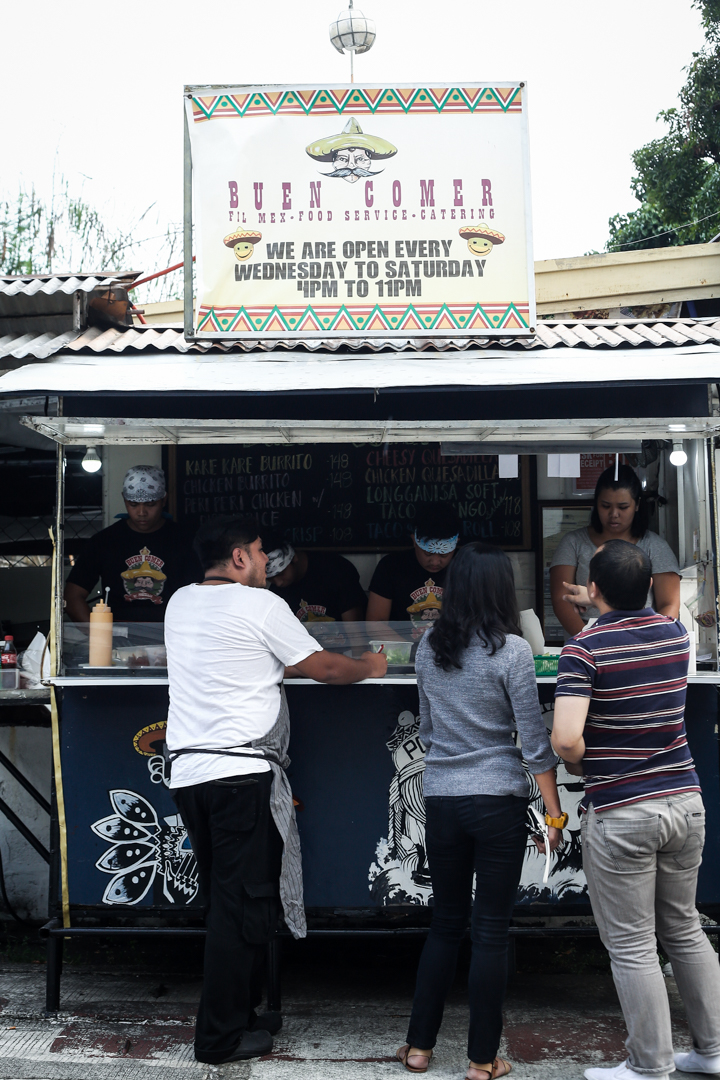 It didn't take long before their regular customers began asking if they had a physical store that they decided to open a garage in Quezon City and started selling Tex-Fil burritos for everyone to enjoy. "We decided to have some chef specials when people started to come in, later on it stayed on the menu," says Badillo who is also a chef. From what used to be a burger and hotdog stand, they painted it and added their mascot, Don Pepe, to attract customers and have their signature style.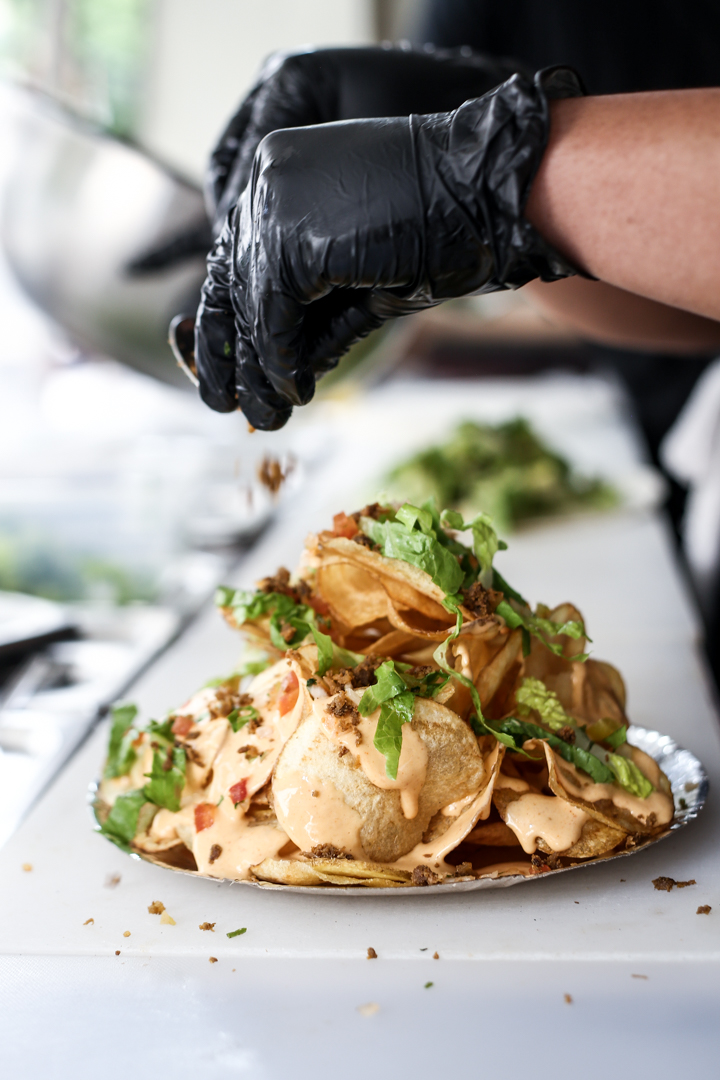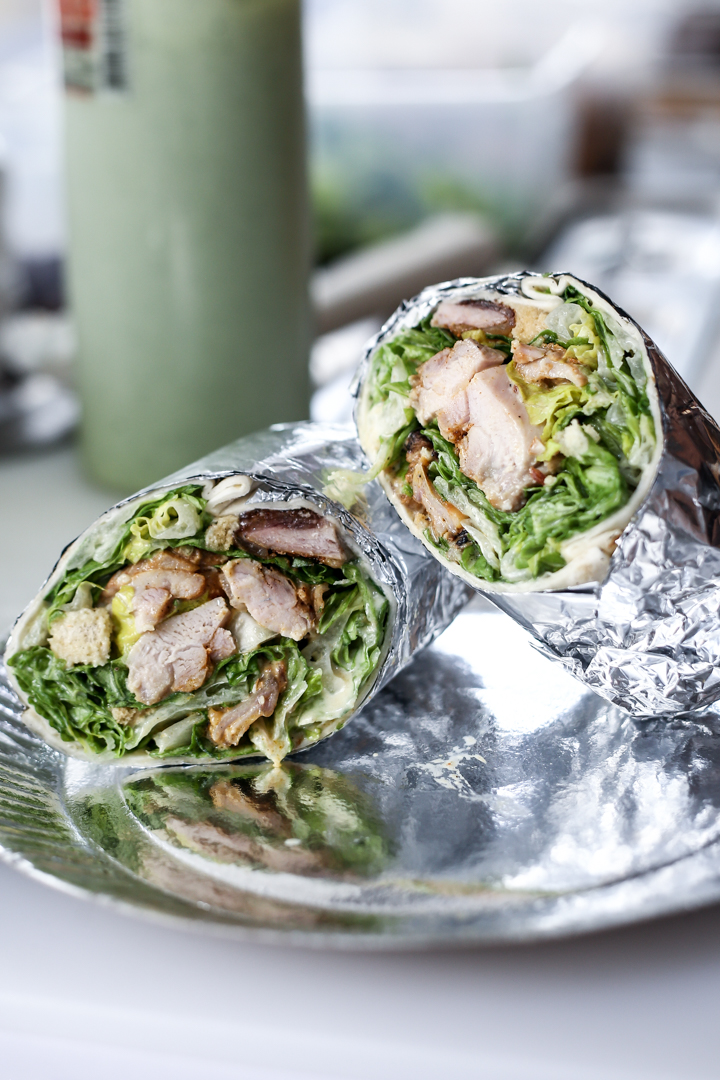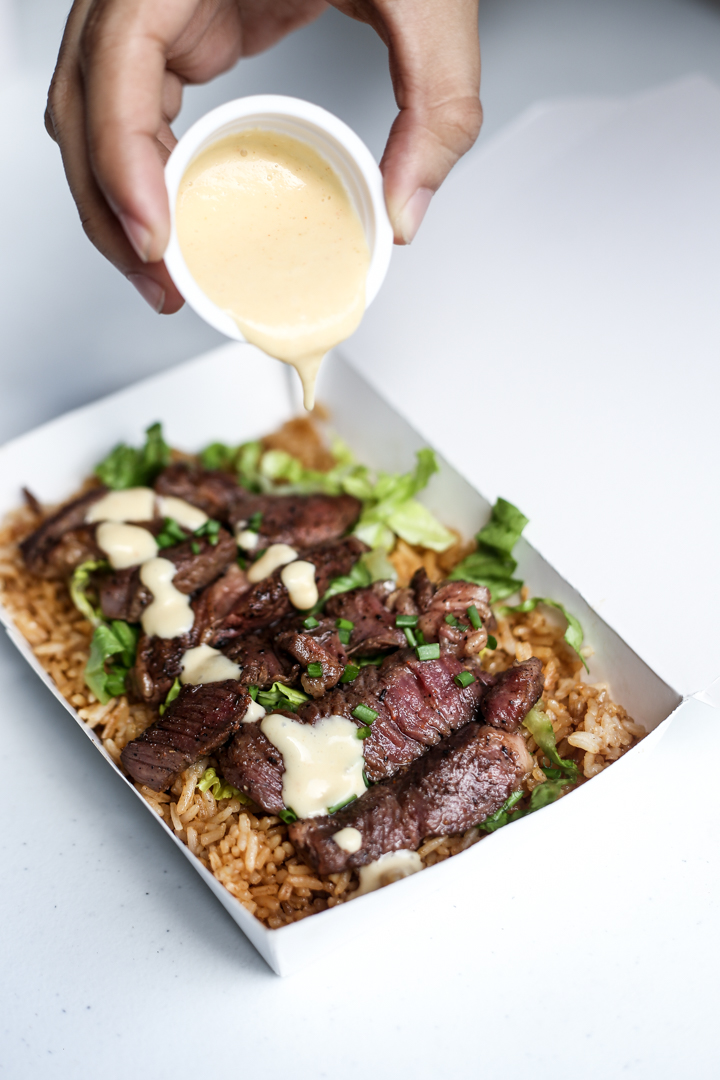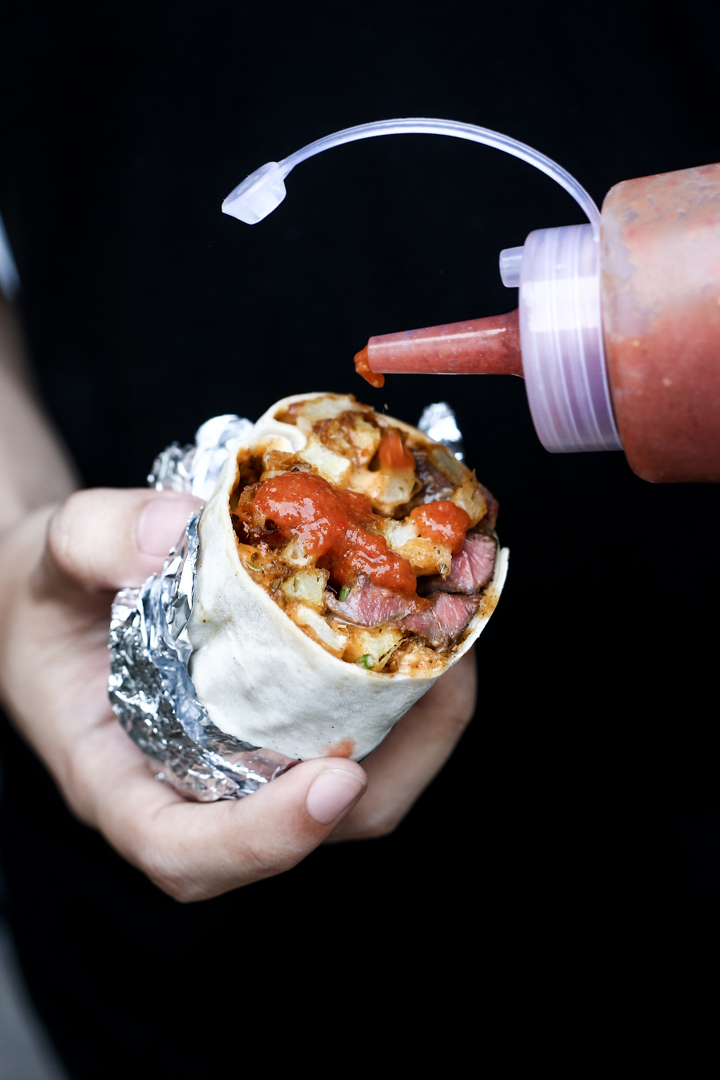 On the chef's menu is their chicken Caesar salad burrito, a take on a salad on a wrap filled with grilled chicken, it's healthy yet hearty. They have also tweaked the usual nachos and made nacho potato crisp, changing the usual tortillas to home-made potato chips. It's mixed with their own longganisa, lettuce, tomatoes, and drizzled with their own concoctions of sauces, the creamy garlic, and creamy cilantro sauce. If you're looking for some meat, try their steak and fries burrito and steak and rice pilaf. Buen Comer's steak and fries are filled with tender and flavorful steak with seasoned, crispy fries. As for their Pilaf rice, they also use the same USDA top grade imported beef, this time using the rib eye.
The meat is soft as butter and the rice is both aromatic and dulcet. They have also added an Asian twist to some dishes, just like their taco spring rolls, a mix of Asian, Mexican, and Filipino. It's a mix of a taco but places in a lumpia wrapper and fried. Each bite is a mix of creaminess from the cheese and savory from the marinated meat, a perfect finger food for anyone. A lot of customers have been requesting wings and that's why they've added their own version of wings and fries: Don Pepe's buffalo wings with a side of their fries mixed Mexican spices.
TAGS: Buen Comer by Poquellas Chat Umali Jaybu Buhay kare-kare kare-kare burrito Macky Hombrebueno Miko Badillo nolisoli.ph Tina Jacinto
WHY GO?
They make all their sauces in house and all ingredients are fresh. Don't miss out on their nacho potato crips, made from fresh and home-cooked potatoes.
MENU