Walk along Chino Roces and you'll see a familiar La Fuerza building, which stands as a landmark to a few of the major club-slash-bar-cum-speakeasy compounds in this side of Makati. But walk alongside the actual building and you'll almost miss the newest bar-club-speakeasy-what-have-you in the business district.
Bearing no signage, FUCT MNL is a treasure trove of original libations. Apart from the green light and the bouncer by the door, it's hardly even visible to the untrained eye—and that's actually a good thing.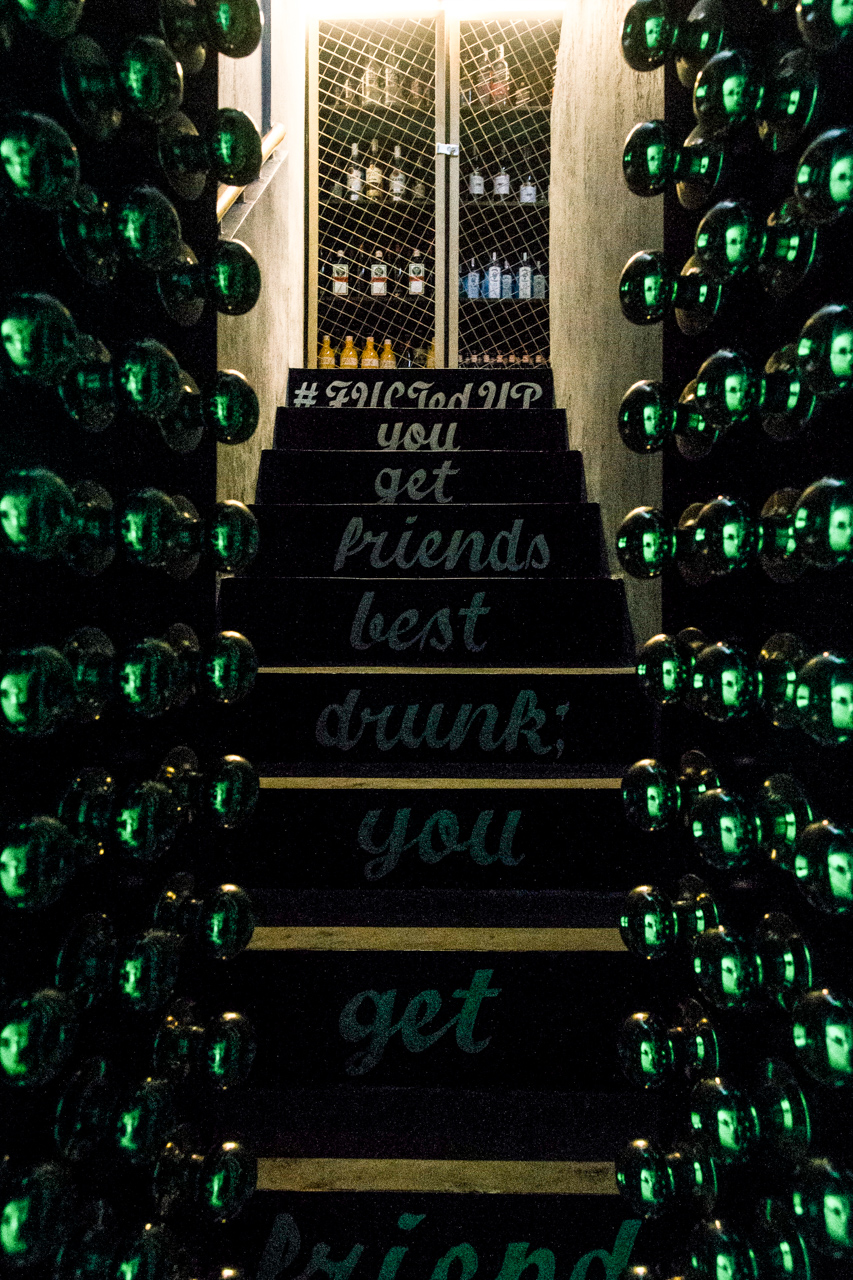 Co-owned by Dennis Gonzalez, who had his own share of mixology experience in the metro's most coveted bars, and friends, FUCT MNL is an unapologetic hip-hop hideout with two phases: A club-like vibe on the first floor, complete with neon lights and a dance floor, while through a secret door that leads to the second level reveals a more relaxed speakeasy. Plush couches line the area and a plug-your-own music policy is strongly implemented.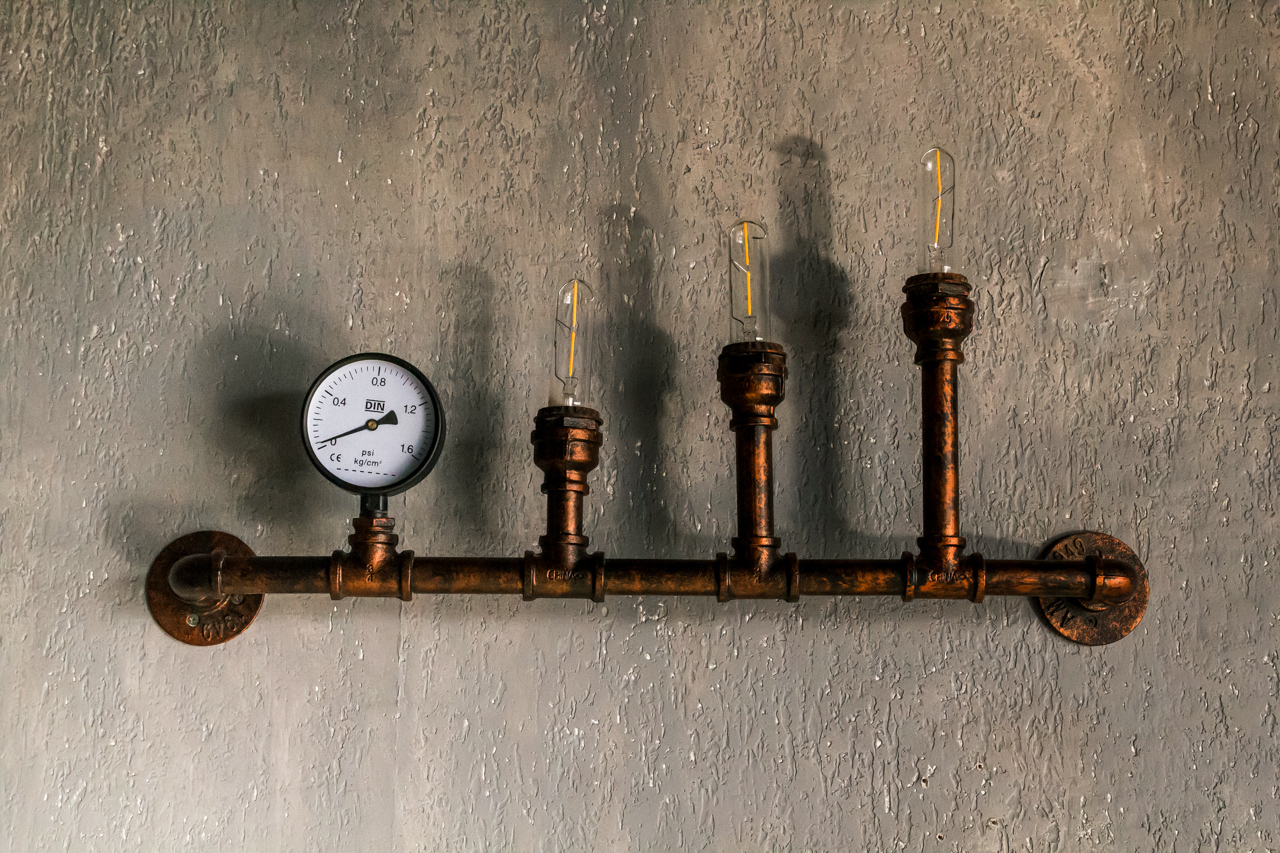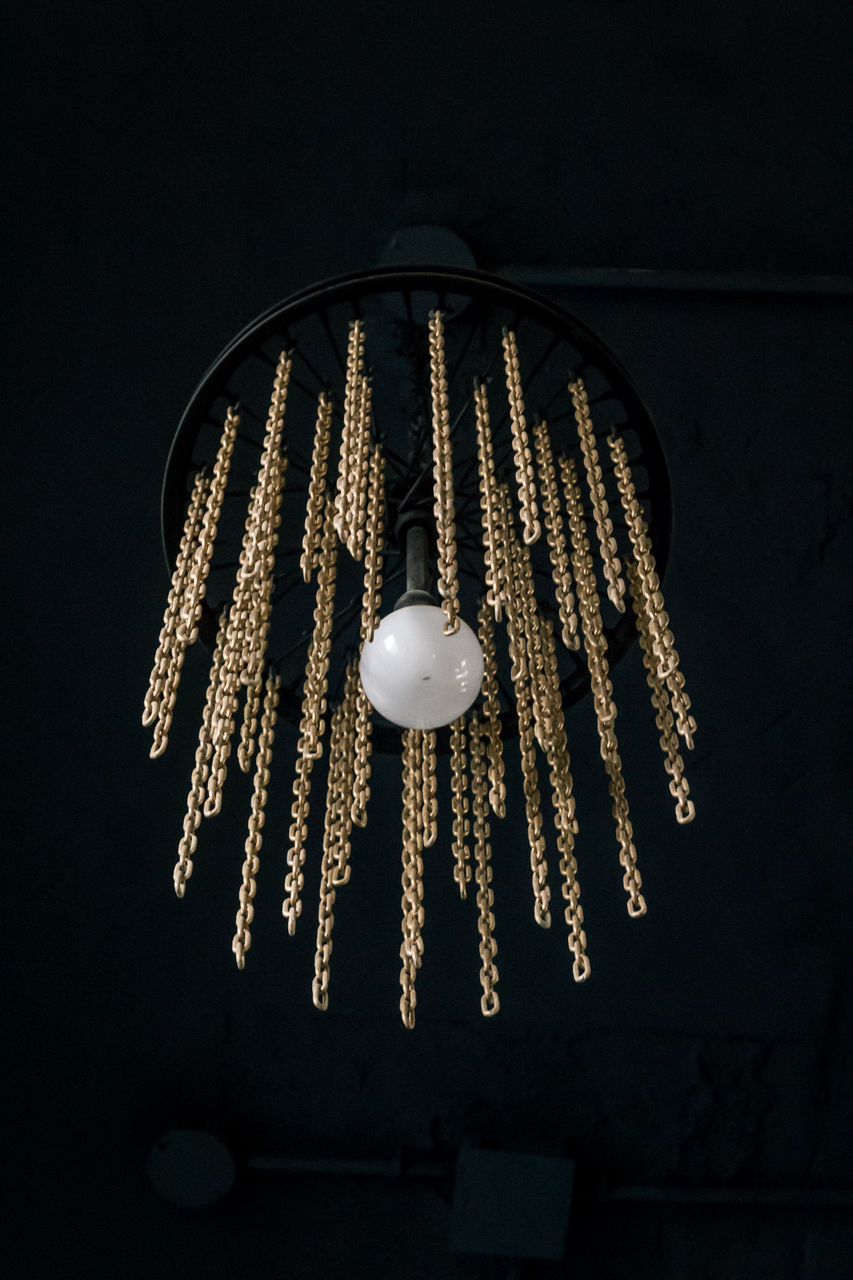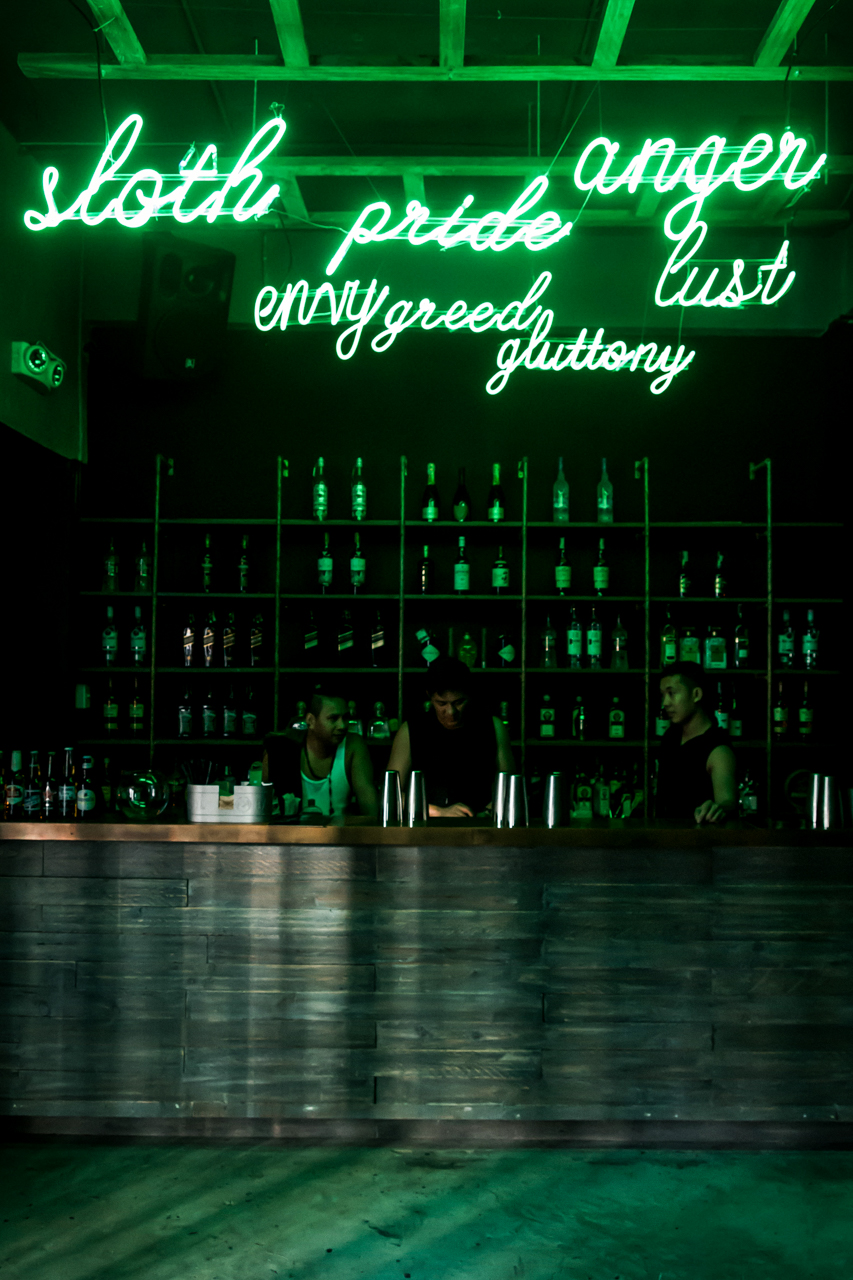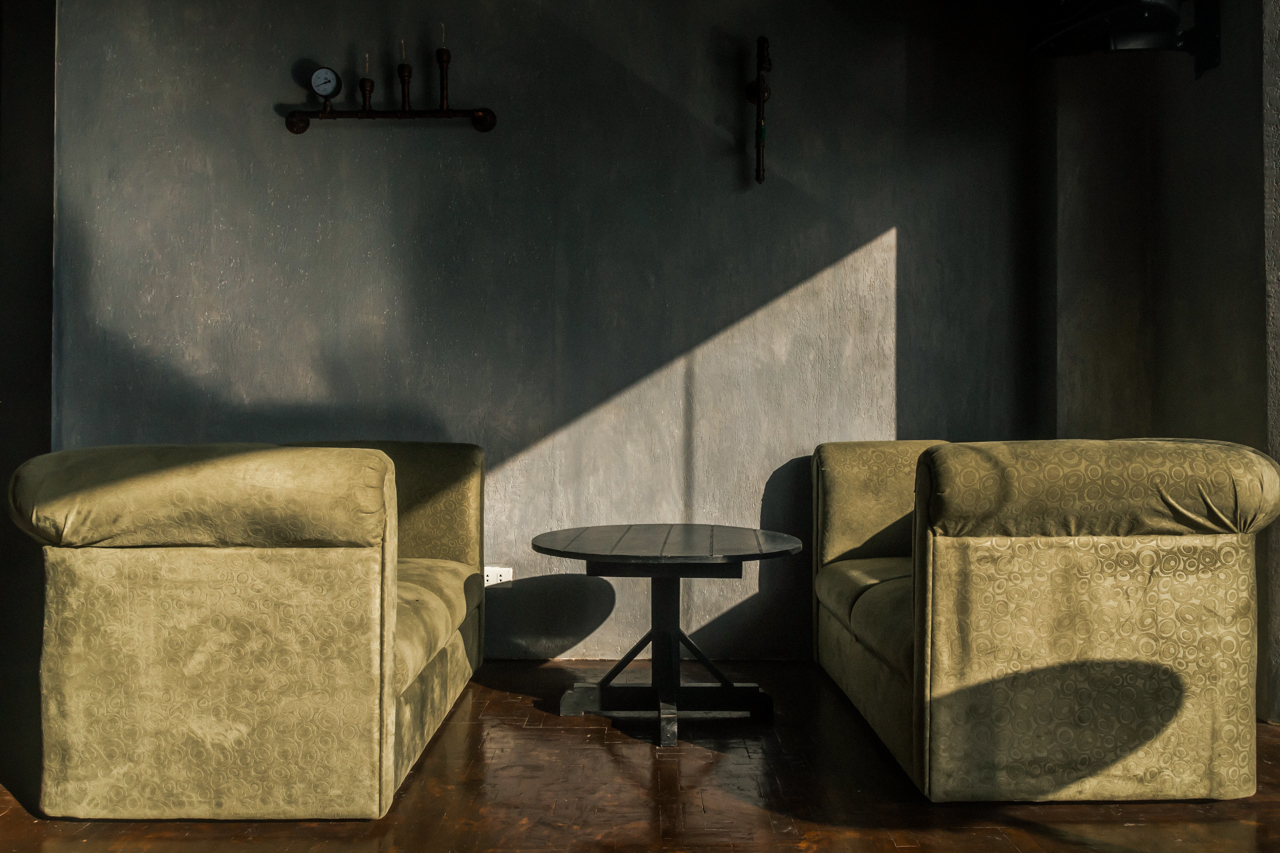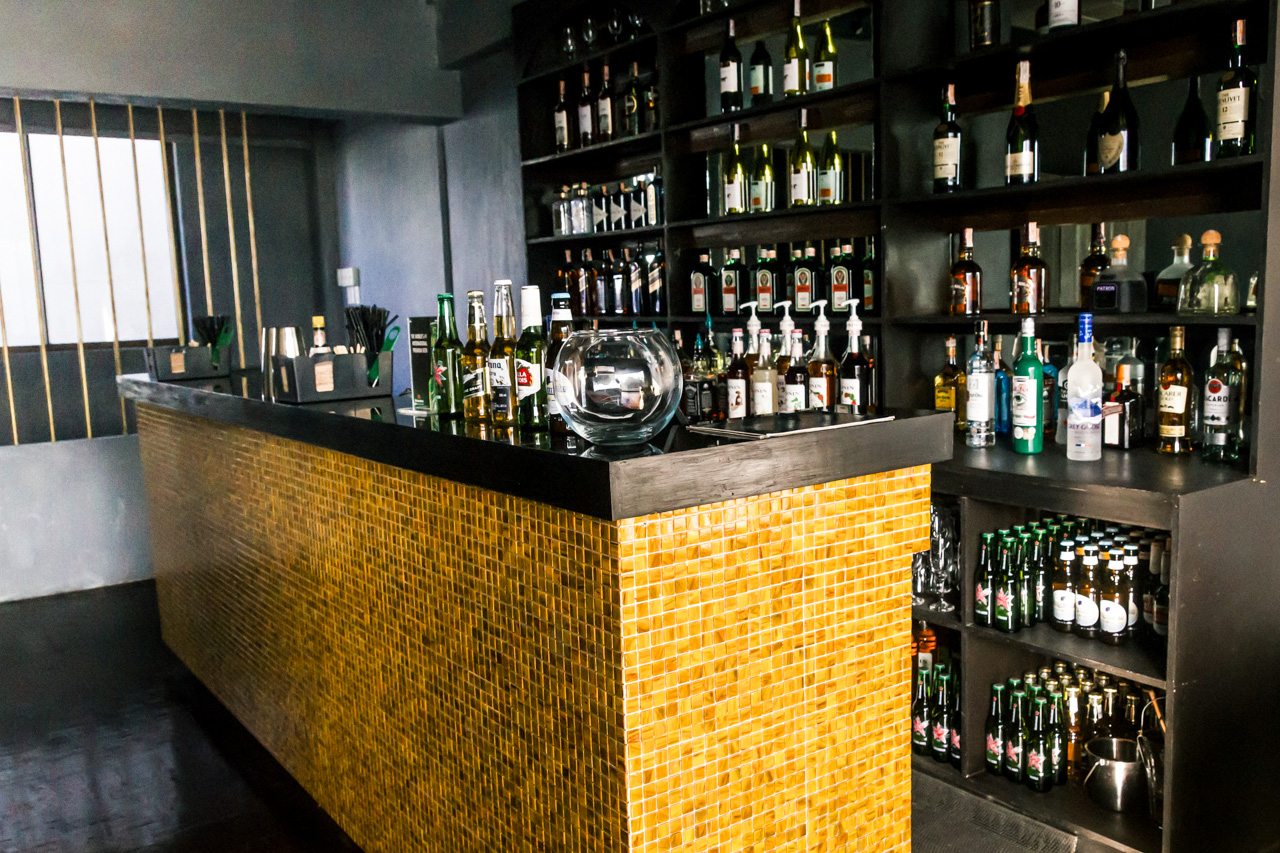 FUCT MNL's interesting drinks menu are all original creations of Dennis himself, and honestly, will get you smashed despite their pretty names and photogenic composition.
Their cocktails are both a good roster of original recipes and rehashed classics. To name a few: Blush, a gin-based refreshment with hibiscus syrup, citrus, and basil; Hot Mama, a savoury-sweet blend of siling labuyo, citrus, tequila, and Cointreau; Fuct on the Floor, their version of a whiskey sour; Den's Potion, an addicting mix of Yakult, gin, and egg white for foam; Beauty into the Beast, beer infused with caramel syrup; White Bitch, a non-traditional sangria with white wine, Bianco, and vodka; Den-Gerous, a traidor with tequila, Cointreau, pineapple juice, and passion fruit juice.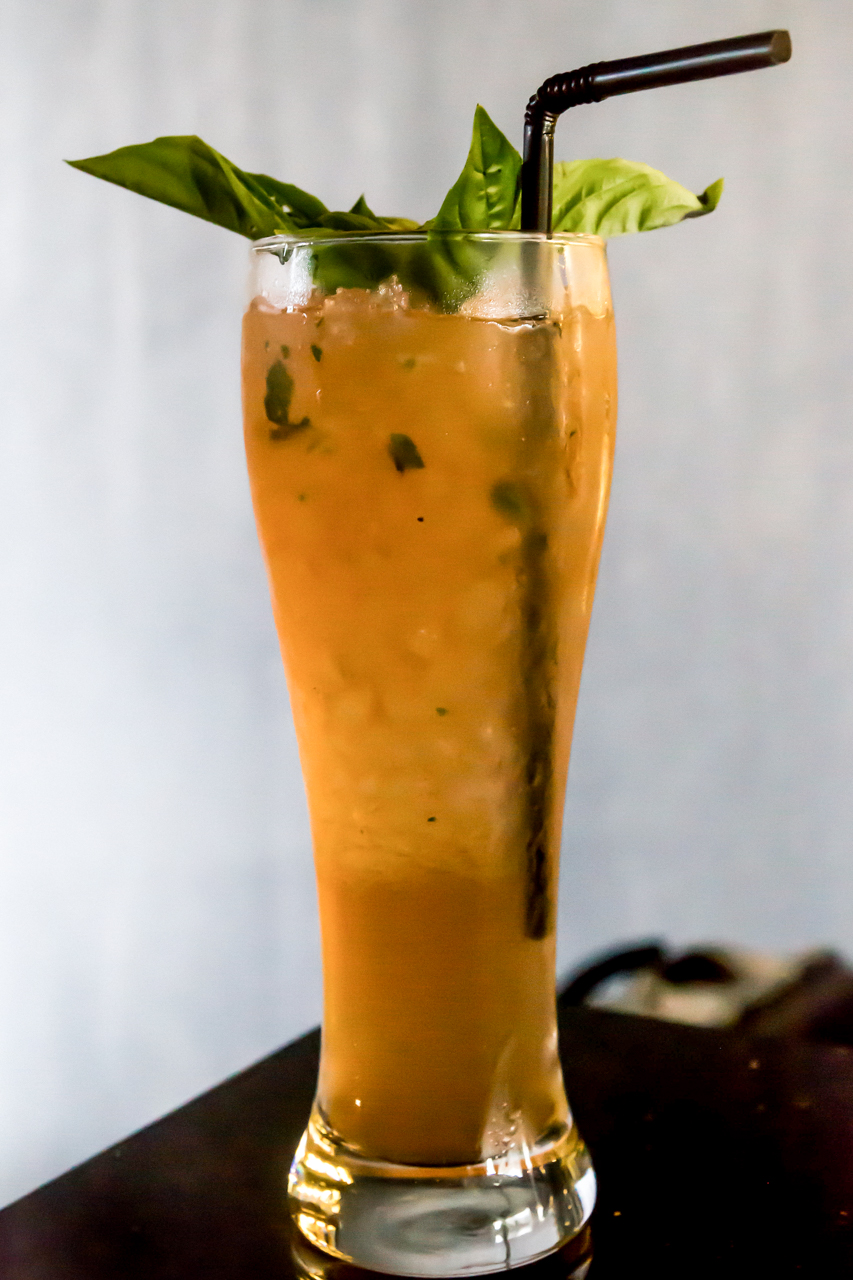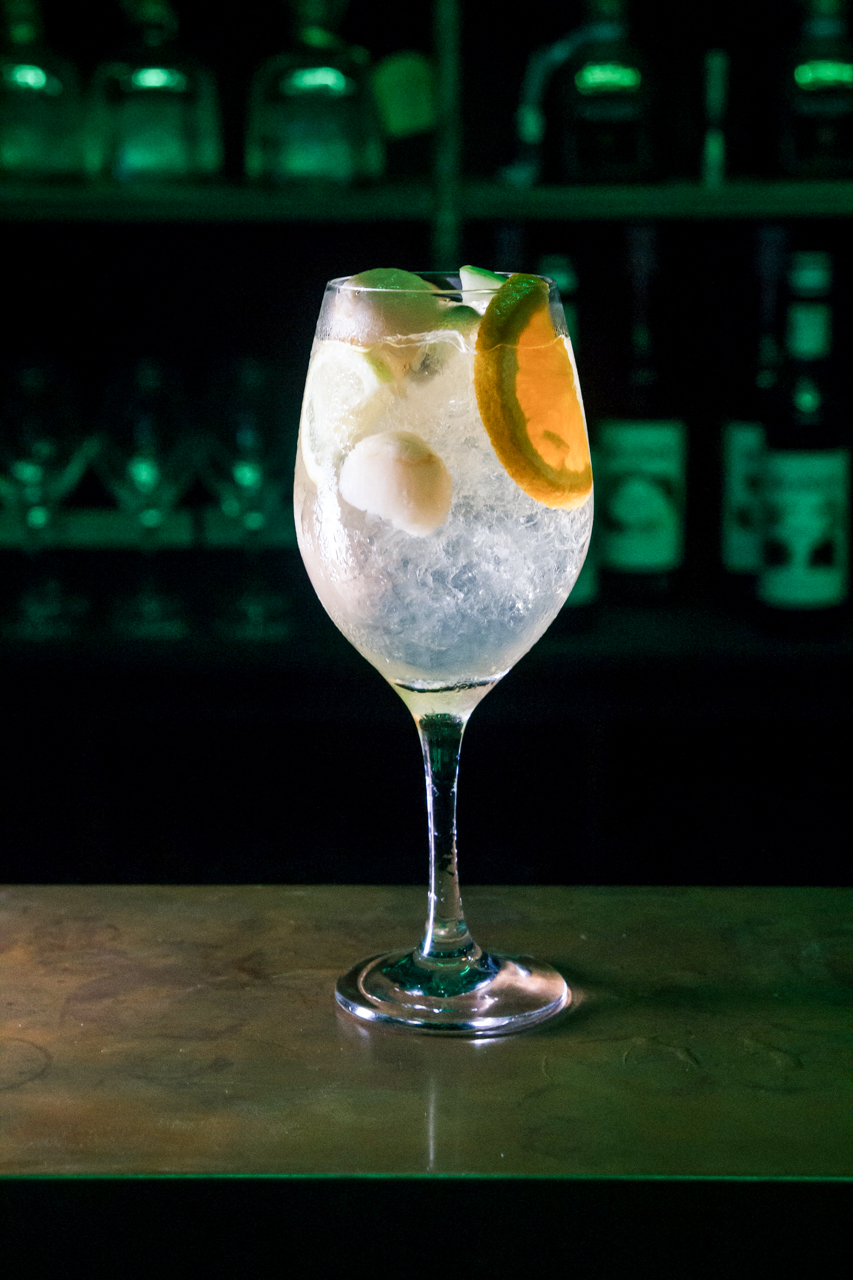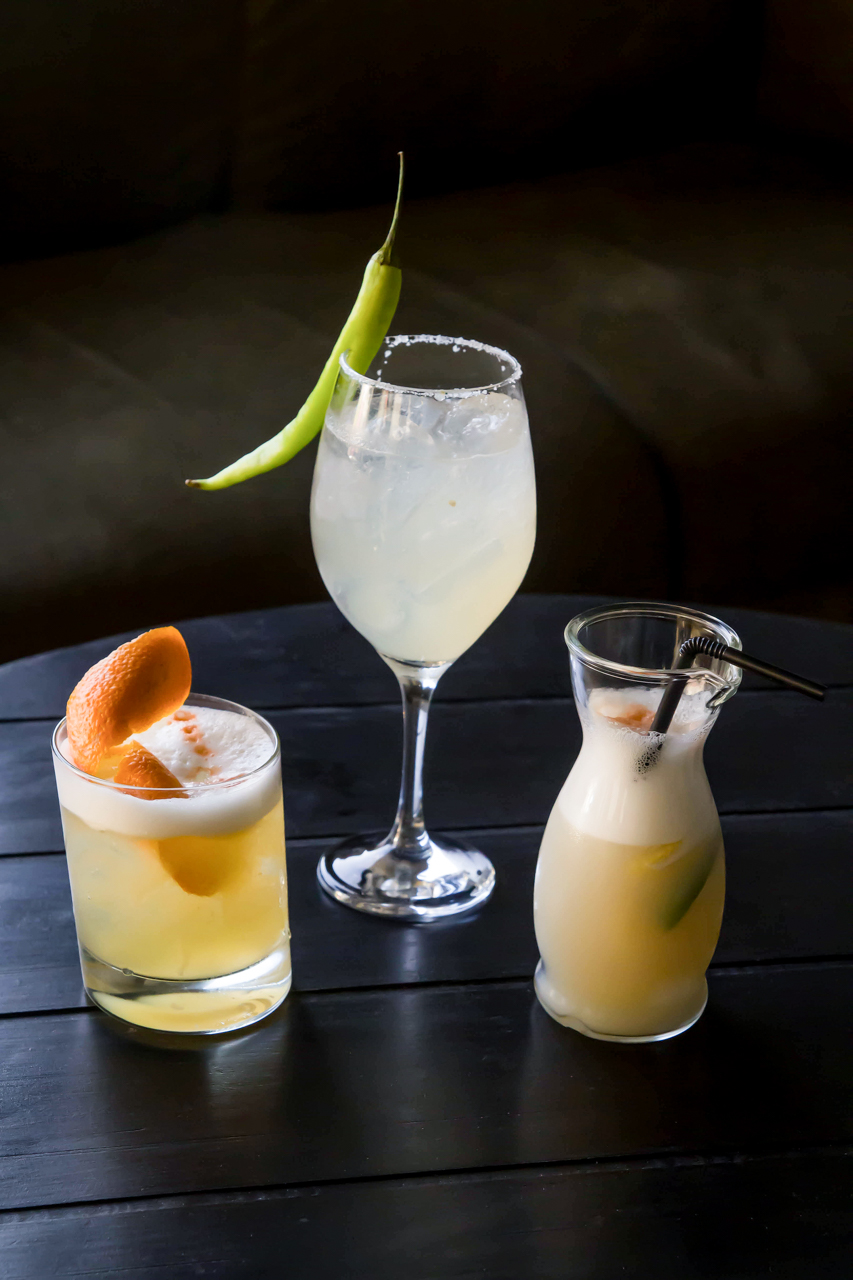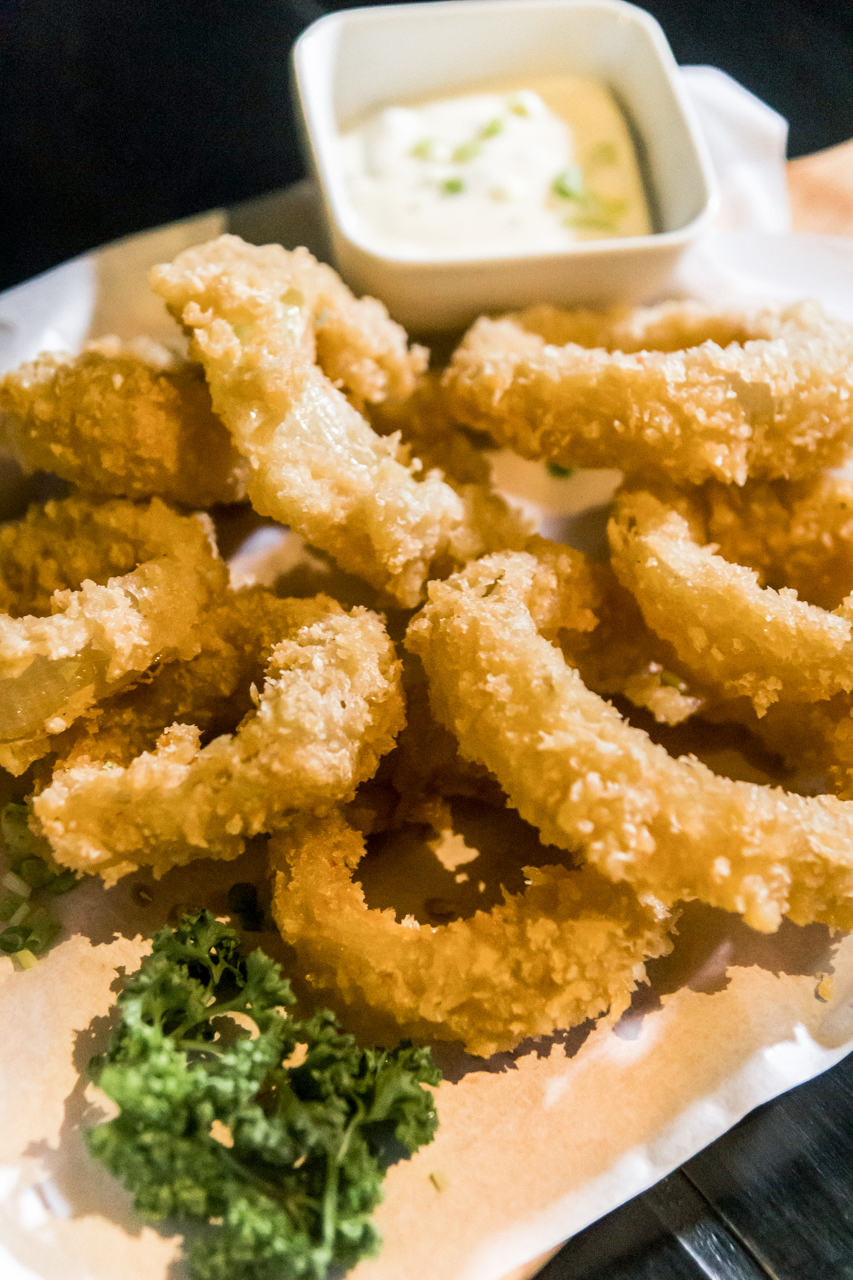 Food here is simple bar chow but perfected, especially for those alcohol enthusiasts who crave grease-based food by the end of the night. Onion rings are always a go-to for drinkers and Fuct's beer-battered version with tartar sauce is easily consumed in minutes.
Their beef quesadillas are surprisingly better than those we've tasted at Tex-Mex joints, utilizing shredded beef barbacoa in between layers of mozarella cheese.
The Spicy Fran Wings are bathed in a honey barbecue sauce with ranch dressing on the side, while their cheese nachos are topped with copious amounts of chili con carne and pico de gallo.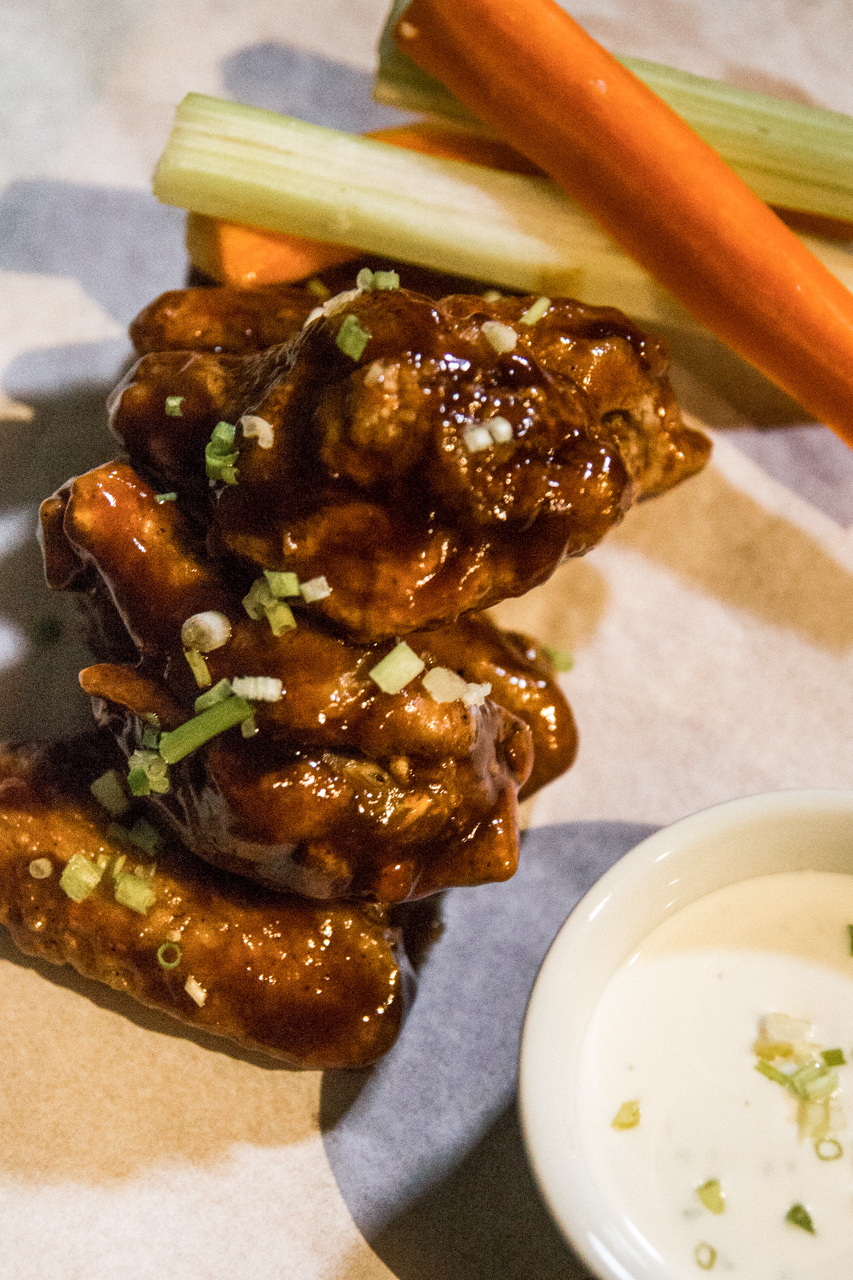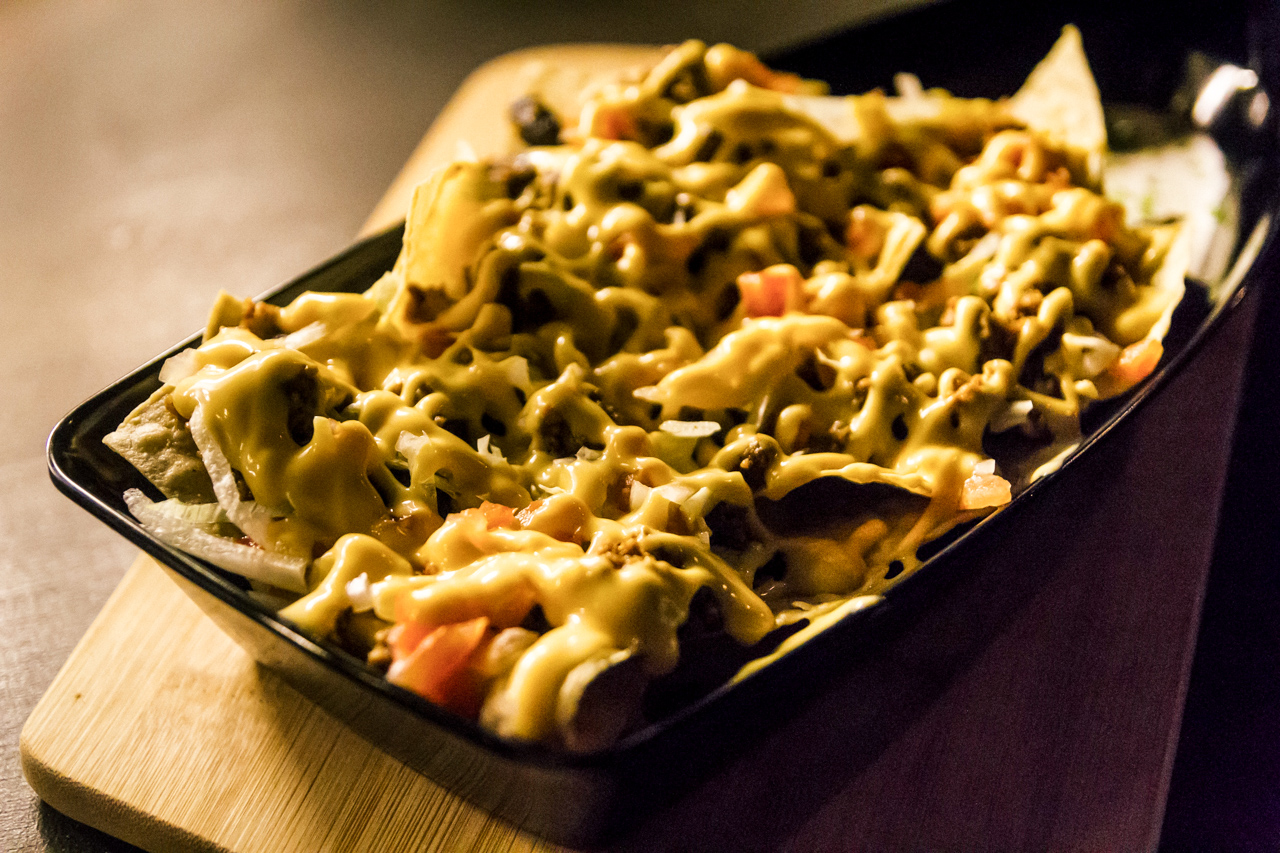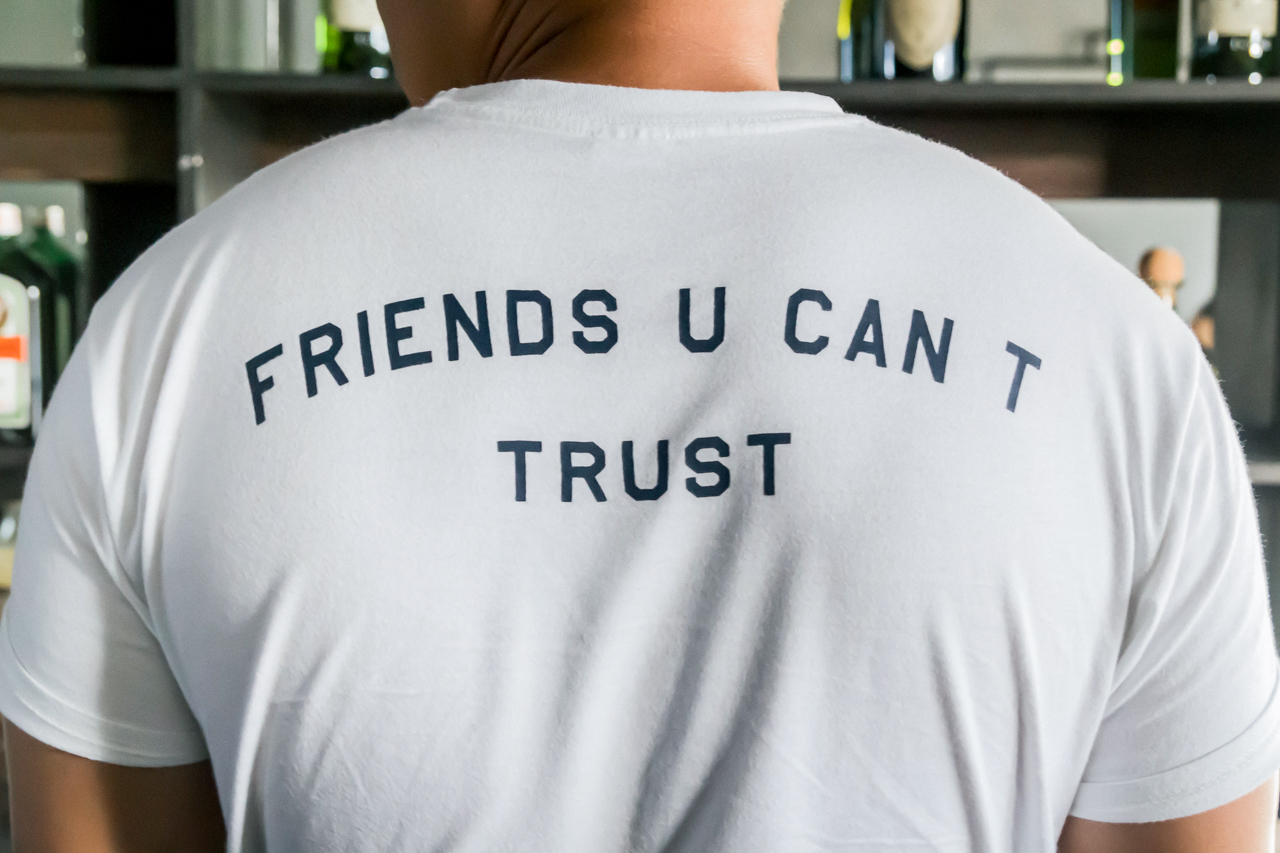 All in all, FUCT MNL can be coined as a hiphop lover's hideout, but we see more potential in it for a larger market that involves all types of bar goers—from the youthful clubbers looking to expend energy to the more impassive drinkers who want quality for a fair price.
Related posts:
Batala Bar has mastered the Momol—and other happy hour staples
How to eat American barbecue at Holy Smokes