Pimentel may be on to something by saying we're experiencing a tourism renaissance
The mass involvement over our tourism campaign is just one sign
Jun 22, 2017
You might think that with all the negative news surrounding the country lately, surely our tourism has taken a bad blow. Doesn't help that we just had the recent "experience the Philippines" ad fiasco, too.
But at the United Nations World Tourism Organization International Conference on Tourism Statistics held in Manila yesterday, Senate President Koko Pimentel has said that we're actually experiencing a tourism renaissance.
How so? While Pimentel says it's because "more and more tourists are coming to experience [the Philippines] for themselves," we can think of a few other reasons.
The power of the Internet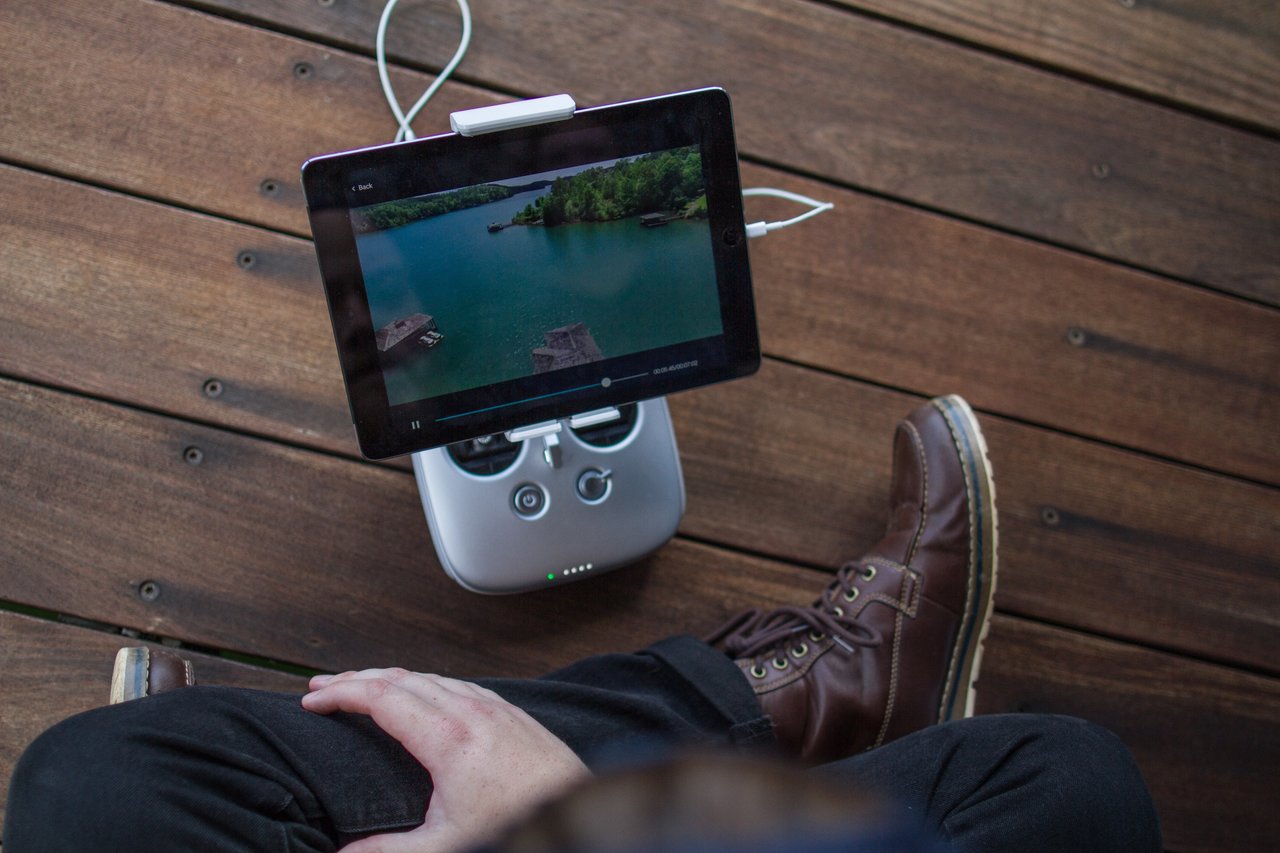 Our wifi may not be the best, but there's no denying the power of Filipino netizens. The whole Department of Tourism (DOT) commercial issue saw netizens openly reacting and sharing their thoughts, ideas, and even their own solutions and ad concepts. So much that now DOT's even considering tapping into more groups—professional and otherwise—to produce the country's new tourism campaigns instead of relying solely on an agency.
A natural progression of the 'support local' movement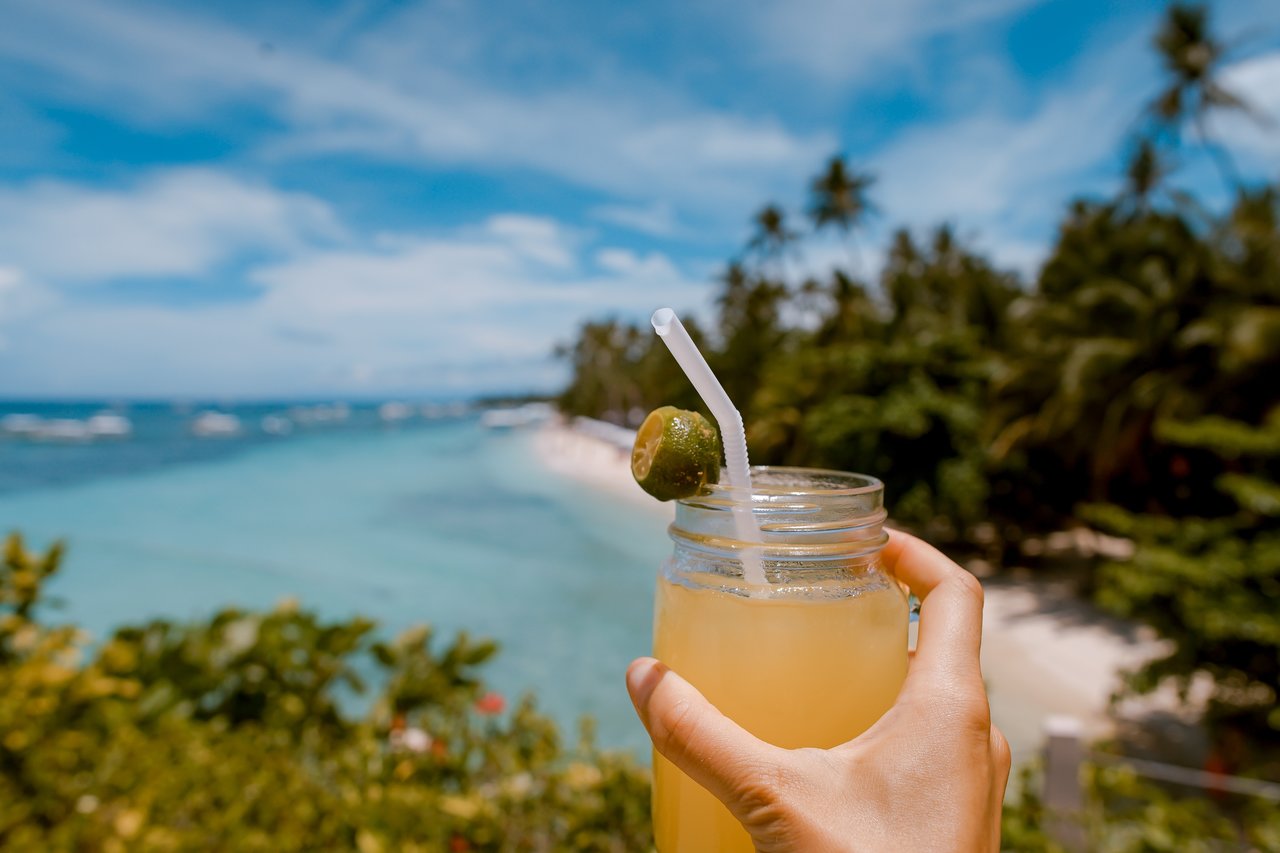 There has been a growing interest in all things local, from products to ingredients and cuisine. It's only natural that tourism takes the same turn, as more and more Filipinos are also looking into traveling and experiencing the life and culture in various local destinations. It's a revival of interest in ourselves, a rediscovery of what we have and what is our own, so to speak.
Some development in our way of thinking
Not only is a renaissance—in general—a revival of interest in things like art, literature, or learning. It can also be seen as a period of development of thought, and that's exactly what we're seeing in the country's so-called tourism renaissance. Although the idea of sustainability is still not that wide-spread even within our own government, the fact that at least some people acknowledge the need for sustainability and sustainable tourism is something to celebrate.
"Tourism is a priority development area that deserves greater attention… We do need tourist dollars, but not at the expense of a polluted environment, denuded forests, or displaced indigenous groups," Pimentel said. Now let's say that louder for all those at the back, shall we?
Related stories:
LOOK: Netizen's react to McCann's statement on the DOT ad
We don't need an emotional tourism ad to get people to visit our country
Why the proposed Nickelodeon "undersea-themed" Coral World Theme Park is still dubious
We shouldn't sacrifice the environment for development
TAGS: department of tourism koko pimentel manila nolisoliph philippines tourism tourism renaissance travel united nations unwto