Where to get Japanese omelette rice if you can't get it from Kuya Omu-rice
Can't find Kuya Omu-rice? No problem
Jun 27, 2017
Yesterday, a Japanese student selling omurice around the metro has gone viral. Kuya Omu-rice, as he's christened himself, was last seen selling his omurice in an ice box at Aurora Boulevard in Cubao. Now, despite the deluge of followers and fans, it isn't like most of us would ever get the chance to try his products. So, for the unfortunate souls who have a newfound craving for the Japanese rice omelette, here are a few restaurants you can get them at if you don't have the time to chase down Kuya Omurice.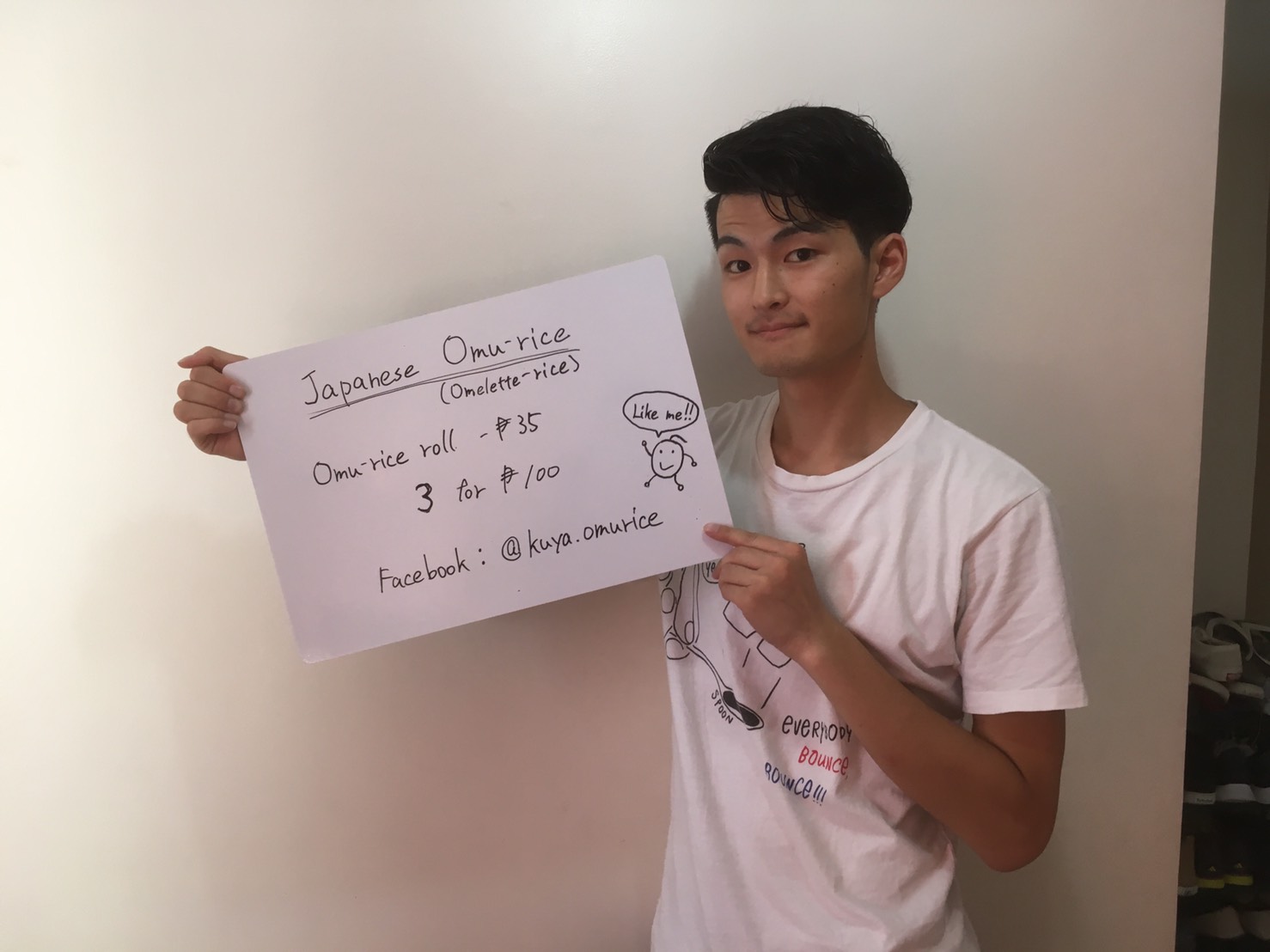 1. Coco Ichibanya
In a pool of curry, their omurice is a fluffy egg cloud that opens up to steaming hot Japanese rice.

2. Tokyo Bubble Tea
More than just bubble tea, there's a multitude of food including pasta, sushi and of course, omurice!
3. UCC Clockwork
An all-time favorite at UCC's third wave coffee hub, the Crabby Fatty Omurice has had a pretty good reputation in the books of foodies everywhere.
4. Le Petite Souffle
Not necessarily the traditional omurice, but Le Petite Souffle's delectable variety of souffles are filled with curry rice, among the few stuffings.
Read more:
Thank you, rice gods: There are no plans for a law banning unli rice, Villar says
No unli rice? Here's how to cope
TAGS: kuya omurice nolisoli.ph omurice