Thank you, rice gods: There are no plans for a law banning unli rice, Villar says
The government now knows better than to go between Filipinos and their rice
Jun 15, 2017
To say Filipinos love their rice is an understatement. Following Senator Cynthia Villar's concern on the over-consumption of rice and her desire to ban "unli rice" promotions, Filipinos took to the internet to voice their own concerns.
To quote a parody account of Mang Inasal, which is known for their unli rice promos: "I am sobrang triggered po." Naturally, reactions were mostly negative, ranging from sadness over the possible banning to anger and dismay towards the government.
rip: unli rice
cause of death: mrs. cynthia villar

— Masie Ortega (@masieortega_) June 15, 2017
unli rice is a human right

— ᑫ (@troyquebral_) June 15, 2017
Dear Ms. Cynthia Villar, there are many problems our country is currently facing, unli rice isn't one of em, please know your priorities.

— AaRoN (@Aaronic_888) June 14, 2017
For a privileged person like Senator Villar, a healthy lifestyle means banning unli rice while many poor Filipinos can't even afford a grain

— omid siahmard (@omidong) June 15, 2017
Cynthia Villar is out of touch with public she's supposed to represent. Instead of banning unli rice, why not subsidize fruits & vegetables?

— Carlo Malonzo 🇵🇭👊 (@carlo1em) June 15, 2017

But early Thursday afternoon, Villar released a statement clarifying the issue. "I am not planning to make a law banning 'unli rice,'" her statement says. "I just voiced out my concern that eating too much rice is one of the main causes of high blood sugar that leads to diabetes. I cannot prevent people from eating unlimited amount of rice. It is their choice. It was just a genuine expression of concern on my part."
Cue sighs of relief.
This just goes to show that again, people should know better than to even try taking rice away from Filipinos. Especially the ones that are affordable or worth their money—like unlimited rice.
While we do understand Villar's concern for the Filipino's health, she could've expressed it in better terms. As a government official, her words are taken seriously, and as such, its effect and the response from the listening public must be considered.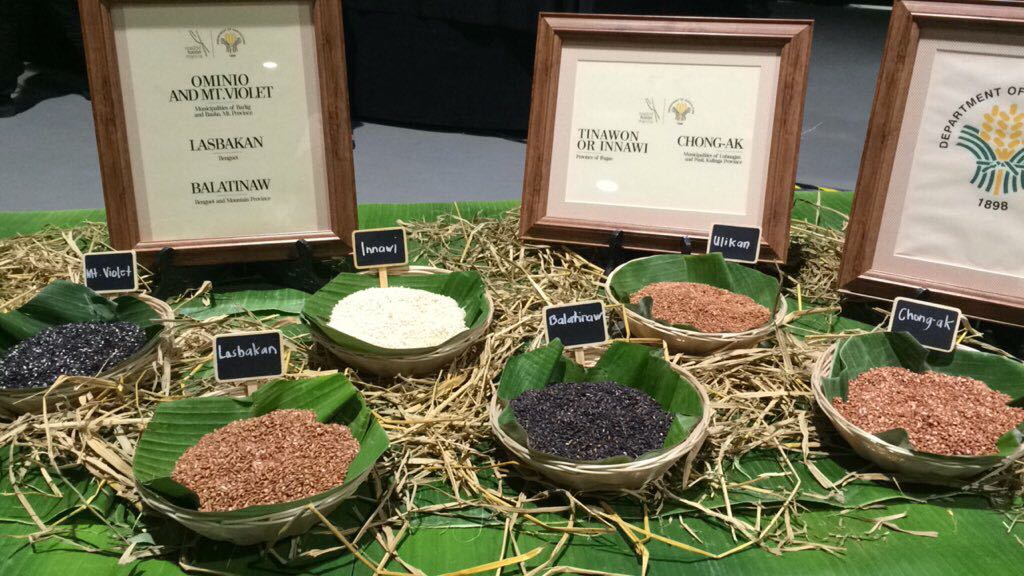 Since the hearing was of the Senate committee on agriculture and food, she could have also mentioned other ways to promote healthy eating. After all, rice isn't the only thing that is bad for the body when consumed in excess. Aside from brown rice and vegetables, there are other local produce that are also healthy and can serve as white rice substitutes. These products could use a boost—Villar talking about them while she was on the topic of white rice could've helped.
As consolation though, Villar says she has already "recommended to government departments… to incorporate vegetable gardening in schools in the feeding program," and to "source the ingredients locally, particularly the perishable produce, to help the small farmers and cooperatives," Inquirer reports.
That sounds a lot better than banning unli rice. That'll also leave the rice-loving public and our farmers a lot happier, too.
Related stories:
No unli rice? Here's how to cope
Berna Romulo-Puyat loves local produce and she tells us why we should, too
You can actually use heirloom rice for risotto
TAGS: ban on unli rice Cynthia Villar News nolisoliph philippines rice unli rice