How to fend off adult bullies like top model Maureen Wroblewitz
Deal with bullies gracefully as shown by Maureen
Jun 29, 2017
Yesterday, Filipina-German Maureen Wroblewitz won Asia's Next Top Model Cycle 5, thus being the first Filipina to win the  modeling contest cum reality show. If you've kept track of the season, you will find out that Maureen lost her mother when she was just 11 years old. Being a late bloomer in her confidence, she was able to bag a couple of modeling deals with local brands before entering AsNTM Season 5.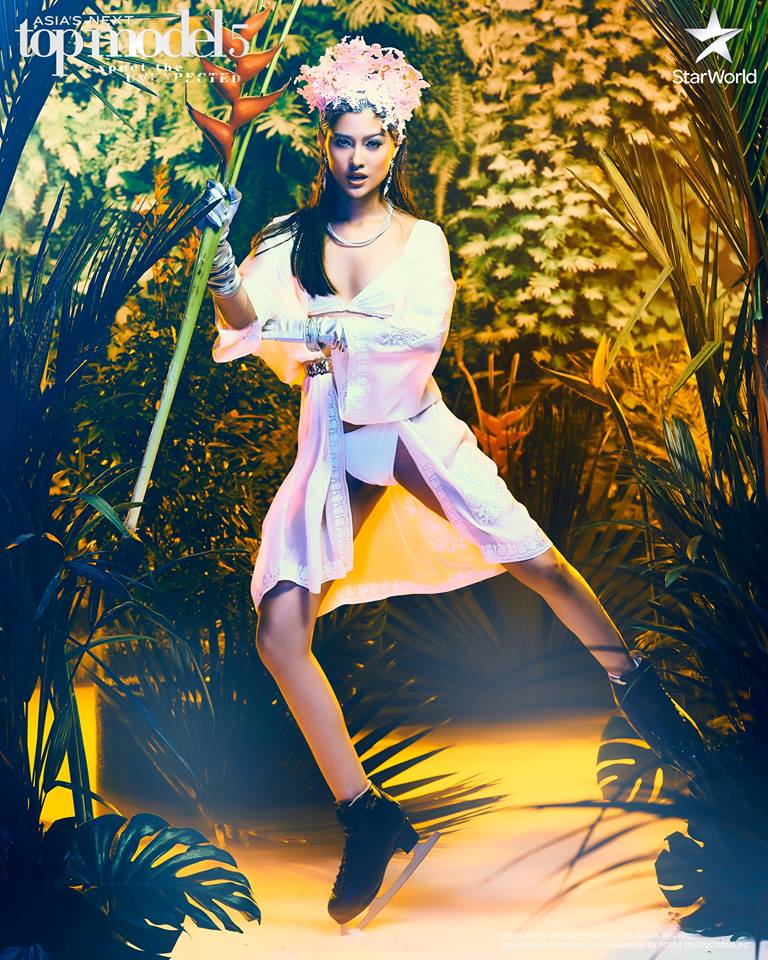 Photo courtesy of Asia's Next Top Model Season 5's official Facebook page
However, her beautiful face and shy demeanor piqued the interest of her colleagues who bullied her throughout the contest. Episodes where she was called stupid, and even one where she was called unworthy by a gang of "mean girls" were aired. These instances pushed her to where she is now–at the top of her game.
We can learn a lesson from Maureen, since bullying goes beyond highschool. Here's how to deal with adult bullies at home, in the workplace, or anywhere like a top model.
1. Don't show them you're affected
According to Preston Ni of Psychology Today, "A common characteristic of bullies is that they project their aggression to push your buttons and keep you off balance. By doing so, they create an advantage from which they can exploit your weaknesses." So, keep your cool and avoid reacting.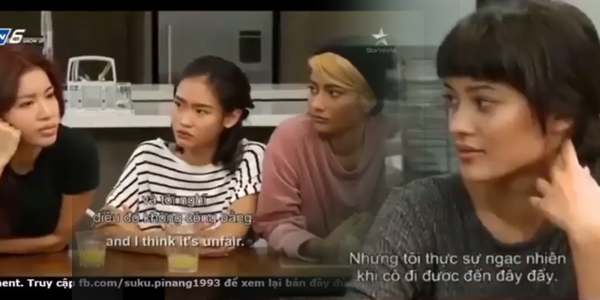 2. Avoid confrontation
That's exacly what bullies want–confrontation. Don't give them the time of day and you'll cut of their source of power. Most of the time, bullies are insecure so they prey on victims because they seek attention or recognition. These people will power trip as much as they can, so don't let them. Best is to ignore and move along.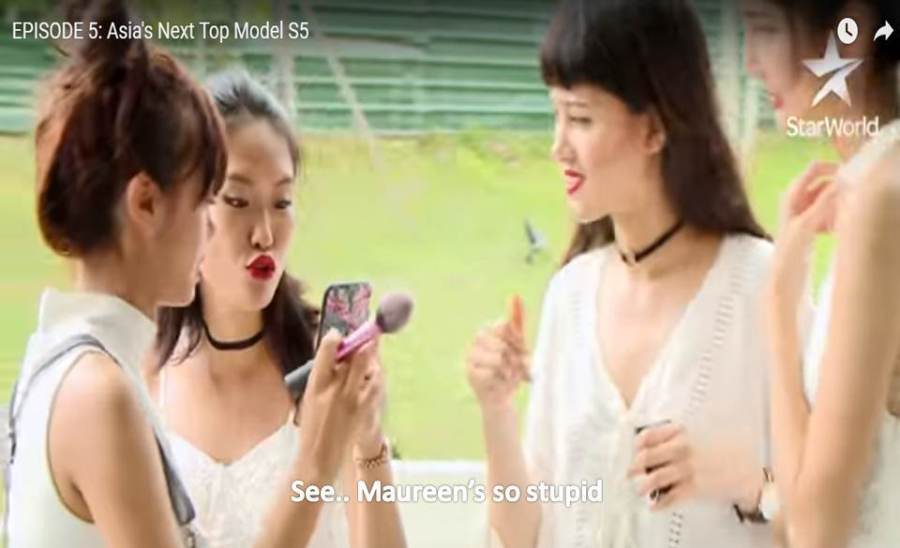 3. Think outside of the box
If bullies persist despite your best efforts to ignore them, get creative. Stay on top of your game but keep your cool like Maureen did. She slayed the competition without ever confronting anyone face to face. In fact, in one episode, she even comforted one of her bullies who was emotional because she didn't know how to ice skate.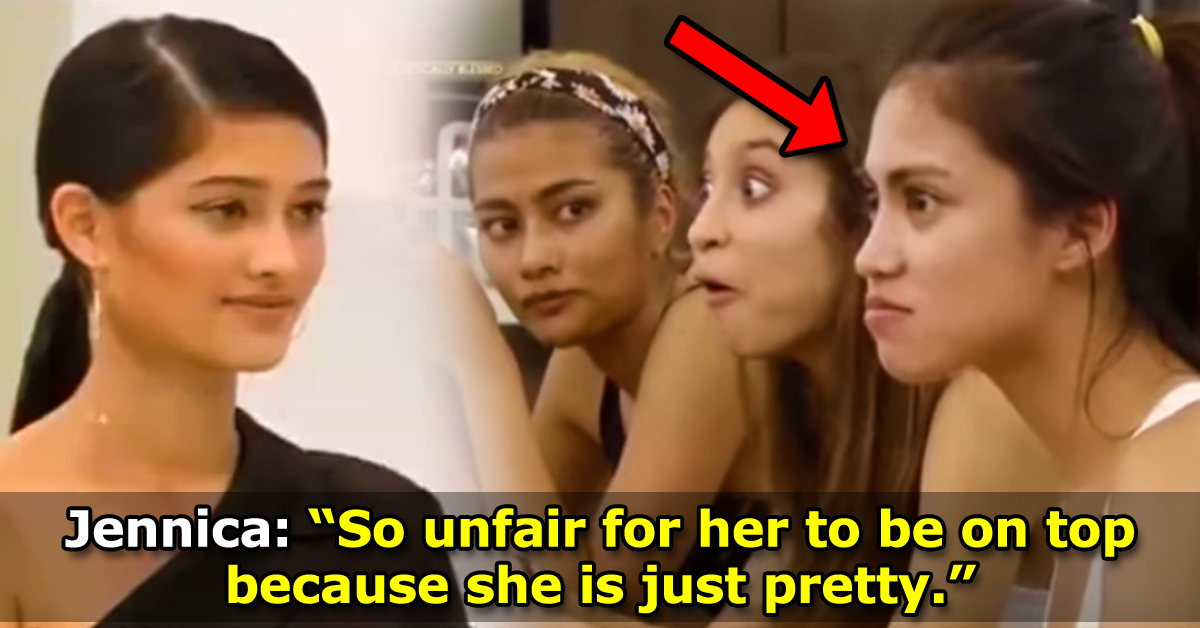 4. Seek help
And if all else fails, seek help. Look to a friend for support. Maureen had Cindy as her closest friend in the competition who constantly defended her from being ganged up by the bullies. But if it becomes too much, call the authorities to handle it properly, especially if you are already being harassed. It pays to know your rights. Counsel a women's help desk or even a lawyer.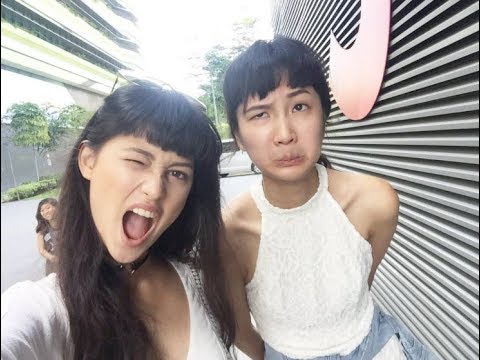 Feature photo from Asia's Next Top Model Season 5's official Facebook page
Read more:
Meet the influential moms of Instagram
Time to dispel these beauty myths this 2017
Go local with these natural beauty and skincare products
TAGS: asias next top model cycle 5 bullied bullying maureen wroblewitz nolisoli.ph top model