Find the coolest spots in Manila in five taps or less with this app
The Be app will help you explore the great city of Manila, one neighborhood at a time
Jun 30, 2017
Navigating Metro Manila can be tricky especially if you're new in town or you want to revisit what the city has to offer. Cool, new places open almost every day and Manila never gets tired of hosting fun and exciting events.
Thanks to technology, there are apps that can help us now if we want to know the best restaurants and cafes. But what about the latest block parties and exhibits that we want to be in the know, too? That's where the Be app steps in. Filipino-German couple Ryan Stutzke and Gerrit Harjung created the app for "everyone who wants to feel like a resident rather than a tourist when exploring a new place."
The Be app focuses on "destination neighborhoods," or iconic parts of the metro with distinct personalities. From the hidden restaurants in Poblacion, to the quirky food parks sprawled along Quezon City, right up to the eclectic community thriving in Escolta and Cubao, treat the app as your independent neighborhood and events guide for Manila.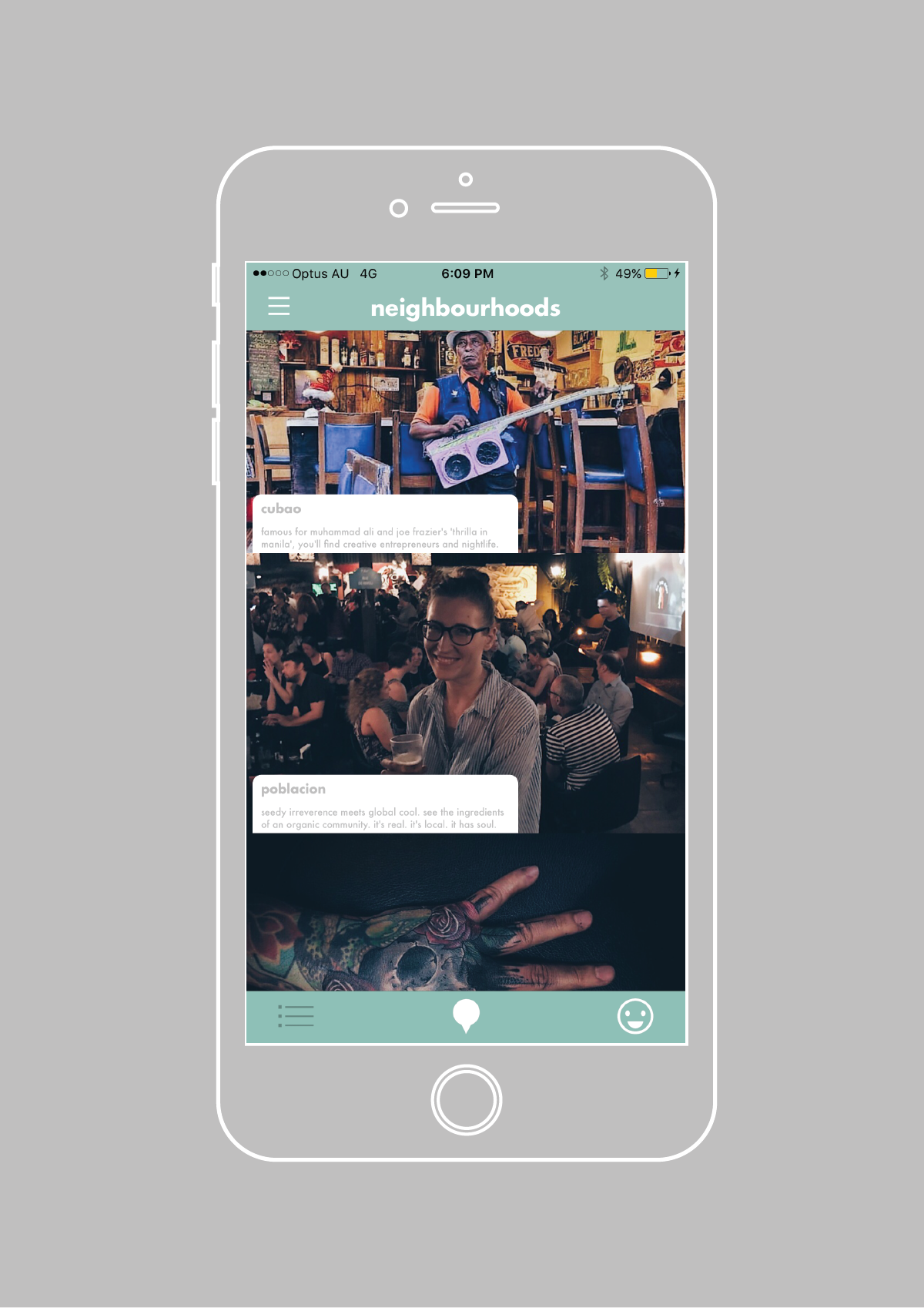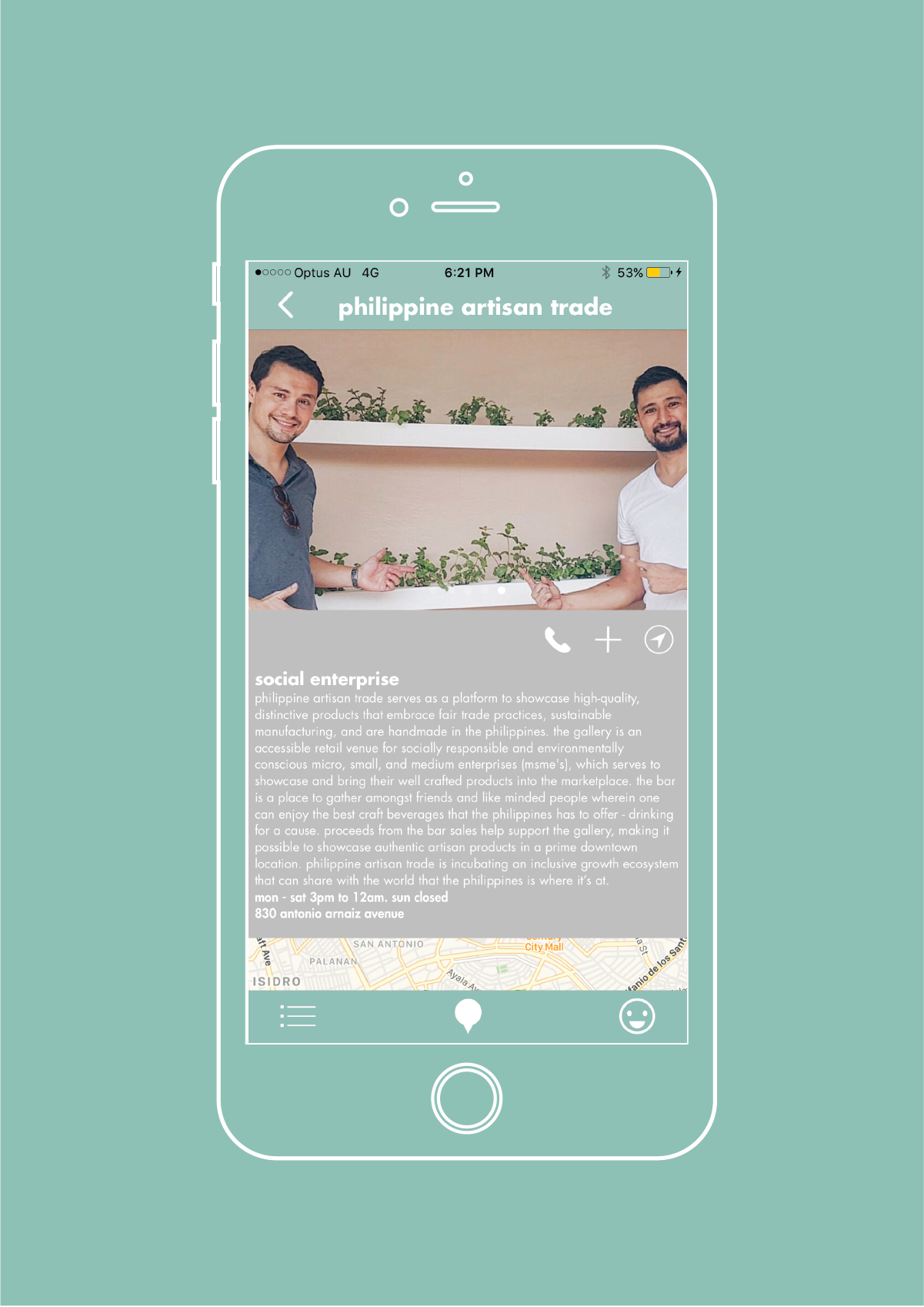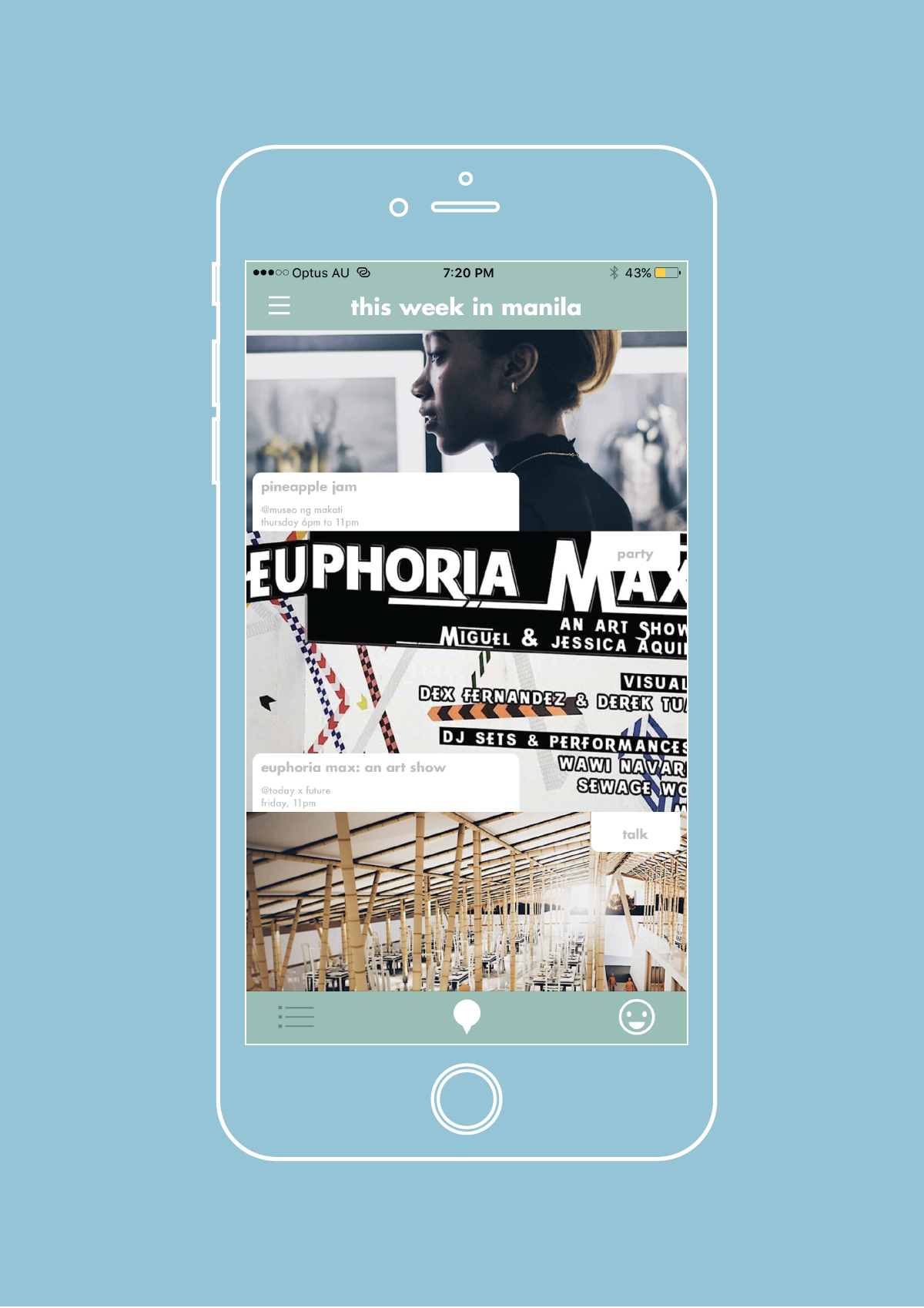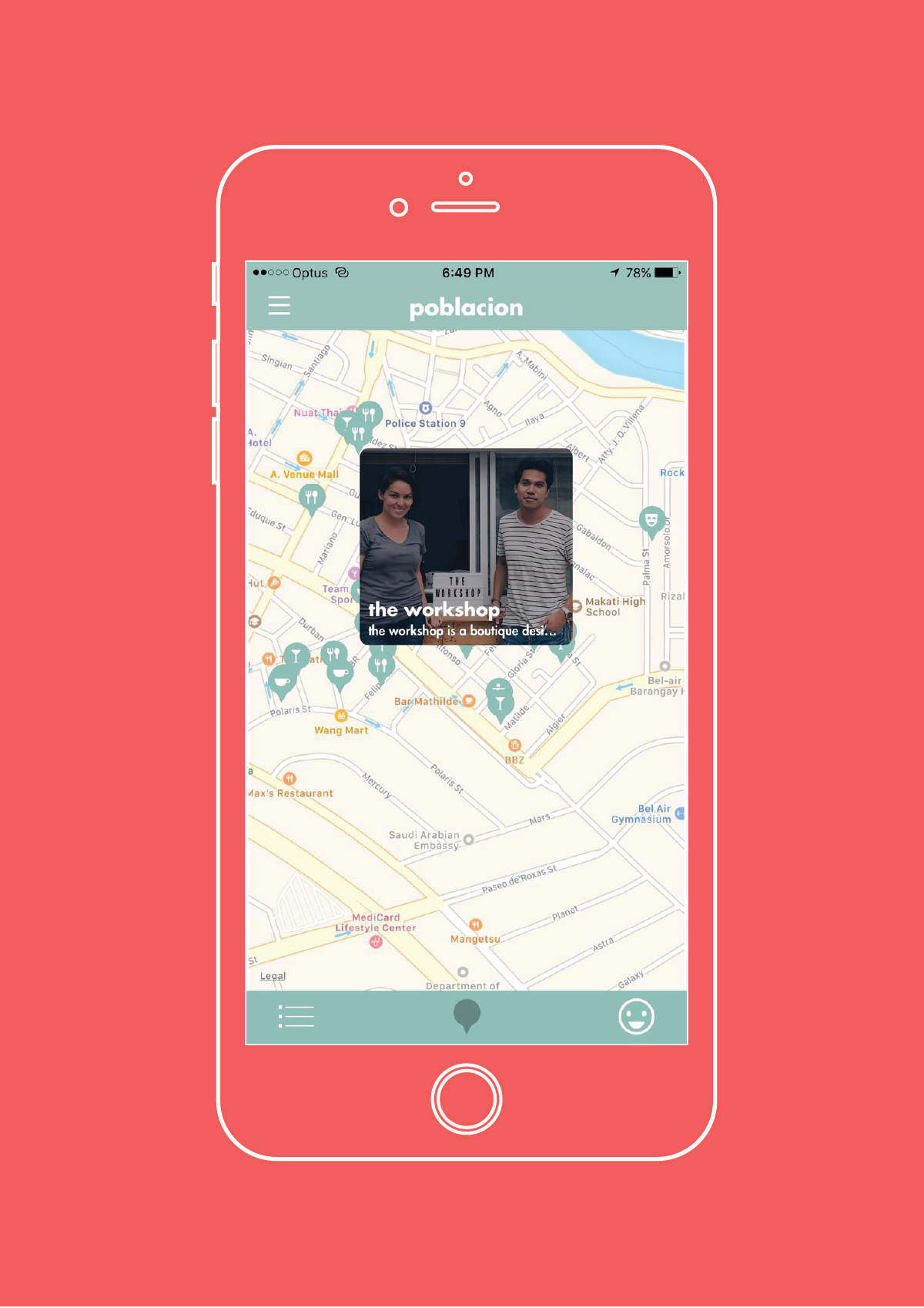 Of course, we owe Manila's cultural comeback to the Manileños who never gave up on making the city great again: the creatives, young chefs, entrepreneurs, and artists, both local and foreign. The Be app is proof that the city is always eager to reinvent itself, coming up with new offerings left and right for everyone to try. "We are trying to achieve this by presenting local entrepreneurs as well as the people in your neighborhood and aim to support the various communities hidden in a big city, inviting you to become part of them," says Harjung.
The app is available to download for free both on iOS and Android. Manila is the first city to be unlocked but it will soon be joined by Tokyo, Hong Kong, Singapore, and Kuala Lumpur.
TAGS: app Be app Cubao Gerrit Harjung makati manila Metro Manila nolisoliph Poblacion Ryan Stutzke the Be app