Why AFP puts "aspin" over "imported" breeds for K-9 dogs
But hey, they are still all good boys and girls
Jul 6, 2017
The President needs more guard dogs.
And the Armed Forces of the Philippines (AFP) is looking forward on working with "aspin" or asong Pinoy over the "imported" K-9 security dogs.
Breeds such as Belgian Malinois, German Shepherd, or Labrador would lie down after a few hours of duty in shopping malls, Brig. Gen. Restituto Padilla, spokesperson of the AFP, said.
"[They're] already tired because [they're] not acclimatized," the spokesperson said.
This is why the AFP prefers aspin for K-9 security units. They're shaped to last in our environment. As the spokesperson noted, "Our aspins are acclimatized to the weather and so they do not get tired easily when the weather gets hot."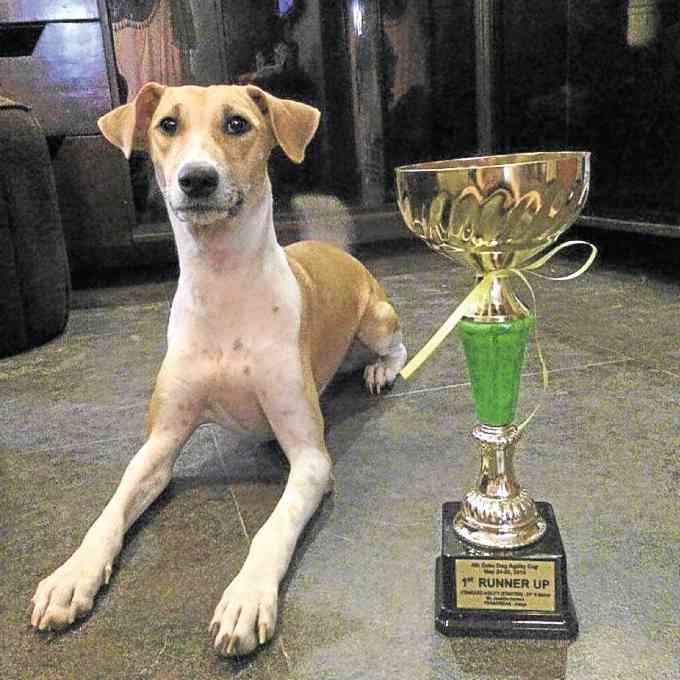 However, they still need to be picky. "Not all aspins are meant for (K-9 security duties). There are aspins that adapt and there are those who learn quickly," Padilla said. The soldiers already know how to identify the agile and adaptable ones.
Their training begins as early as they can, while they are still puppies. Each will be assigned to a handler and will work together throughout the puppy's career.  There are K-9 training facility in Clark Air Base, Fort Bonifacio in Taguig, Rizal, and Fort Magsaysay in Nueva Ecija.
Shortage of K-9 dogs
In its recent audit report, the Commission on Audit disclosed that the Presidential Security Group (PSG) has fewer than the minimum number of bomb detection dogs needed in "protecting the President through effective effective bomb detection operations during presidential engagements." As of December last year, the PSG falls short of five dogs to achieve the ideal 25.
Moreover, five dogs will be retiring in 2018 upon reaching the maximum utilization of eight years.
Although the AFP is already in the process of procuring more dogs, it takes time to get them. So for the meantime, security personnel will cover for the K-9 shortage.
Because dogs have very keen sense of smell, they are essential in security operations.  "They can detect even a small particle of drug or gunpowder or any residue that anyone can have in a container or a bag," the AFP spokesperson said.
Header image courtesy of Inquirer.net
Read more:
Stand up and report animal cruelty with these steps
Listen up, dog owners: Mutt Meditation is a thing, and you're going to love it
Fostered dogs finding a home
TAGS: AFP askal aspin dogs K-9 nolisoliph security