The principles of being a good hostess
As much as she loves eating out, Alicia Colby Sy has a penchant for hosting, too
Dec 27, 2017
In her early 20s, Alicia Colby Sy lived in New York with a ravenous passion for dining out. She and her friends wandered through its streets in pursuit of fine flavors among the city's restaurants. They read food reviews in the papers and followed the critics around obsessively.
Now, this Town and Country editor is still out on the prowl, mapping the local landscape of taste, and through her articles and books, she keeps track of Metro Manila's most notable eats. Notwithstanding her incredible passion and expertise, the food writer admits that whenever she would host a lunch or dinner gathering, there is only one place at the top of her mind: the ever-familiar dining room setting in the warm and welcoming quarters of her home.
Sy now brings the nest tastes of the world into the cozy confines of her dining hall—a reminder that even as restaurants abound, dining in will never be out of fashion.
What's the perfect number of guests for you?
If you [mean] an intimate dinner party, I like 10 to 12. Anything more than 18 makes me a little uneasy. As a hostess, it's hard to give attention to everybody. What's essential is for the hostess to be relaxed; that's part of what makes your party successful. If you're frantic, they can sense it.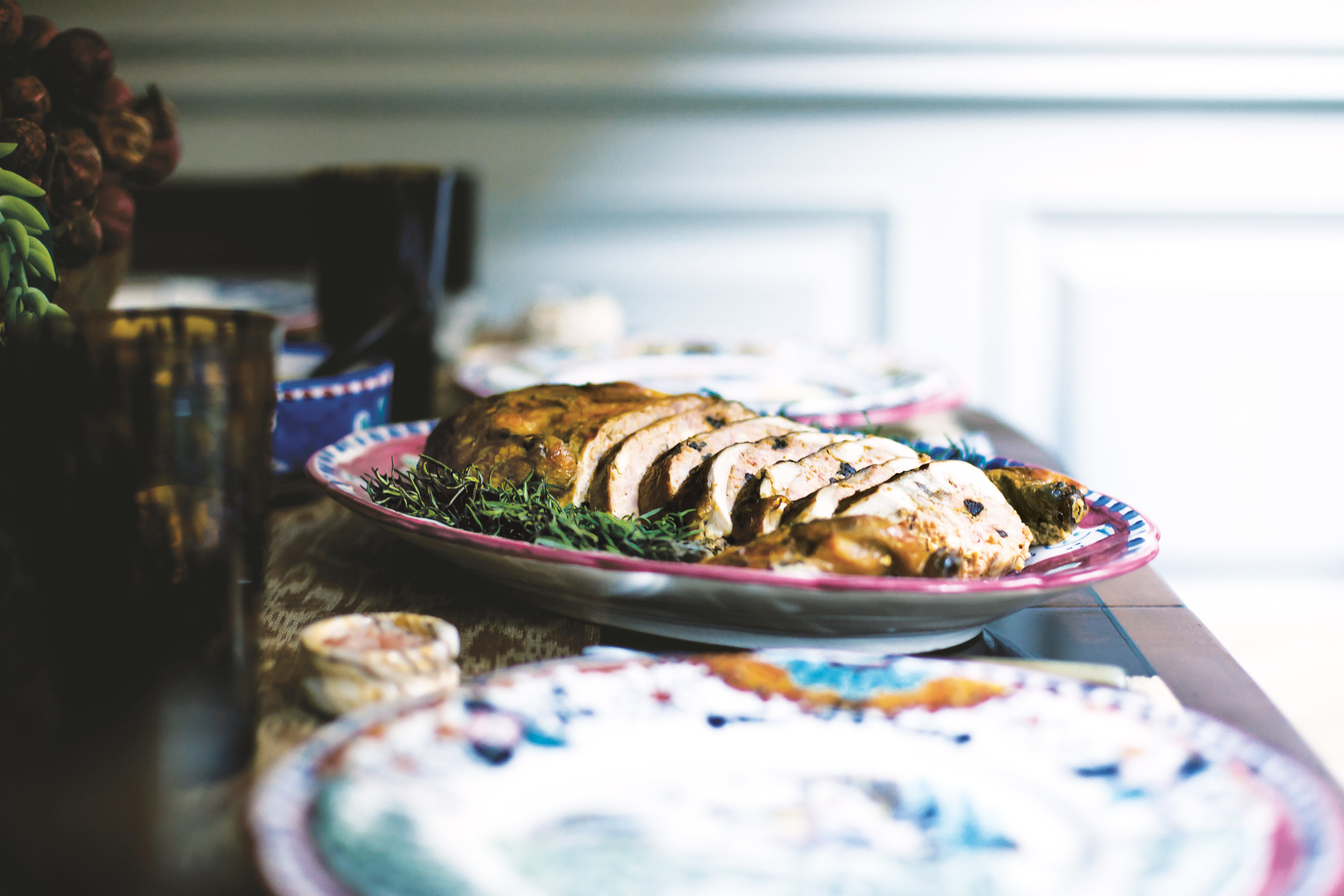 Do you usually prepare a seating plan?
The one thing that I've never done is make a seating chart. I guess when people do that, they plan dinner parties because they want to introduce people to one another. At most of the dinners I've had, everyone's friends. Usually, the things I prepare are food, drinks, flowers, and service. Then I let my husband plan the music.
How do you plan your parties?
I make sure there's good food and there's plenty to drink. One thing that I like doing is getting guest chefs. There's a lot of good talent out there, and I've had so many chefs cook in my kitchen when they were still starting out. For example, Bruce Ricketts has cooked here so many times. He's done a charity dinner here, for the benefit of Haiyan victims. My friends enjoyed it.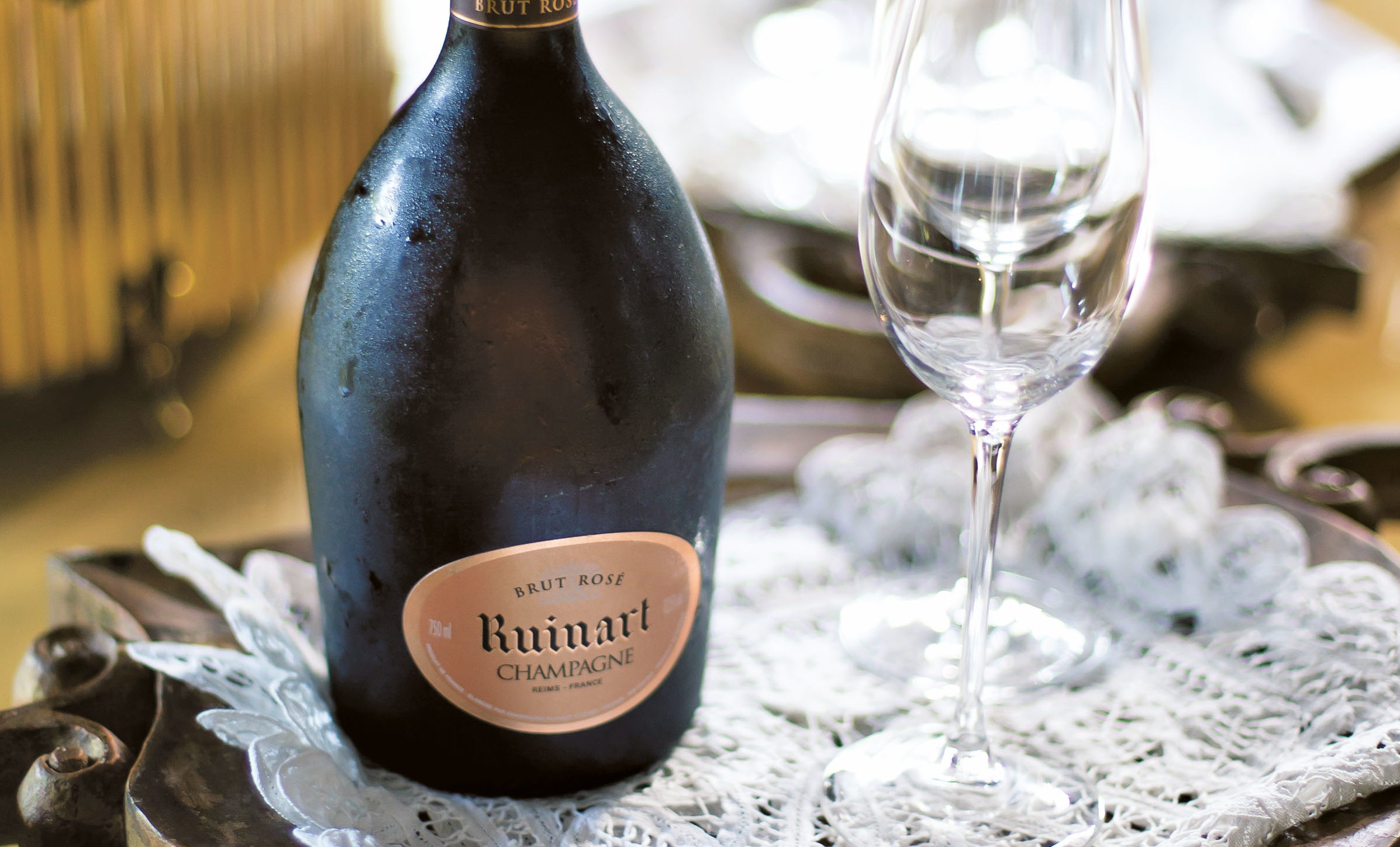 What is the appeal of dining in as opposed to eating out at different restaurants?
I would always rather entertain at home. As much as I like dining out, my first choice would still be to do it at home.
Even if I have to order food from all these chefs, I'd do it because there's something very intimate in inviting people into your house. It's different. If you're entertaining people from out of the country, like expats, [you'll discover] they're always eating out in restaurants; I think they get to enjoy going into someone's home [for a change]. There are so many places where you could have a great intimate dinner, but it's still different at home. If I'm going to entertain, if I'm the host, I'd do it here.
What food do you usually serve when you're hosting?
Tomorrow, we're doing turkey. I also had a dinner party where I did Indian cuisine. A lot of times, it's the easy stuff: roast, steak, lamb. No one says no to a good steak. For the balikbayans' breakfast, I do different kinds of longganisa, fried rice, atsara, eggs, ensaymada, suman, and fresh fruits.
Are there dishes from particular restaurants you'd like to recreate?
There's a French restaurant, Bistro Du Vin, that recently opened. Everything there is really simple: steak tartare, steak au poivre, coq au vin, roast chicken. We've done French-themed dinners. There was this curry mussel salad with green apples—that would be the appetizer—and then soup, and then salad, and then a beef bourguignon, and we can also do a bouillabaisse. These things are not that difficult to make, as long as you have time to do it. But honestly, I don't really go all French or all Italian; I mix it up.
What about drinks?
I like to start the evening with champagne and cocktails, and then during dinner, we'll serve wine. After dinner, we'll have single malts. We're very cliché in that sense.
 "Be pretty if you can, be witty if you must, but be gracious if it kills you." Elsie de Wolfe
How about the music? What's in your husband's playlist?
My husband has been in the music industry for a very long time. The songs in his playlist are very diverse. He knows all these bands like The 1975. We're not stuck in the '80s—he might have some '80s or '70s songs in there, and he might have something even older, but his songs are not just from one genre, or one era; his playlist is really mixed.
If you could invite any guest, living or dead, who would they be?
Madonna, John F. Kennedy, Jr., Elsie de Wolfe, and Sting.
And if they were here now, what would be the best conversation topic?
They say you should stay away from talking about politics and religion, but those are the most interesting things aside from gossip—that is, as long as everyone is comfortable with having that kind of discussion. I enjoy hearing conflicting opinions. If someone has a point of view different from my own, but they're able to present it in a non-threatening way and they don't seem like they're trying to prove me wrong or trying to convert me, I really appreciate that. I come away from those conversations enriched, more certain about my opinions on certain things.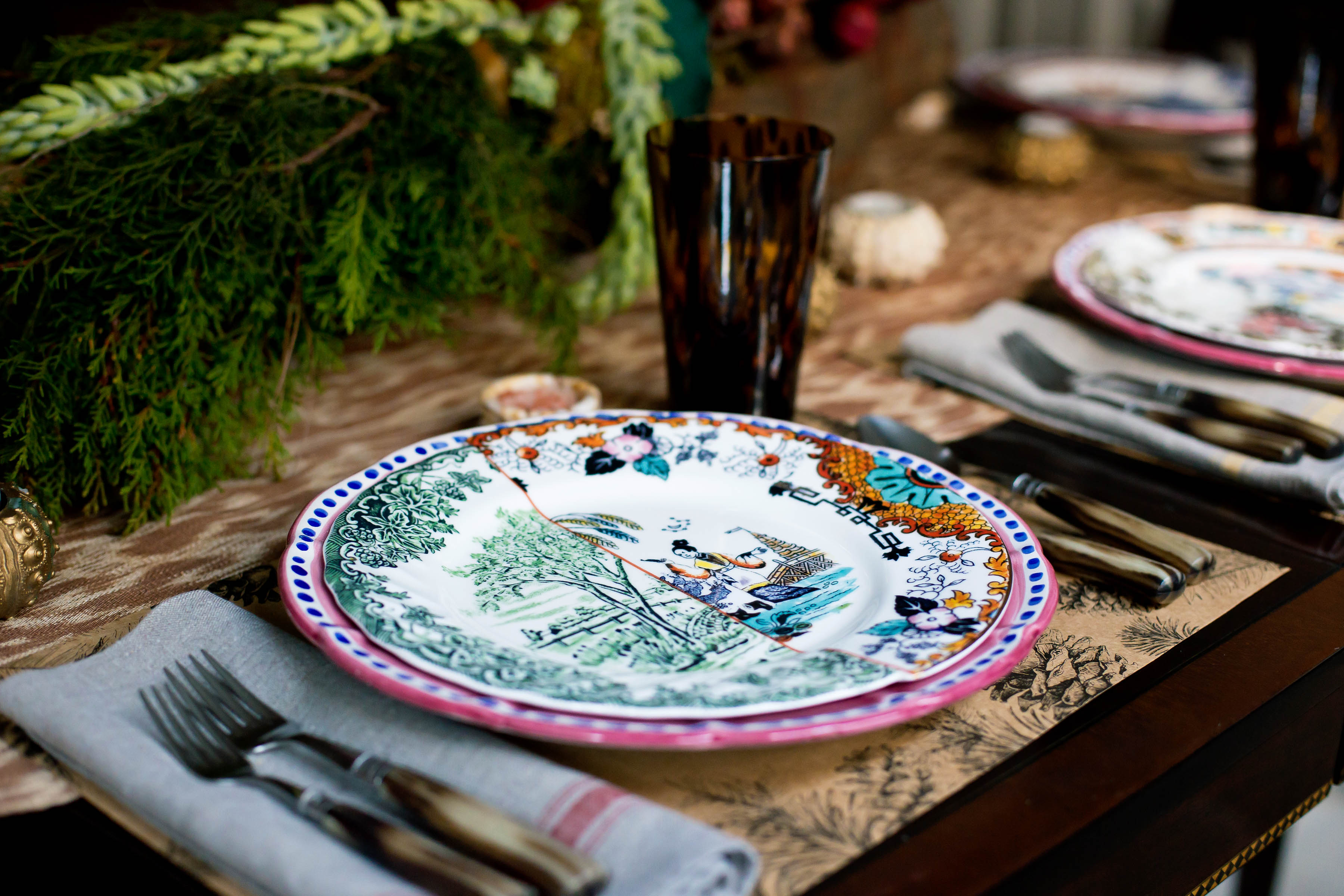 When there's a lull in the dinner conversation, the hostess must…
Sing and dance—or call on her nine-year-old to sing and dance!
Have you had any dinner party mishaps?
In my other house, I had a dinner party and the lights just went out, so we had dinner by candle light. The lights didn't come on at all for the rest of the night. That's probably the worst.
What's your favorite hostess gift to receive?
Flowers are always nice, but they say that if you were to send the hostess flowers, you send it before or after the dinner but not during, because at that time, the hostess still has to figure out where to put it.
What tips can you give for those hosting a party this Christmas?
You always try to do the best but there are things that are going to go wrong. If everything is not necessarily picture-perfect, then the guests will feel less intimidated, more comfortable. Also, know what your guests eat. If someone's a vegetarian, hopefully, they can eat something aside from the salad. Even if it's for a large group, you should create a menu [that's] for every individual.
What's one principle every good hostess must follow?
I just read this quote from Elsie de Wolfe: "Be pretty if you can, be witty if you must, but be gracious if it kills you." That's what being a hostess is about.
TAGS: alicia colby sy dinner dinner party entertaining hosting hosting tips how to entertain at home nolisoliph parties party tips