Getting a professional interior decorator or designer can be a good investment and can save you a huge amount of time and resources in trying to make your home look good. With the help of these designers, you wouldn't need to worry about the details that come with decorating a home for the holidays, from conceptualization down to sourcing and positioning the decor in the right places.
Empire Designs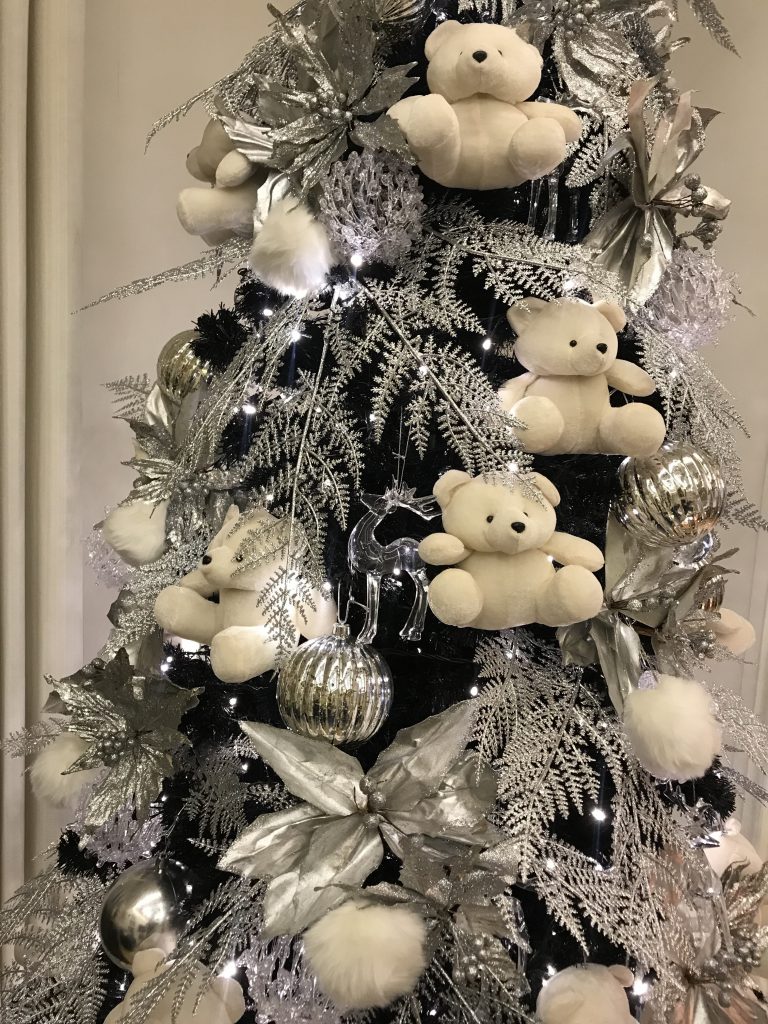 Comprised of designers Vianca Añonuevo-Favila, Mark Steven Perez, and Jam Miango, Empire Designs has been styling residential and commercial establishments such as Saddle Row and the Cathay Pacific airport lounge. Their approach to holiday decorating is to create subtle yet elegant designs for their clients. For instance, they've used a non-traditional black tree to give a striking contrast to the white and silver kid-friendly decor.
Rhia Flordeliza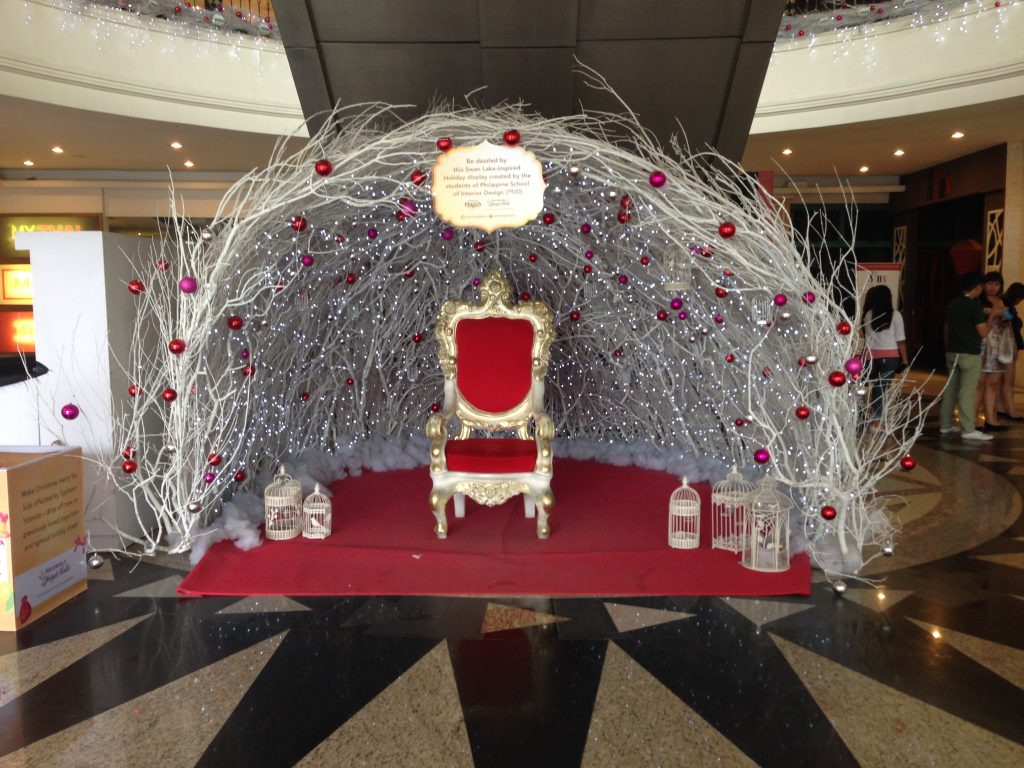 Seasoned interior designer Rhia Flordeliza has done Christmas-themed projects for both residential and commercial establishments since 2013. She has studied in schools abroad such as in Milan and New York before opening her own firm in Makati. When it comes to styling, she loves mixing classic holiday elements with timeless and contemporary styles such as soft metallic accents to harmonize with the room's lighting.
Rusty Floria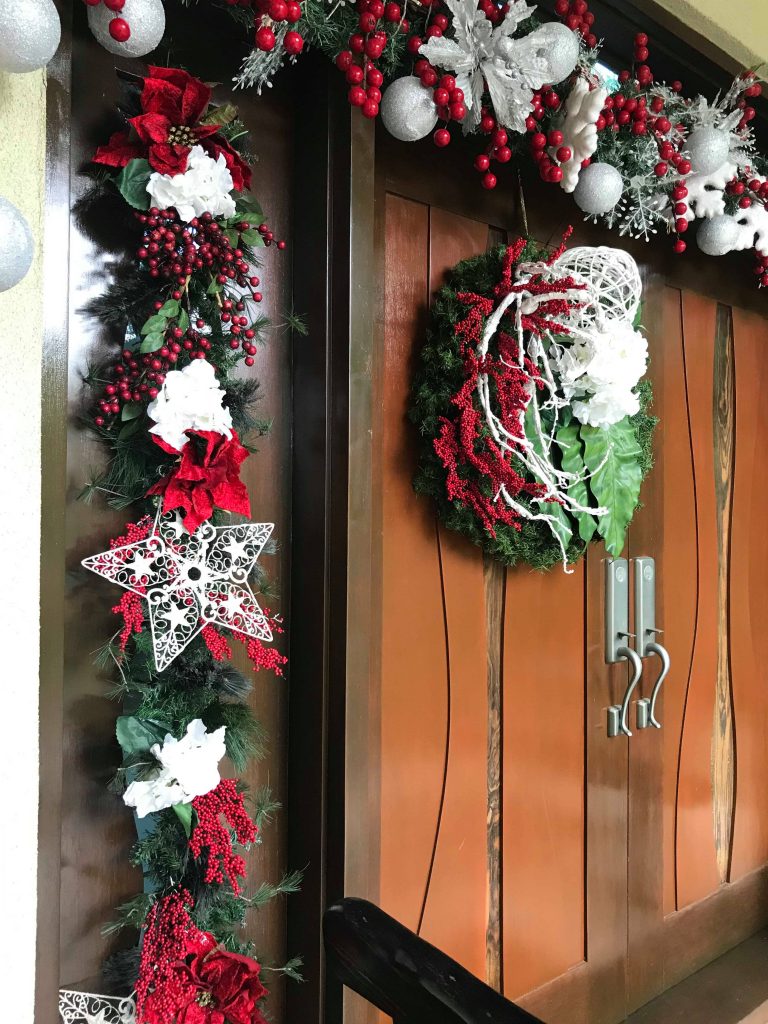 Rusty Floria used to work as a commercial florist for 12 years before venturing out as a freelance florist and decorator. He relies heavily on his clients' preferences but, at the same time, tries to be experimental by mixing and matching traditional and modern styles. He usually applies a tropical-inspired aesthetic in his projects with hints of nature elements, foliage, and fruits to create a lush Christmas look.
Cara Duhaylungsod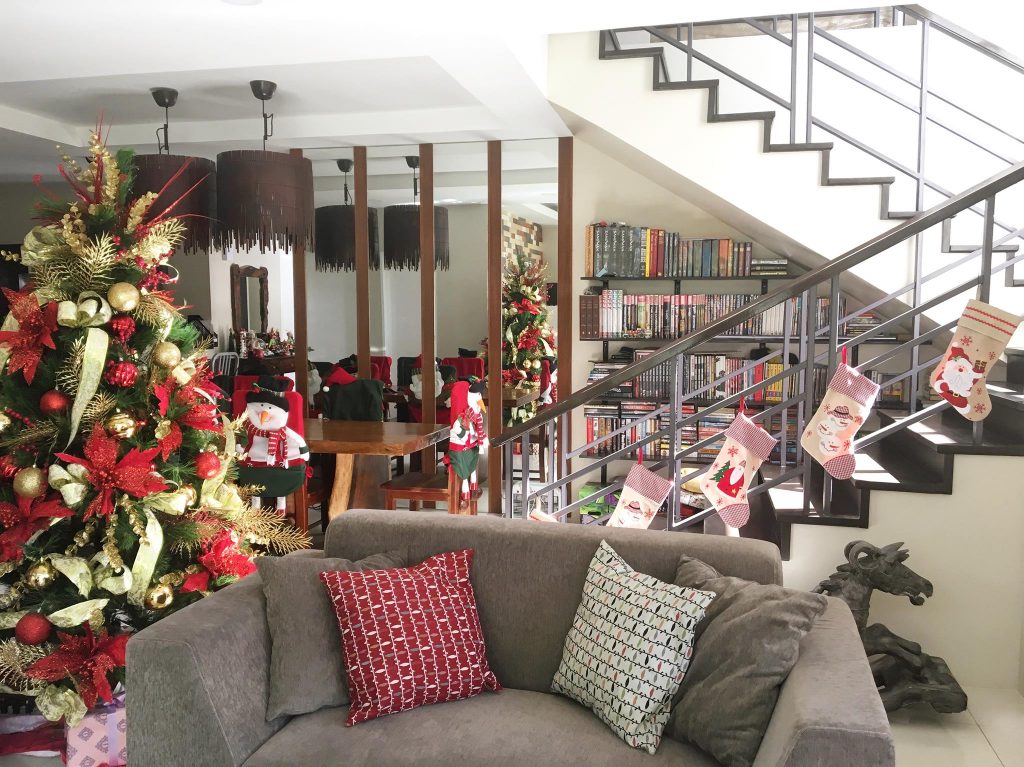 Interior decorator Cara Duhaylungsod incorporates both retro and minimalist styles with an emphasis on natural elements such as wood. Based in Antipolo, she has also done various projects across the metro for three years now, including southern areas like Alabang and Sta. Rosa, Laguna.
This story originally appeared on Southern Living Host Issue.
Read more:
An editor's notes on how to entertain at home during the holidays
Skip the gift wrapper and do these eco-friendly wrapping tips instead
What to listen to over the holidays: 12 Days of Christmas Records
Read more by Jill Chua:
Let these private chefs and caterers take care of your next holiday feast
These 8 light destinations that will make your holidays brighter