NY commuters are suffering the 'summer of hell'
Meanwhile, in the Philippines...
Jul 19, 2017
New Yorkers have recently taken to sharing videos and photos of their commute on social media, portraying what they have dubbed the 'summer of hell' or 'subway hell.'
"The term was originally coined to describe the expected delays at Penn Station— which serves regional rail services Amtrak, New Jersey Transit, and the Long Island Rail Road — as it undergoes major track work this summer," Buzzfeed News reports. 
When the delays kept coming and the subway's conditions kept deteriorating, the term stuck and became a hashtag where commuters commiserated with each other. The photos and tweets, which have gone viral online, were taken during the peak of this commuting crisis a couple of days ago.
The @MTA, @NYCTSubway & @NYGovCuomo getting people to their destination one person at a time. #NewYorkCity, City of the Future. pic.twitter.com/An5eyZBLtG

— Gabriel Sànchez (@gabejsanchez) July 17, 2017
The photos and videos show of endless lines, overcrowded stations, and sardined train cars. There was also an instance where a train caught fire and the smoke traveled through the tunnels, reaching the noses of passengers in wait.
On a Monday morning, subway riders don't want to hear "there's another train directly behind this one" sowequeezeinlikethis #wethecommuters pic.twitter.com/siypcNsVgR

— Jen Chung (@jenchung) July 17, 2017
@nypost @nytimes @MTA #summerofhell So smoke in tunnel at 145th…if at 168th there would be trouble! 20 mins to exit! pic.twitter.com/N15LhczBCC

— Matthew Konsa (@matthewkonsa) July 17, 2017
We can only imagine how these people are coping with such an inconvenience in their everyday lives. Oh, wait.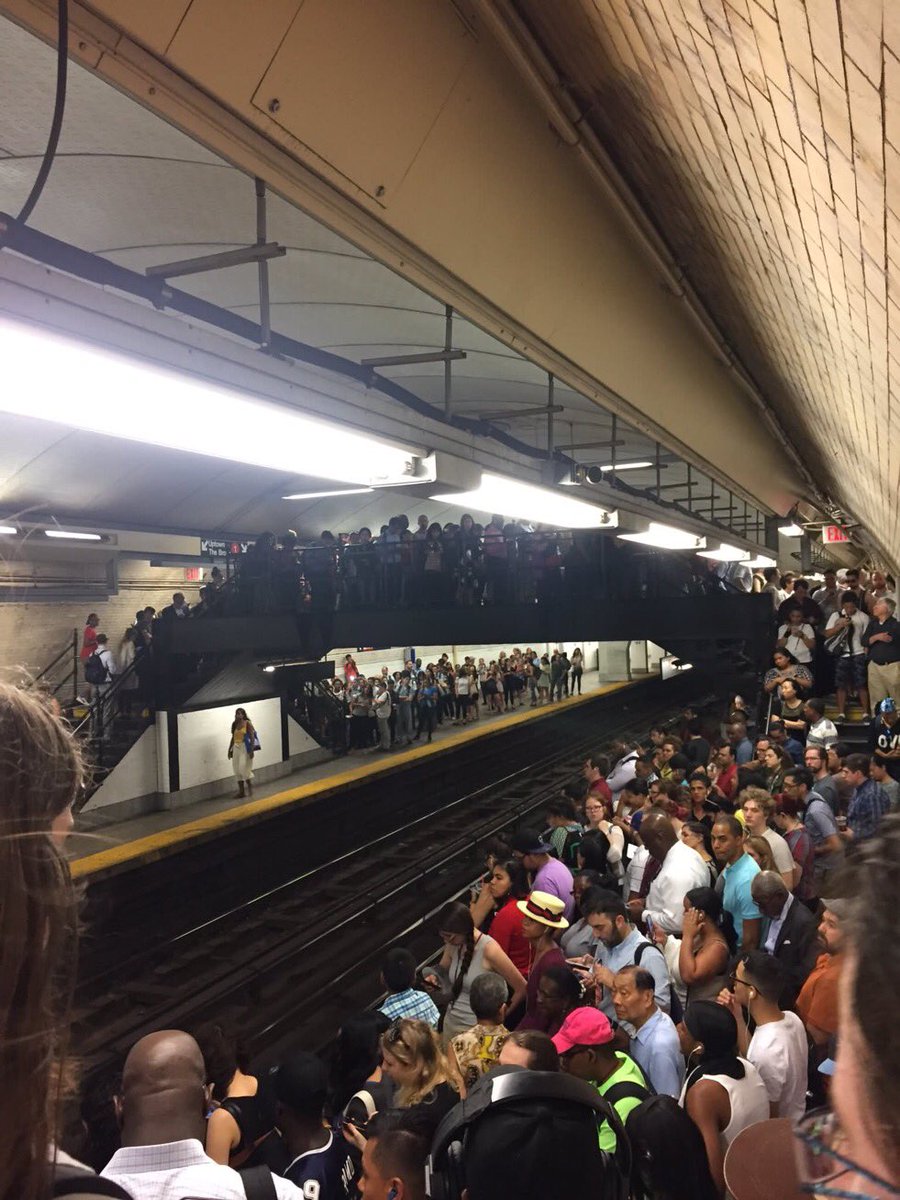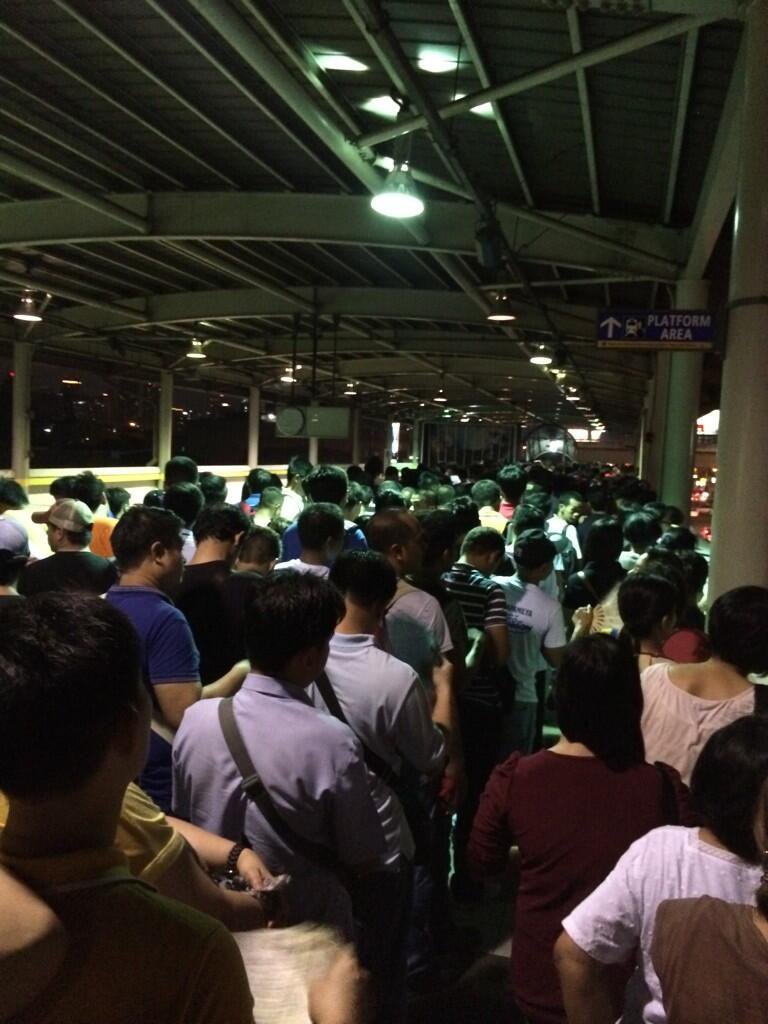 Where have I seen this scene before? Who would stand to endure such a situation?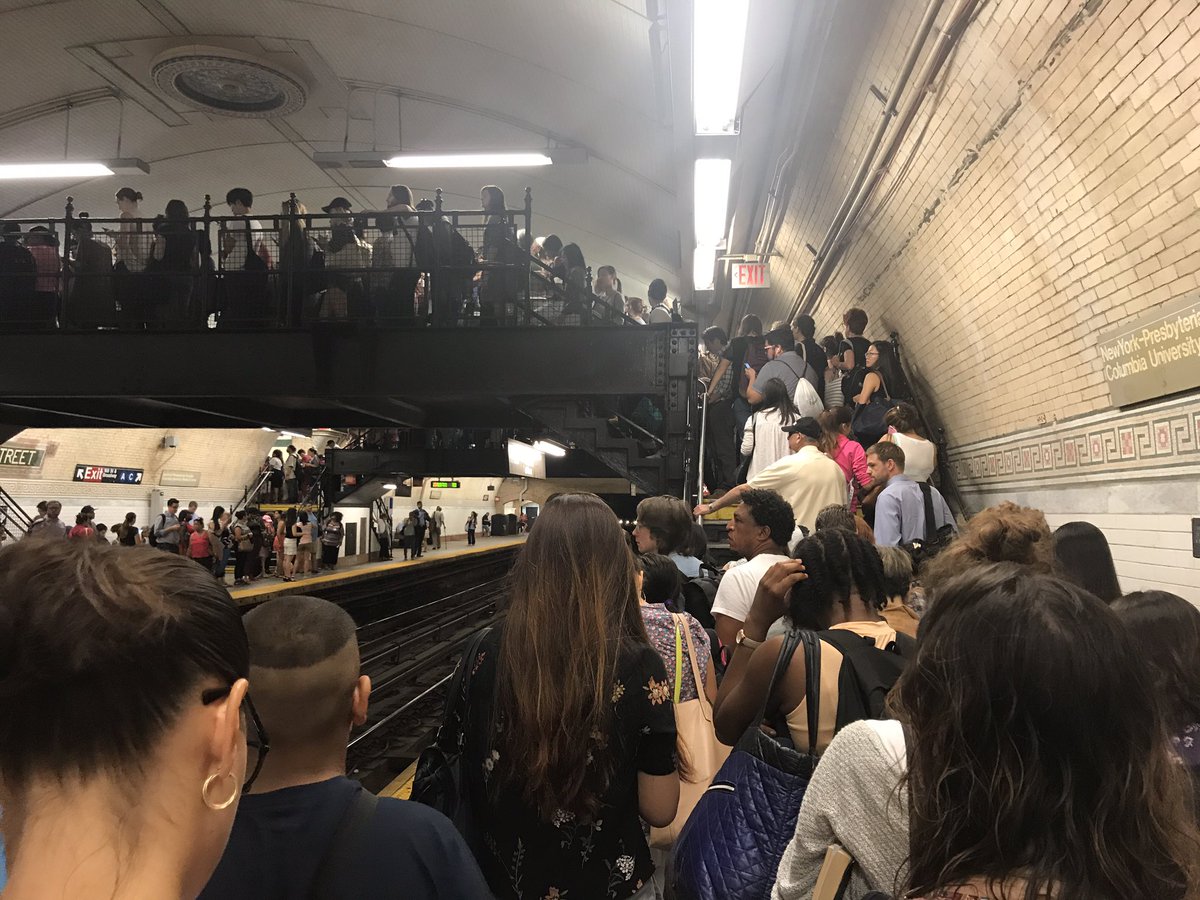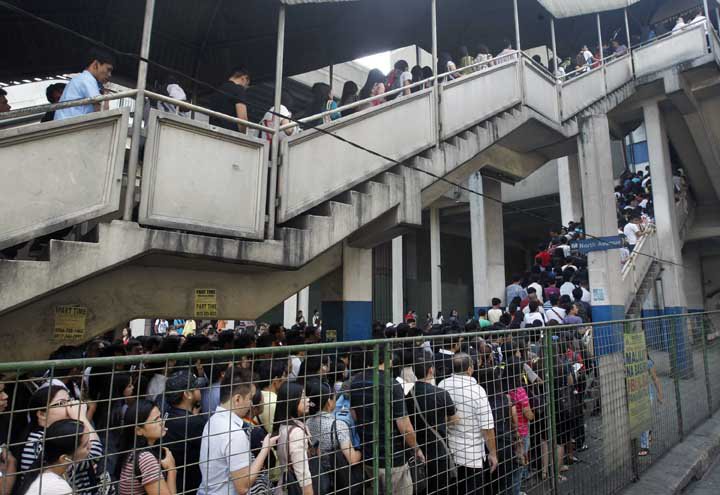 Oh that's right. Mahal kong Maynila. 
Hundreds can't get to work via the downtown 1 train after uptown A,C,D,B service totally shuts down. #SummerOfHell continues. pic.twitter.com/0mEOza9nCi

— Dave George (@davidgeorge265) July 17, 2017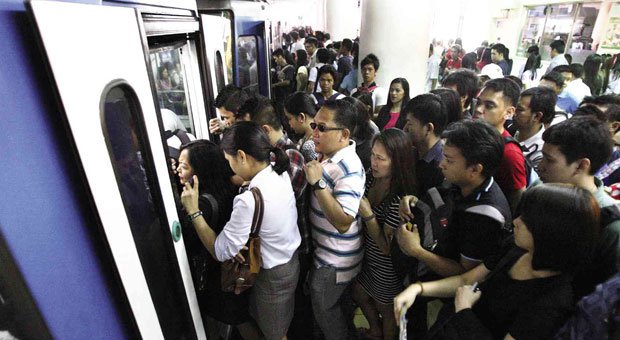 To have to shove and squeeze yourself into cramped, overheated quarters just to get to work should be unacceptable regardless of the city or the country you live in. Public transportation is supposed to aid everyday commuters, not make them suffer.
Only goes to show that bad traffic situations aren't exclusive to third world countries. The only difference is the manner and the speed of a government's response.
Photos courtesy of twitter.com and inquirer.net
Read more:
"Padagdag ng P50," "Miss ang layo naman," and other taxi horrors
MRT lines taking forever? Here are some alternatives
Here's another traffic problem: water hyacinths in Pasig River
TAGS: fixture LRT mrt New York Subway Subway hell summer of hell