This bag will protect you from pickpockets
It's slash-proof
Jul 21, 2017
The recent rift between Land Transportation Franchising and Regulation Board and ride-hailing companies has opened a discussion on how inefficient our mass transportation is. However, even without that in mind, danger is lurking everywhere.
Back in college, I had a classmate who rode a jeep and found her tote slashed. It was done too quickly and silently. She discovered the unfortunate event when things started to fall from her bag. Fortunately, the pickpocket failed to steal anything from her.
We don't when or how it will happen, but it's important to take precautions when we go around the city.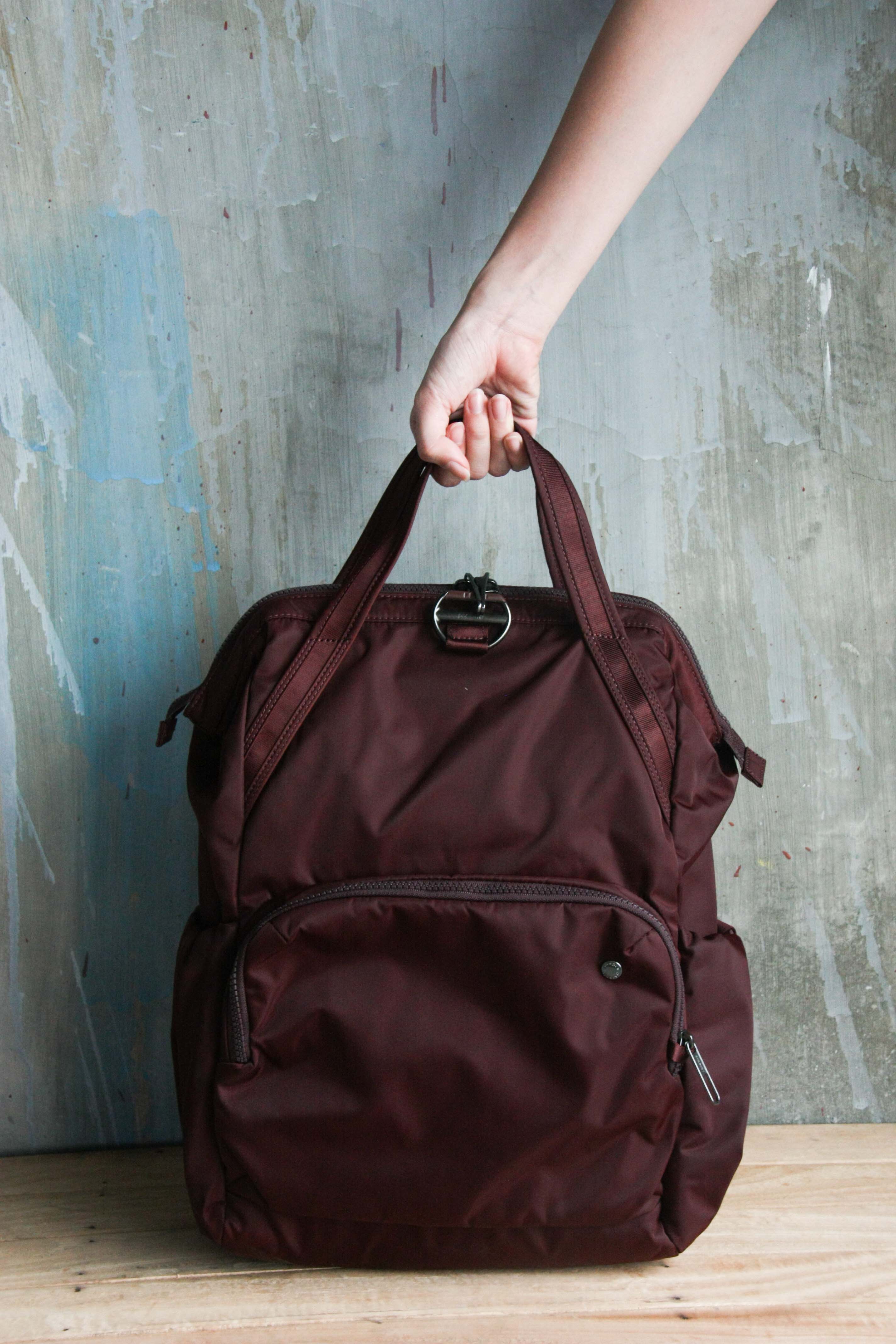 Using an anti-theft bag may keep your anxiety at bay. Anti-theft bags like Pacsafe use a slash-proof material that will protect you from those "slashers." The material is lightweight and, to a certain extent, water-proof.
As technology evolves, thieves have found a way to steal information through RFID scanners. This bag also has an RFID-proof pocket where you can store your identification and credit cards.
Finally, the zippers and security hooks of this bag are quite complicated to unlock. The main compartment has a special zipper and lock that ensures the protection of your belongings.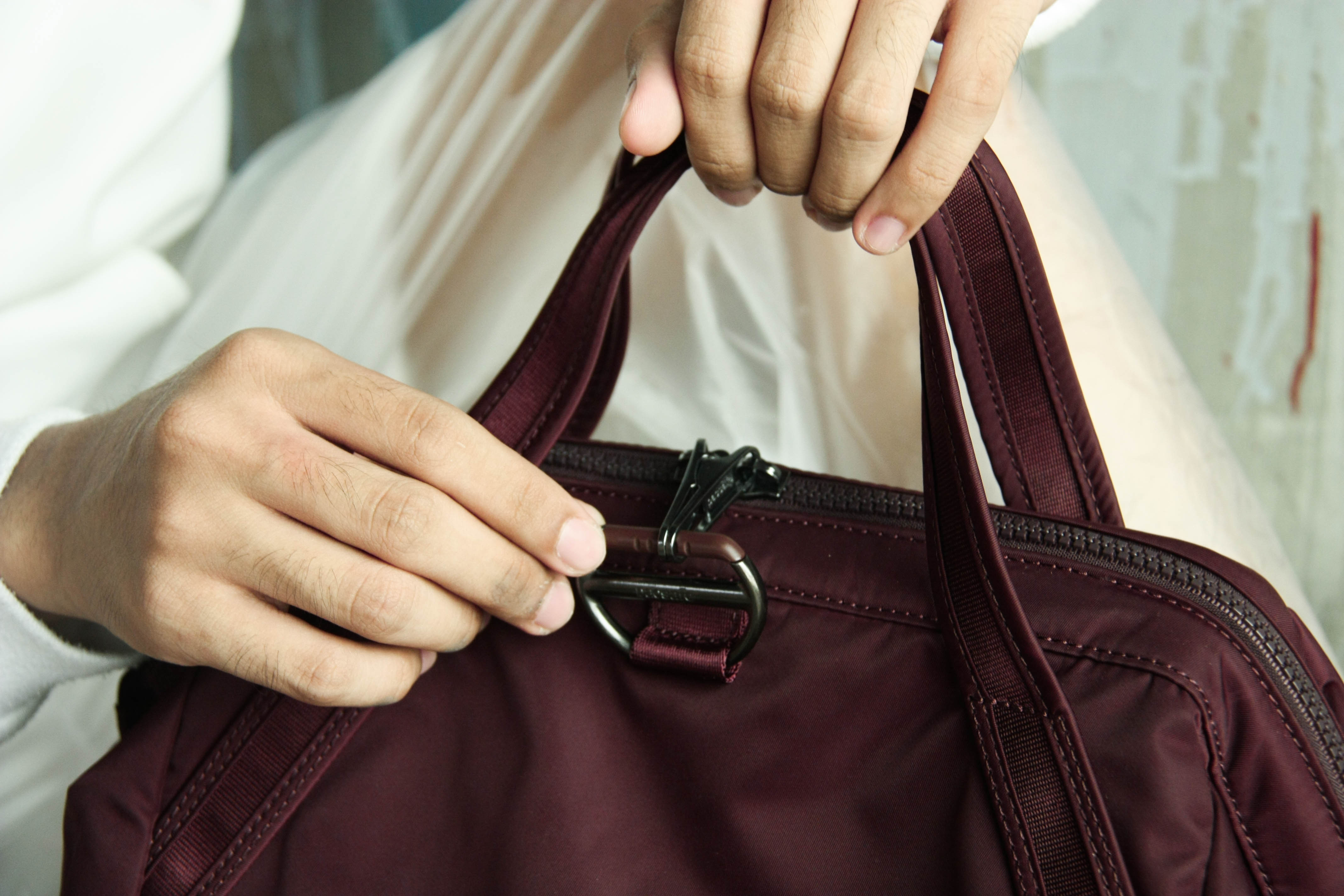 While a Pacsafe backpack can keep you worry-free without carrying it in front of you, it's important to carry materials that you can use for self-defense when the assailant attacks you. Pacsafe has a front compartment where you can keep pepper spray, taser, perfume, alcohol spray, pointed objects, and other things that you can use to defend yourself. Then, place an umbrella in one of the side pockets. Knowing krav maga or any martial arts is a better weapon, though.
Pacsafe. Glorietta 5. Pacsafe.com
TAGS: anti-theft bags commute Pacsafe pepper spray Safety self-defense taser