TuanTuan takes you around the world in soup plates
Eat your favorite Hong Kong pork buns under sparkling French chandeliers
info
TuanTuan Chinese Brasserie

Chinese

11 a.m. to 10 p.m., Mondays to Sundays

632-7483 / 0915-500-8026

₱

P1,000 for two people (approx.)
In Chinese food culture, the word "round" has a very significant meaning. It symbolizes union and gathering things together as directly translated in the Chinese word "tuan." TuanTuan, a newly-opened Chinese brasserie in the country, is rooted in this idea, and brings in a surprising mix of polar elements. One might expect to see Hong Kong cuisine, typically characterized by familiar dishes like pork buns, noodles, and steamed vegetables, to be served in simple, uncomplicated settings. What greets the customer upon entering the restaurant though, are sparkling chandeliers, elegant dark wood chairs and tables neatly arranged, and a faux indoor garden with plants sprawling on the walls. The interiors, ambience, and servers—complete with berets and red scarves—look every bit like a setting for a French patisserie. Don't be fooled though, as you won't find scones or high tea here. Serving the best of Hong Kong comfort food with modern French-inspired interiors, TuanTuan makes this distinct dining experience its signature mark.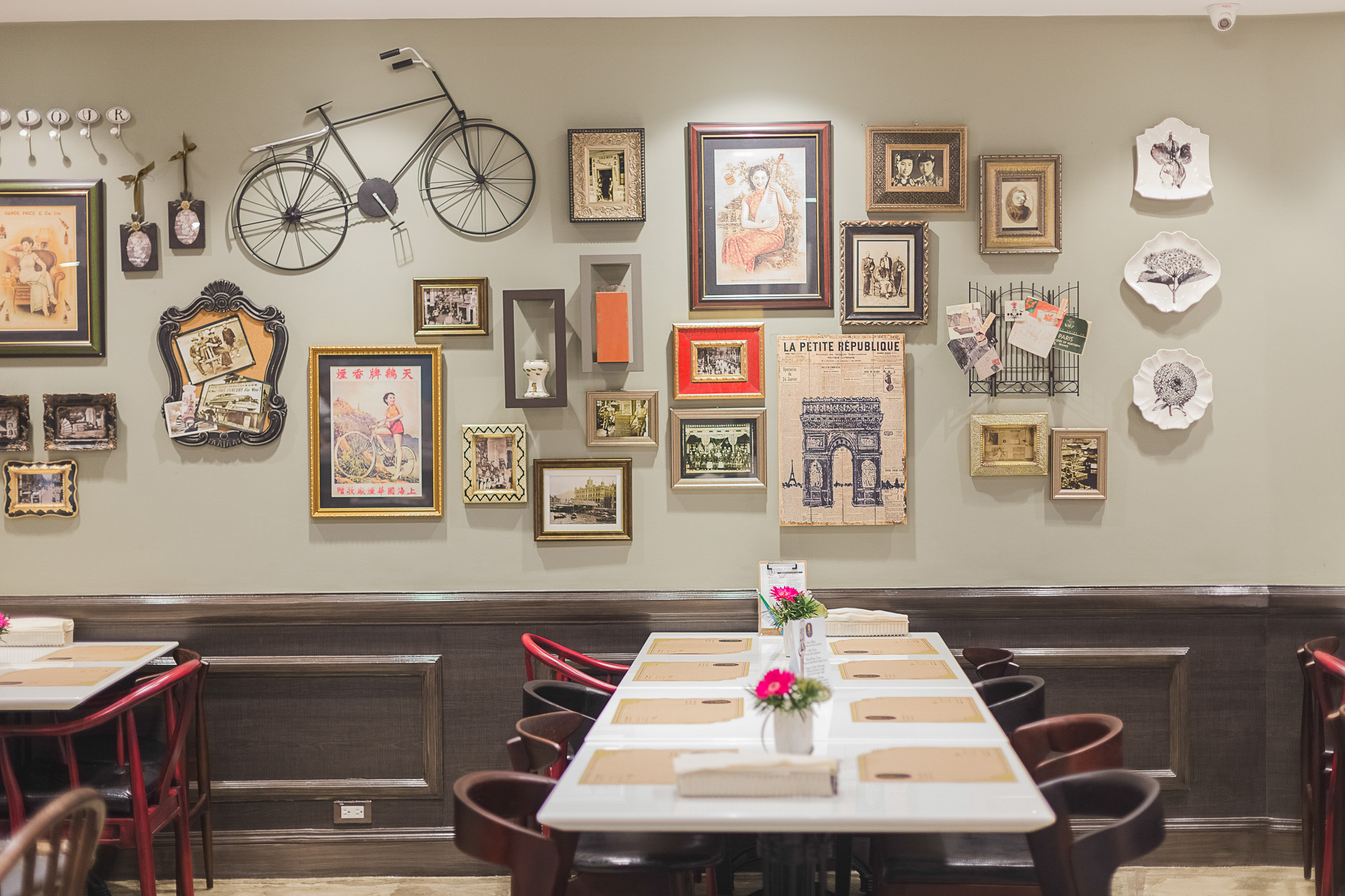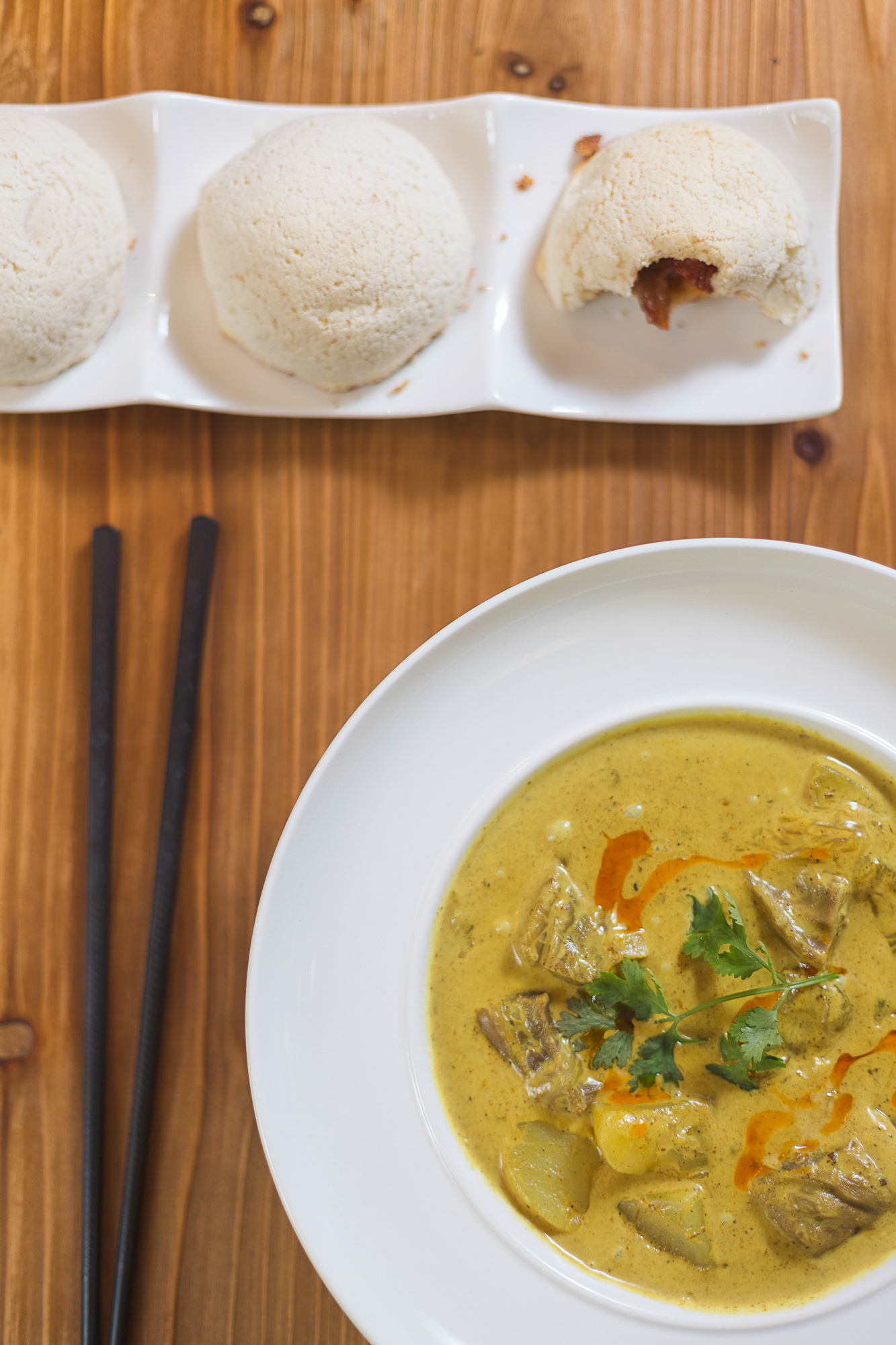 Fans of pork buns won't be disappointed with the crispy snow buns as they are perfectly toasted on the outside with soft, sweet barbecued pork on the inside. A filling bowl of the chicken and mushroom congee has a creamy, smooth consistency, while the Mui Garden Curry, a dish rich with a blend of spices, coconut milk, and flavorful beef brisket, is perfect for those looking for stronger Asian flavors. A standout from the newspaper-style menu is the signature halibut soup, which uses a soup base made from fresh pacific cod imported from Canada. The taste is milky yet light, complimented by the subtle flavors of the fish.
And if the name Chinese Brasserie isn't enough indication of TuanTuan's seamless coalescence of east and west, dining while listening to French jazz music will surely transport you to the best of both worlds.
This story was originally published in Northern Living, November 2014.
TAGS: Chinese curry halibut nolisoliph pork buns tuantuan
WHY GO?
TuanTuan's signature Halibut Soup is made from fresh Pacific cod, imported from Canada.
MENU