There is a prevailing narrative on the origin of our localized version of Chinese noodles, one that follows a foreign merchant who, after running out of baon, decided to make something out of whatever ingredients were available in the Philippines—one of which was rice. The flour derived from it made a less "bodied" but nonetheless filling version of the dish from the homeland he craved so much.
It is said that the usisero, or onlookers, watched him prepare the noodles and eventually adapted the recipe to what is now known as pancit. It is a convincing story, but it paints us as passive receivers of culture. But Doreen Fernandez argues otherwise in her essay "Culture Ingested: On the Indigenization of Philippine Food."
"The process seems to start with a foreign dish in its original form, brought in by foreigners," Fernandez begins. "It is then taught to a native cook, who naturally adapts it to the tastes he knows and the ingredients he can get, thus both borrowing and adapting. Eventually, he improvises on it, thus creating a new dish that in time becomes so entrenched in the native cuisine and lifestyle that its origins are practically forgotten."
Pancit, a product of this process, has since become intrinsically connected to our sense of national identity. As with any aspect of being a Filipino, this, too, comes in many shapes, sizes, and colors representative of the varying (culinary) experiences throughout the archipelago.
Sotanghon
Thin, glass-like mung bean noodles cooked in soups or packed inside spring rolls 

Misua
Soft and fine-salted wheat flour noodles most notably used for their namesake soup with patola or almondigas (meatballs)

Lomi
Thick and flat egg noodles often paired with the Batangueño soup of the same name

Canton
Thick lo mein noodles made with flour and egg (thus its yellow color) used for stir-fry or mixed with bihon for pancit

Bihon
Thin, transparent strands made from rice, corn, or cassava flour and commonly utilized for pancit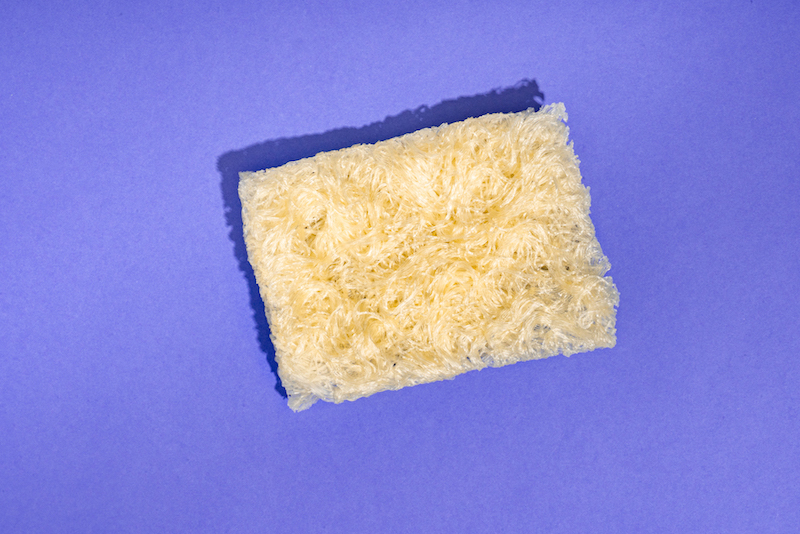 Miki
Thick egg noodles (though narrower than lomi) which originated from the north and are used in soups like mami or stir-fried for pancit miki guisado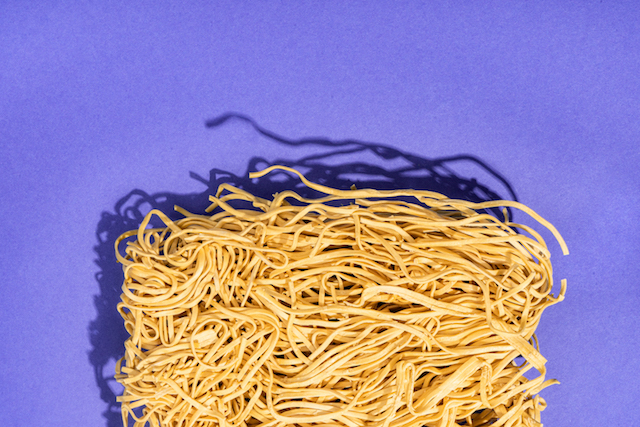 Get more stories like this by subscribing to our weekly newsletter here.
Read more:
When you're craving kimchi and noodles, this is what you should make
A guide to Chinese New Year signature dishes
Substitute noodles for zucchinis and carrots in this simple vegetable pasta
Writer: CHRISTIAN SAN JOSE
PHOTOGRAPHY SAM ONG