Remembering Glen Campbell: the Grammy winner's long battle with Alzheimer's
The country legend bids "Adiós"
Aug 9, 2017
Award-winning country singer Glen Campbell passed away last Tuesday after a long battle with Alzheimer's disease. He was 81.
Shortly after Campbell's announcement of his diagnosis in 2011, he put up a farewell tour titled "Adiós." He has also worked on raising awareness of Alzheimer's through the 2015 documentary "Glen Campbell: I'll Be Me," which followed Campbell and his family during his last music tour.
The "Rhinestone Cowboy" singer's influence on country music paved the way for the genre's expansion. His musical style was a combination of orchestra, traditional pop, and country, pioneering both the 'countrypolitan' and soft rock subgenres that would later influence the likes of Kenny Rogers and John Denver in the '70s.
Before he was a country legend, Campbell started as a studio musician in the early '60s. He became a touring member of The Beach Boys from 1964 to 1965 and has played on recordings by Elvis Presley, Frank Sinatra, Nat King Cole, and Dean Martin.
Campbell's crossover success helped shape the country-pop genre we have today.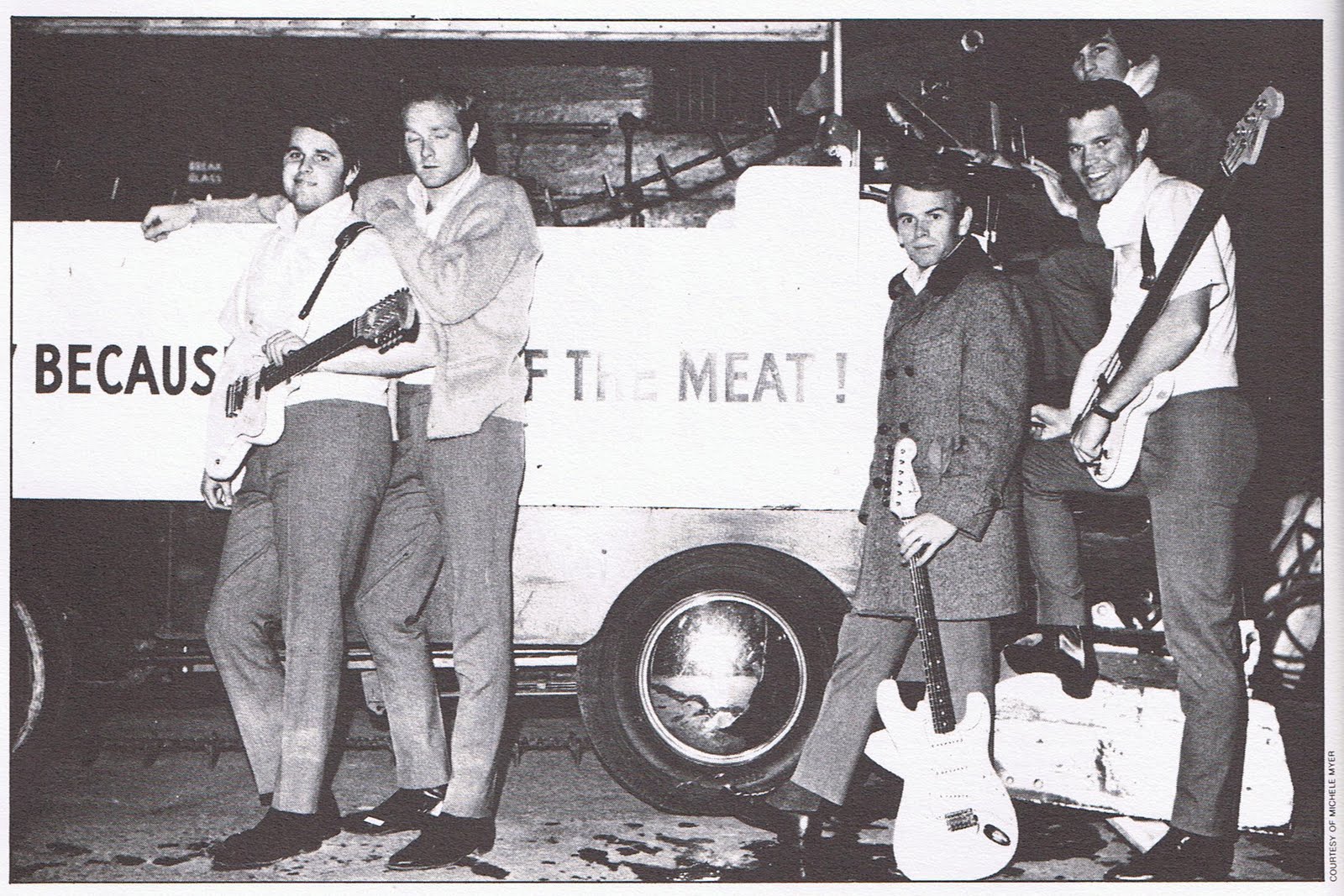 Photos courtesy of Rolling Stone and CNN.
TAGS: Adios country country music Glen Campbell music nolisoliph